Published on
Each storm chase has its own story and memories, but as a chaser who was born in November, to see a tornado, let alone a wedge on your birthday is like finding a needle in a haystack.
Call it fate, lady luck, what have you, but this exact feat came to fruition for me on November 16th of 2015.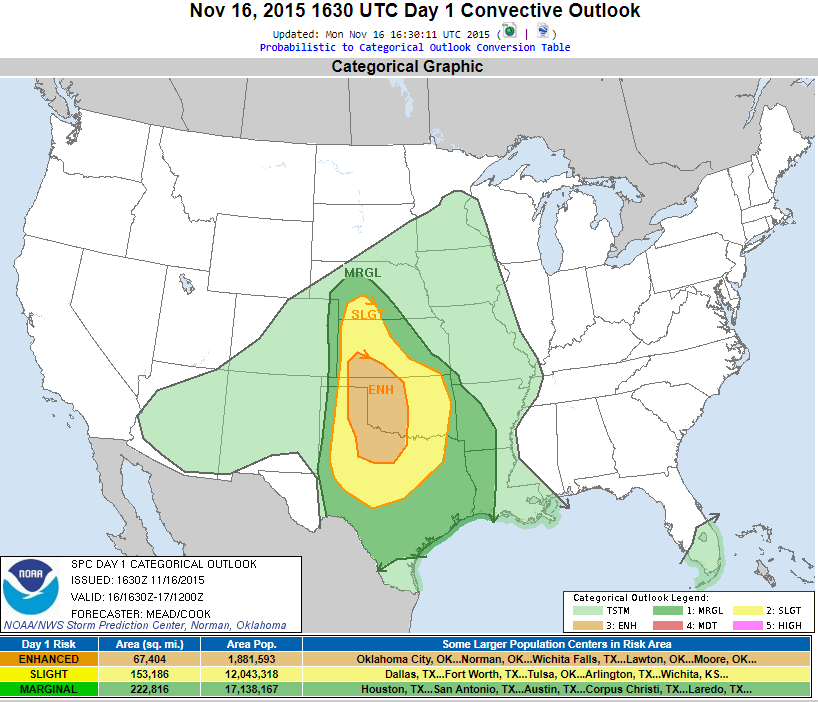 As is custom for higher end Kansas chases, our team decided to grab a quick dinner in Liberal, Kansas at Burger King to summon the weather gods and help our chances. Mother Nature didn't disappoint. We got just east of town on US 54 and right before sunset, in an open field to our north, a large cone descended from the sky.
As the sun set, the tornado would grow larger, taking on a wedge shape as it paralleled the highway. With lightning illuminating the sky we were able to track it through its entire cycle.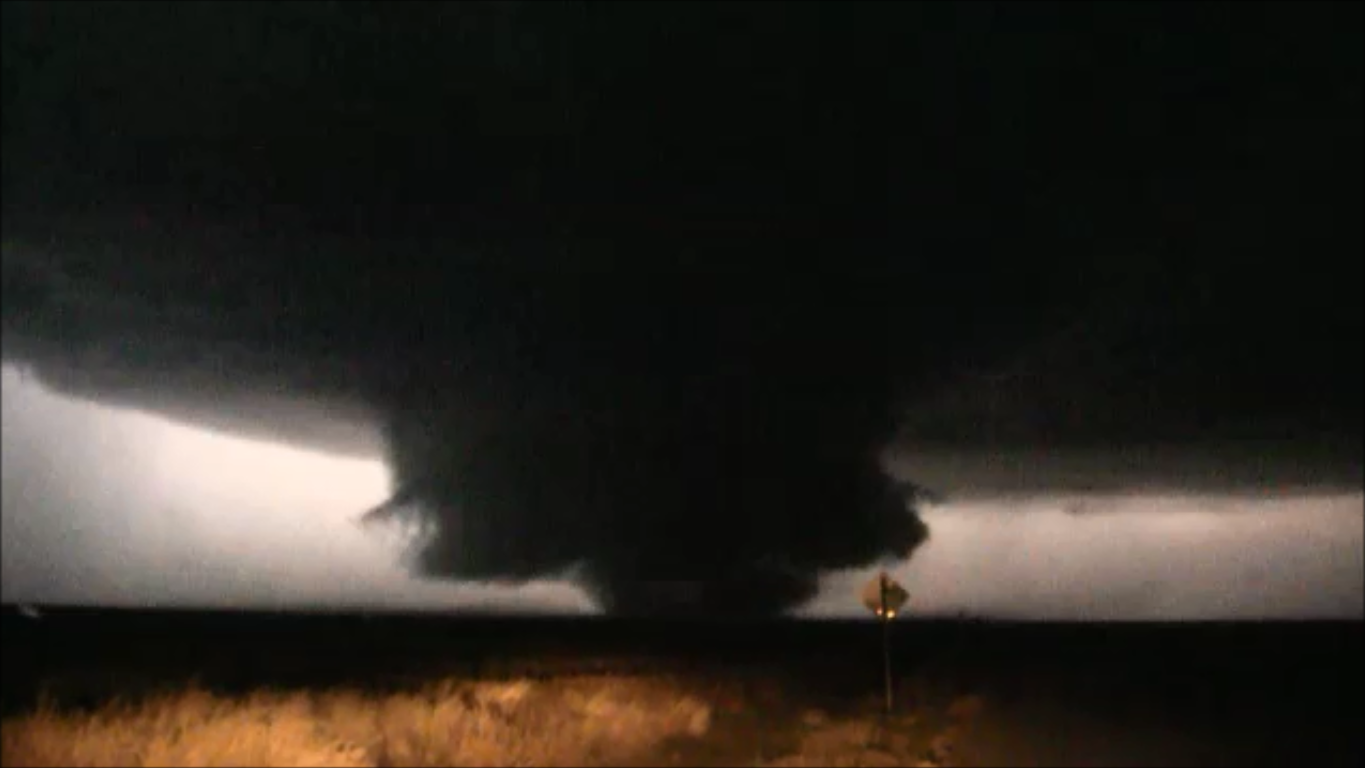 Our storm target of Southwestern Kansas that day rarely sees an event of this degree unfold so late into the year. All in all there were nine confirmed tornadoes that evening in Kansas, including the EF-3 I spoke of that traveled some 50+ miles between Kismet and Ensign. Peak winds reached 155 mph and at its largest the tornado was measured just over a mile wide.
It's a birthday, and tornado, I won't soon forget.