Published on
July 21st was a classic Northern Plains setup. An occluded front was moving across Montana in the early afternoon, but later a warm front would setup in southwestern North Dakota during magic hour. When you see this in the N Plains, you chase.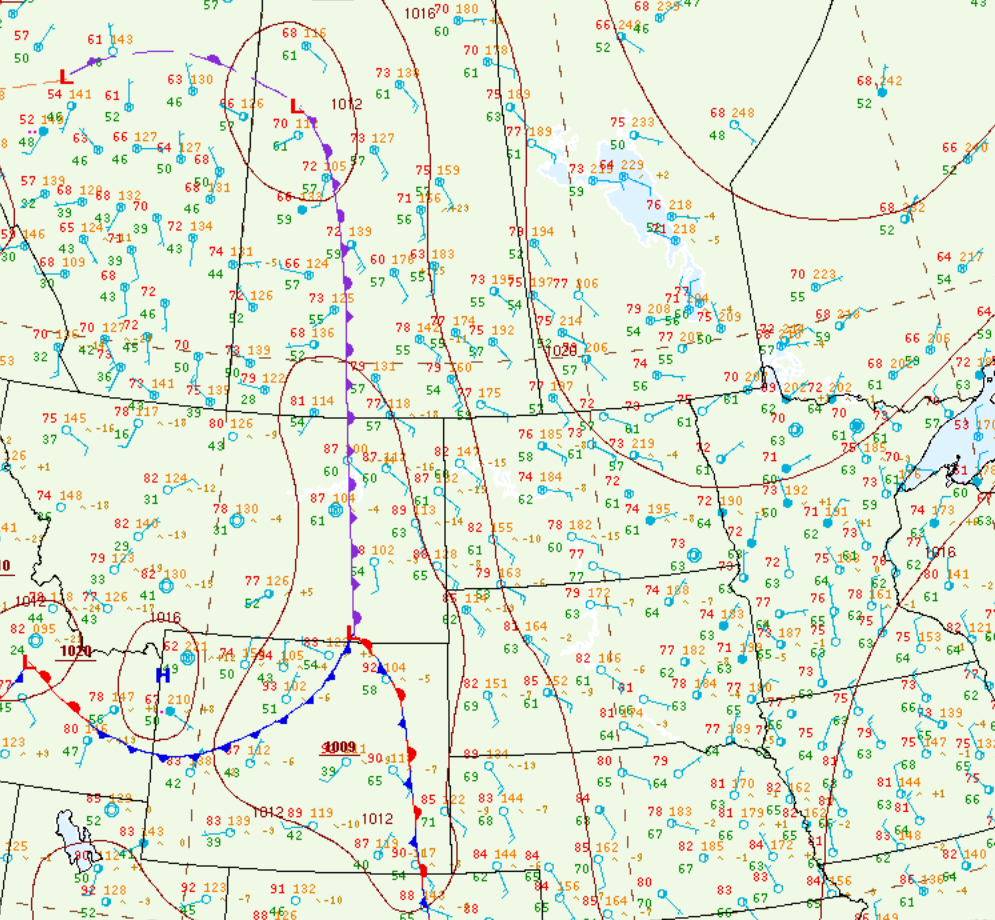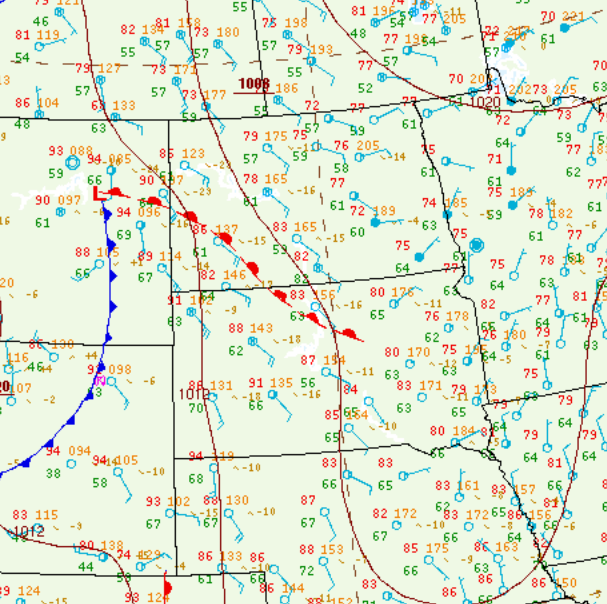 We left Winnipeg the day before to pick up my uncle for his first storm chase ever. We slept in Bismarck, ND to make sure we were in position the next day. The Storm Prediction Center had a slight risk for severe weather on the MT/ND border with a 2% risk.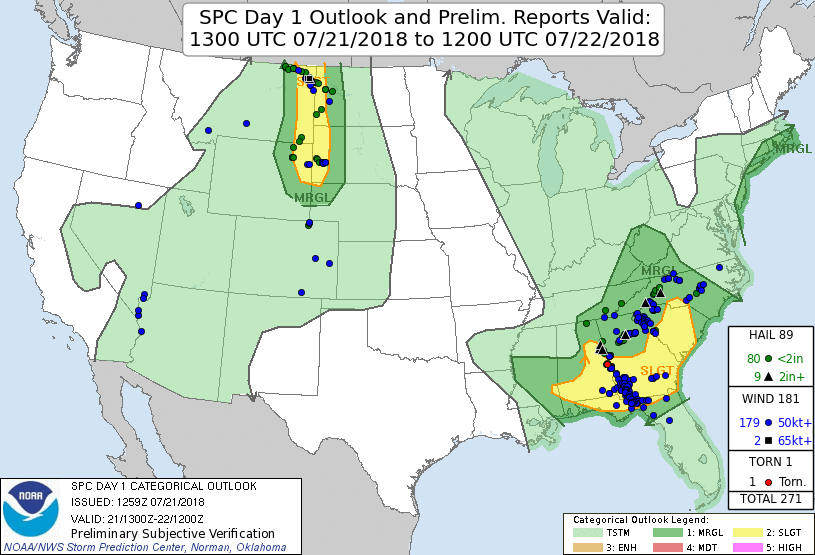 Knew that the tornado risk was fairly low and if storms were to fire in the early afternoon, we were looking at more outflow dominant storms. However, there was definitely a small window for tornadoes. We were more interested in the structure. We left in the morning and went through Badlands National Park, then headed north towards Williston, ND as a storm developed in northeastern Montana.
We intercepted this storm in a valley in Fairview, MT:
This thing was an HP monster and was packing a punch:
The northern High Plains are notorious for their beastly structure and this day was no exception. My uncle got quite a show:
As the storm approached Alexander, ND, the sirens went off to signal significant severe weather was imminent. We stayed ahead as the inflow became really strong. Good contrast between red dirt roads and yellow canola fields gave some good photo opportunities.
The storm quickly lost some steam as the evening progressed, however it gave us its last breath right in front of us with a rapidly rotating wall cloud:
The inflow winds increased to near 100kmh. We let the decaying wall cloud go right on top of us so that we could all feel the power of the storm we had been chasing for hours. As the outflow hit us, we left for our hotel!