Published on
On July 11, 2017 we scored 3 tornadoes out of a day that most people were not expecting much. Those are always some of the best days…
The Forecast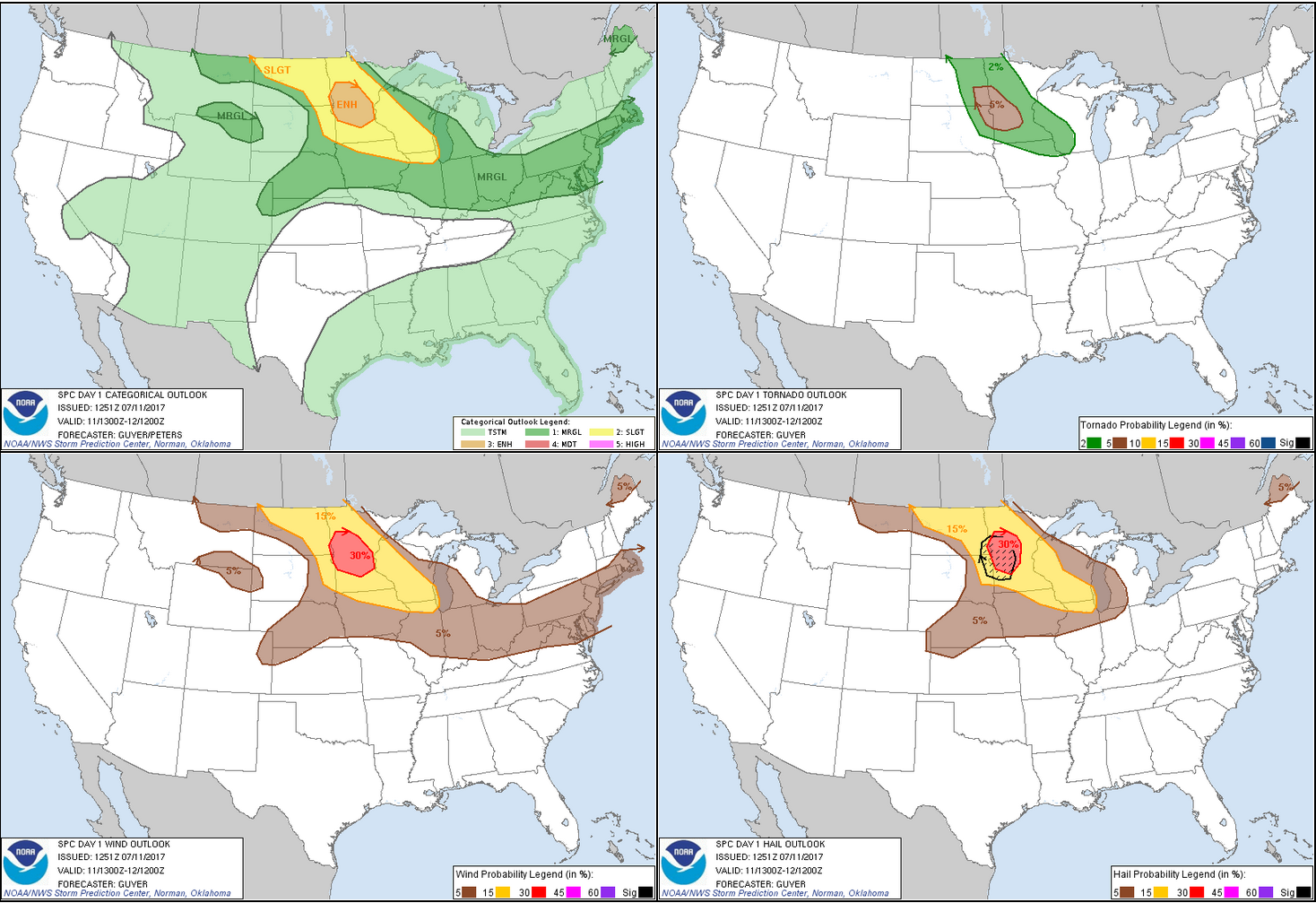 July is usually the most active month for severe weather across the Prairie Provinces and Northern Plains. A fairly strong Low was ejecting southeast from the Prairies into North Dakota with its associated fronts depicted below.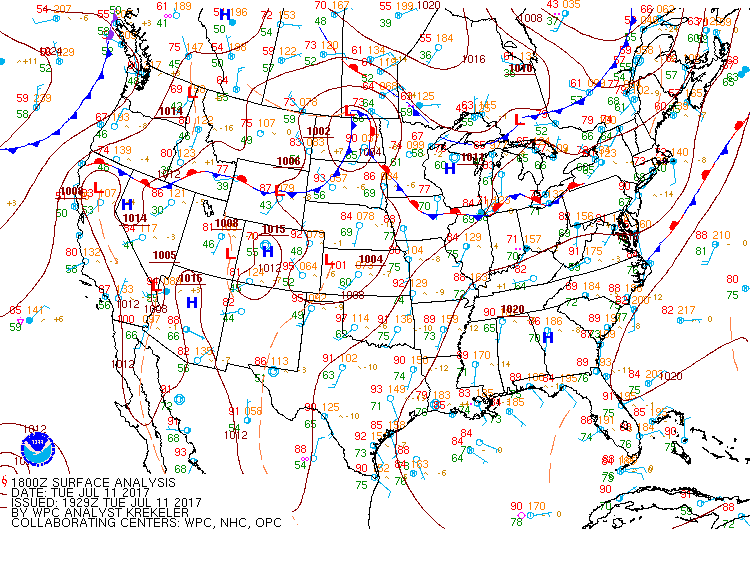 The cold front would be the favoured area of initiation on this Tuesday afternoon, which stretched from the MB/ND border all the way to Wyoming. A warm front was also extending in eastern North Dakota. We targeted somewhere along the MB/ND border and waited to see on which side the storms would develop.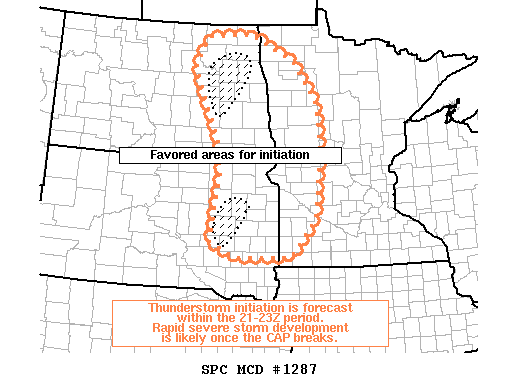 We were expecting the cap to break around 4pm CDT and storms to develop on the Manitoba side of the border and drift southeast into North Dakota, where they would intensify. At 3-4pm the cap was removed and cumulus started to develop.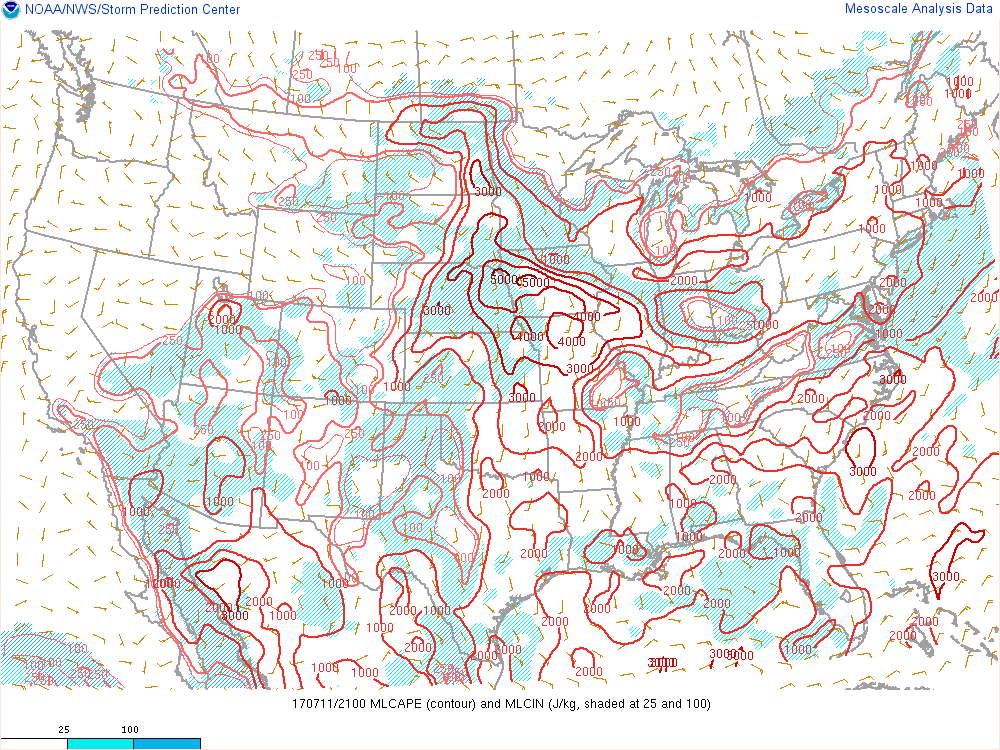 The Chase
As soon as we saw the first storm on radar we headed south into North Dakota. Just after crossing we observed our first tornado of the day just to our west. Unfortunately, I was driving and have no pictures of it. However, the storm recycled and dropped another brief tornado near Rocklake, ND:
After observing these tornadoes we finally got data back on our phones and able to grab a screenshot of the radar:
The Rocklake storm started drifting eastward and became outflow dominant:
We then headed east towards a new developing storm closer to Grand Forks. The updraft on this storm was nuts:
The sun was close to setting and we were treated with quite the sight, a beautiful backlit elephant-trunk tornado:
We saw a total of 3 tornadoes on this day, on a 2% SPC tornado risk (those are the best).