Published on
Ingredients came together for a Triple Point storm chase in Central Kansas on May 8, 2021.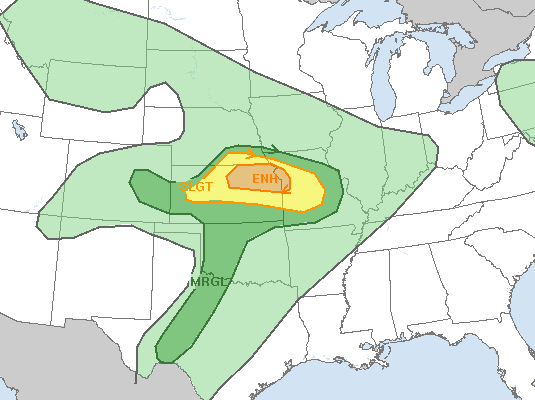 We started out the day with a target of Great Bend, Kansas. The location gave us fantastic road options, with good proximity to the Dryline draped across the US-183 corridor and the Warm Front located east to west along US-24. Great Bend was clearly in the warm sector where the best ingredients coincide.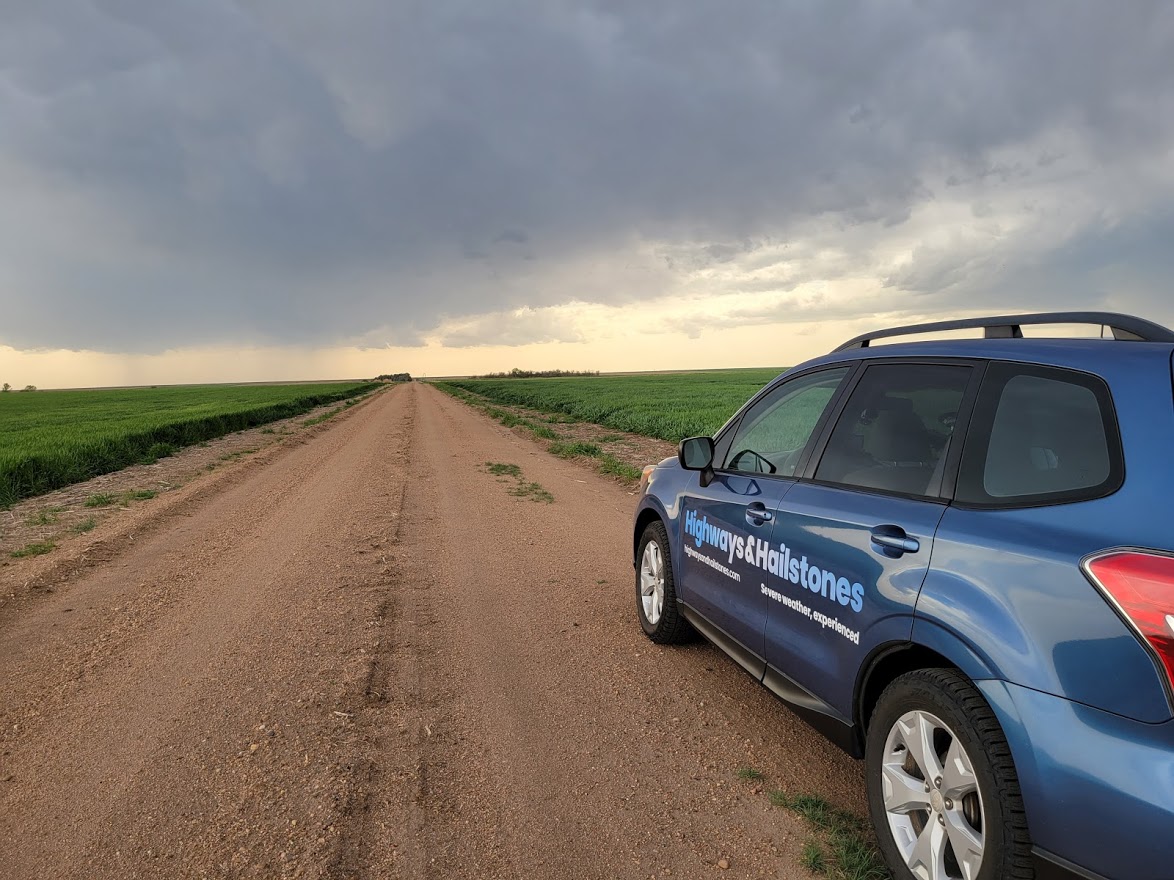 We had to get a little further west initially from where we had been targeting. From Russell, Kansas, we went southwest to LaCrosse and then further south to near Sanford. The first storms of the day fizzled out pretty quickly as they were undercut by the advancing cold front. Another storm quickly developed north of the first and was dumping severe hail near LaCrosse.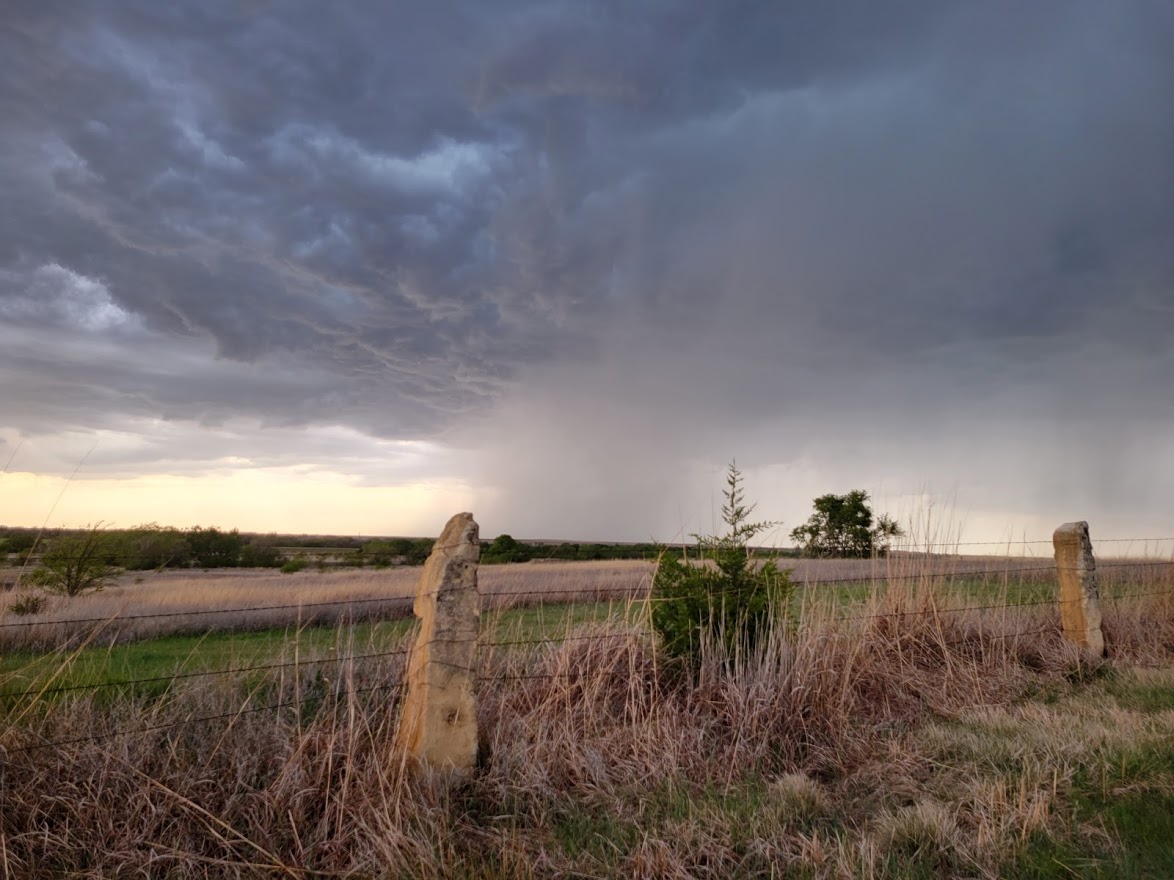 As was the case with the first storm, the second storm also eventually weakened and we continued tracking to the northeast. Kansas is rarely without some beautiful scene, as photographed below near Bison, Kansas.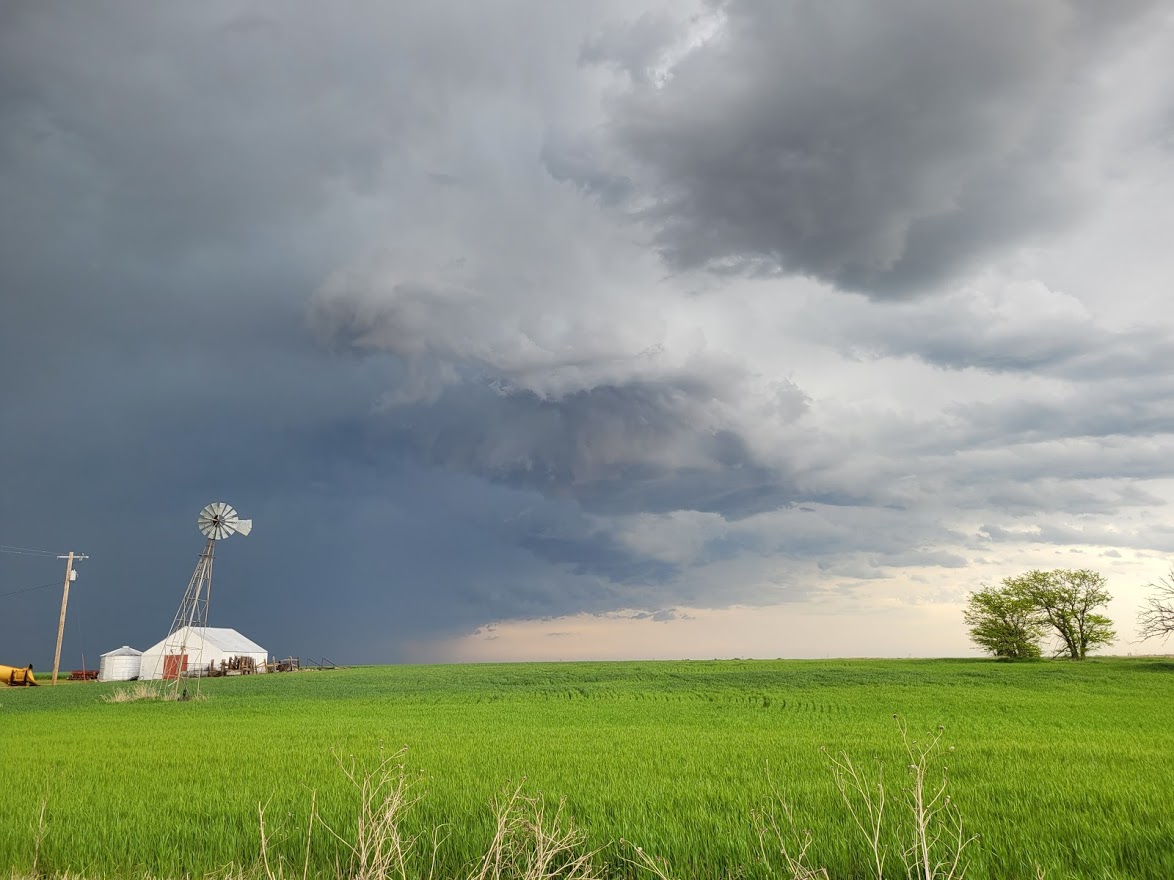 As the storms progressed off to the east into the better moisture, they quickly intensified into prolific hail makers. We were too far north to see the "business" end of the storm (the south end is where to best position to see the action), so we quickly repositioned by going down I-70 as the storm was rolling into Ellsworth.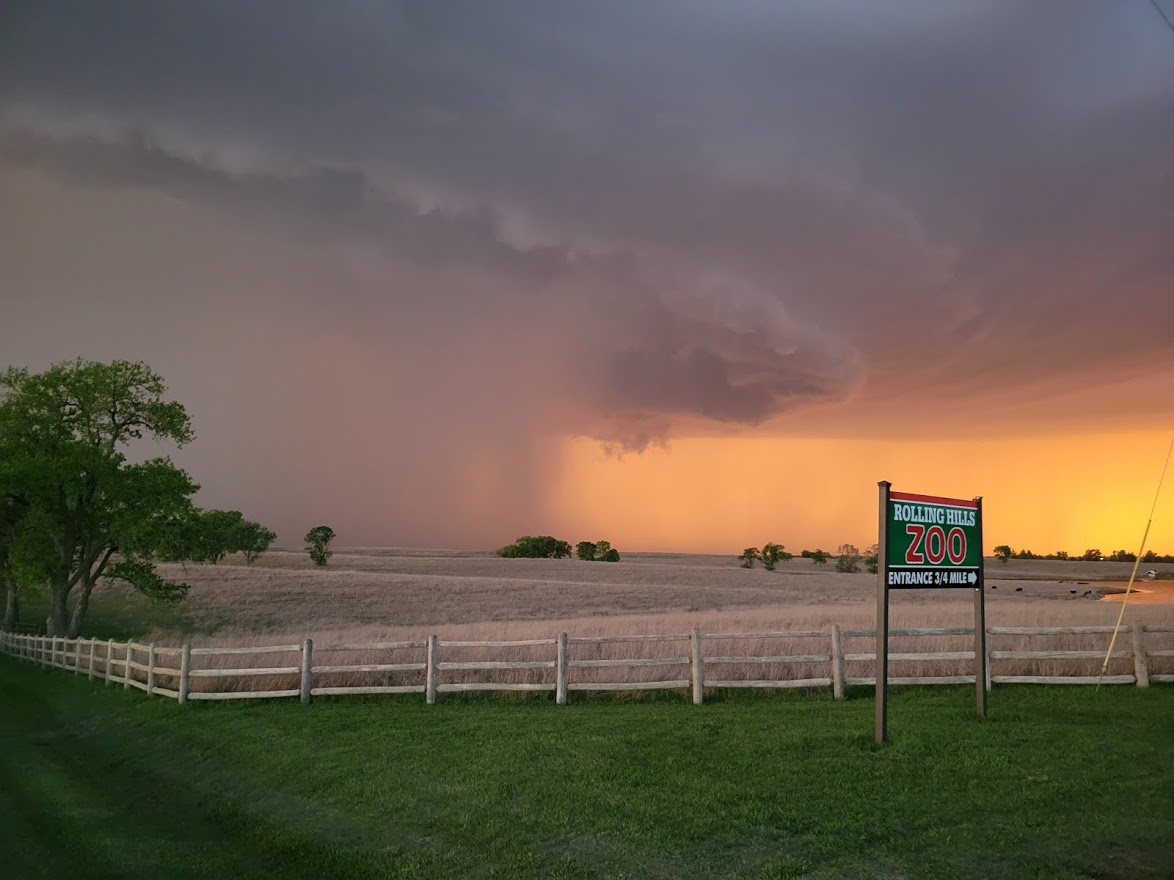 As the storm approached Saline County as well as the City of Salina, it intensified more, dropping larger hail with more wind. It quickly got dark, with the supercell blocking out most of the sunlight.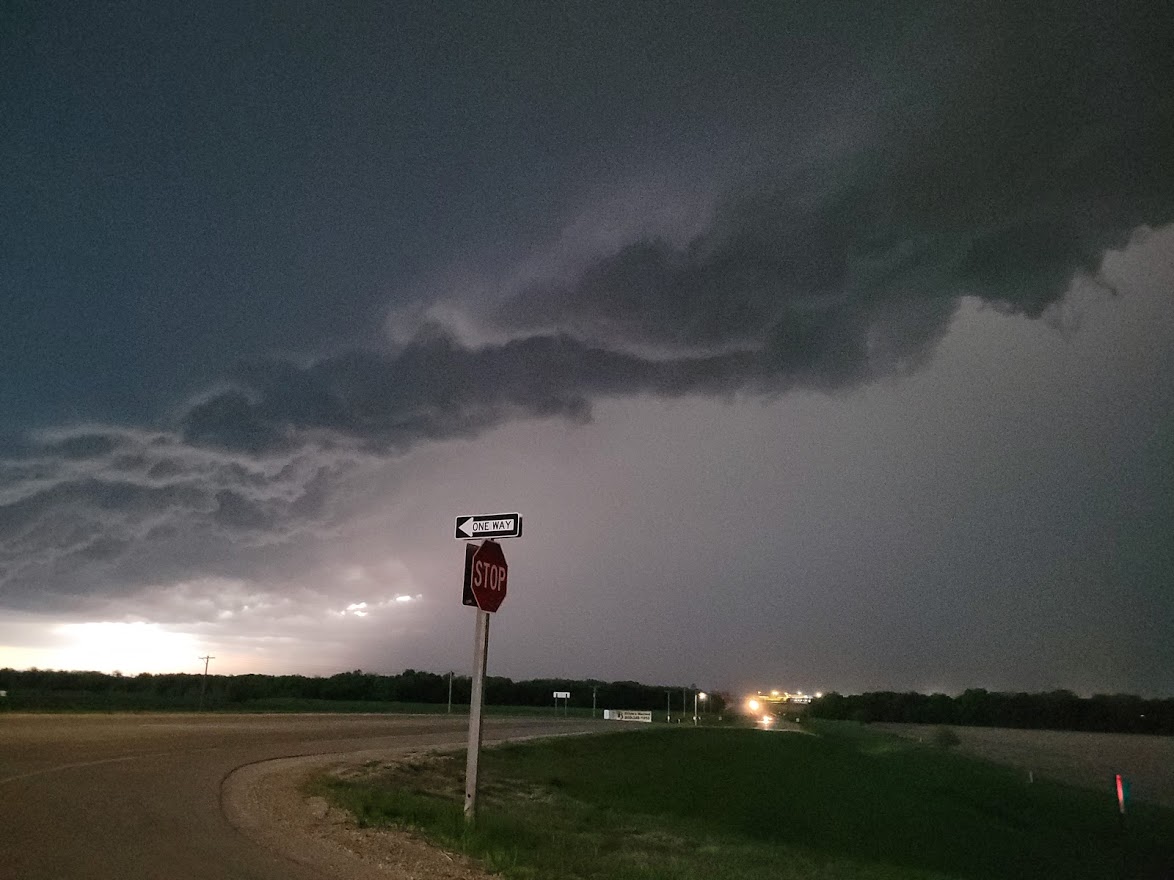 As dark approached, the storm quickly moved into the better moisture and such, grew in size. Salina took a direct hit with hail and high wind, but thankfully no tornado.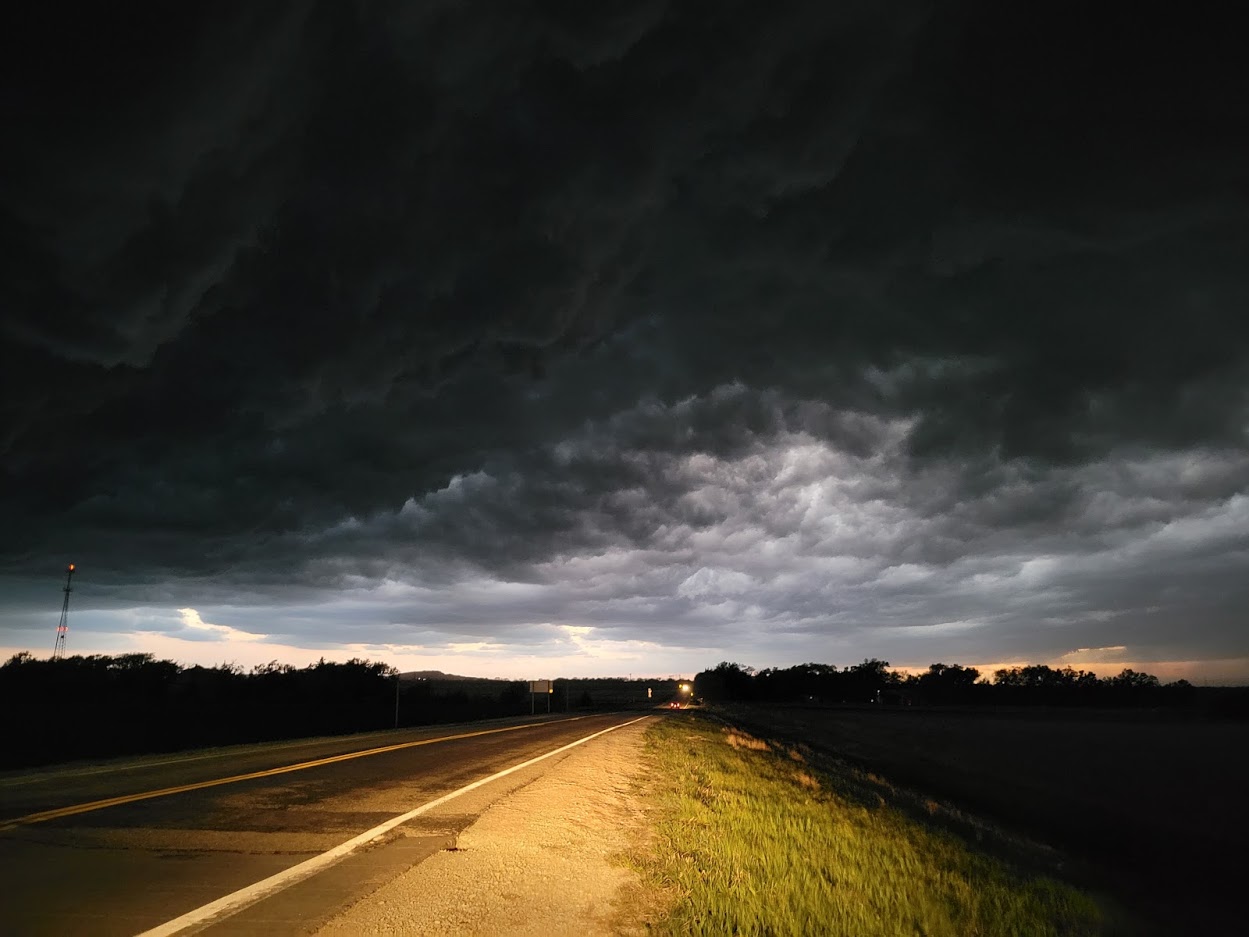 This storm passed through Salina, while another moved in to the same area that had just been hit. By this time, it was dark and was hard to discern any specific storm features. We called it a chase while a Tornado Warning was issued for the second storm. That storm showed some signs of mid-level rotation, but did not produce any tornado damage.