Published on
Storms developed along a weak dryline on the afternoon of April 23, 2022 just west of the I-35 corridor in Oklahoma.
My team and I checked boundary positions throughout the day and wanted to set up shop about 30 miles west of Stillwater, Oklahoma.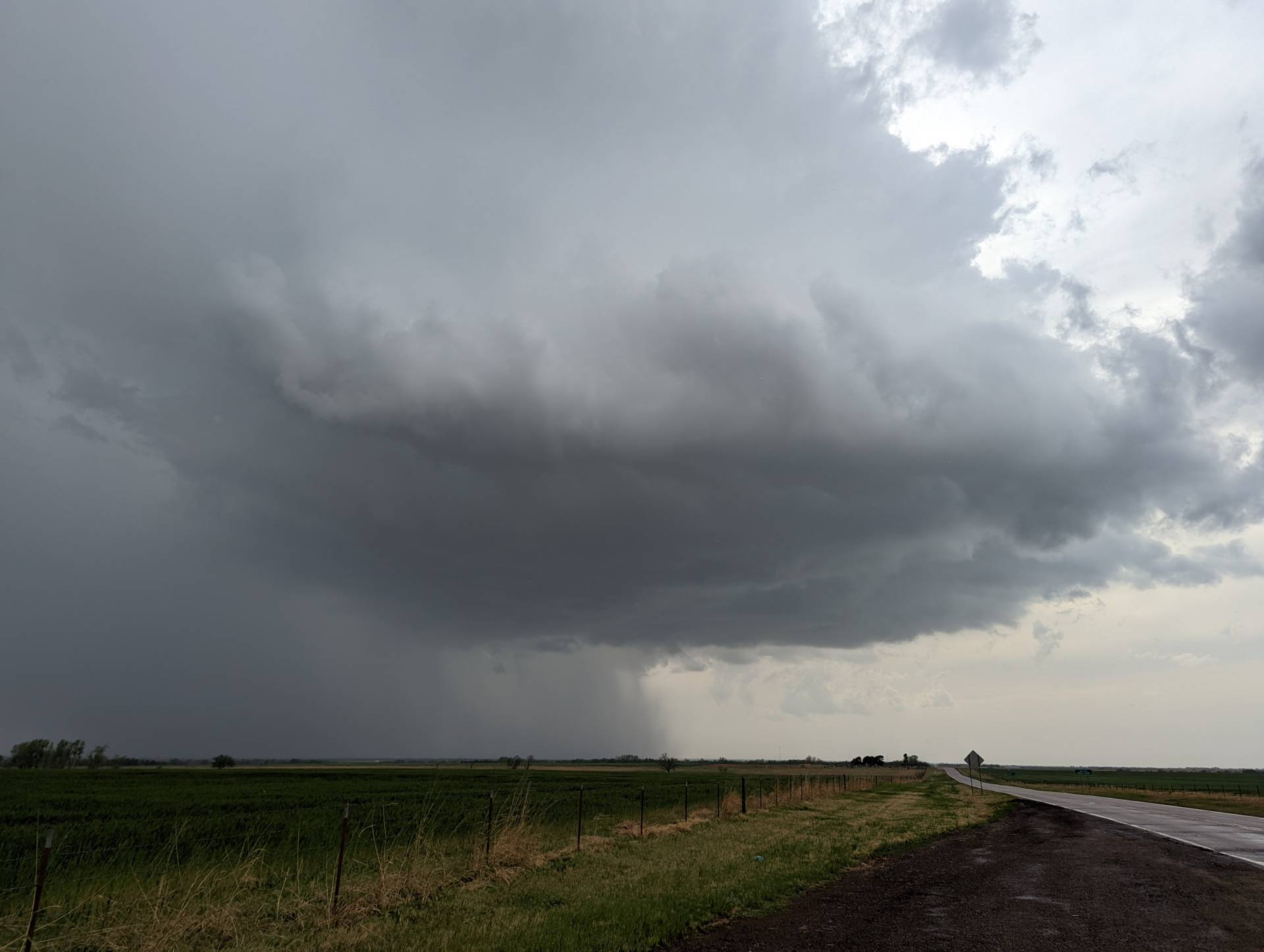 As the first storm moved rapidly off to the northeast, we dropped down to another severe storm near Crescent, Oklahoma.
With rapid rotation and a brief funnel, the storm appeared to be lacking some low and mid-level shear to help produce a tornado. It came very close for a few second, but could not strengthen enough.
The storm quickly became High-Precipitation as it moved east toward Stillwater. We were unable to get a good view because of roads and the HP supercellular nature of the storm.