Published on
On April 21, 2021 a low end severe threat was set to materialize in southern New England with a linear storm mode and wind being the primary threat. Although the probabilities were extremely low, a tornado or two could not be quite ruled out.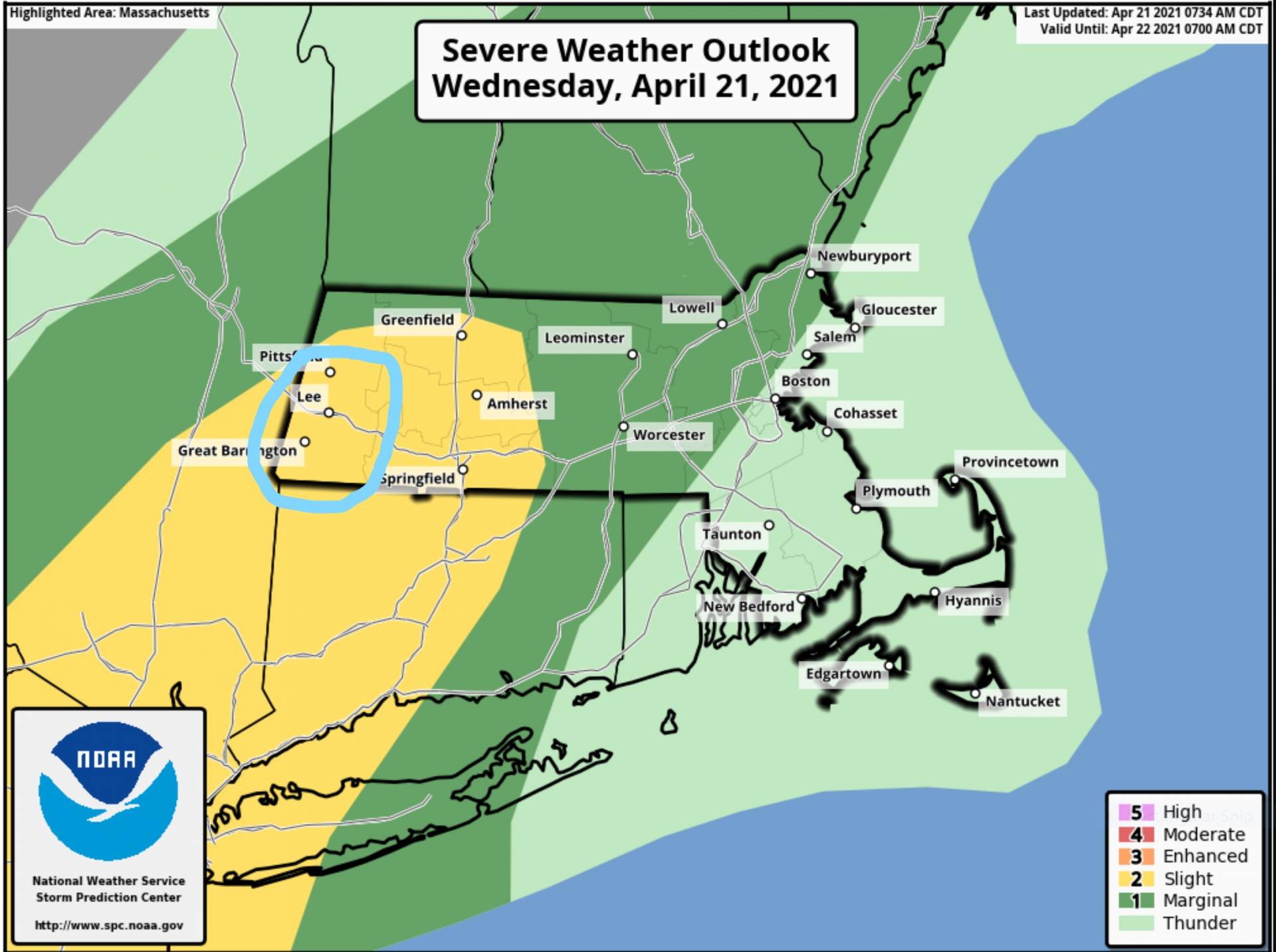 I started positioning farther south along the NY/CT border as the line moved northeast in my general direction, with the most intense parts down around Philadelphia and New York City.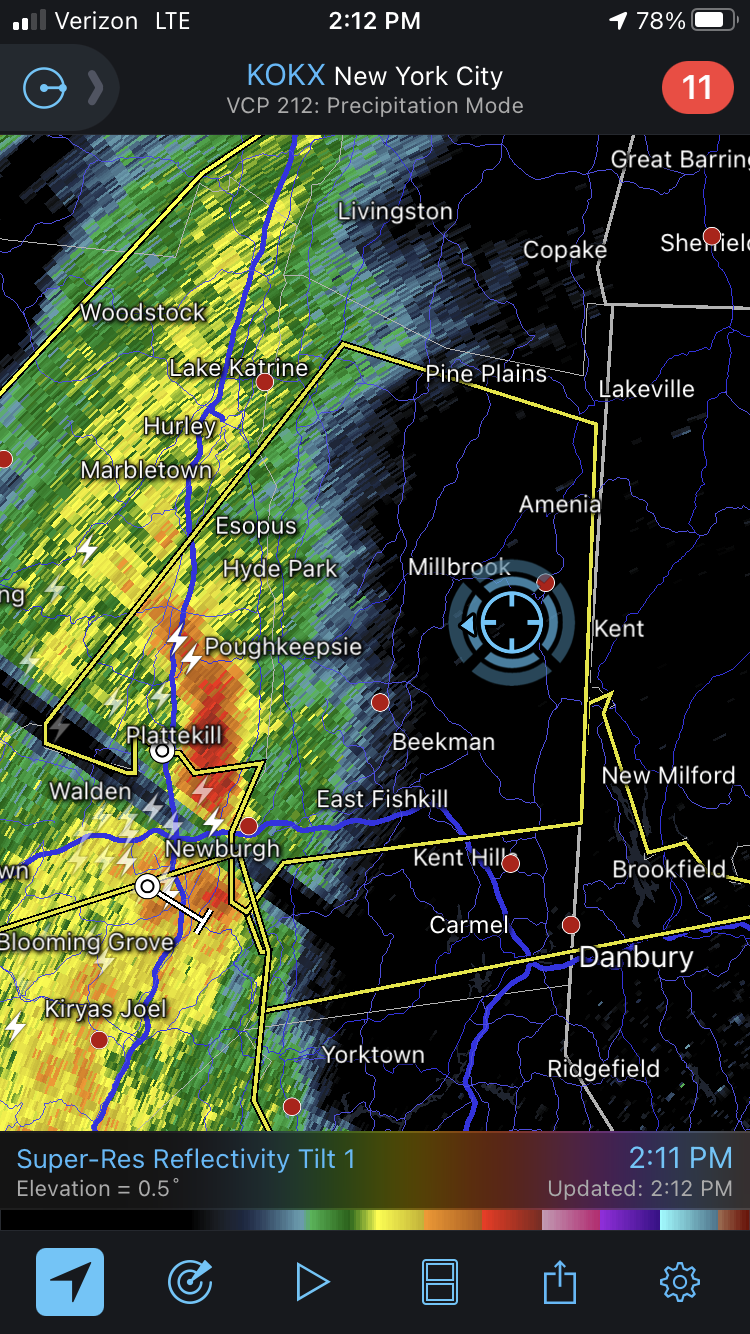 As the storm grew closer it continued to strengthen so I got my drone in the air to record an aerial timelapse and to hopefully get some lightning shots.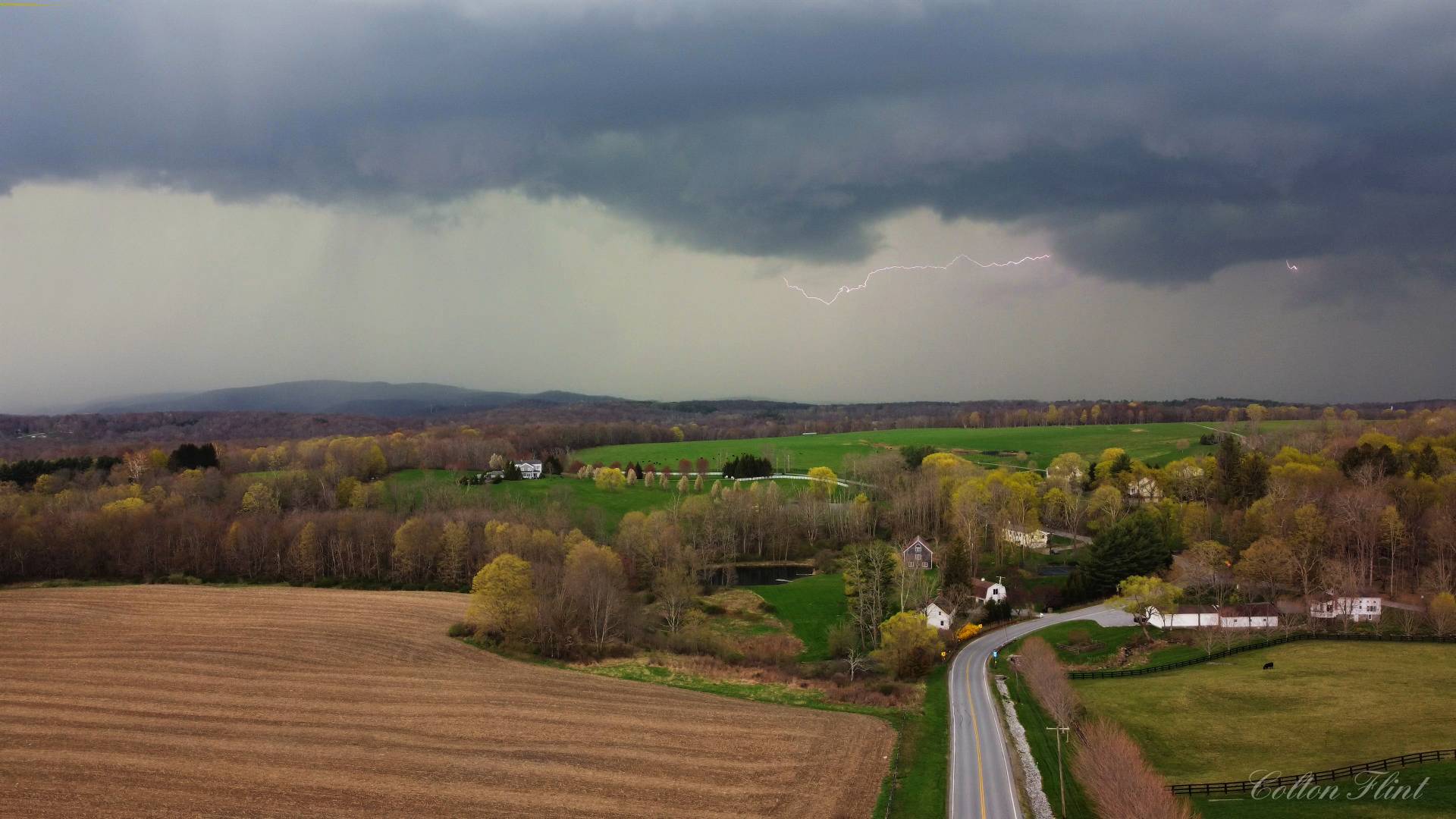 As the storm was directly over top of me I got tornado warned but unfortunately there was no way that I was going to be able to catch back up to it.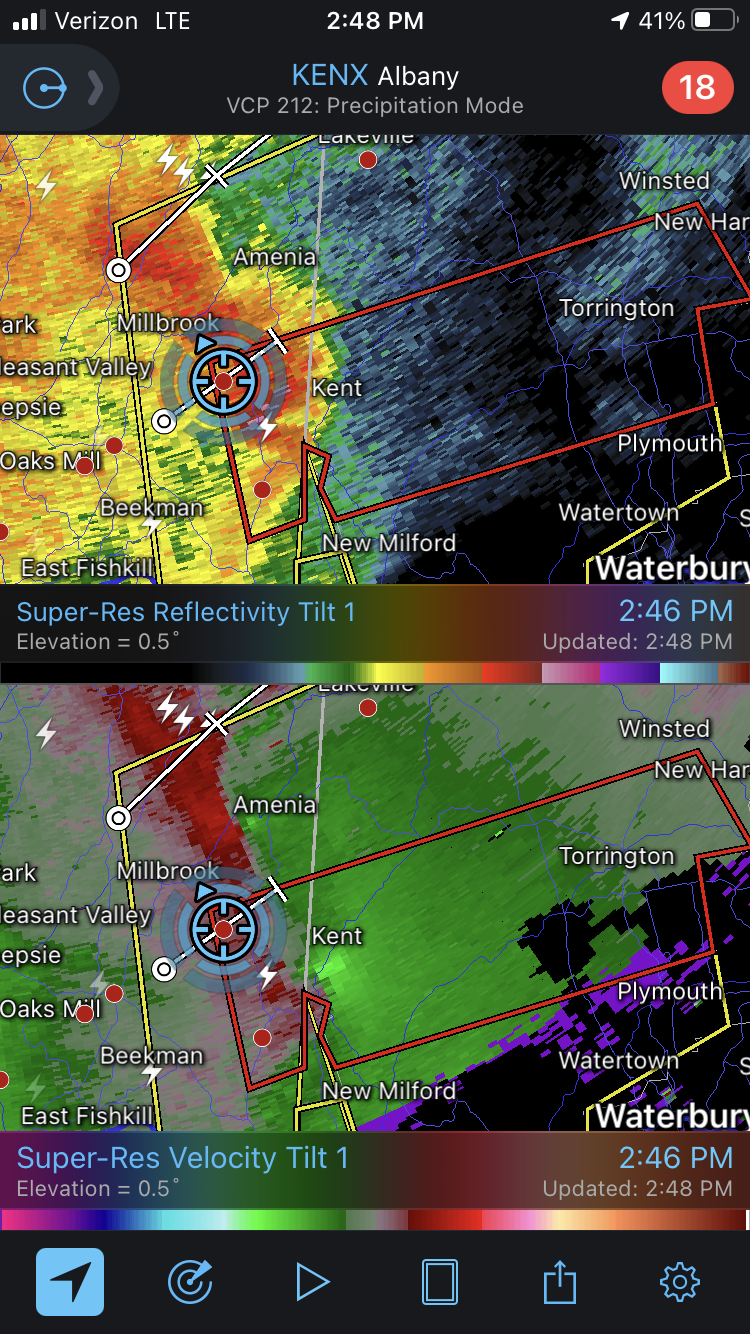 After the rain finished I once again flew my drone to try and find damage and I found some minor damage as in trees down across roads and leaning on powerlines.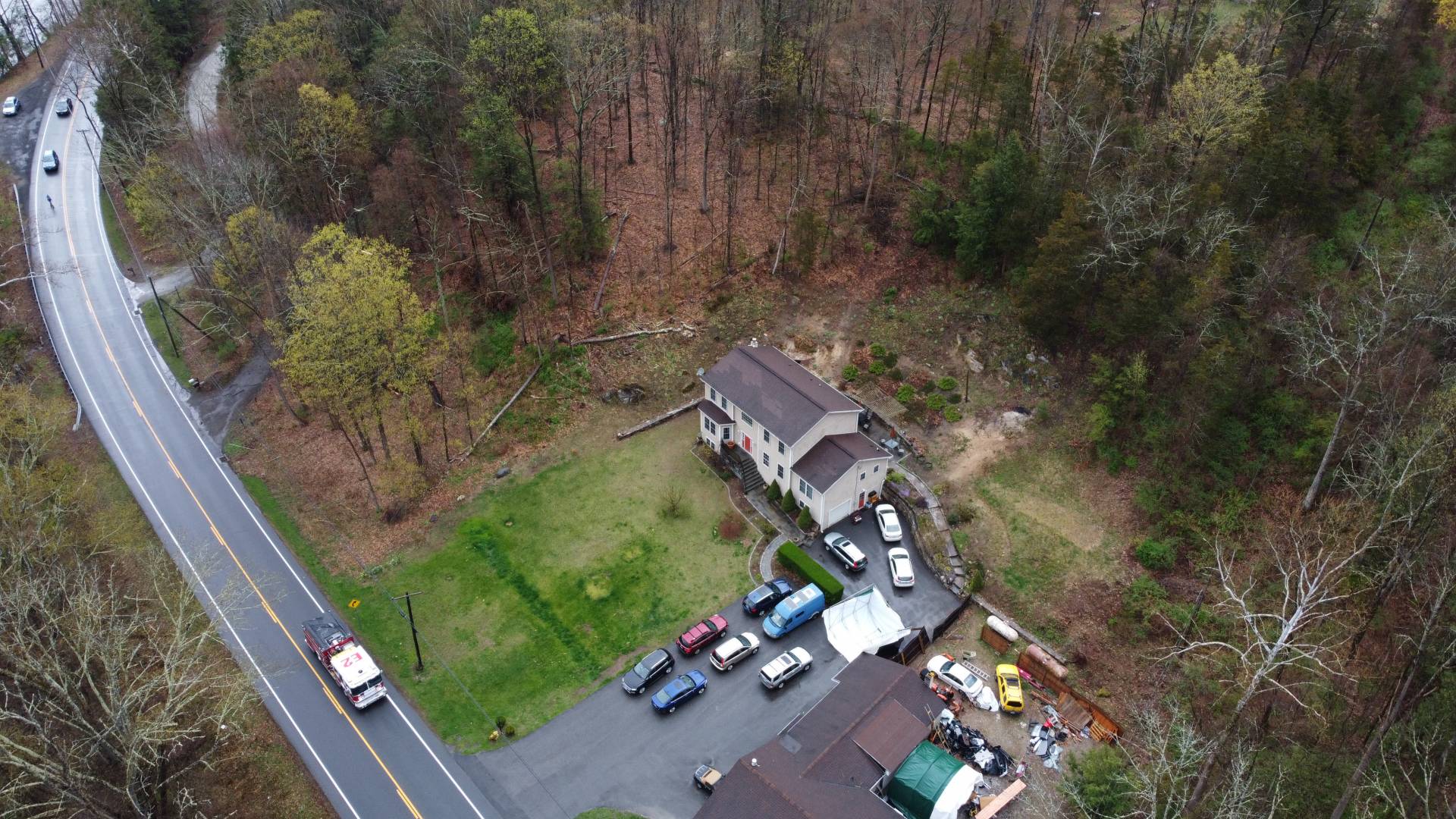 My full video documenting the entire chase is on my YouTube channel if you are interested.