Published on
Heading out to chase the Northern Lights! Follow along live on Highways and Hailstones!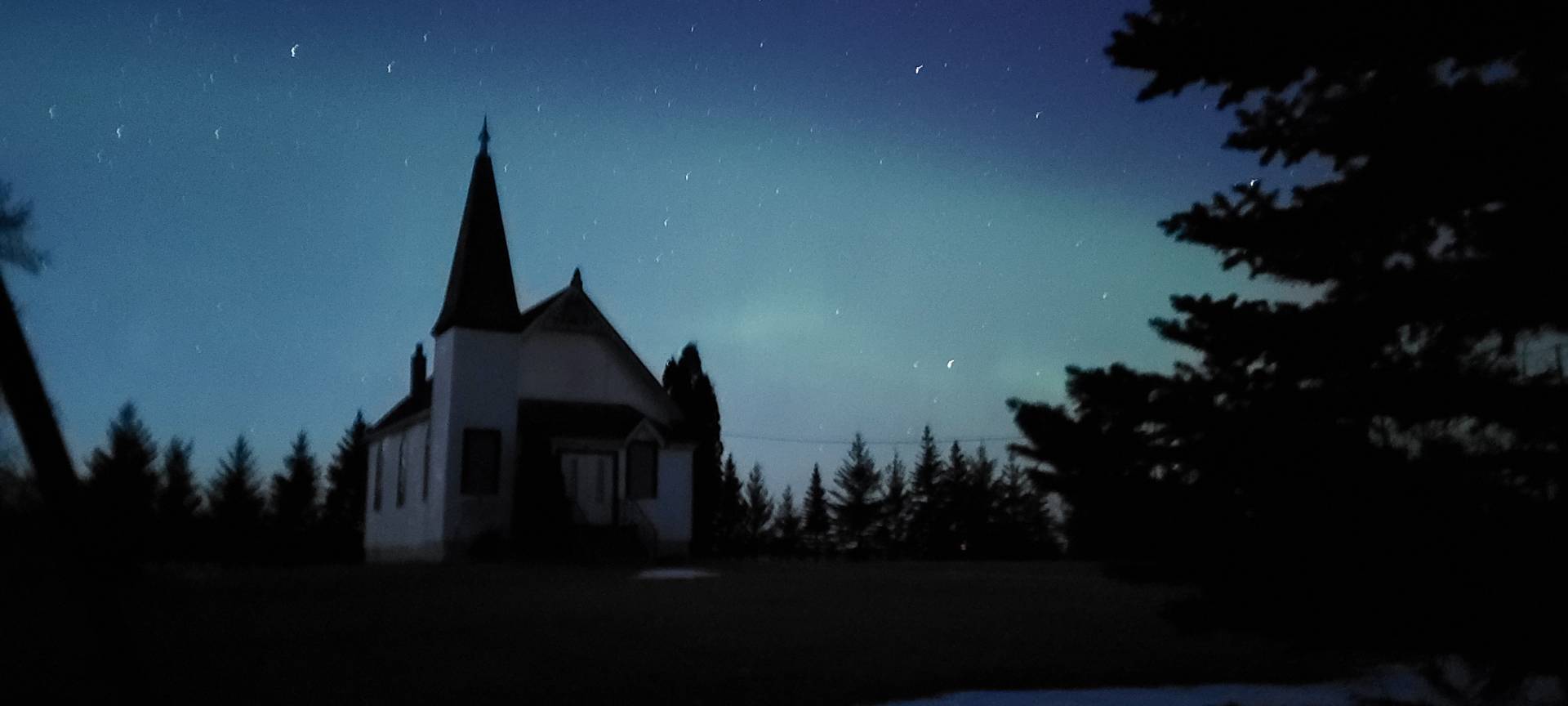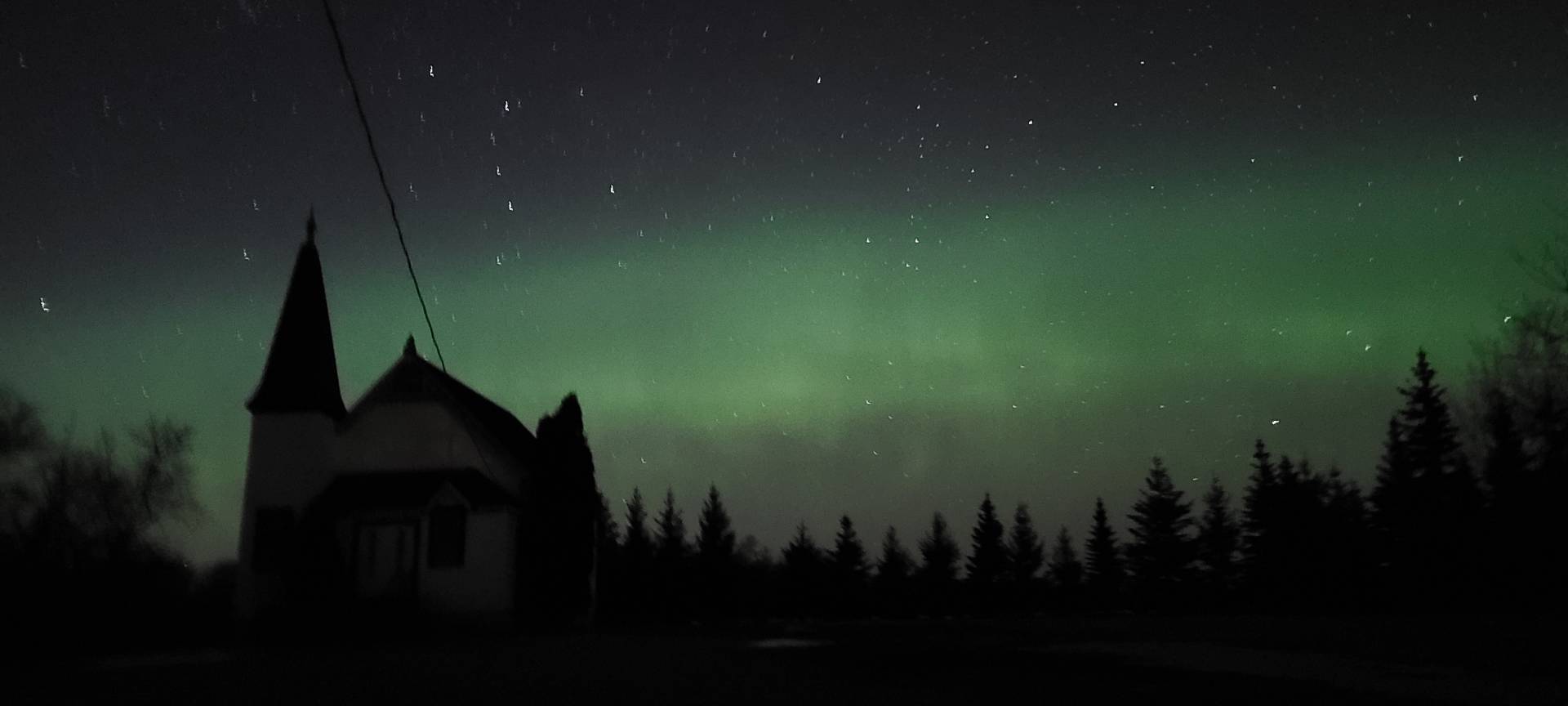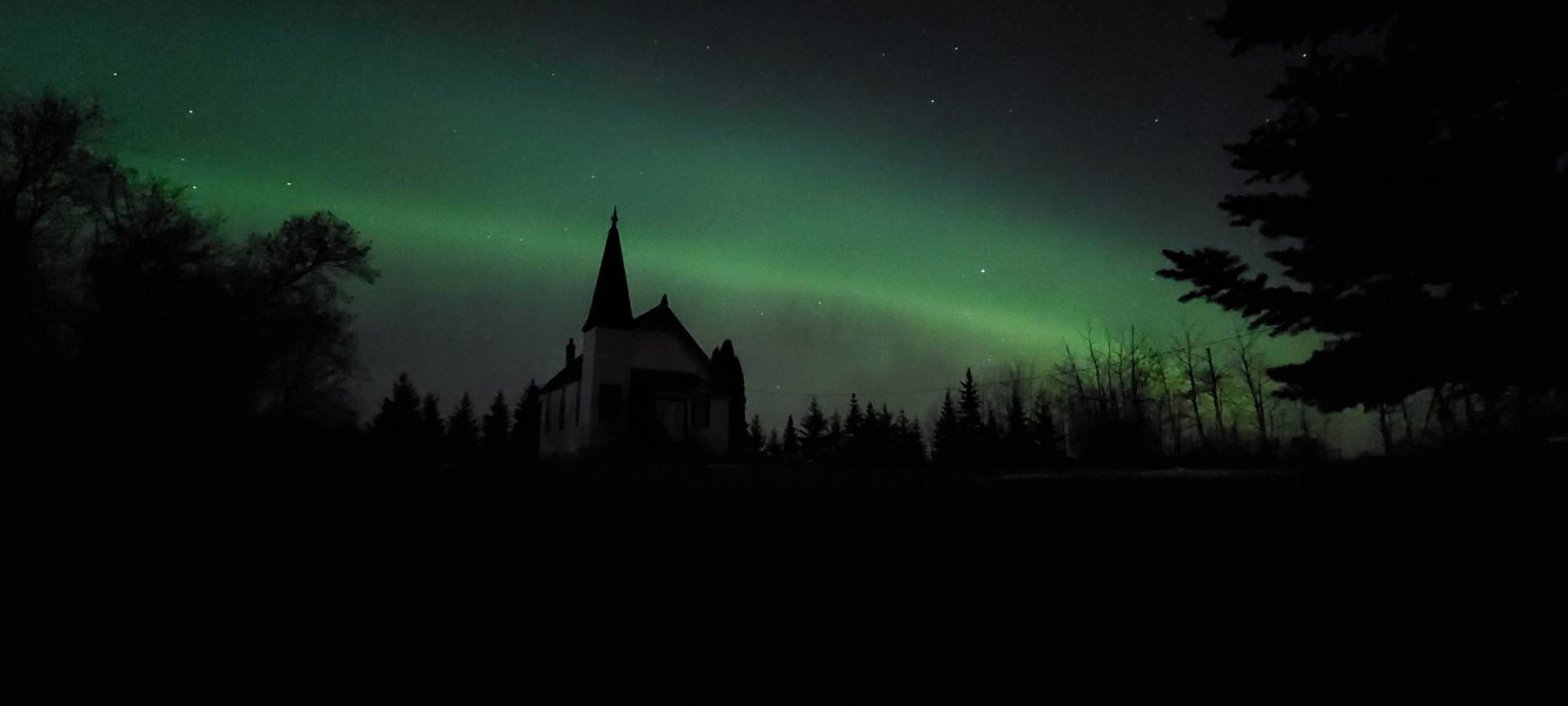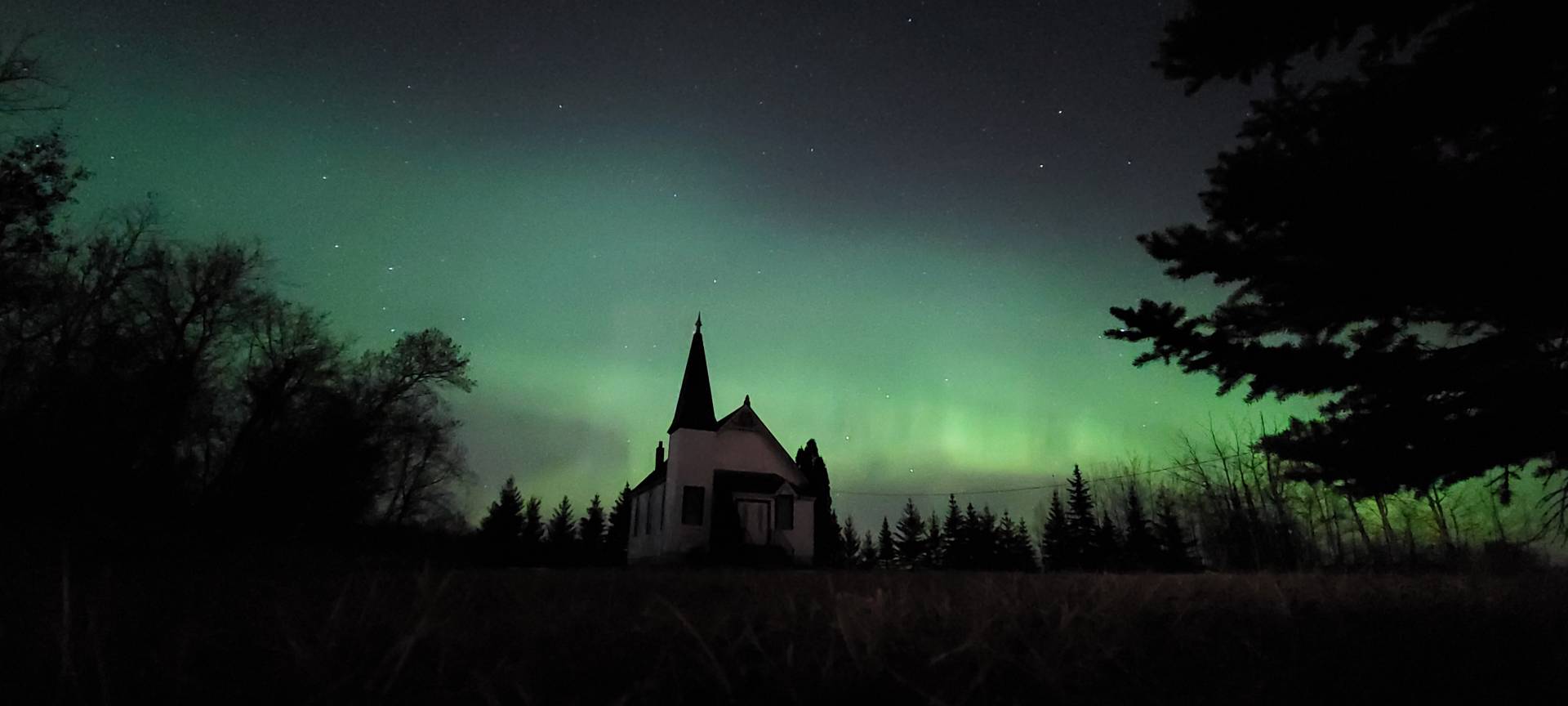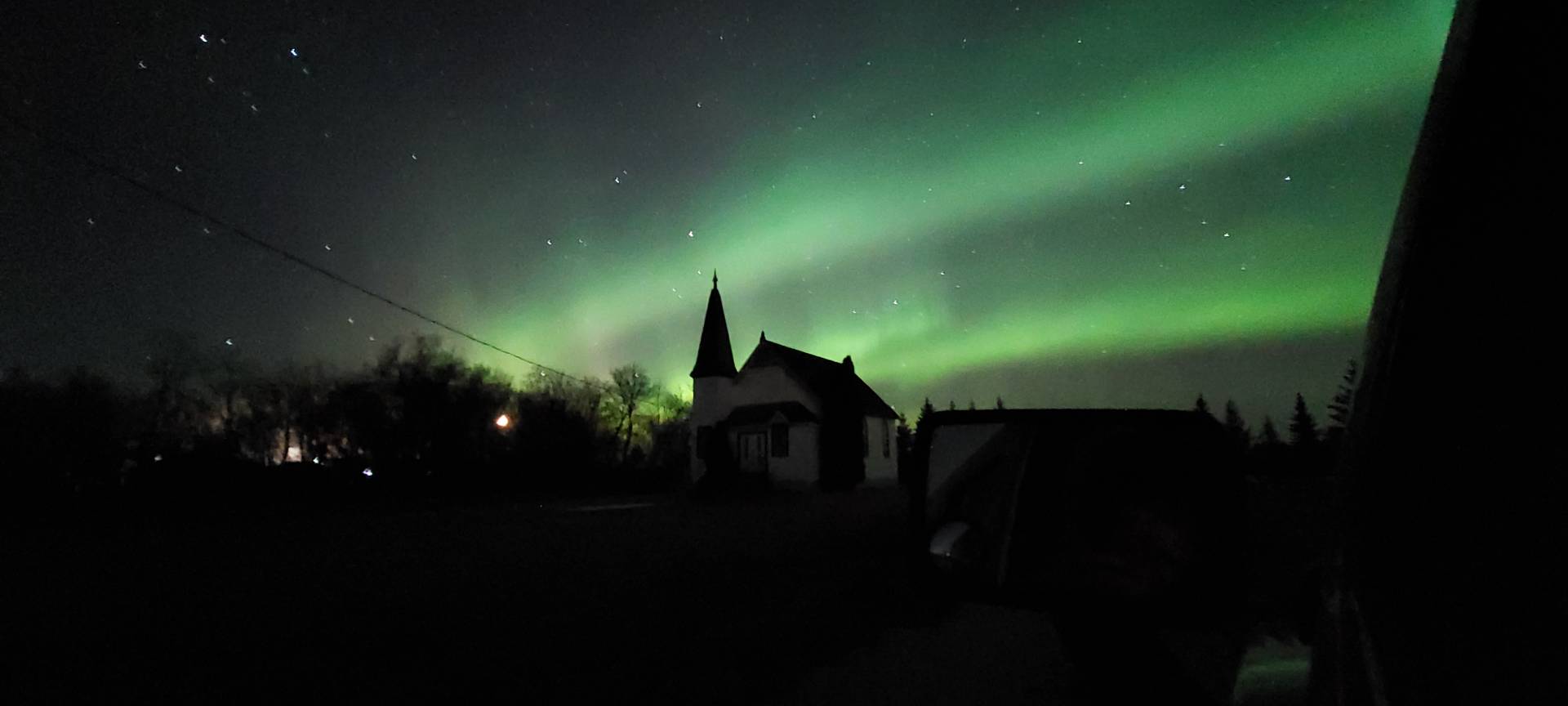 Aurora is currently in recovery, she should build up and dance again shortly!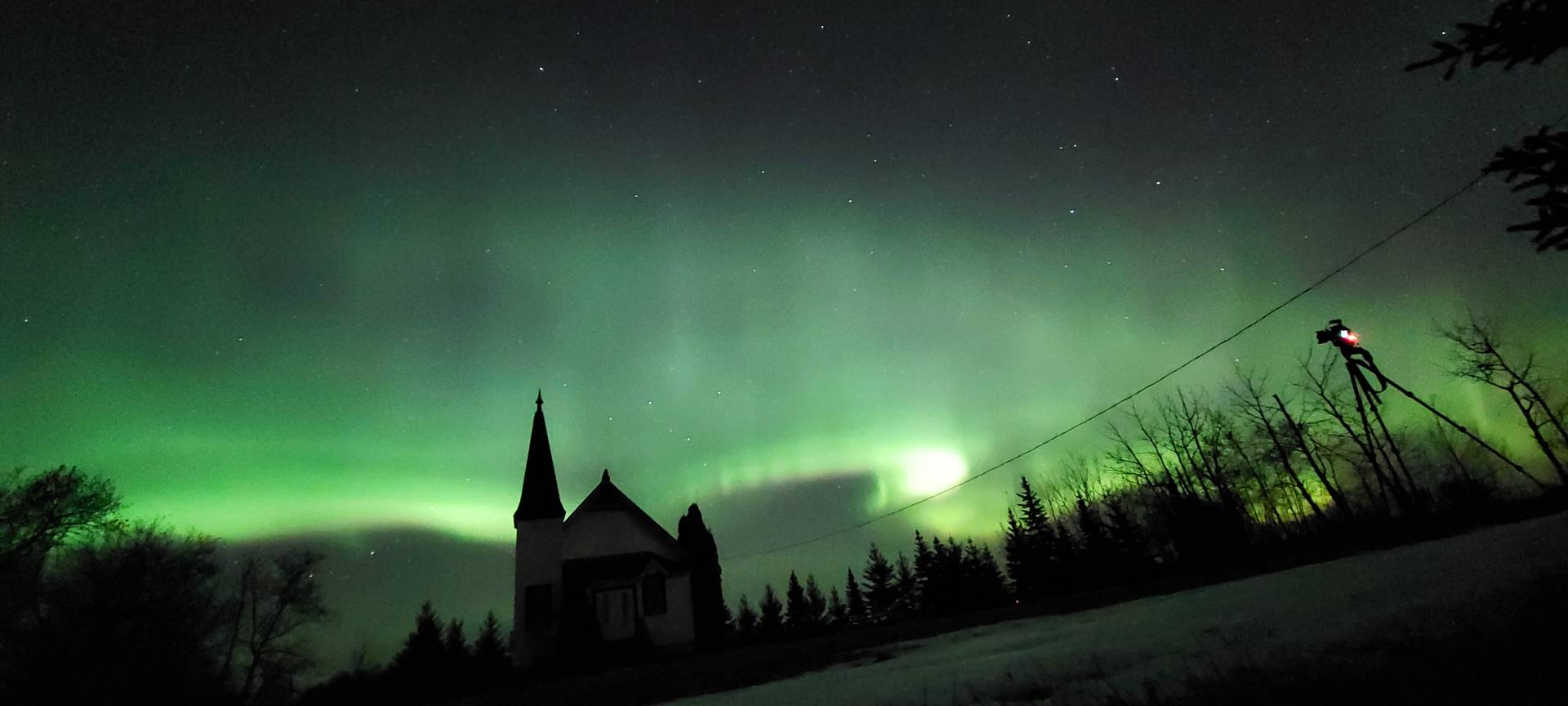 The photos above were all taken live while on the chase, using my Smartphone paired with the Highways and Hailstones App! Now enjoy some of my DSLR photos and Timelapse below!