Published on
We all need to start somewhere!
I want to preface this post by saying that storm chasing has always been a pipe dream of mine but something I never had the time (Never made the time) to do. Thanks to COVID and not being able to have any real holidays or plans I decided to chase that pipe dream.
First real storm chase. There was a line of storms that appeared to be pushing North through Minot and into the Carnduff/Oxbow area. I left Broadview at 6 P.M. in an attempt to catch something (hopefully).
I stopped and grabbed a couple of sunset photos from the bottom of the Pipestone Valley on the #9 highway.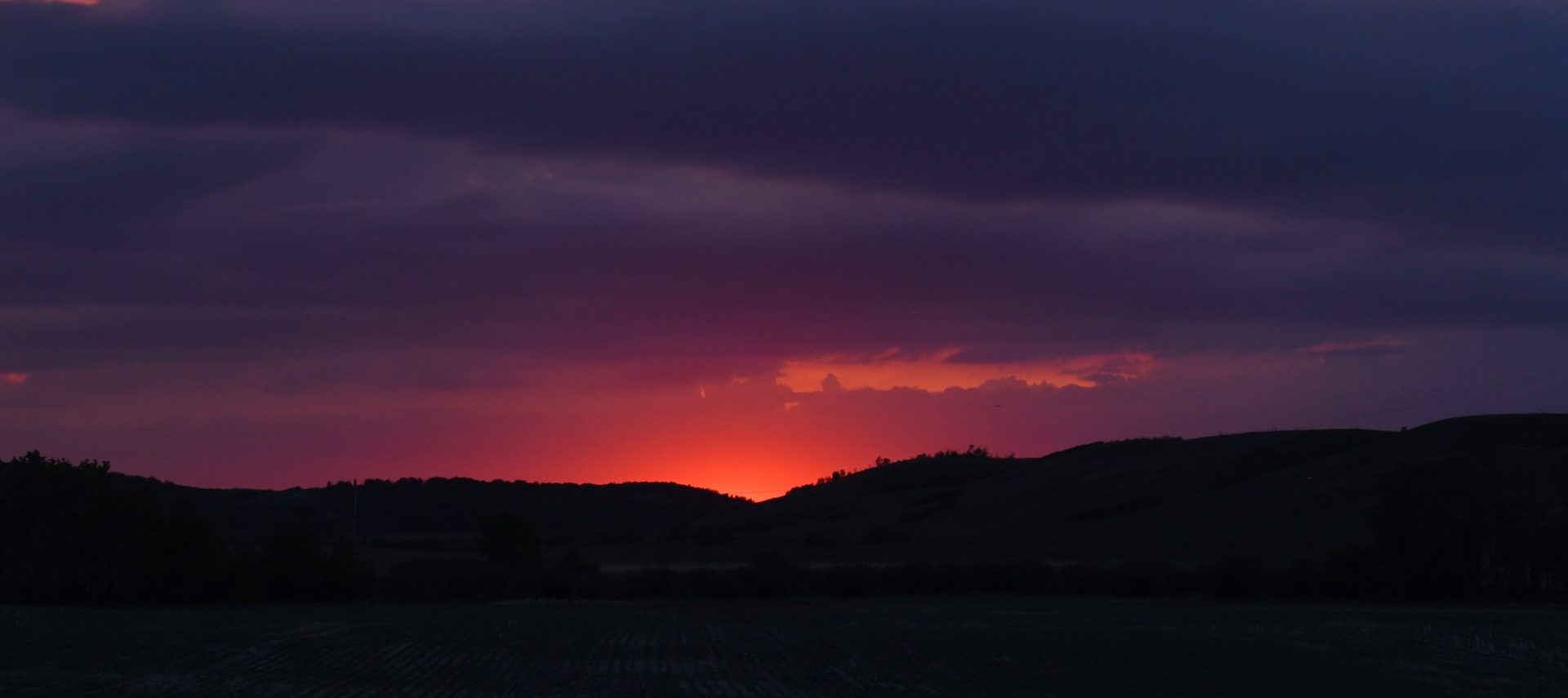 The storm was really hauling ass (way faster then I had expected) and I had to change course to hopefully catch it at Wawota. On the way it seemed that I would need to travel to Fairlght to have a shot at catching it.
Once I had arrived just outside of Fairlight I set up the tripod and started to shoot the lightning for about 30-45 minutes. Then shit started to get real (well as real as I had been in). It was raining sideways by the time I packed up. Learned a valuable lesson, pack lots and lots of something to clean your lens with!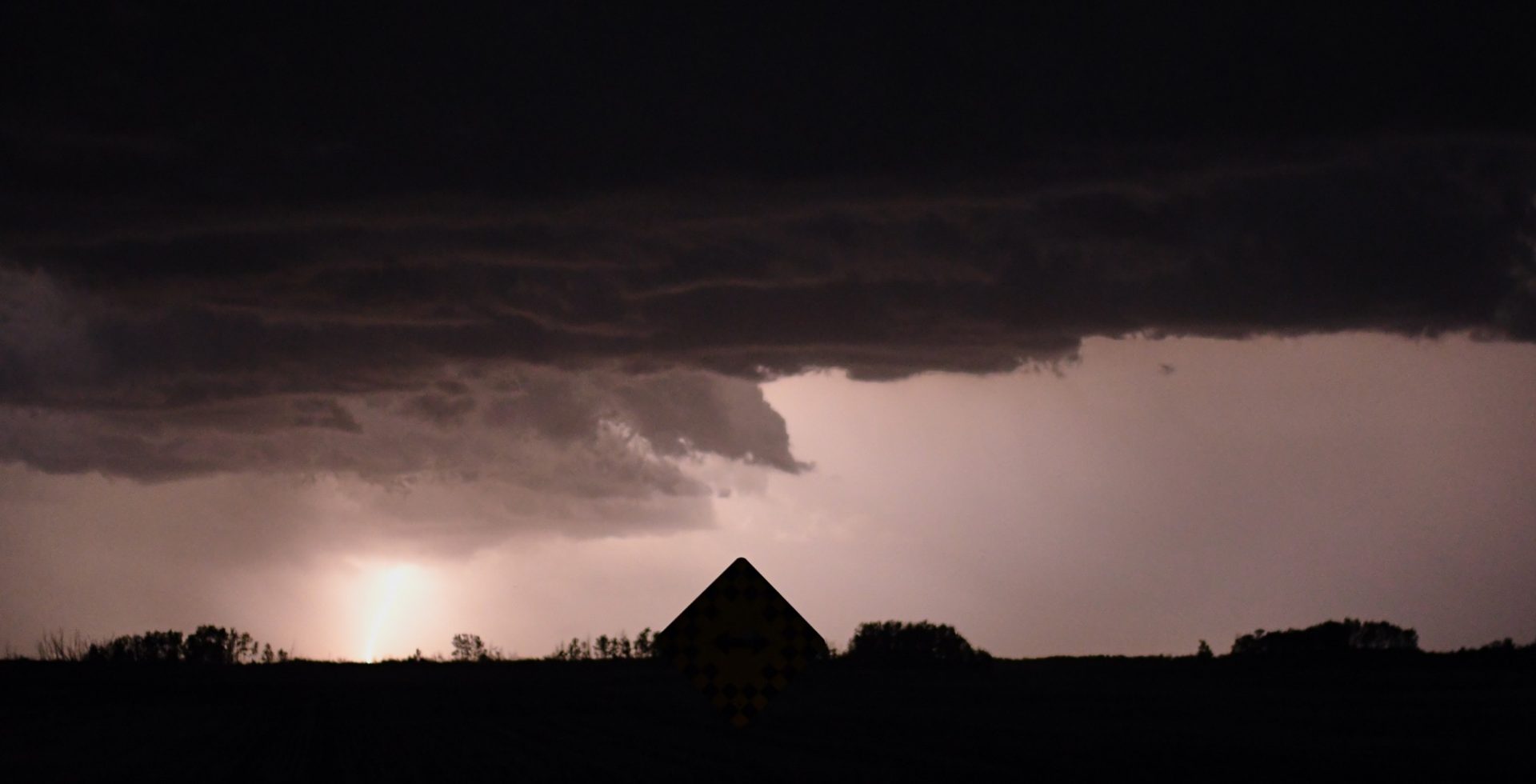 I packed up and headed North to Moosomin, the lightning was intense and I was getting something that felt like motion sickness from the strobe light effect it was producing and the driving. I sucked it up and pushed through the storm and finally got out in front of it.
I turned West on the #1 and set up hoping to catch a lightning strike with one of the windmills or the tower to the North. Shot for awhile here and then around 11:30 I packed up and headed home.
I was feeling quite excited to get home and see the master pieces that I had captured. HAHAHA! It was this night that I learned an extremely valuable lesson. CHECK. YOUR. FOCUS! LOTS!!!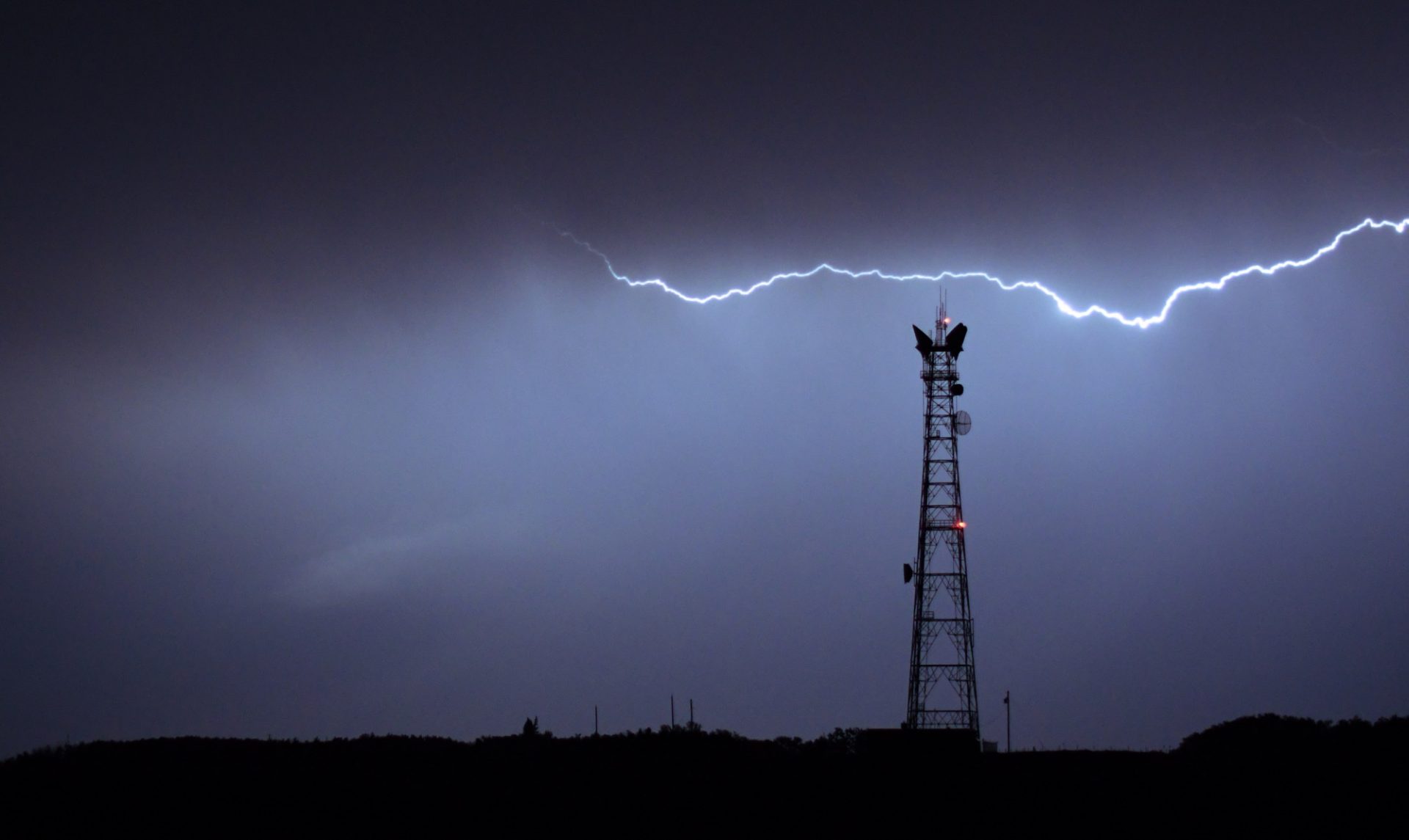 I went through images until 1:15 a.m. and most of them were blurry… F&CK!!!!!!!
Lessons learned
1 – Pack Q-tips and lens cleaners to take care of the gear in the rain
2 – CHECK YOUR F&CKING FOCUS REPEATEDLY!!!!