Published on
This day wasn't a big day by any stretch of the imagination and was going to be an overnight show along the shores of Lake Huron and SW Ontario. A lot of chasers headed out for the lightning show considering that Monday was Labour Day and most people had the day off anyways.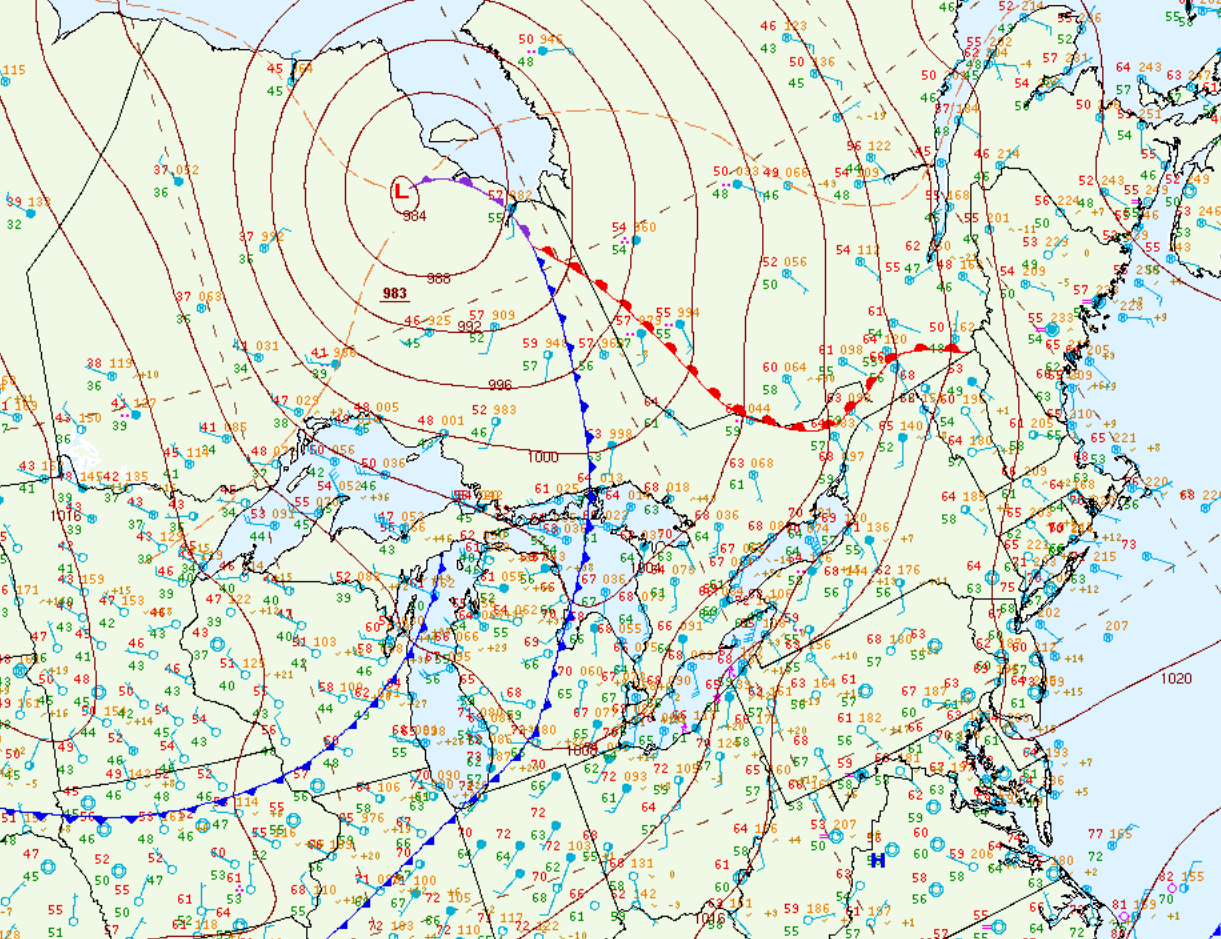 Headed out a bit early around 7:30pm to be in position in Goderich for 11pm. Had a bit of waiting to do, so spent a few hours sampling wind speeds before thunderstorms developed in Michigan and moved across Huron. Below are samples of before (61km/h) and during thunderstorms (71km/h and 82km/h) at Goderich Main Beach.
Several rounds of thunderstorms blasted us on the beach and we had to take shelter underneath a roof on the beach, but I managed to get several good lightning shots such as this one:
Winds were picking up and measured an 82.65km/h peak wind gust on the beach. Storm surge started rolling in and brought the pier fully underwater for several minutes, before retreating:
I wasn't the only one sampling the storms and I am glad we had a place to cover our cameras and shoot lightning!