According to North Dakota State University (NDSU, 2014), on May 29, 1953, an F5 tornado struck the community of Fort Rice in North Dakota. The tornado was 600 yards wide at its maximum and stretched 20 miles in length. Almost every building in Fort Rice was damaged and is one of only two tornadoes in North Dakota to have been given the rank of F5/EF5 (NDSU, 2014). Figure 1 depicts a Bismarck Tribune front page of the event back in 1953.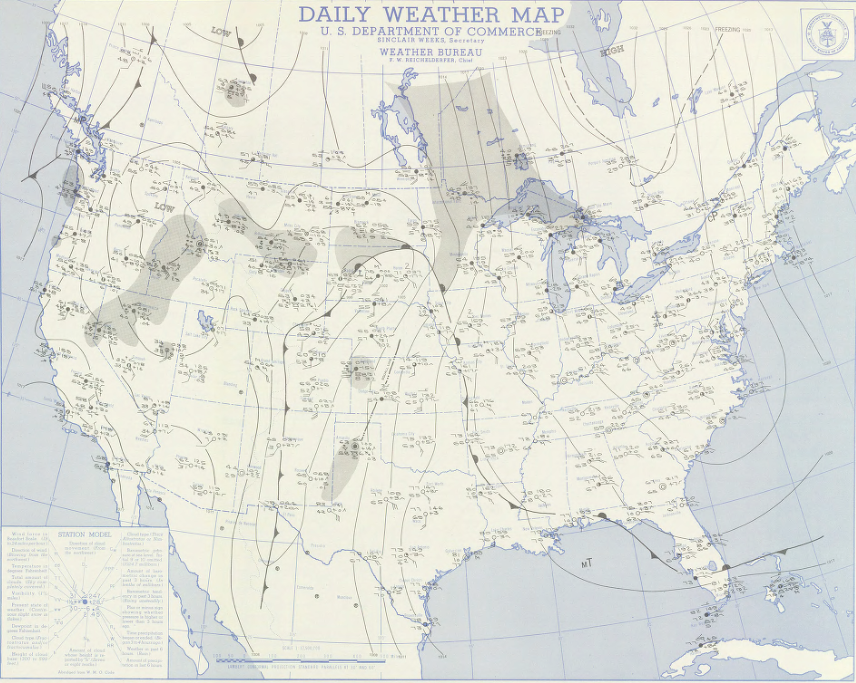 Figure 2 depicts the surface map on the day of May 29th. A warm front is seen extending in Northern South Dakota, which is believed to have helped moisture pool and enhance low-level shear ahead of it (NDSU, 2014).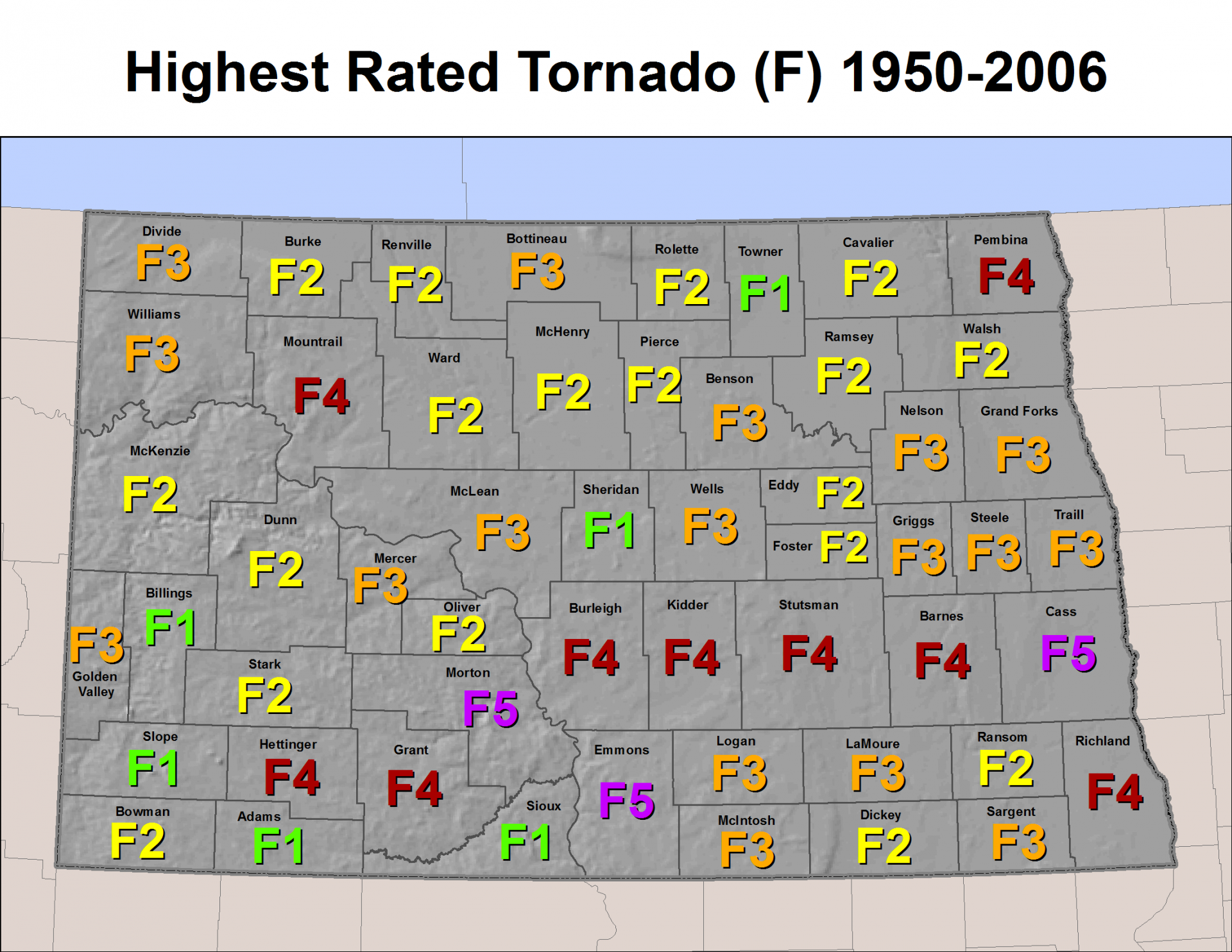 There is something strange happening in Figure 3. The Fort Rice F5 tornado was catalogued as two F5 tornadoes instead of one because it crossed into Emmons county from Morton county. However, this was one tornado, not two. The path length was therefore 14.8 miles (N. Heinert, NOAA Federal, personal communication, July 29, 2019). The Fort Rice tornado started at 5:00 pm CST and crossed into Emmons county at 5:30 pm CST and caused $500 000 in damage (NOAA, 2019).
---
Sources
Bismarck Tribune (2013). Two Killed, Fort Rice flattened in 1953 tornado. Retrieved from: https://bismarcktribune.com/news/local/two-killed-fort-rice-flattened-in-tornado/article_25b96ef8-cfa6-11e2-a40a-001a4bcf887a.html

North Dakota State University (2014). The May 29, 1953 Fort Rice North Dakota F5 Tornado. Retrieved from: https://www.ndsu.edu/ndscoblog/?p=247

NOAA National Weather Service (2019). North Dakota Severe Weather History

NOAA National Centers for Environmental Information (2019). Storm Events Database. Retrieved from: https://www.ncdc.noaa.gov/stormevents/