Figure 1 shows the surface observations at 7:00 am CDT, which shows no dominant features across Manitoba. The only thing of note is weak troughing across Manitoba, which is better observed in upper-air charts (Figure 2).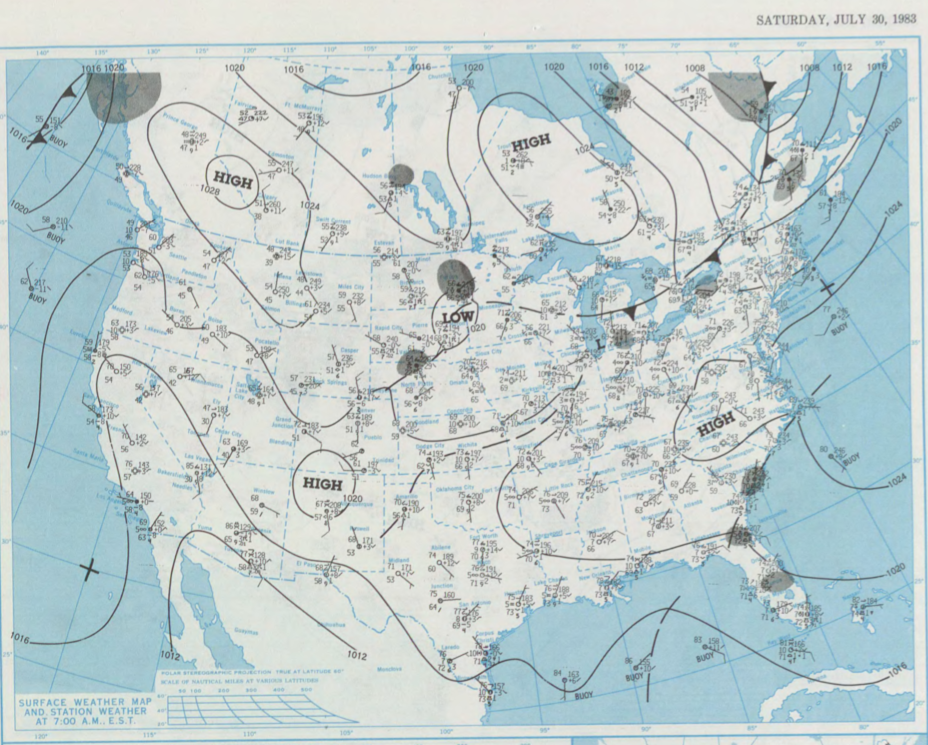 Figure 2 shows said weak negatively-tilted upper-level trough. This trough, possibly aided by some lake-breeze interactions, triggered thunderstorms across southern Manitoba and ultimately led to three tornadoes across the province on this day. Evidence suggest that a single long-track supercell may have produced all of the three tornadoes.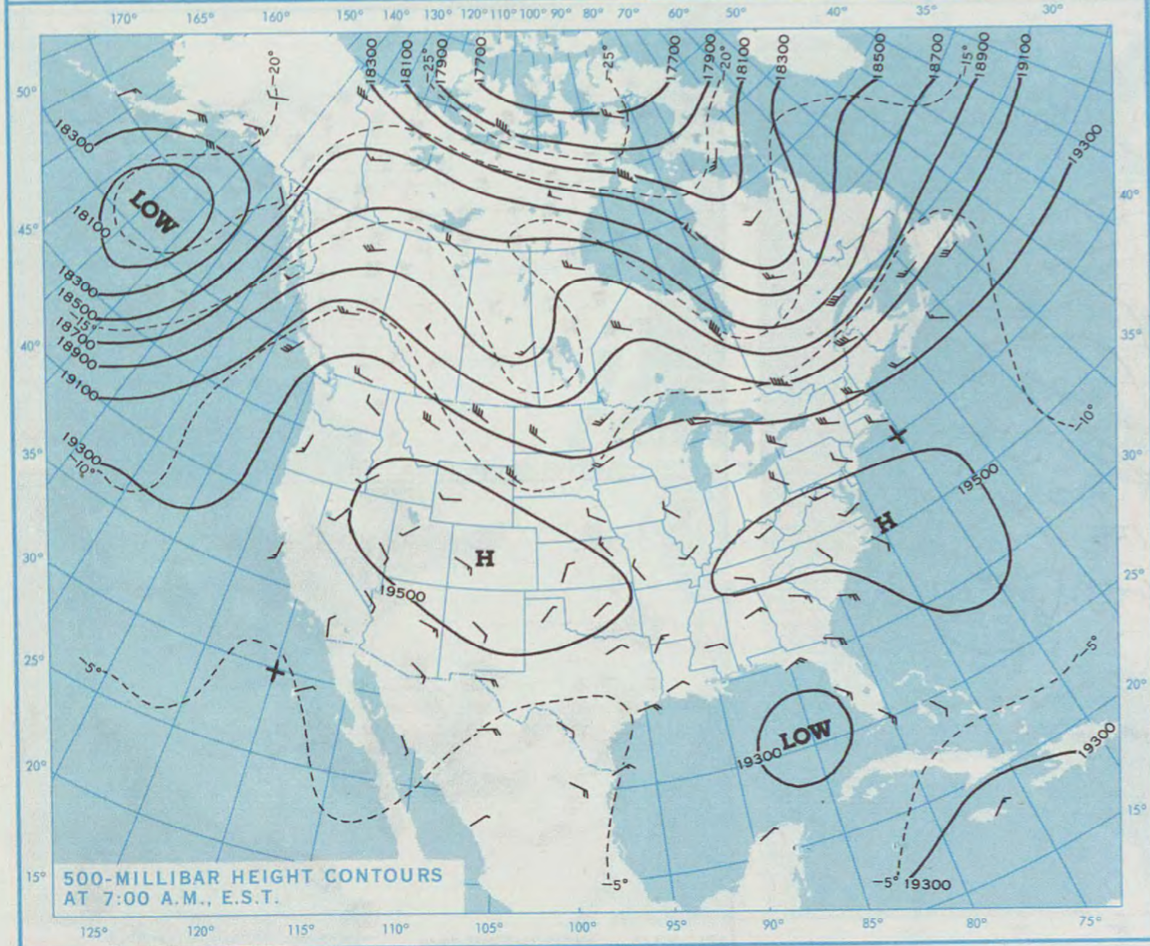 According to Environment and Climate Change Canada (2018), an F0 tornado touched down at 4:00 pm CDT near Gladstone, MB. The track and width of this tornado was not documented by ECCC. The tornado caused no injuries, fatalities or property damage.
---
Sources
NOAA Central Library. (2020). U.S. Daily Weather Maps. Saturday July 30, 1983 [PDF]. Retrieved from https://library.noaa.gov/Collections/Digital-Collections/US-Daily-Weather-Maps
Environment and Climate Change Canada Data. (2018). Canadian National Tornado Database: Verified Events (1980-2009) – Public. Retrieved from: http://donnees.ec.gc.ca/data/weather/products/canadian-national-tornado-database-verified-events-1980-2009-public/