This recently discovered scare on satellite imagery by Dominic Goulet was brought to the attention of the Northern Tornado Project staff on Twitter on March 25, 2020, which are now investigating this possible tornado.
Very preliminary estimate puts this scare on satellite to be from 1992 or 1993. Looking back at the Highways & Hailstones archive, an F1 tornado occurred near Sturgeon Falls, ON on July 9, 1993. We then speculated that this tornado could have occurred on the same day as the warm front moved north, however it seemed unlikely. Moving forward, we found that the cold front sitting on the MB/ON border on July 9th moved east and triggered thunderstorms near the Makobe Lake area on July 11th (Figure 1 & 2).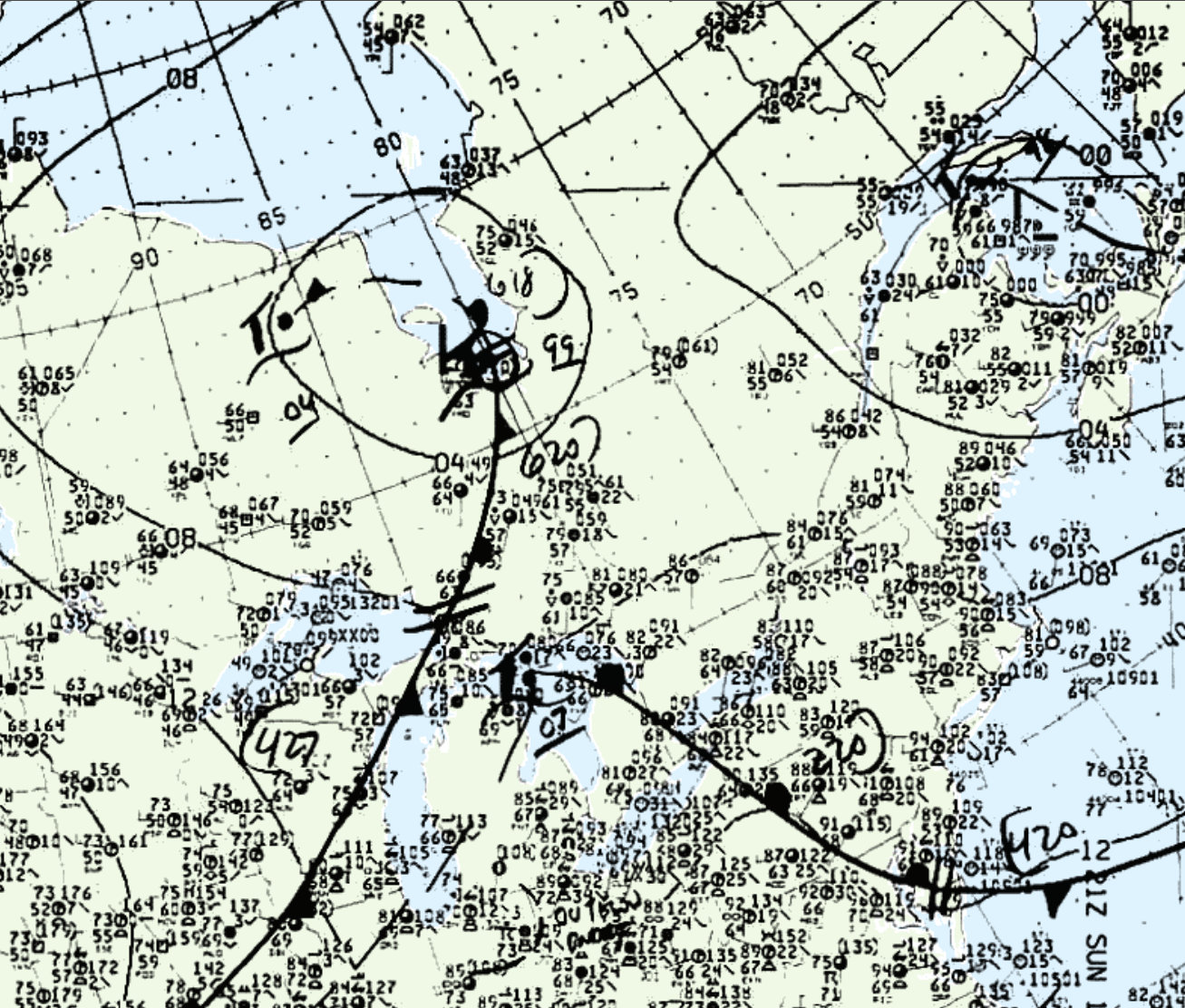 Figure 1 depicts the surface observations at 5:00 pm EDT, which shows a low pressure system over James Bay and a strong cold front slicing through northern Ontario. We speculate that this cold front was responsible for triggering storms in the area since a thunderstorm was reported on surface observations at 00Z (Figure 2). This storm was likely supercellular in nature and likely spawned a possible strong/long-track tornado.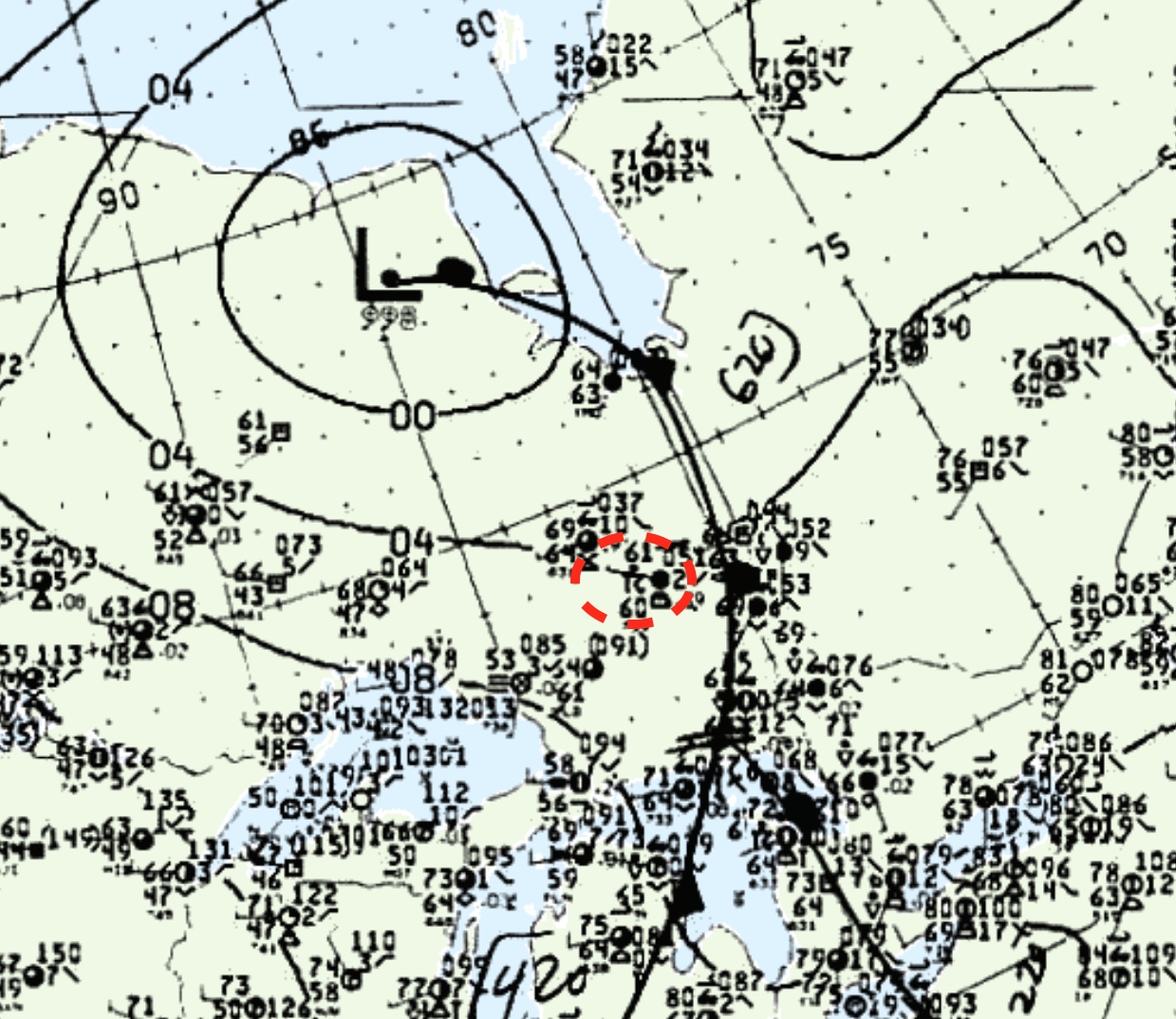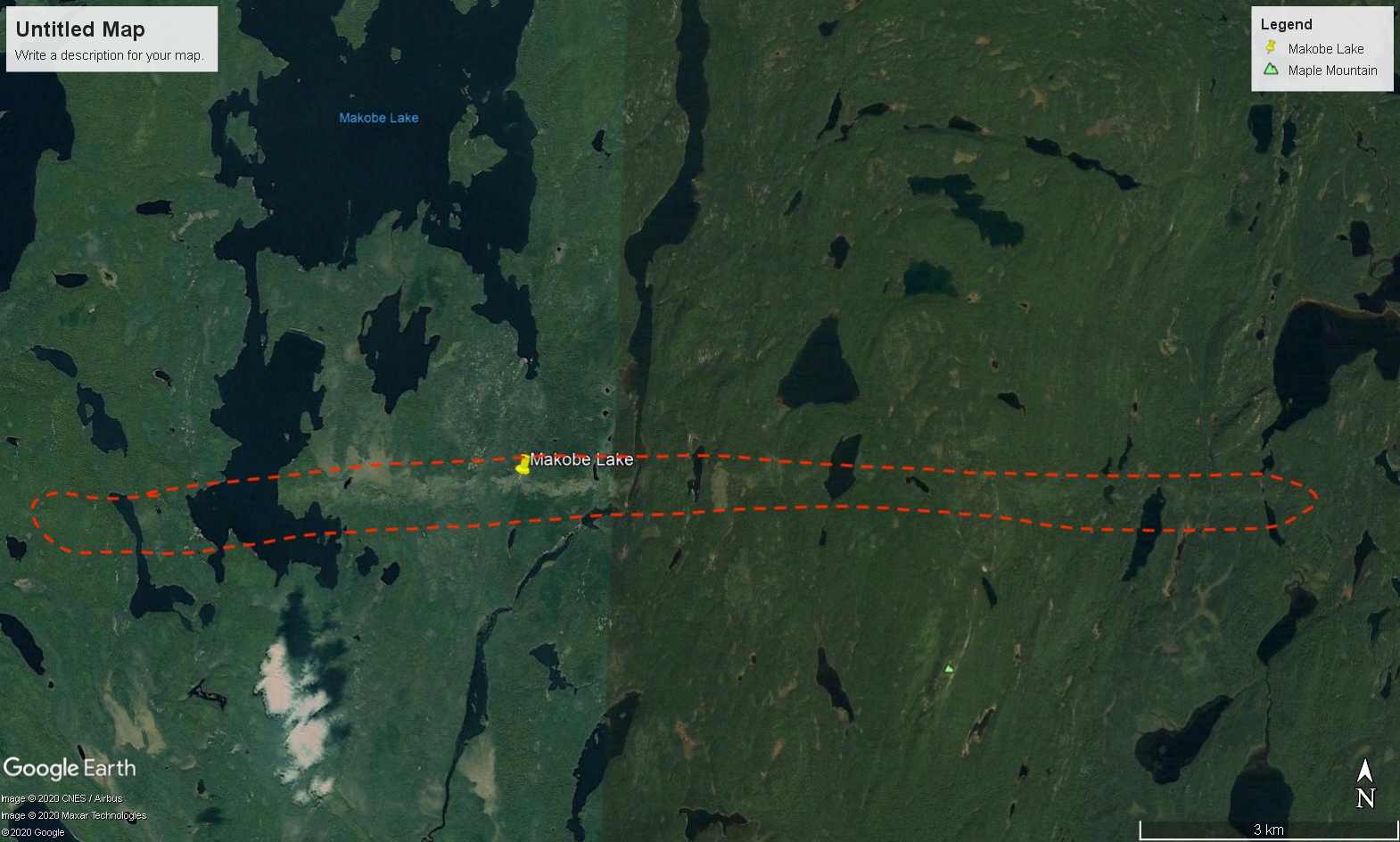 Figure 3 depicts the scare left by the possible tornado. Based on the extent of the damage still visible, considering it could have occurred more than 20 years ago, we estimate this tornado to be fairly strong in the F2 to F3 strength with a path roughly 12 km long. It is also quite possible that several tornadoes occurred, rather than a single long-track one as the path suggests lifting and new tornadoes may have occurred. This post will be updated as new information becomes available.
---
Sources
NWS Weather Prediction Center Surface Analysis Archive. (2017). Surface analysis 21Z Sun Jul 11 1993. Retrieved from: https://www.wpc.ncep.noaa.gov/archives/web_pages/sfc/sfc_archive.php