Published on
Another day in Eastern Colorado, storms developed south of Limon and quickly moved northeast.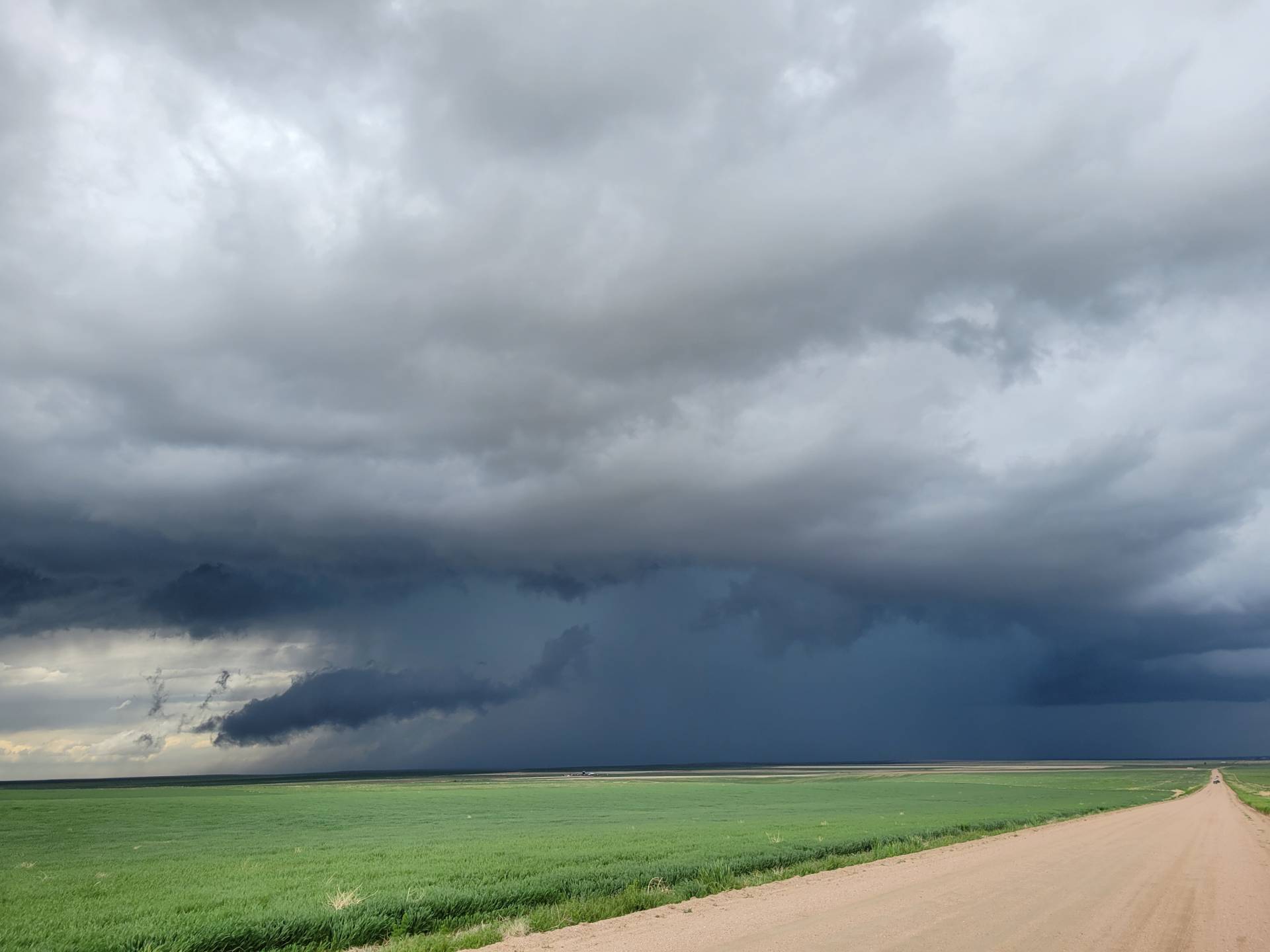 A brief tornado did occur just to the southwest of Akron, Colorado, but our vantage point made it nearly impossible to get a photograph of the brief white funnel. We were able to visually see it in the distance before rain obscured the view.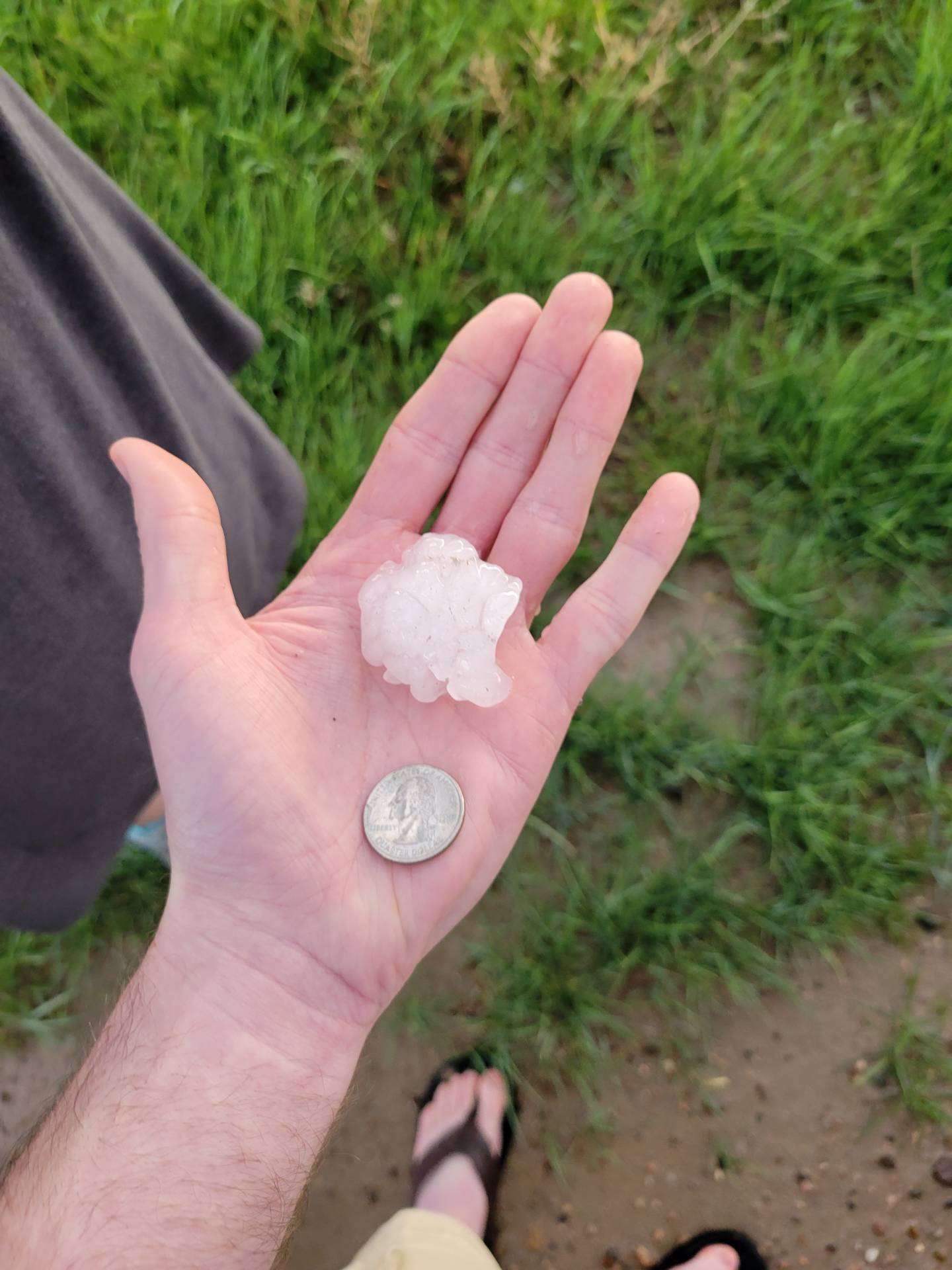 Later in the day, we moved to an eastern target, closer to the Kansas/Colorado border. These storms did produce some photogenic opportunities, and we encountered Golfball sized hail.