Published on
Our initial target was Oklahoma City, but as we were grabbing a quite lunch, the first storm of the day was developing near Kingfisher, Oklahoma.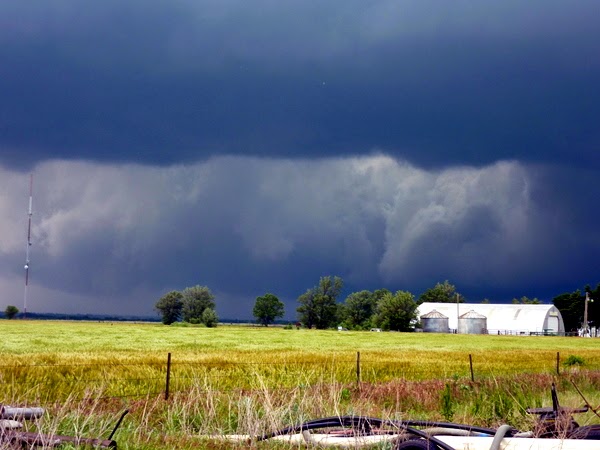 We found a better spot to watch the storm, and just as we stopped, the tornado developed.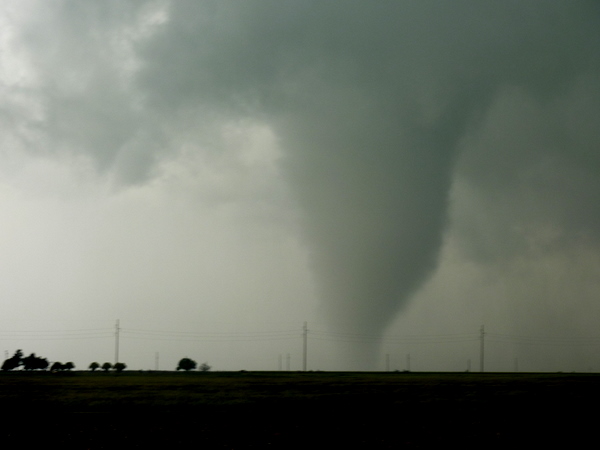 This tornado did no damage as it skipped across the mainly open countryside.