Published on
The Forever Chasing team had little expectations for this chase day, but we figured since it was a Saturday in May, we should probably go watch the skies.
We left Wichita around 1:30 pm with the Alva, Oklahoma area as a target. As we approached Alva, we could see billowing cumulonimbus clouds just west of our location.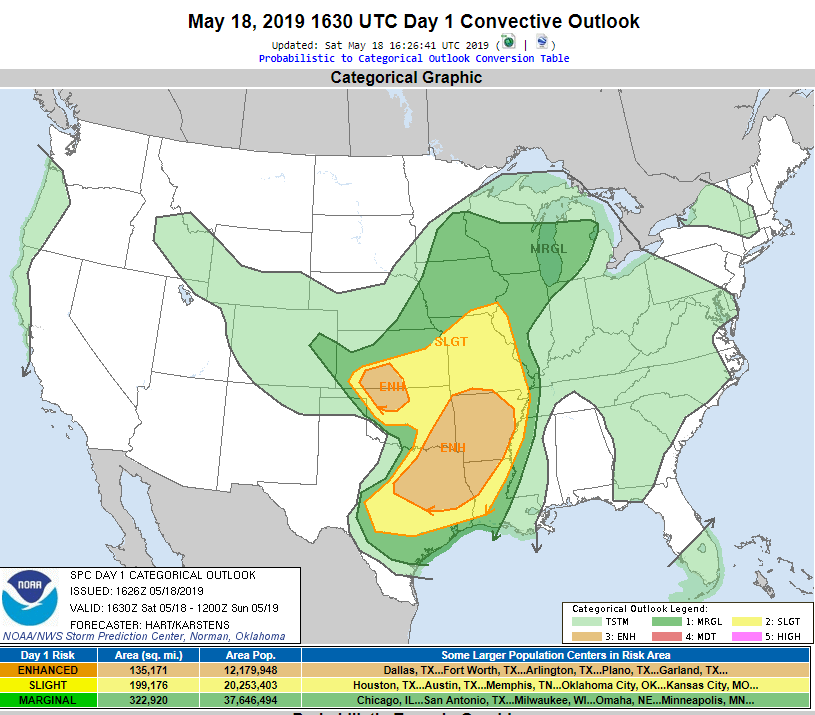 Storms developed quite quickly. Hail was the primary hazard associated with them, but they created such a dynamic landscape.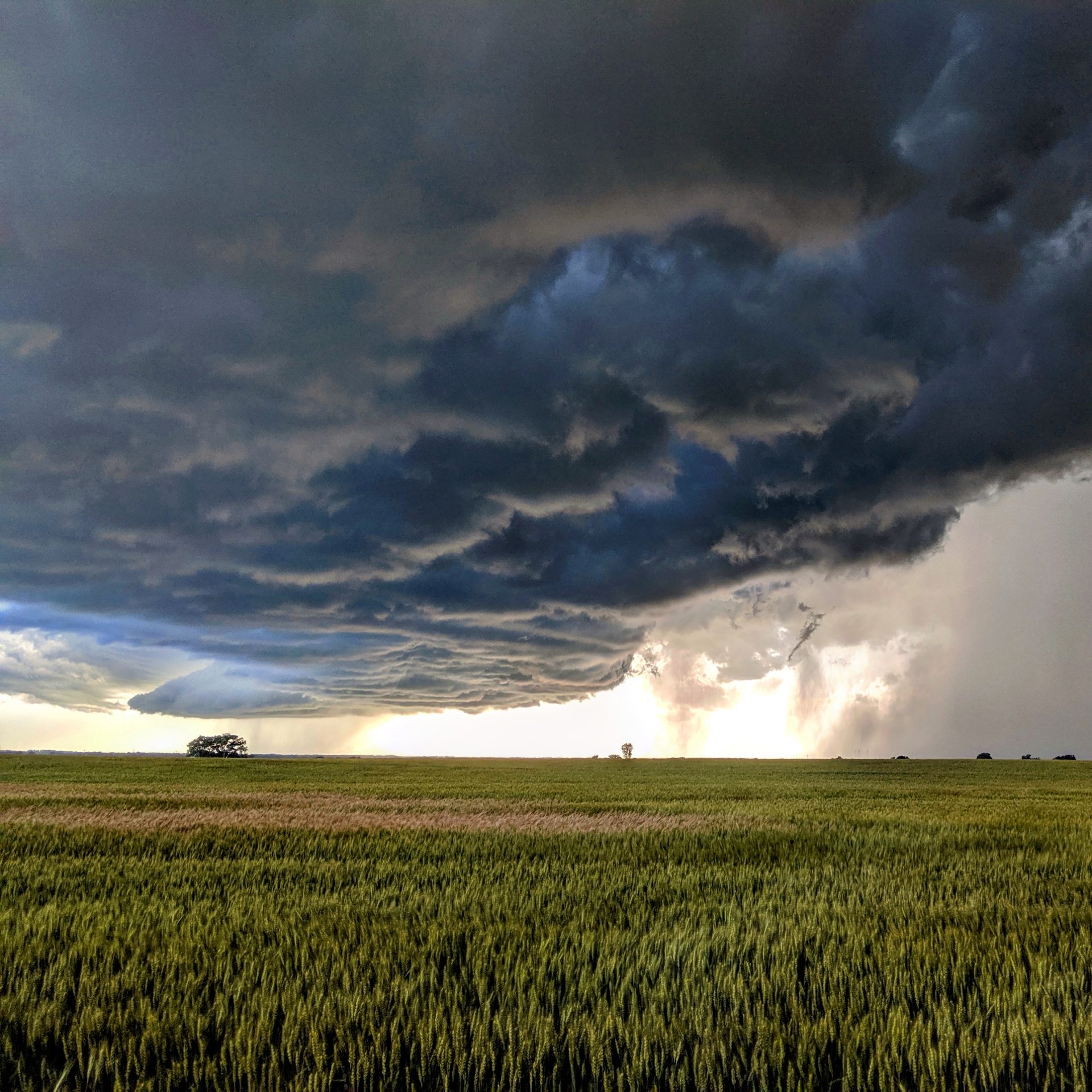 The sky became this dark, menacing, blue/gray/green mess as the storm continued to churn northeast. The highway near the storm was lined with chasers enjoying the particularly beautiful scenery.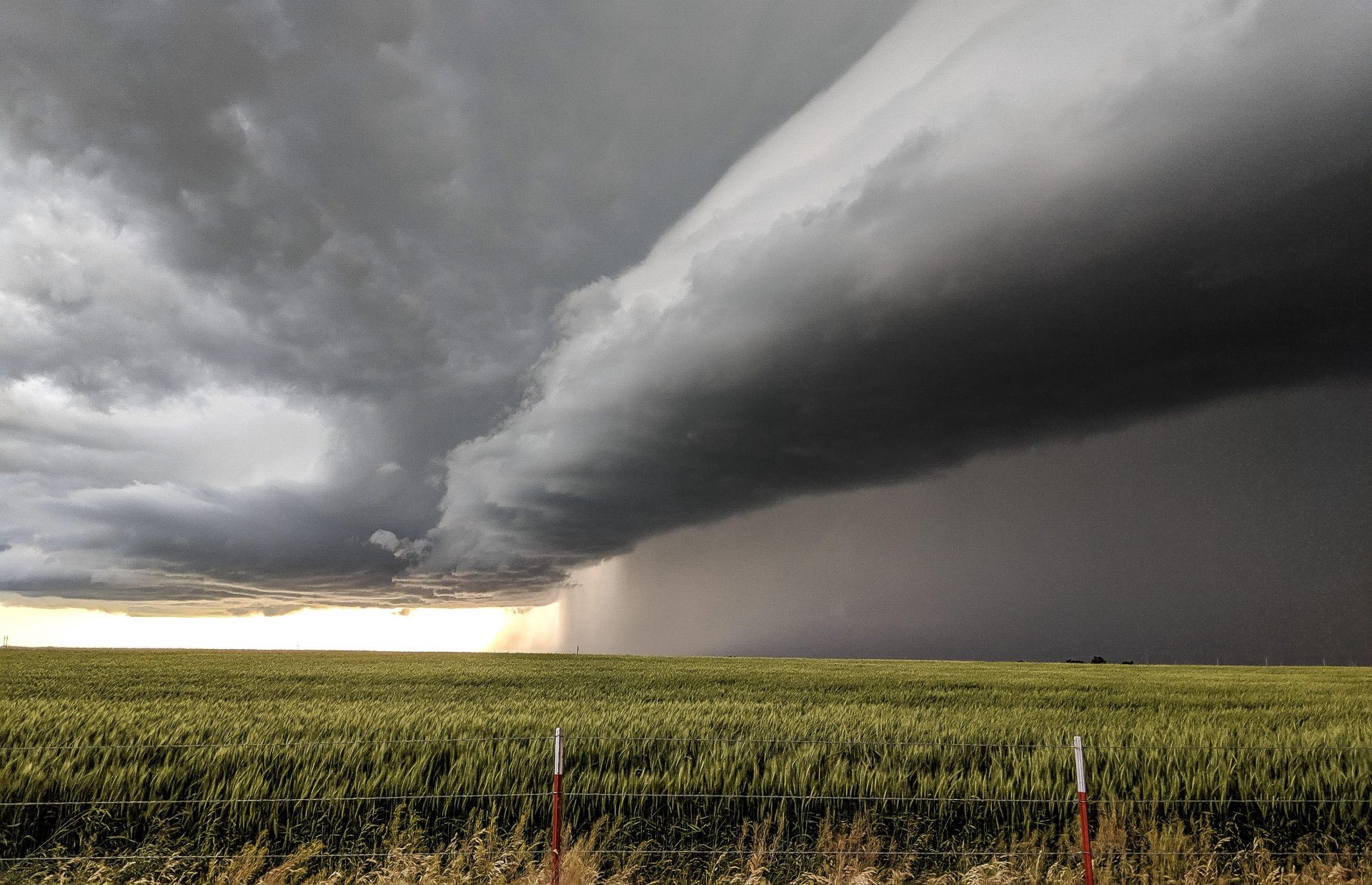 We had a great time, took many photos and had the opportunity to chat with fellow chasers that we hadn't seen since last year.