Published on
The Storm Prediction Center showed a Slight Risk for severe storms to develop near the Badlands in South Dakota on May 28, 2022. Target area: Wall, SD.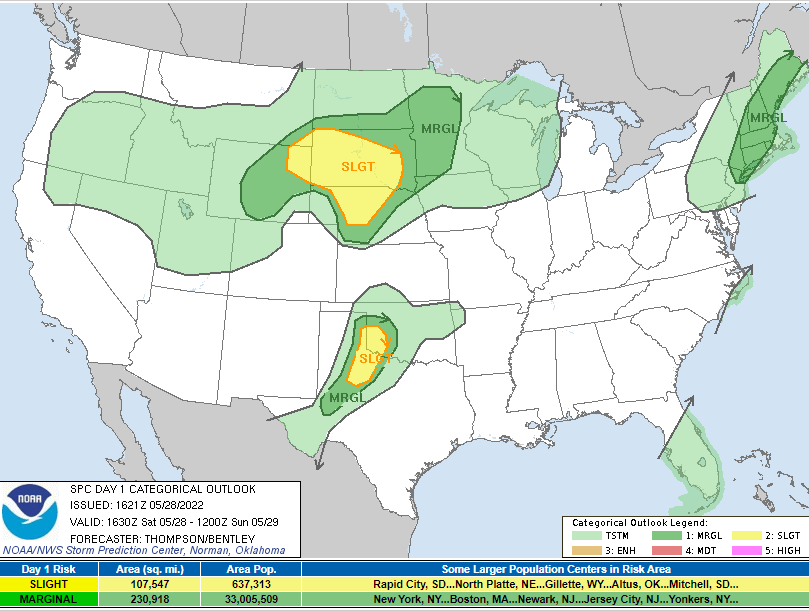 Initially, storms were very high based, small hail producers.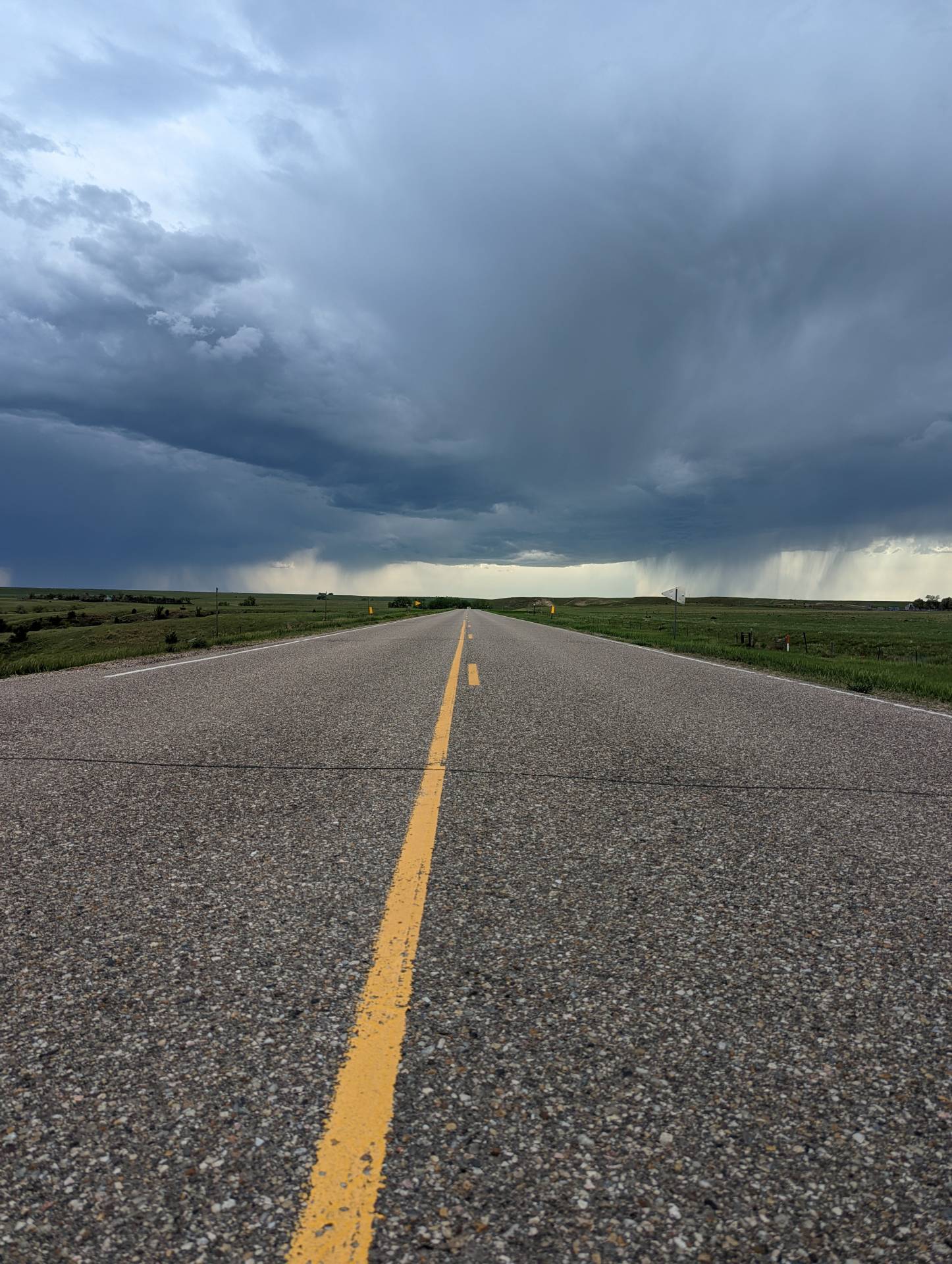 As the evening progressed, the severe storm west of Mission, South Dakota became a bit more organized and displayed supercellular characteristics.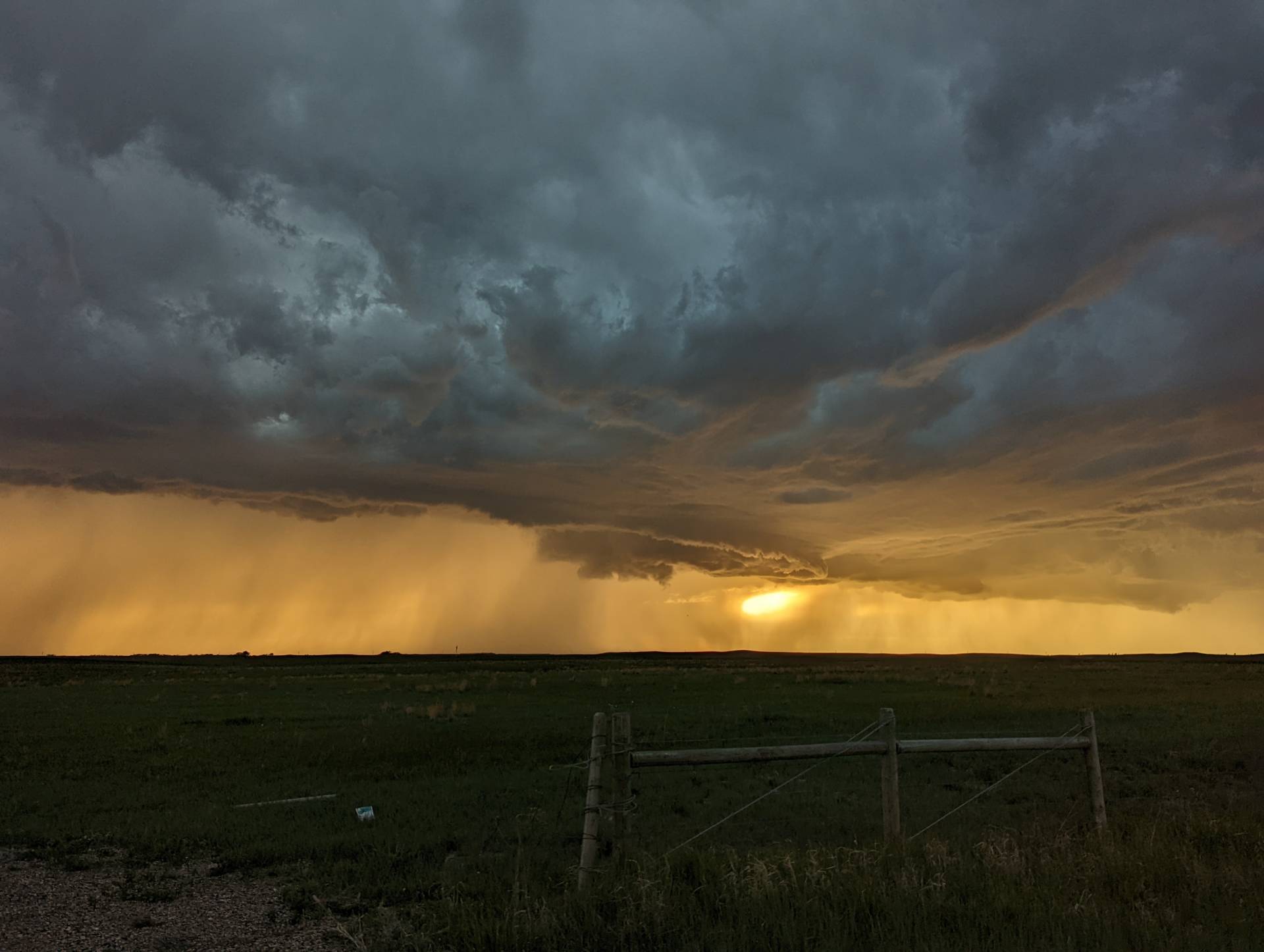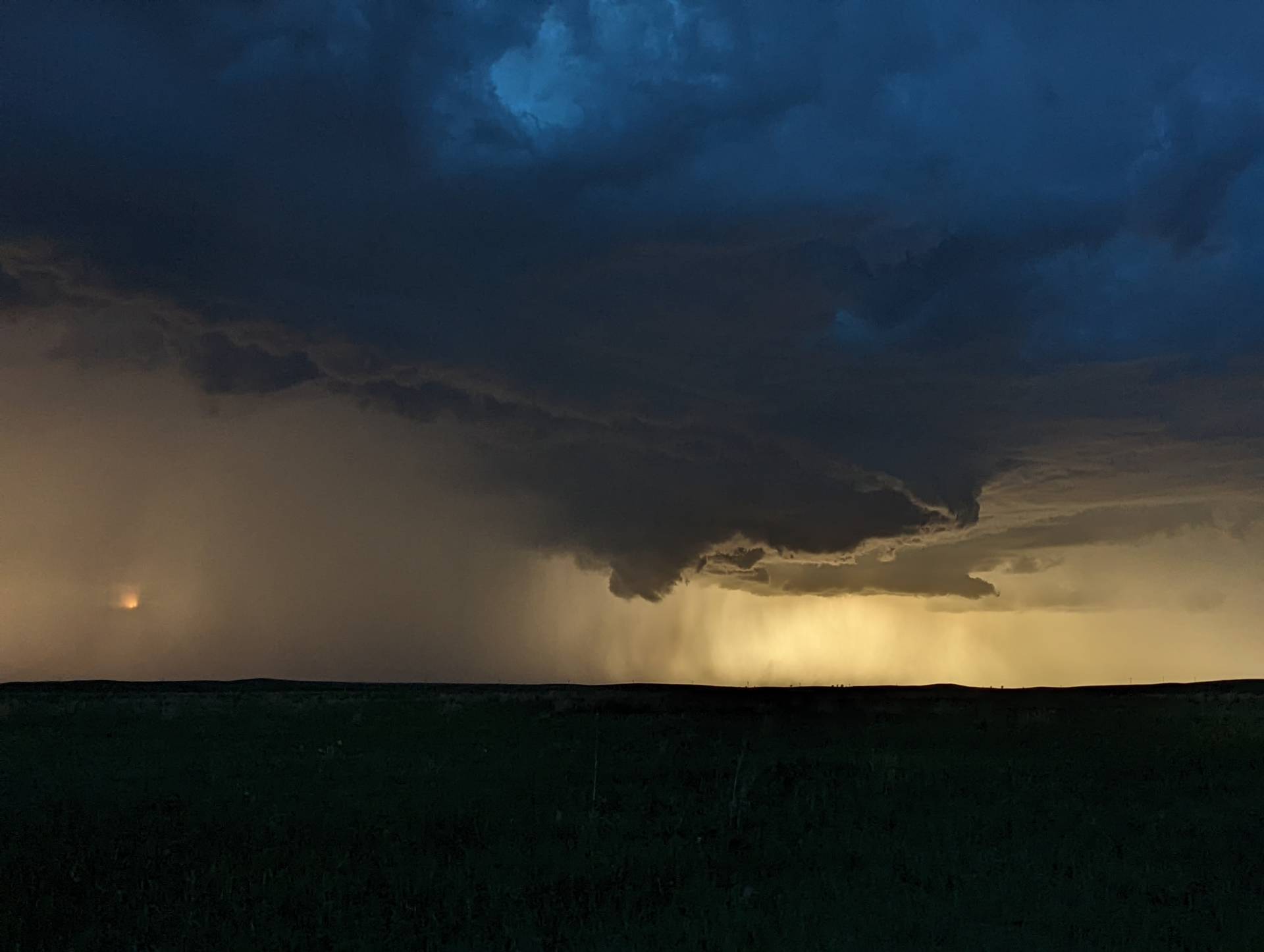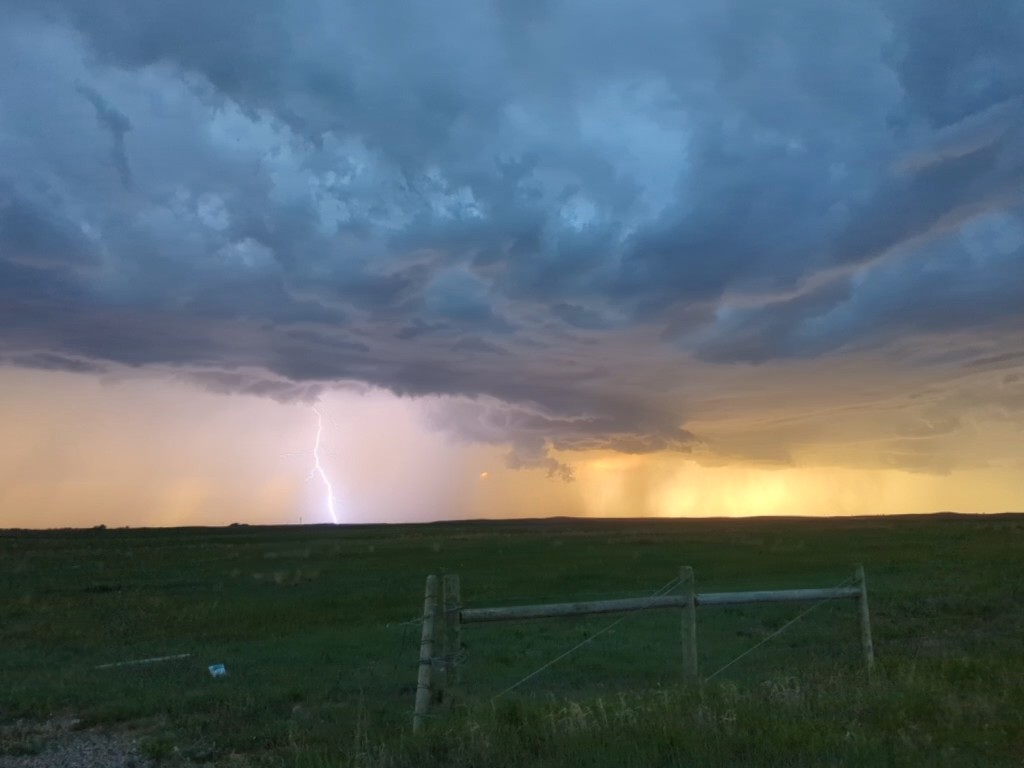 Overall, this chase got a lot more exciting as the sun was setting. Shortly after sunset, the storm dissipated and the severe threat diminished.