Published on
The day started off at Chase Base in Wichita – the Storm Prediction Center had a Moderate risk for Southwest Oklahoma and North Texas Initial target: Vernon, Texas.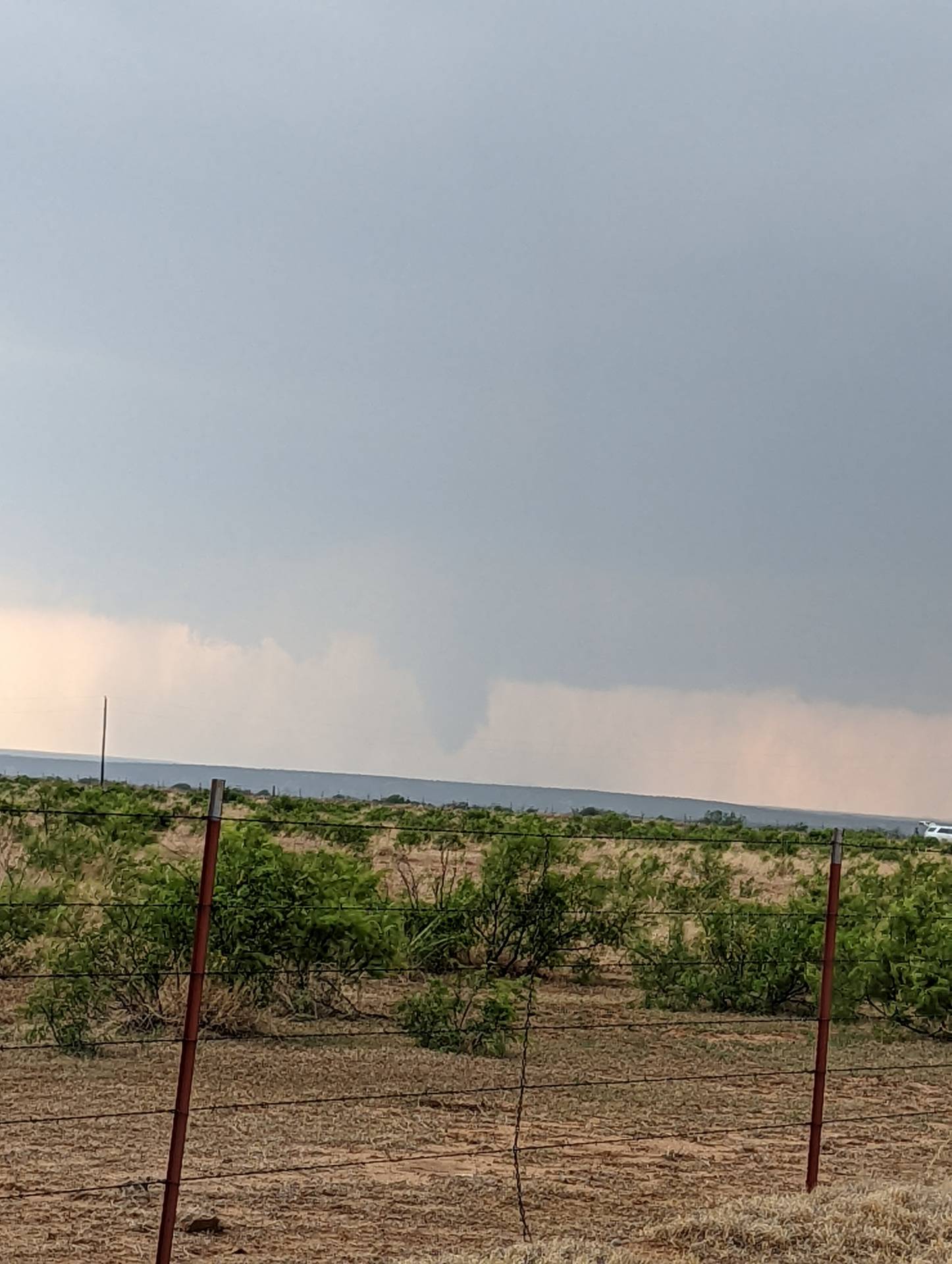 The first tornadoes visible were west of Foard City, Texas by about 14 miles. Could not confirm ground circulation due to distance and the tornado being in the rain.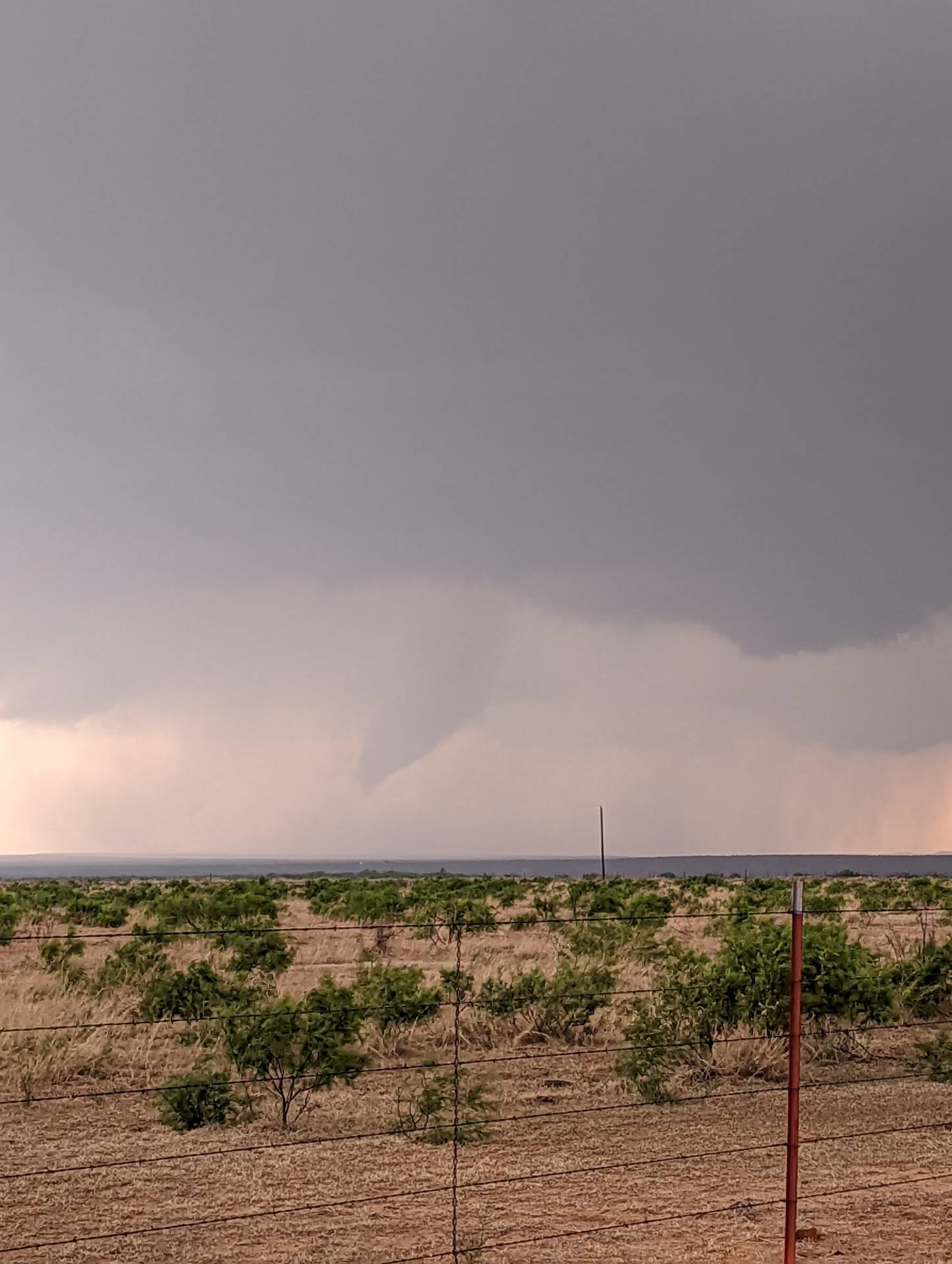 Things quickly turned more interesting as the Supercell approached from the west.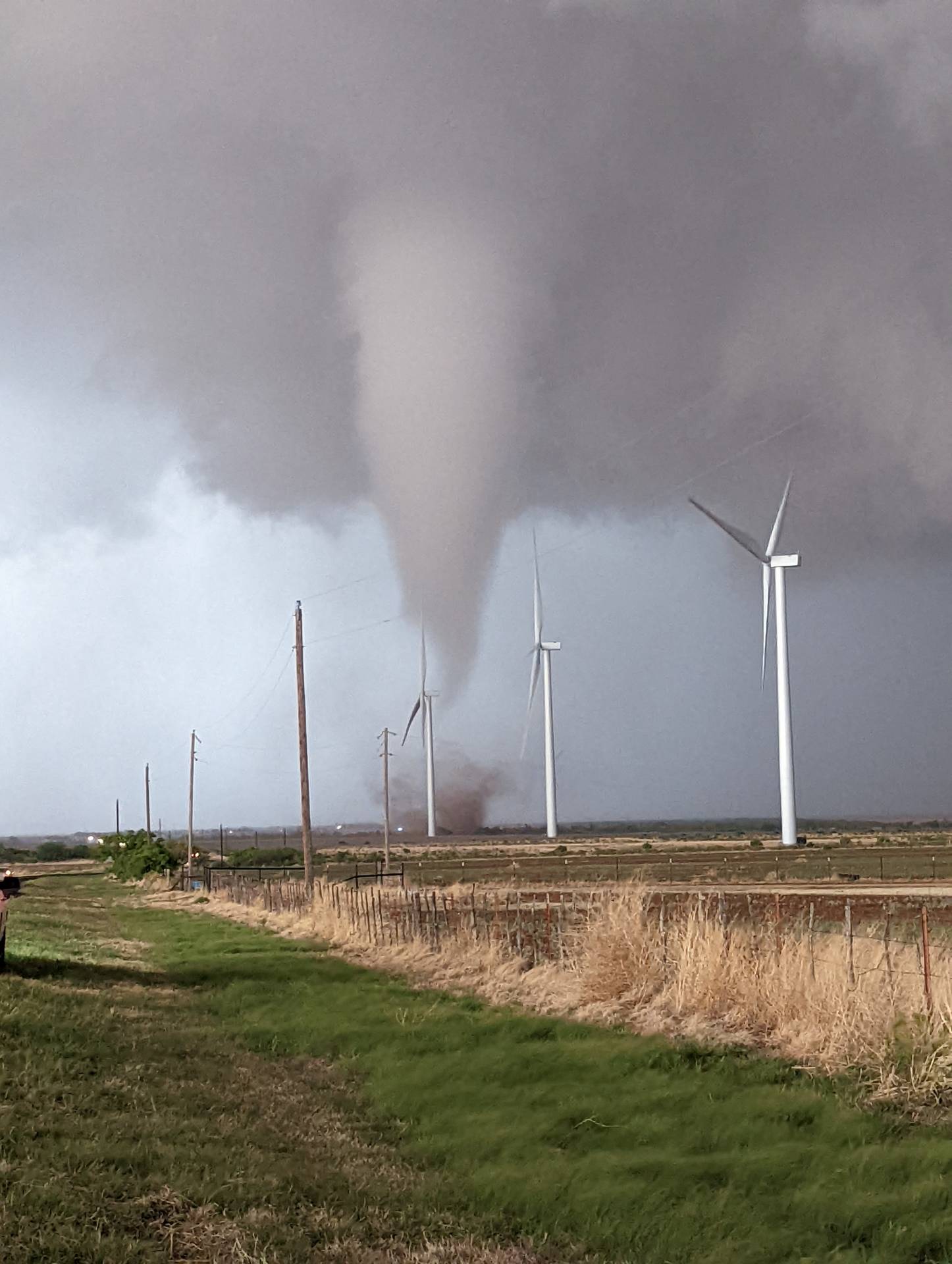 After we moved out of the way, we immediately got hit with strong RFD winds and a dust storm. The road options at our location were minimal and the chaser traffic was intense. We sat and let the storm move off to the east, attempting to come back in behind it. It produced another, more significant and stronger tornado later in the evening as it moved east-northeast, and then eventually due north into the town of Lockett, Texas. Tornado ratings have not been released as of this article submission.