Published on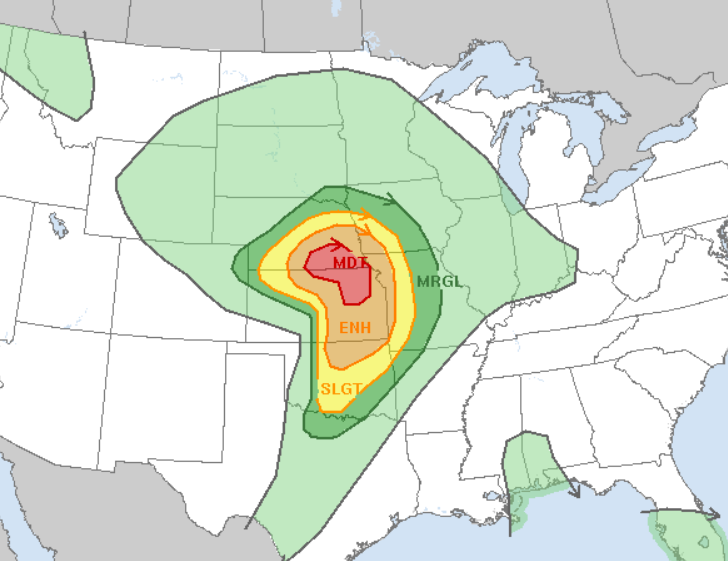 With multiple target areas in play for the afternoon of April 29, we decided to play the Dryline from Salina to Wichita, Kansas. The best lift was a bit further north near the Triple Point around Concordia, Kansas.

We hopped on a storm that developed near Canton, Kansas, producing a couple of brief tornadoes near Elmo, Kansas.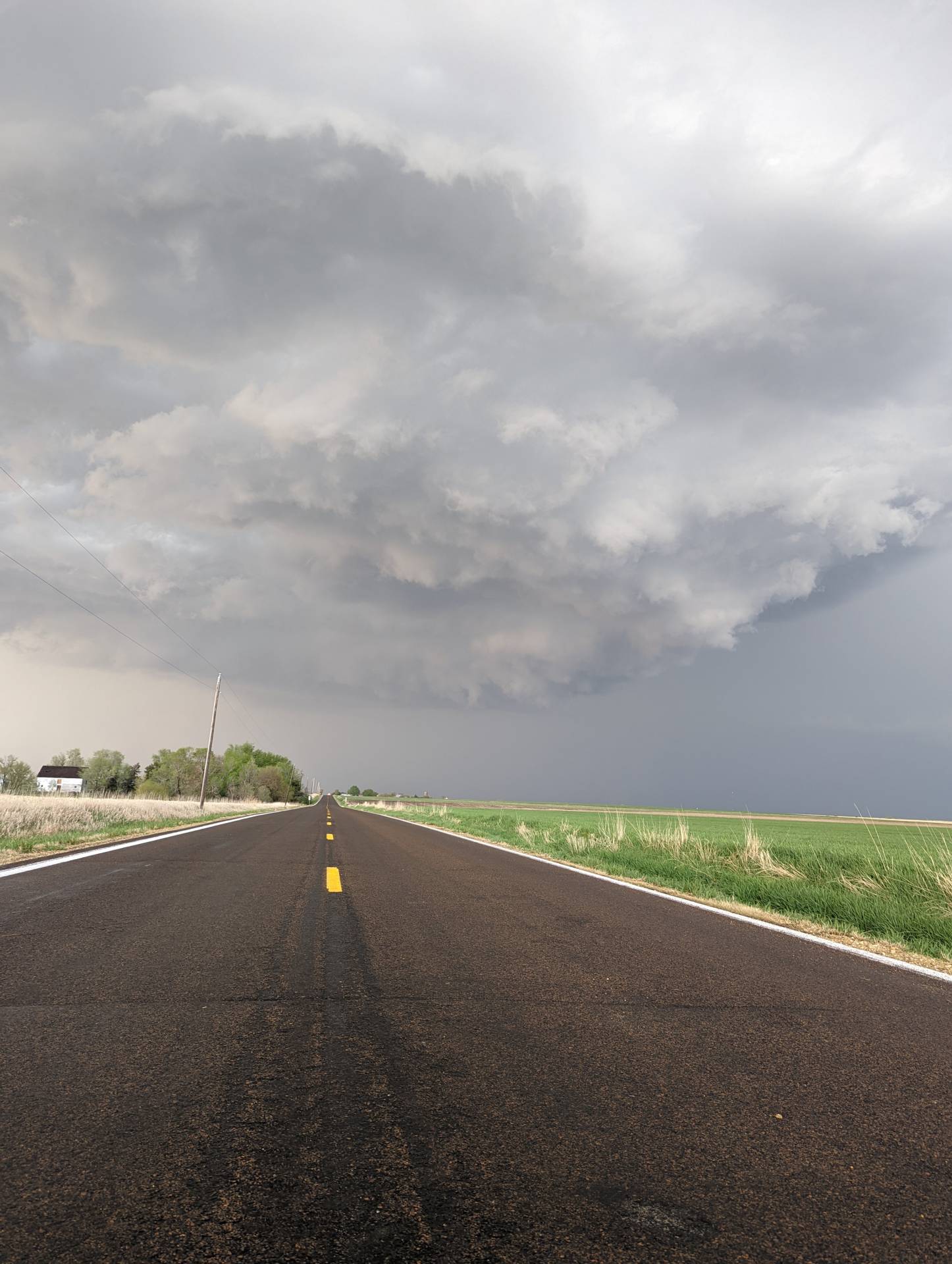 Not only were the storms producing brief tornadoes, but they were also prolific hail producers.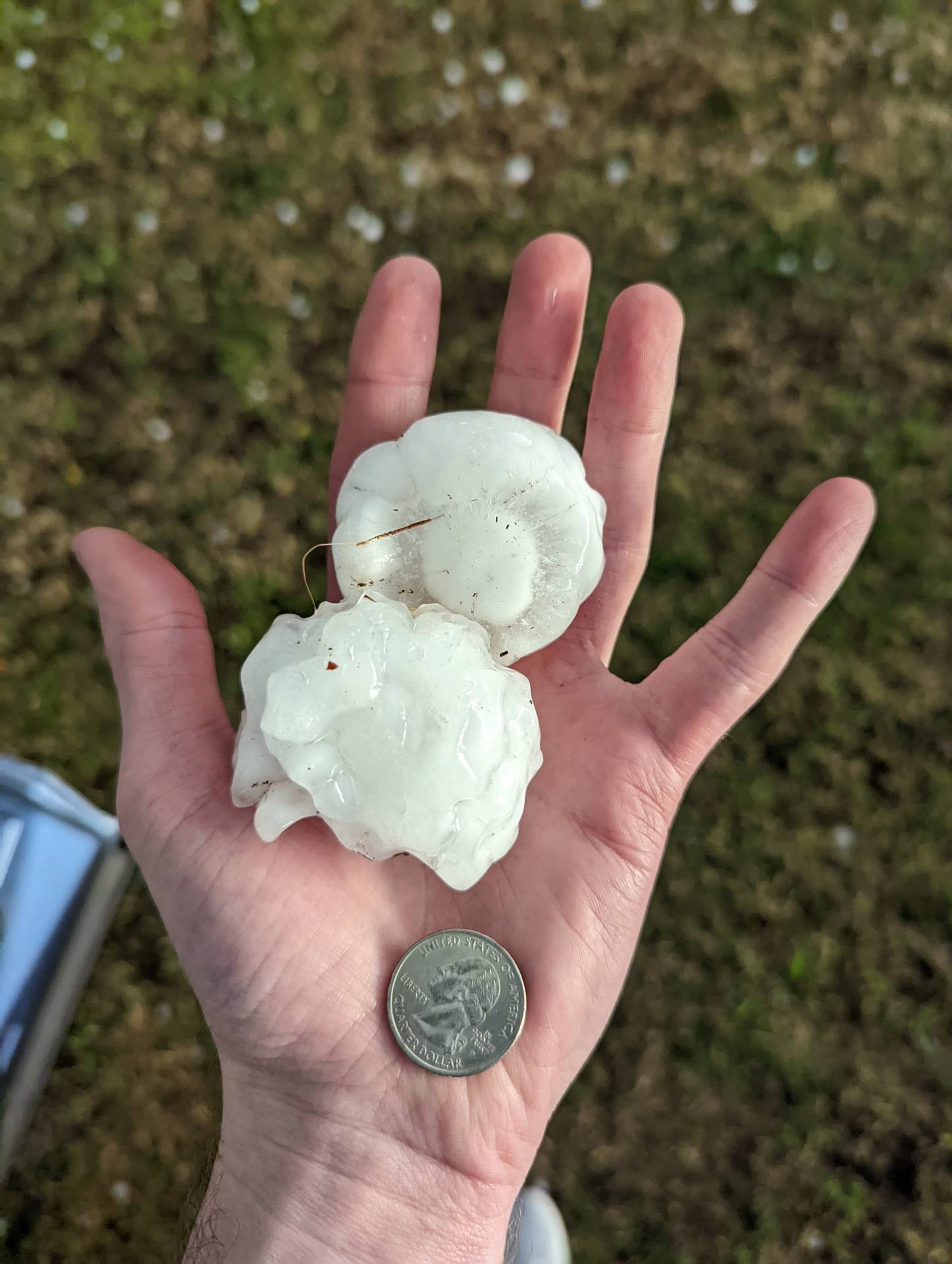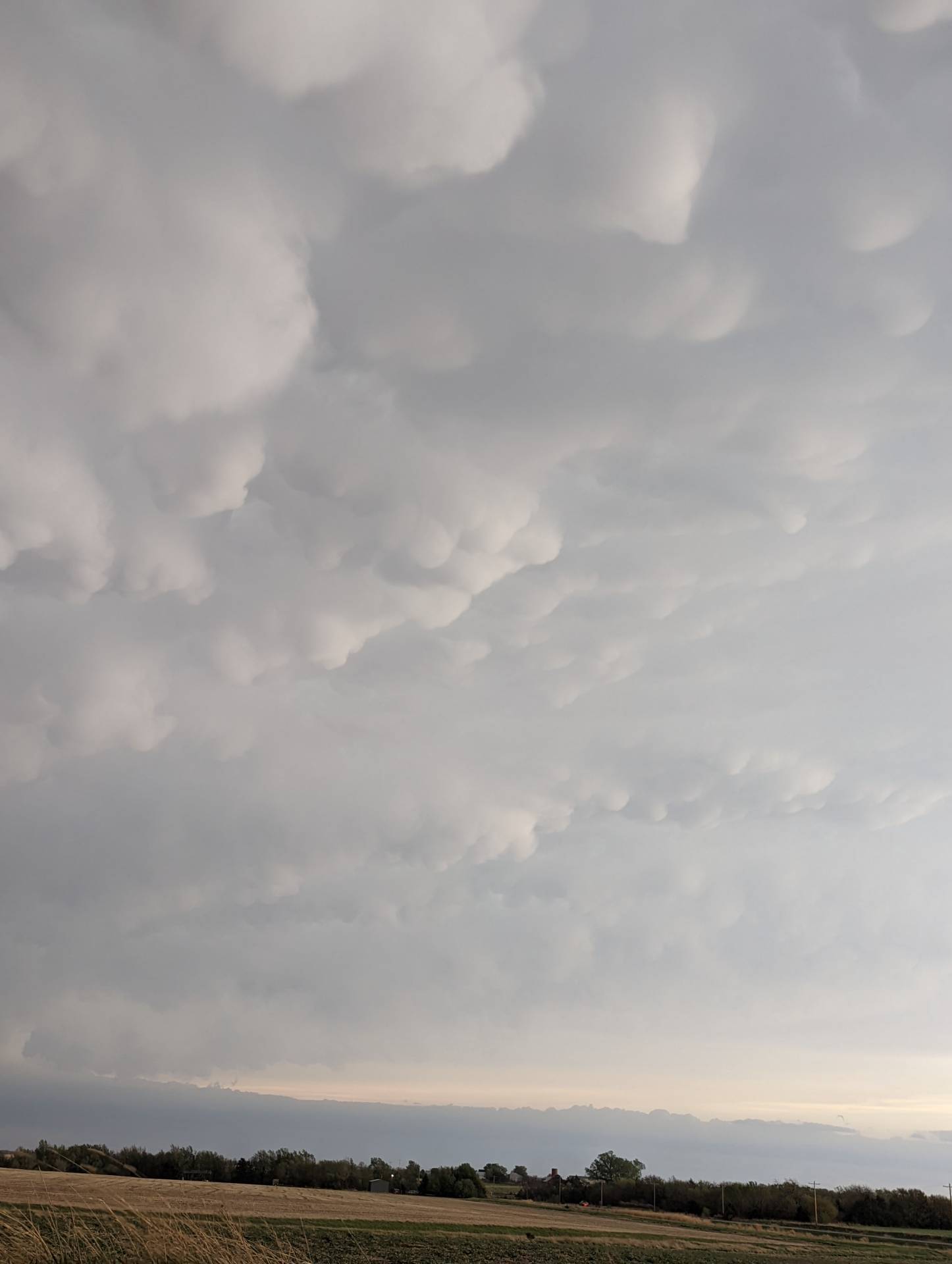 Further south and closer to sunset, the cold front caused several landspout tornadoes. These weak tornadoes kicked up a lot of dust south of Herington, Kansas right at sunset.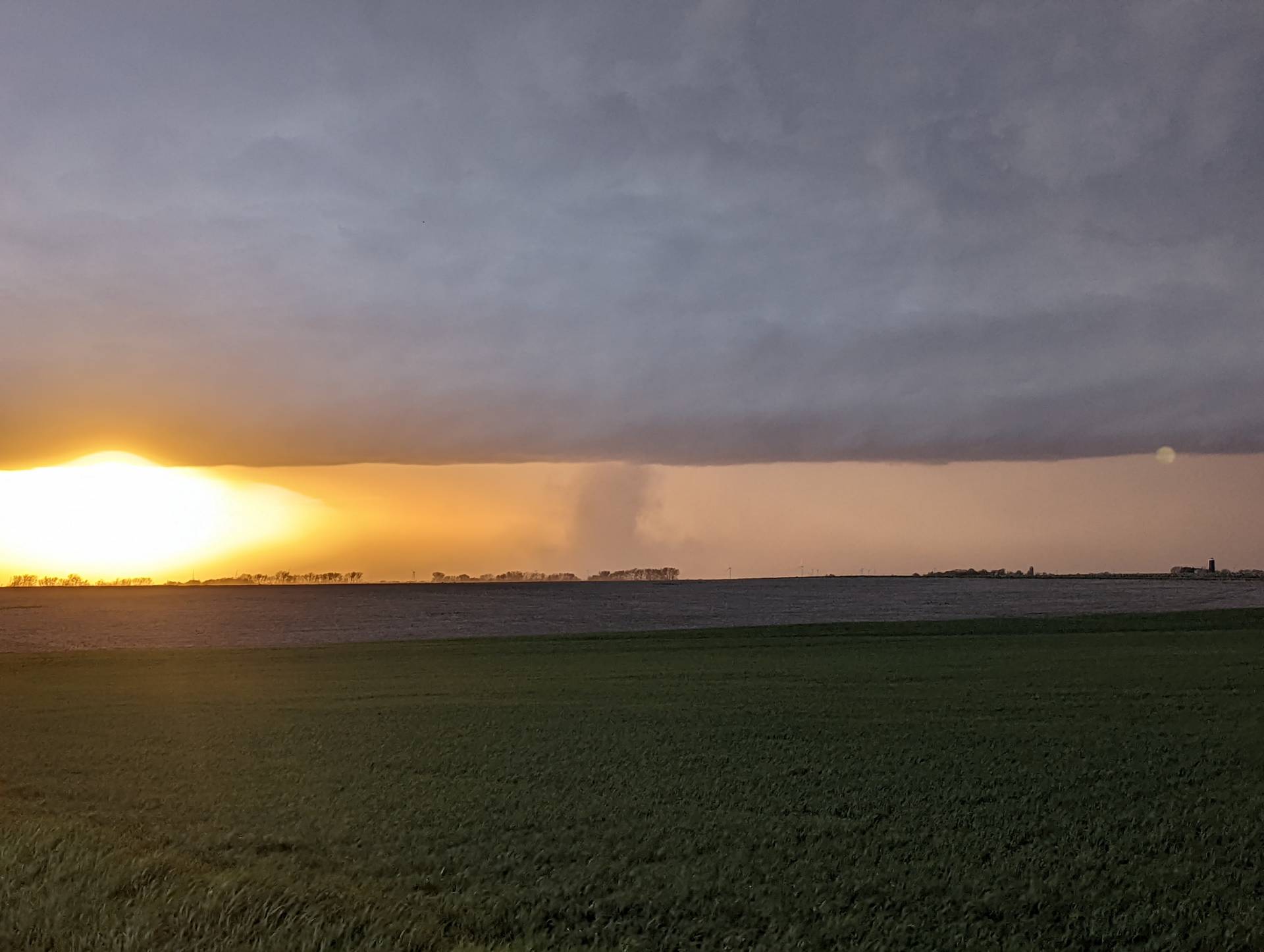 Unfortunately, further down the line and out of reach, a tornado developed in eastern Wichita and quickly moved through Andover, Kansas, 31 years and a few days after the F5 devastated the town. We jumped on the parent supercell at El Dorado, Kansas and witnessed several nighttime tornadoes under a rapidly rotating ground-scrubbing wall cloud. At the time of writing, damage and ratings were not available for these tornadoes.