Published on
A very conditional day – storms were expected, and if they could break the cap – may be very volatile.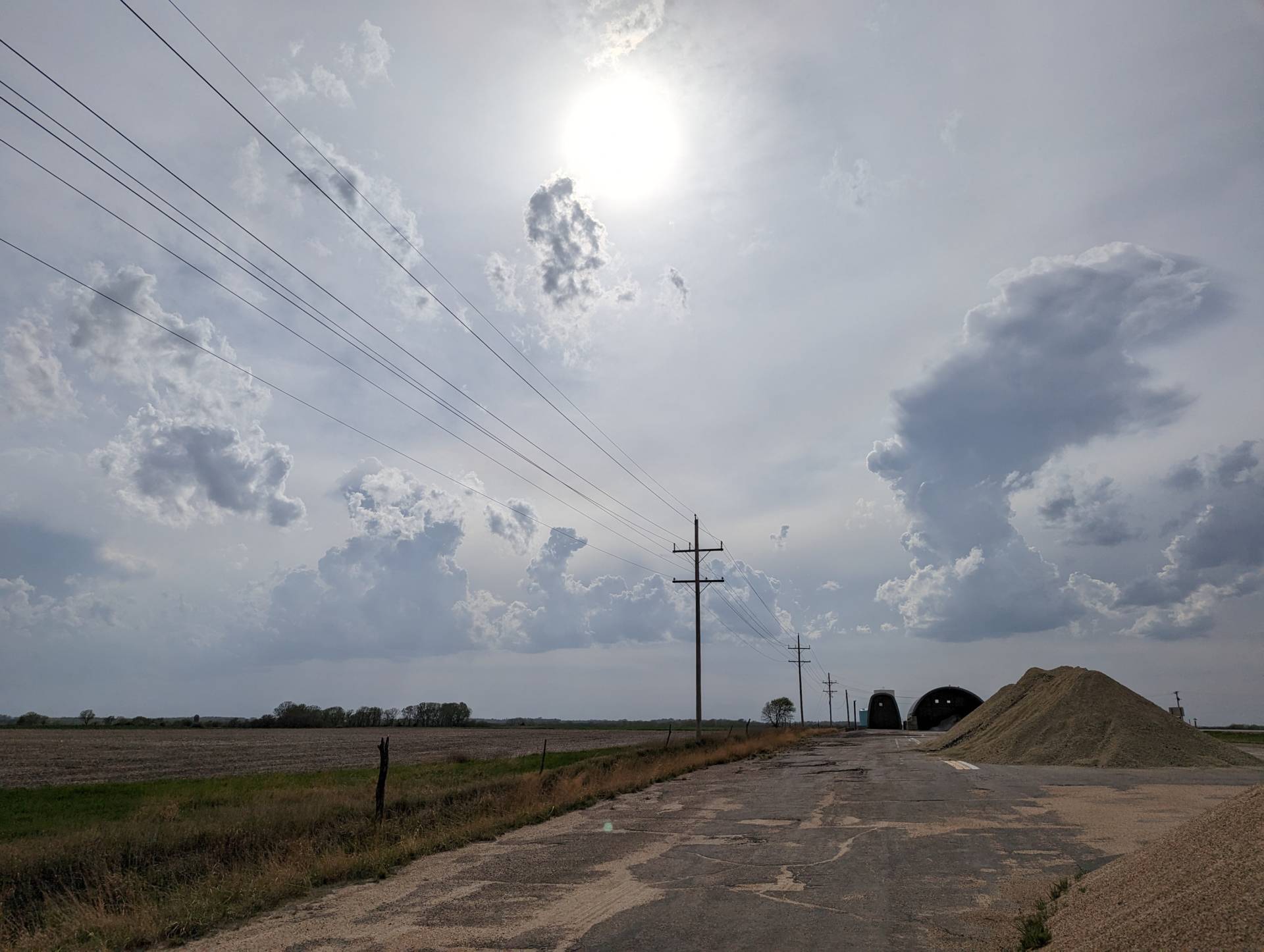 The first attempt at storms yielded some wind and marginally severe hail. I tracked the storms through Harvey and Marion counties before dipping south to watch for further storm development.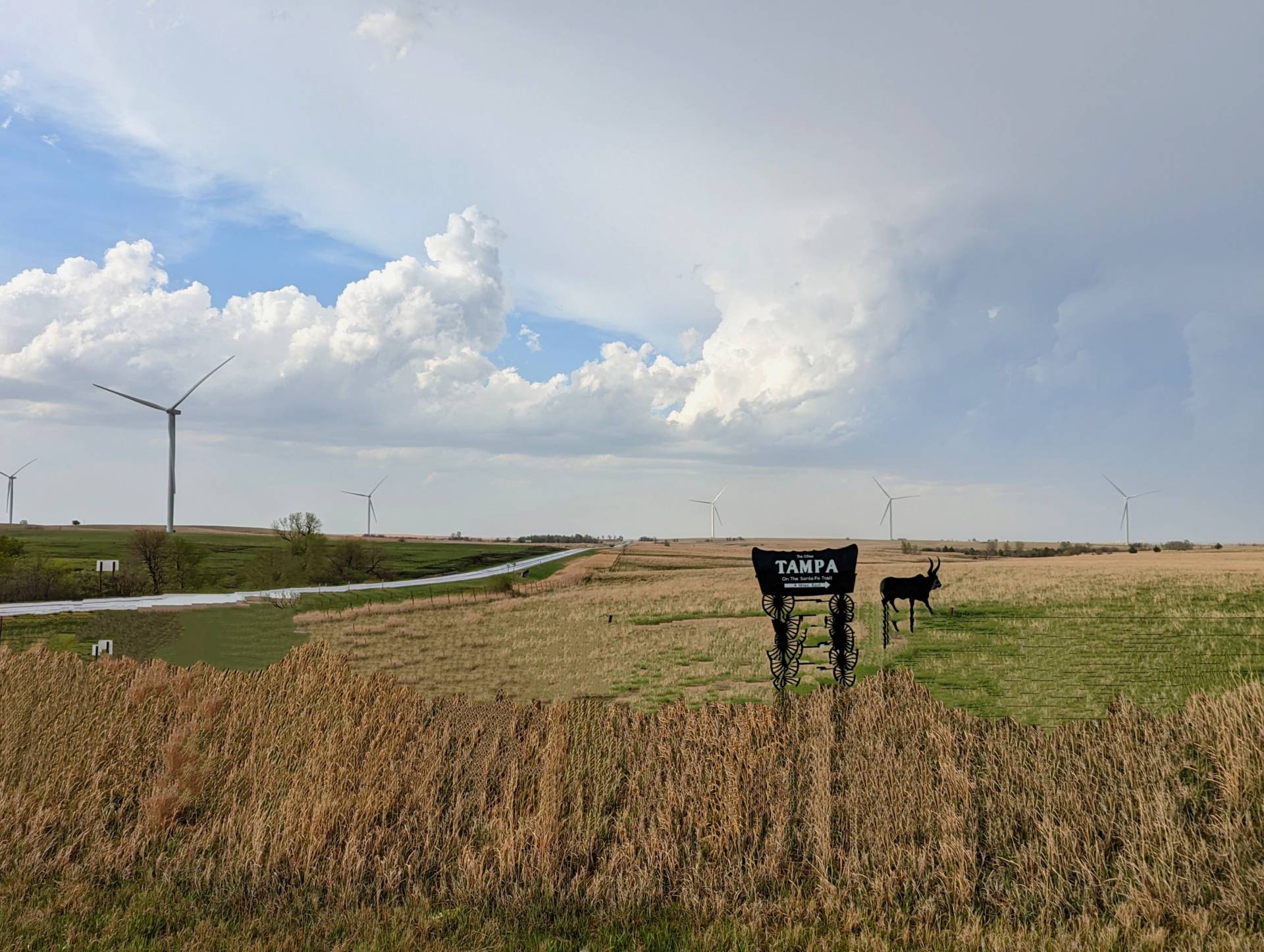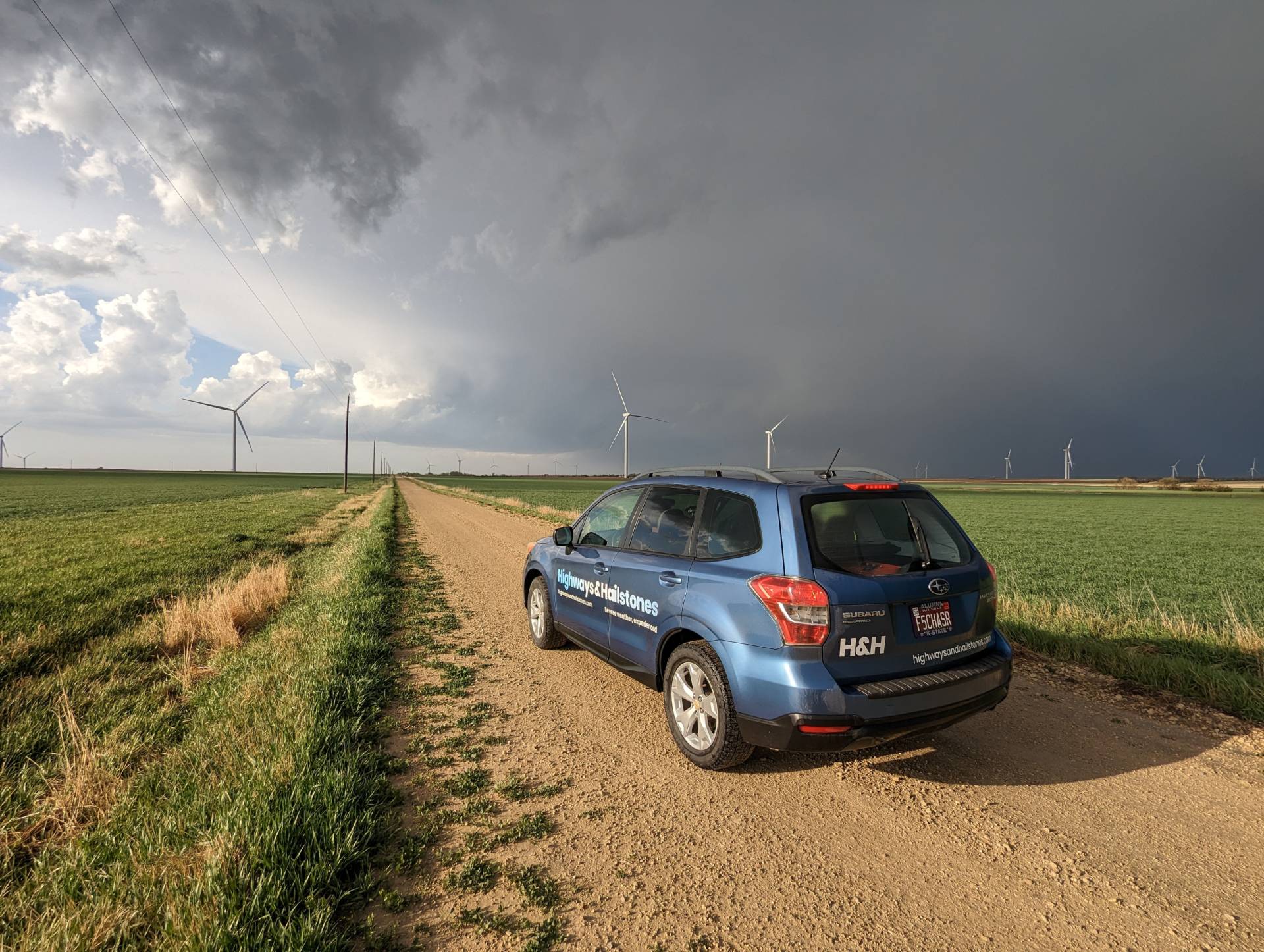 The southern storms had a potent look – and we began seeing large hail reports from near Peabody, Kansas.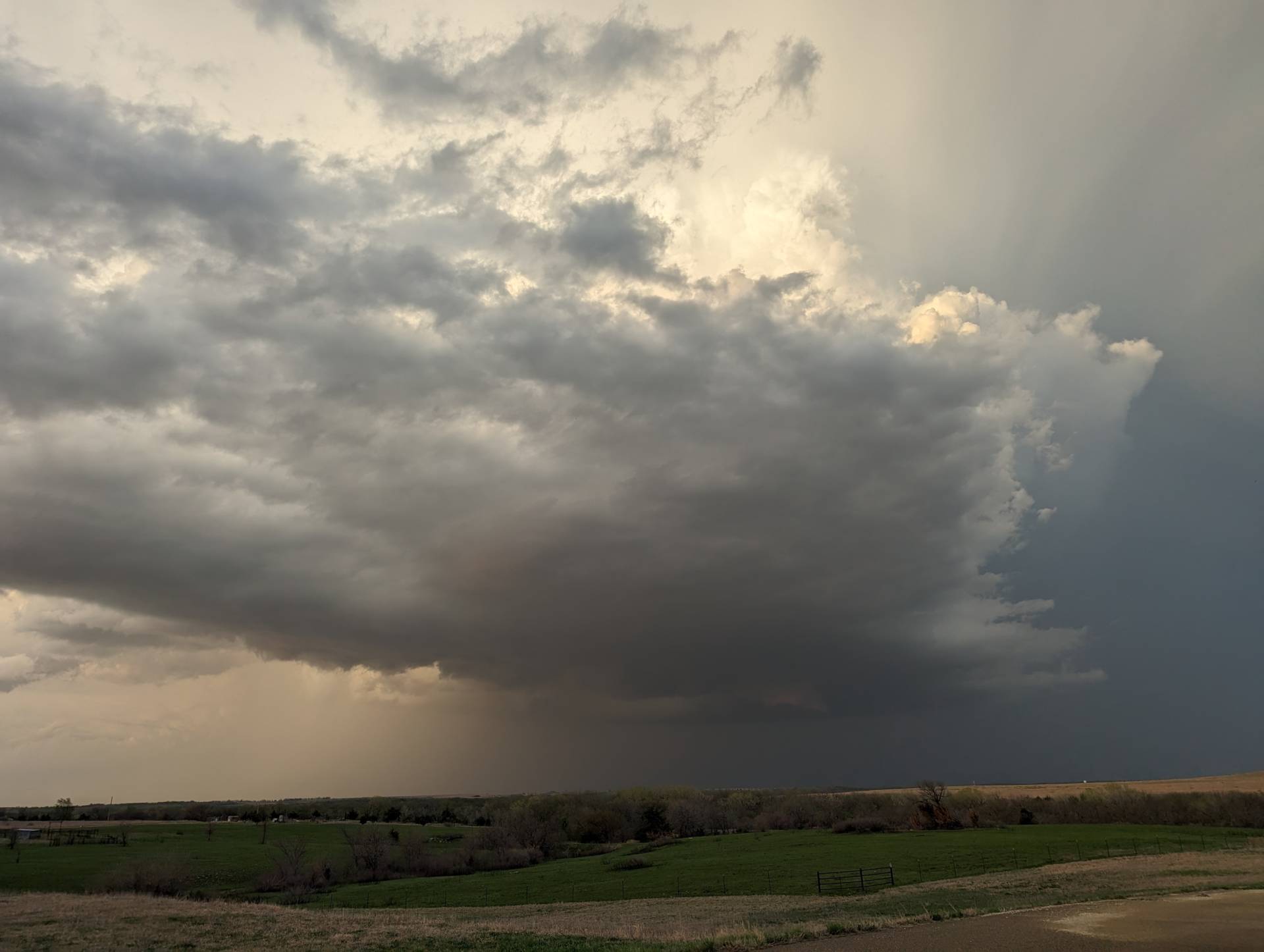 Initially sitting at Florence, Kansas, we found some half dollar sized hail – which is considered severe, but nothing compared to what we found a few miles east in Elmdale, Kansas.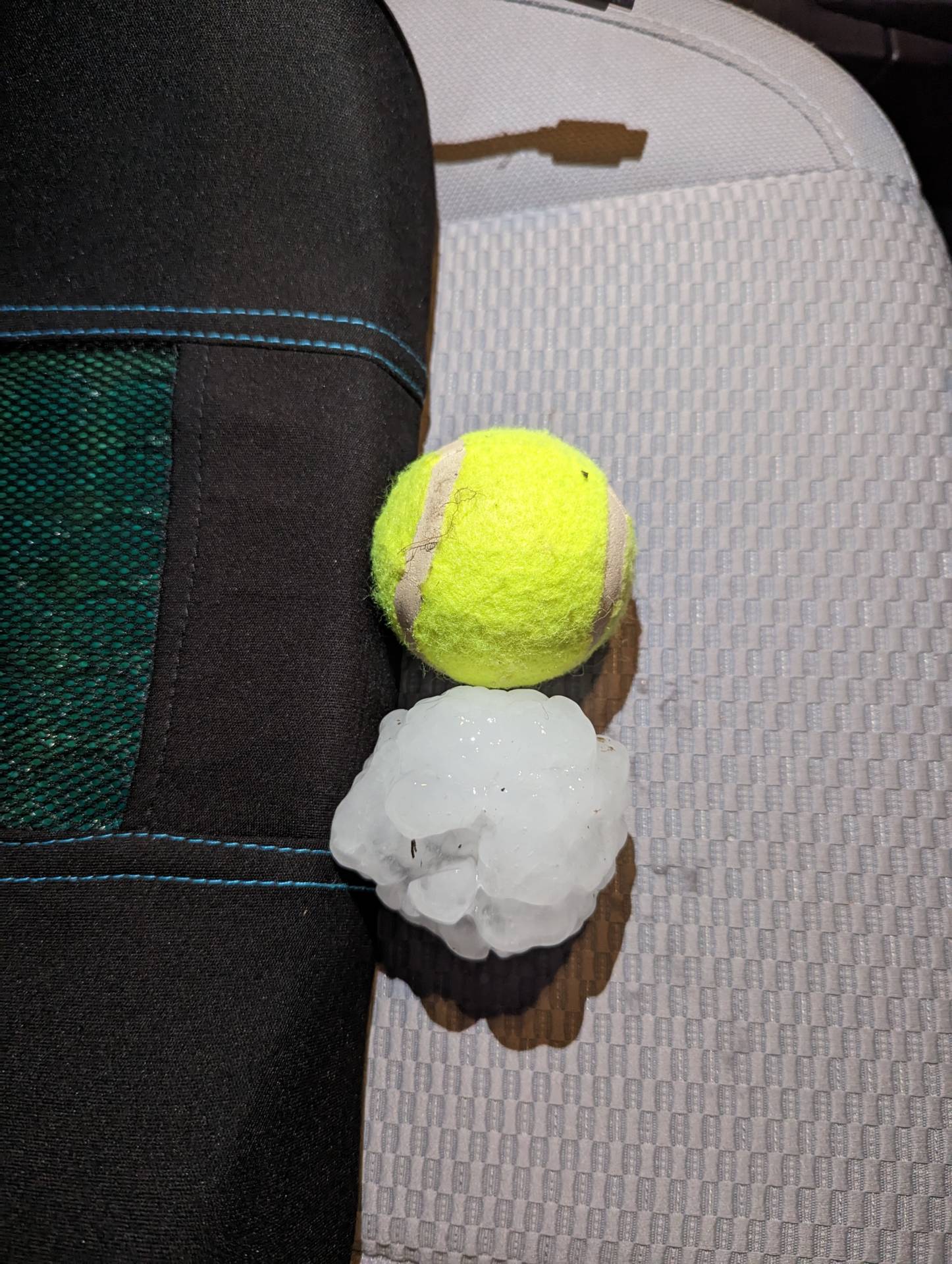 A few moments later – our supercell started to go through tornadogenesis.
As the sun set and the skies got darker, night mode was initiated on my camera. My apologies for the green hue – but it was the only way we could see the tornado through the rain.
As the even progressed, this prolific tornado producing supercell continued producing.
Overall the day looked fairly unimpressive, but gave quite the show.