Published on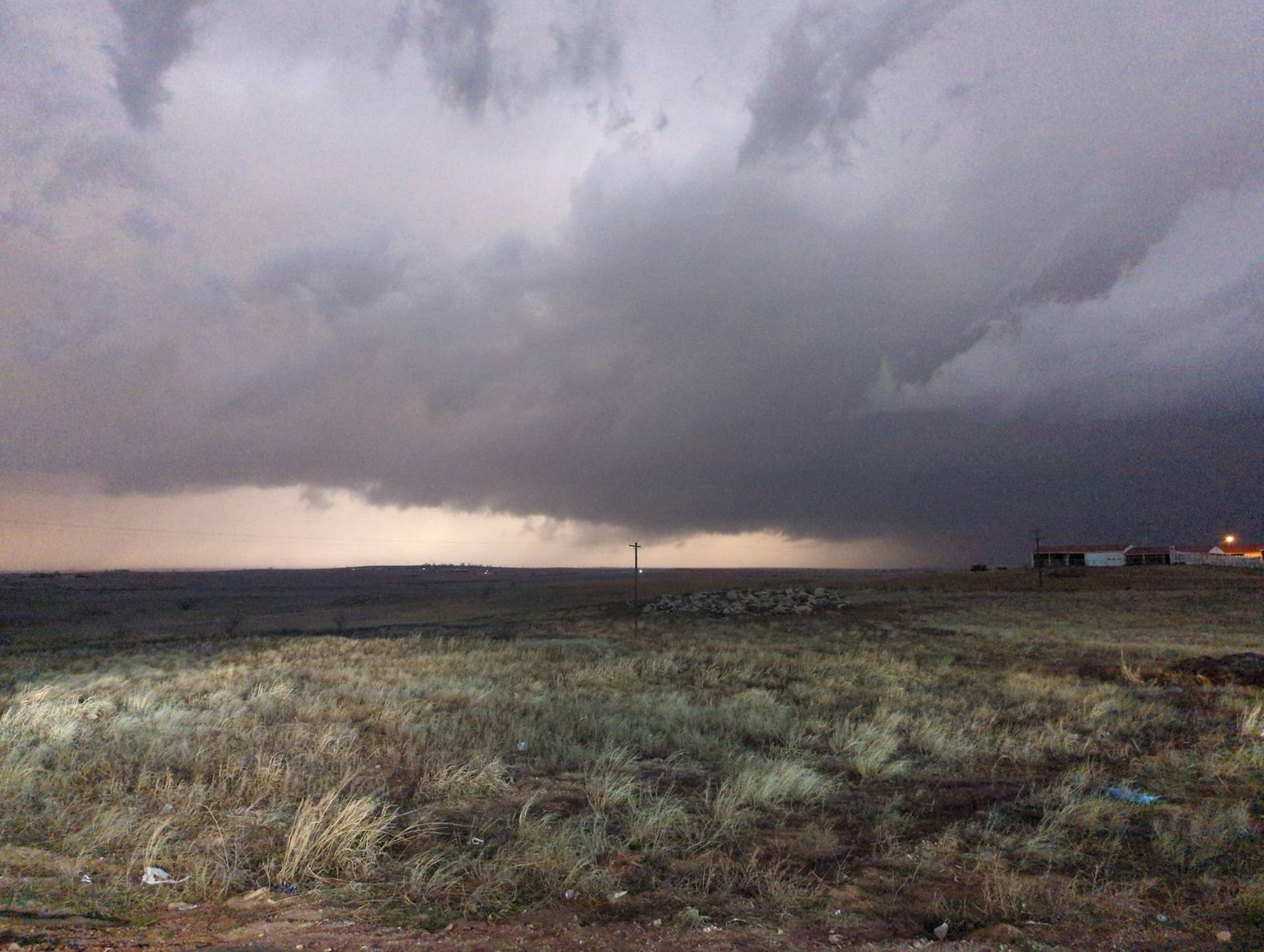 A messy, high-end dynamics day unfolded across portions of the Eastern Texas Panhandle and Western Oklahoma. Storm motions were nearly impossible to keep up with – moving at 60-75 mph. While there were tornadoes, most were short lived and tough to track.
I started the day from Wichita, Kansas with a target of Erick, Oklahoma in mind. Figuring it was a good spot to sit with north/south road options, my team and I set out for far Western Oklahoma.
As the day went on, it was evident we needed to drift a bit further west, deciding Wellington, Texas was as good of spot as any. Storms quickly developed west of our location and we jumped on a supercell near Shamrock, Texas before bolting east to stay ahead of the 90 mph wind gusts.