Published on
The chase started in Wichita, Kansas with the plan to jump on any storms that develop east of Omaha late in the day. Enroute to Clarinda, Iowa, storms developed near Beatrice, Nebraska and quickly intensified. We opted to chase Southeast Nebraska rather than wait and hope something develops further east.
We quickly went from Hamburg, Iowa to Pickrell, Nebraska to get on the storm.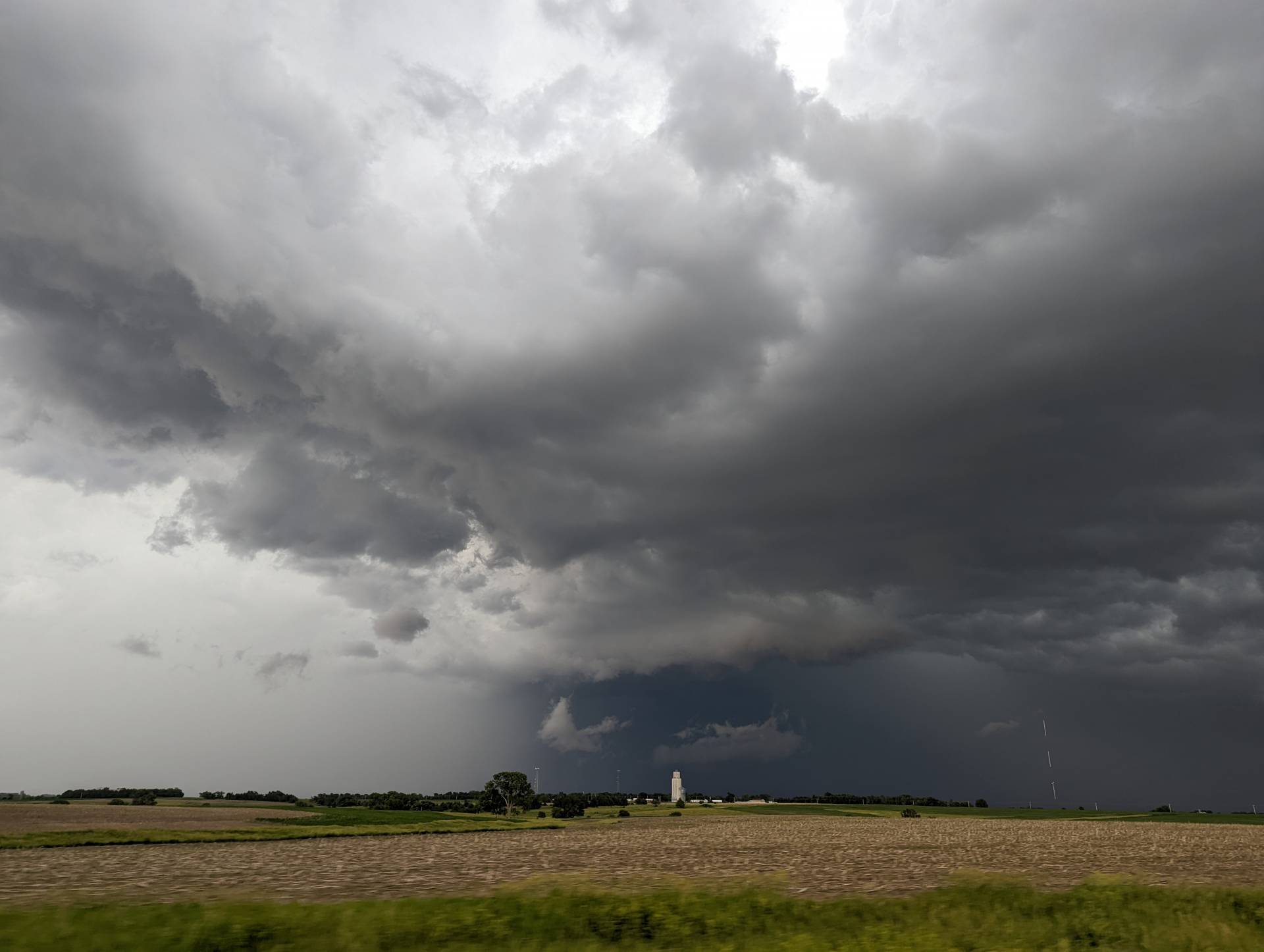 The storms were quite "HP" in nature, exhibiting a lot of rain and very low visibility. Seeing a tornado in a storm like this is incredibly difficult. We continued to track the storm as it moved off to the south into Northeast Kansas.

The supercell produced some tornadic damage in Wymore, Nebraska and near Oketo, Kansas before moving into Marysville, Blue Rapids and eventually Manhattan, Kansas.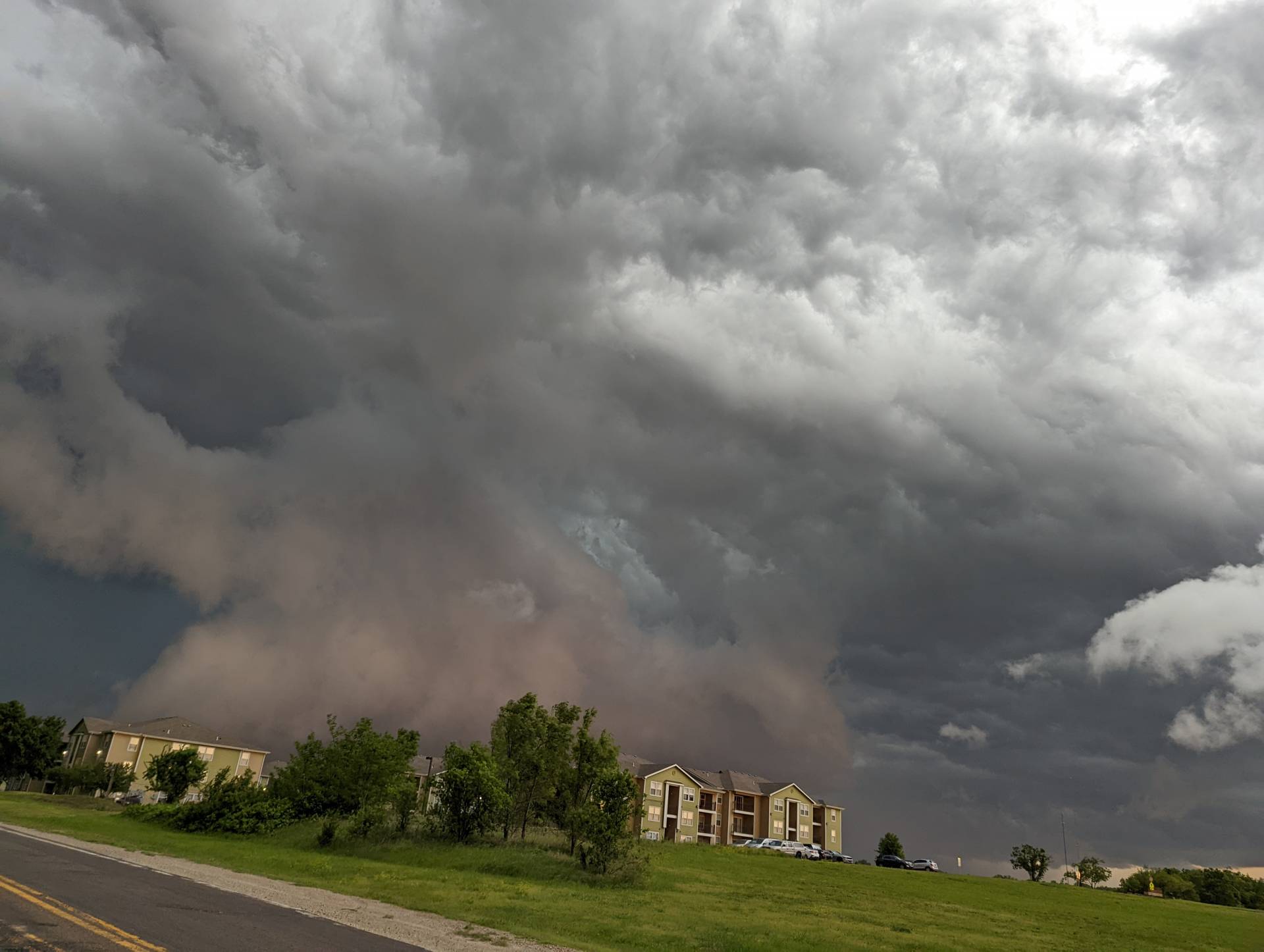 We decided to call the chase off after the supercell moved through Manhattan. Road options and closed highways would limit our ability to get close, plus it looked as if any circulation would be masked by rain.