Published on
May 21, 2021, was the first day of a 12 day chase vacation through Colorado, Nebraska, Kansas, Oklahoma, Texas and New Mexico. I started the drive from Flagstaff, Arizona on the afternoon of the 20th and got my first good look at the front range the next morning north of Trinidad, Colorado on Highway 350.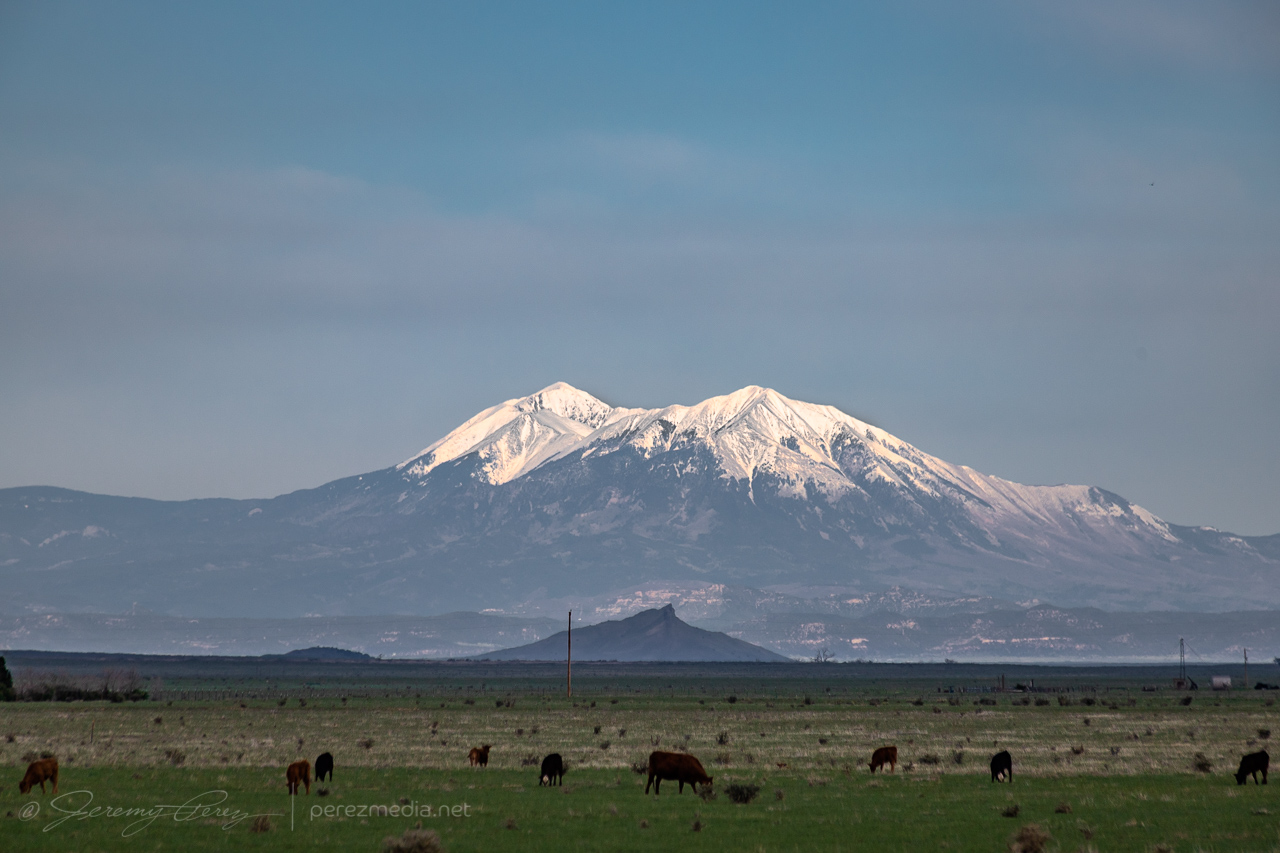 Abandoned homesteads, shops, and barns are always fascinating, so I try to capture those along the way. This one was just off the highway at Tyrone. The structure was in pretty good shape — just appeared to want some TLC on the doors and windows.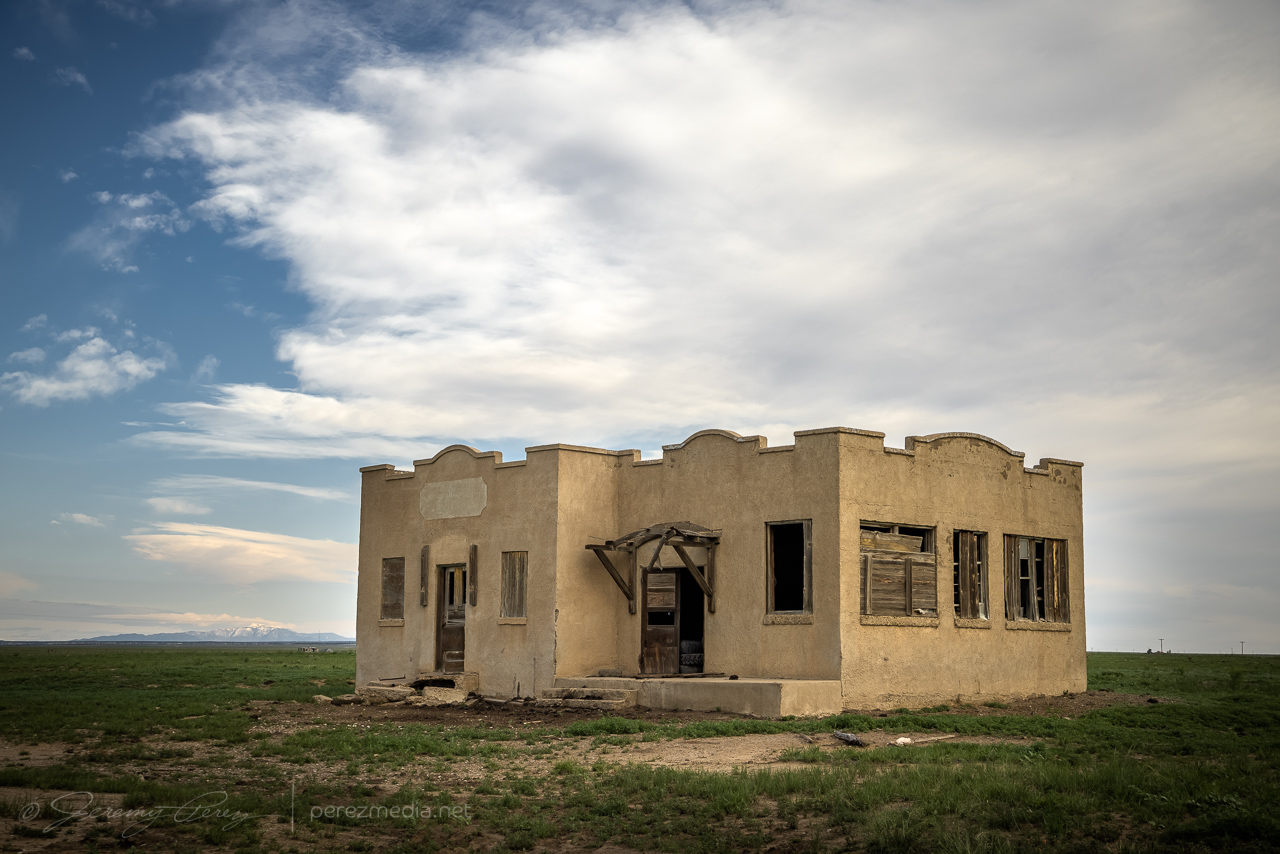 I kept heading north to far northeast Colorado and the Nebraska Panhandle, looking for higher forecast shear in the range of 40-50kts over moderate instability. By the time I reached Sterling, Colorado, convection was bubbling and more landscape photo opportunities were calling.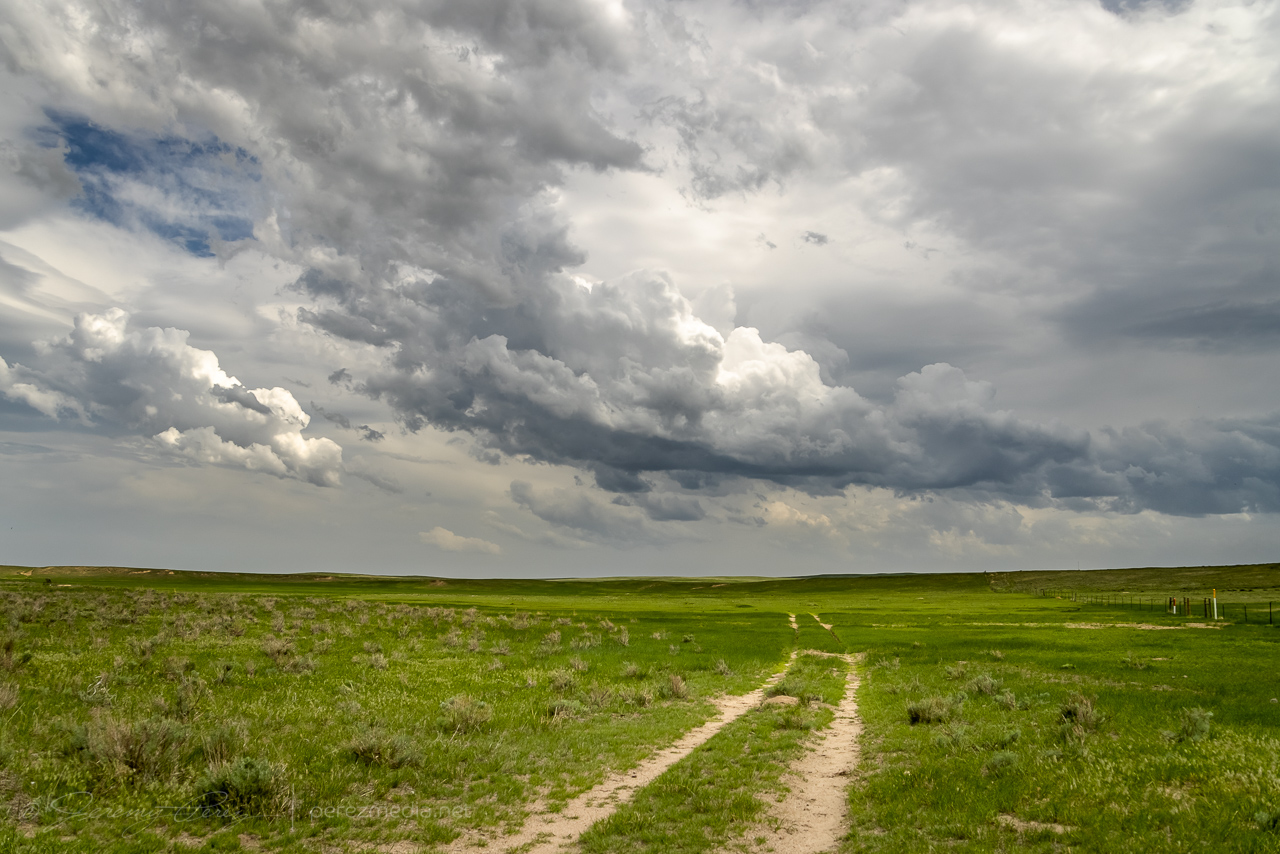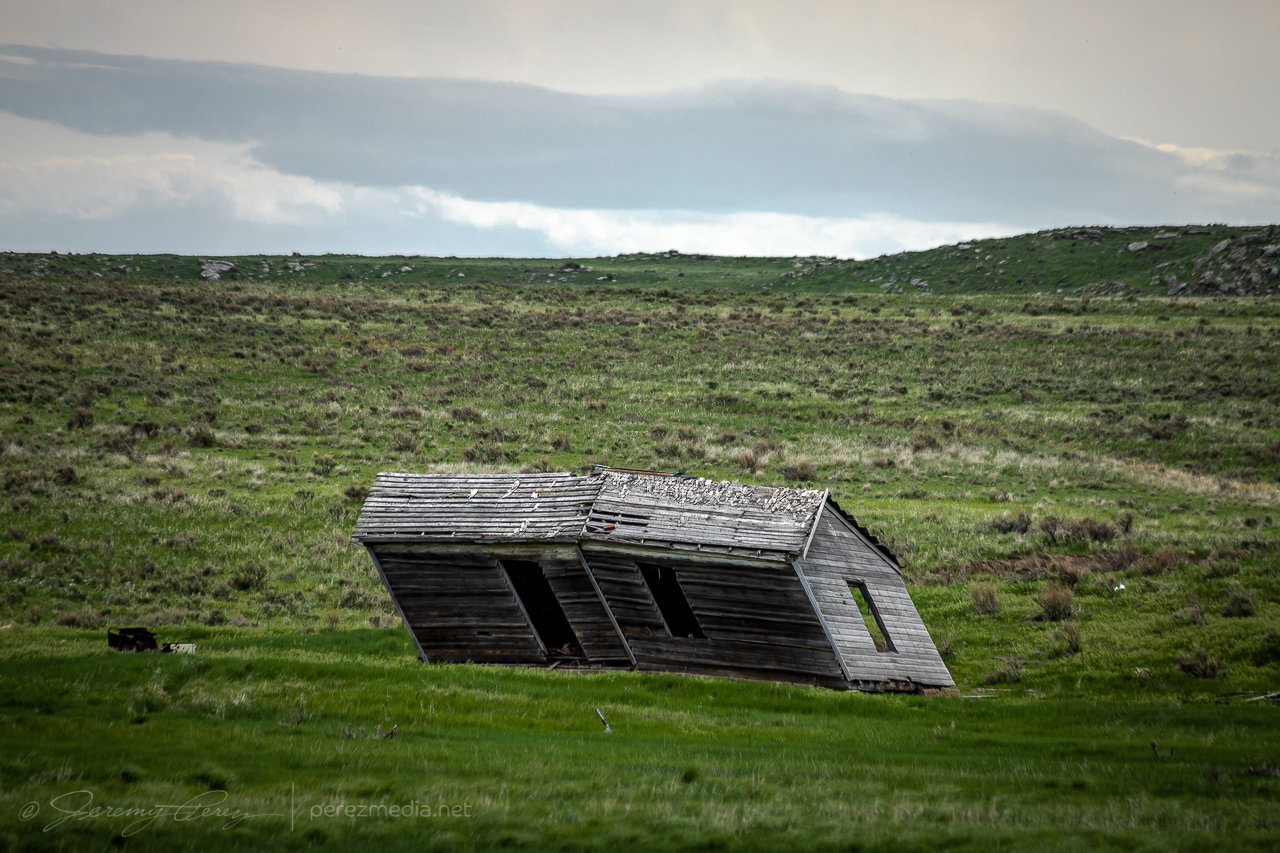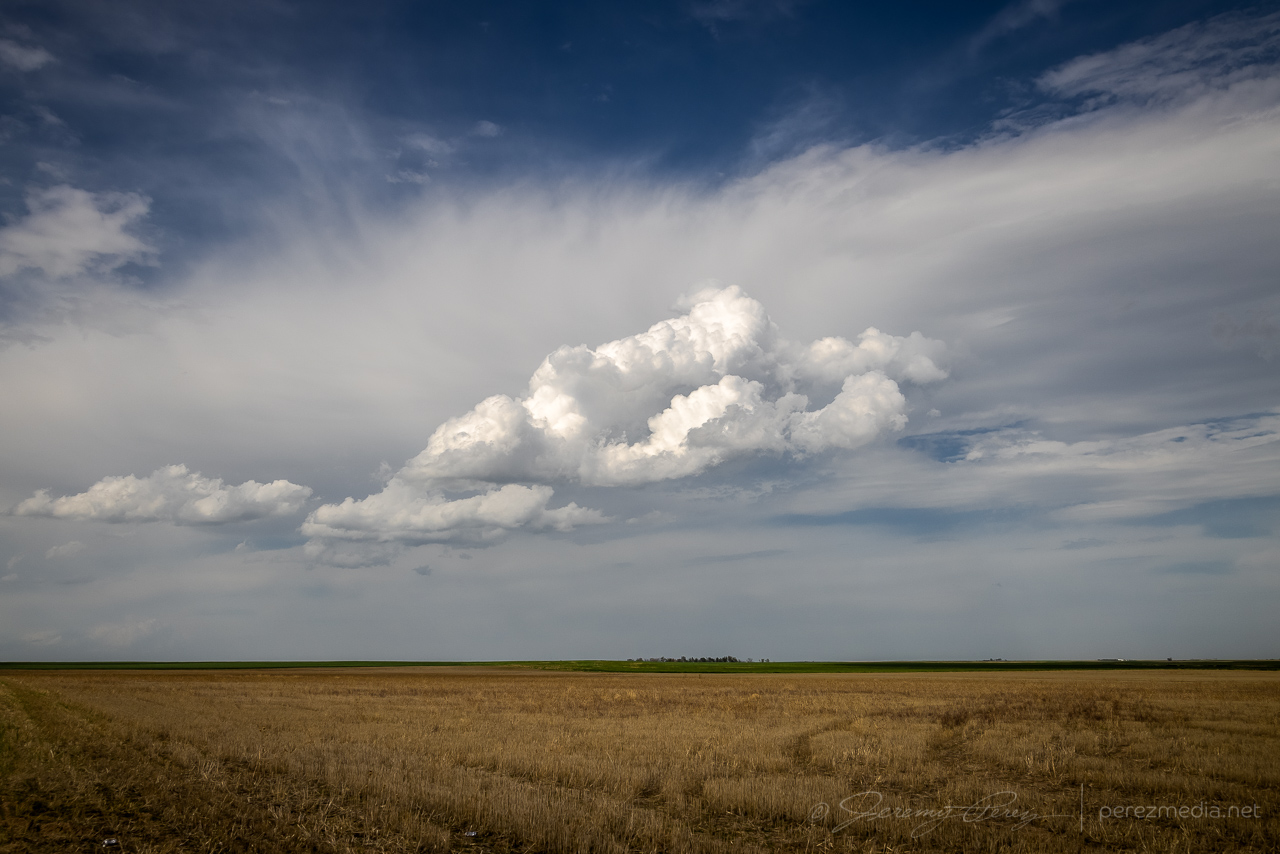 After a couple storms started to fire, I followed them north and eventually settled on the southern one which appeared to be a left split with anticyclonic rotation. It had a more interesting look to it, while the northern one looked mushy, so that's what I went with. I stopped at a large pullout south of Peetz, Colorado and started shooting some time lapse of it. Another chaser, Kent Stucky (@chasingtheshiftinglight on IG) showed up and we chatted a bit about some recent chases and what it was looking like today. A few minutes later, a tour group also showed up and piled out to watch the passing cell. Finally, a rancher who had been tending cattle down the road, rode up on his horse and chatted with the tour group a bit.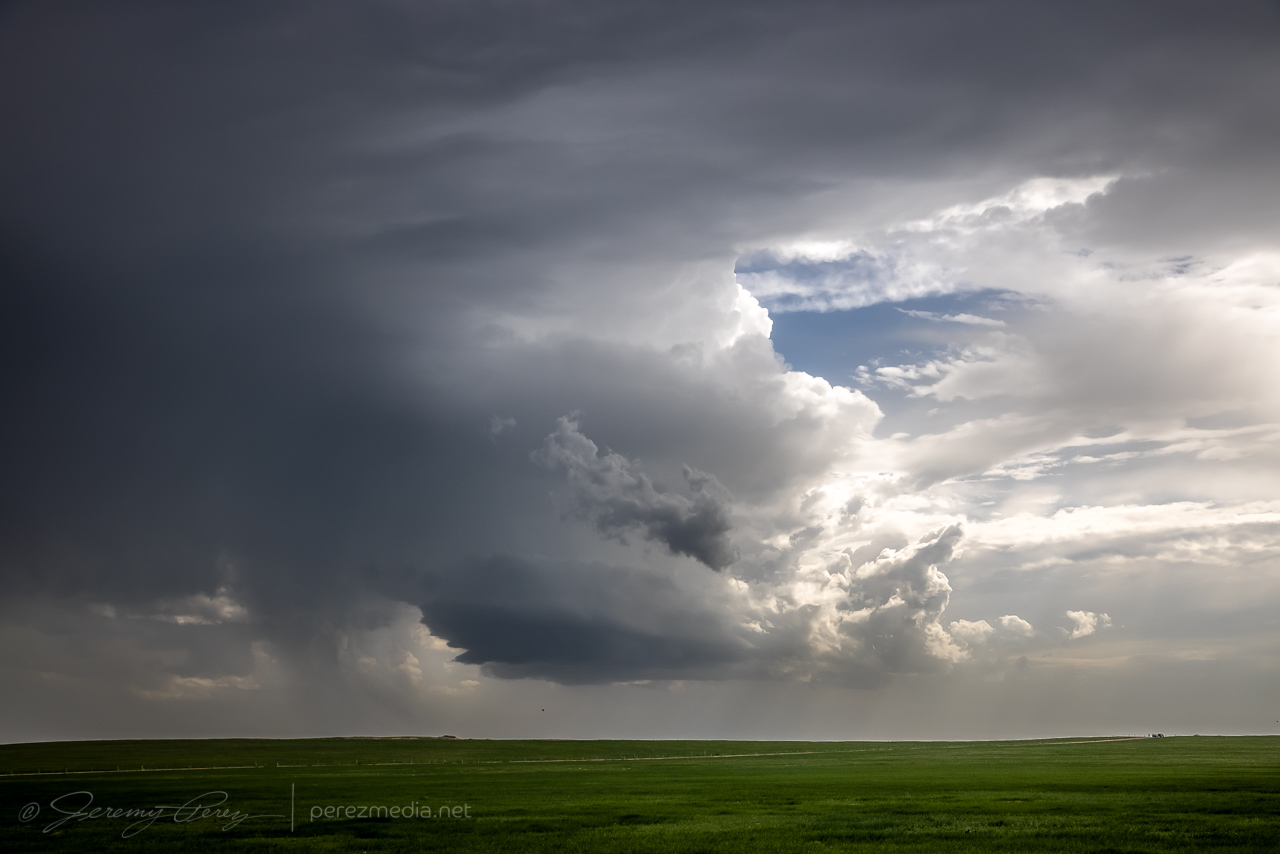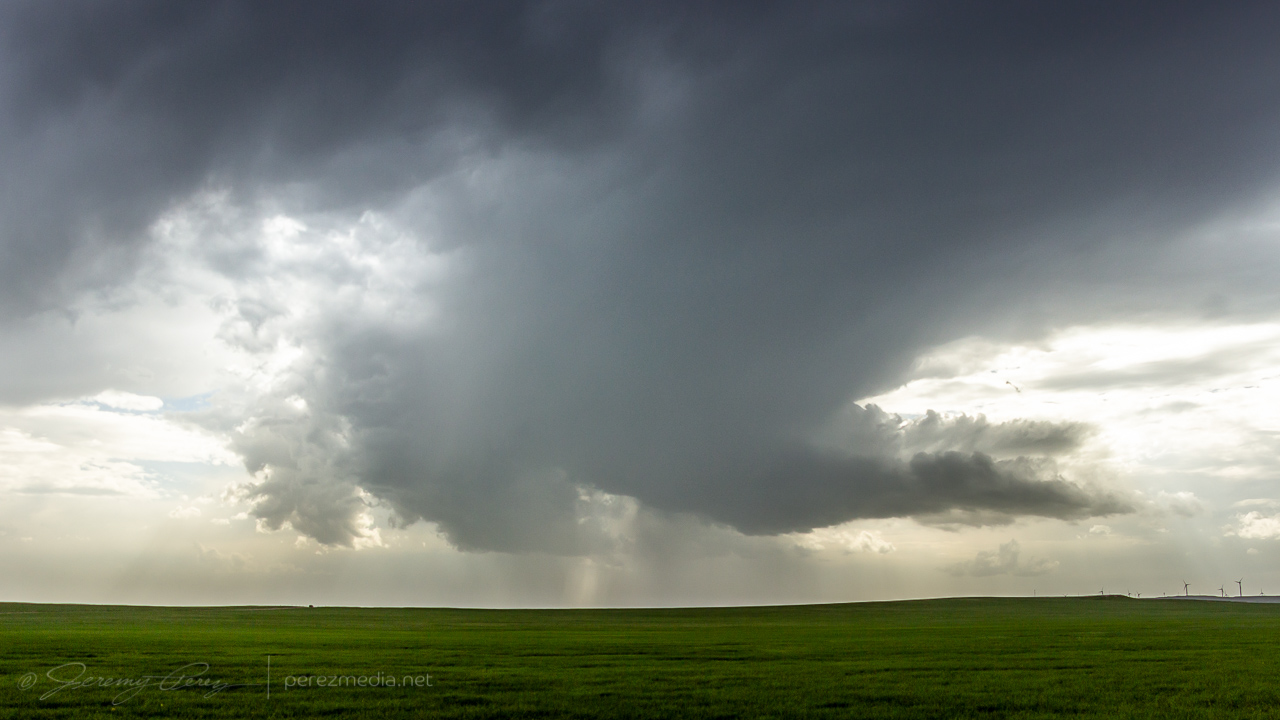 The cell didn't really want to ramp up and struggled as it moved north. Nevertheless, a lot of photo opportunities still presented themselves.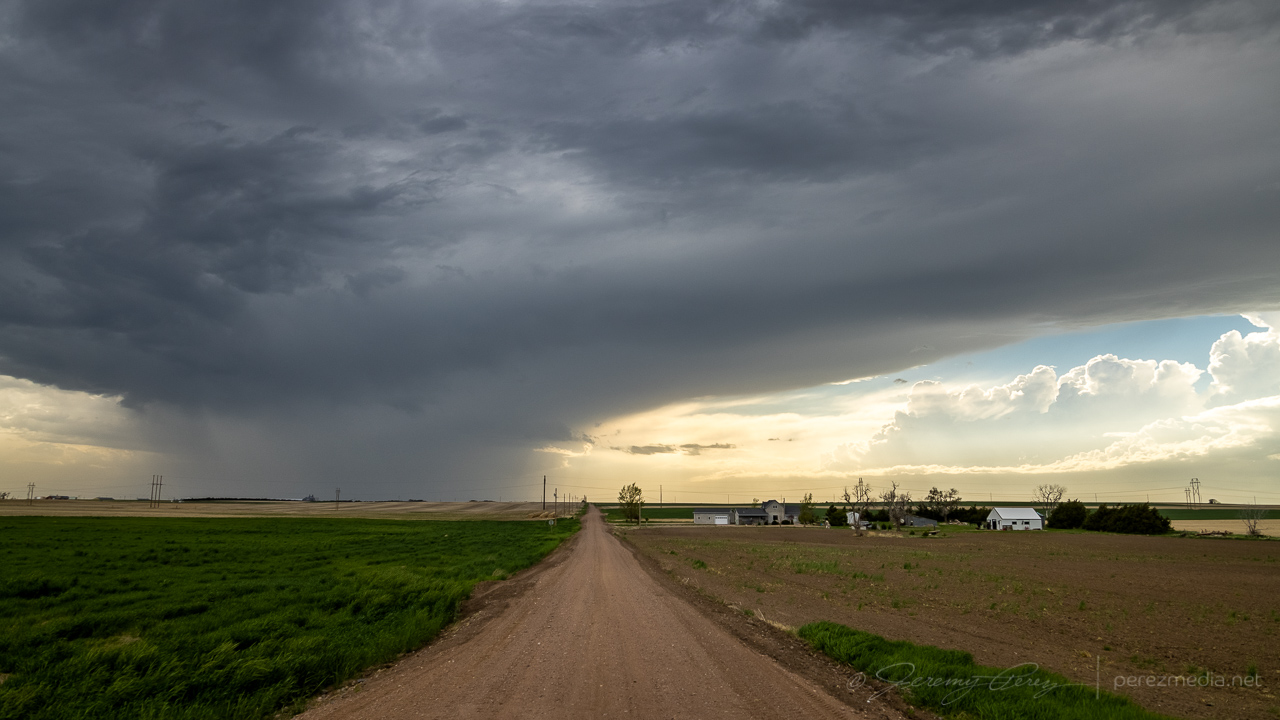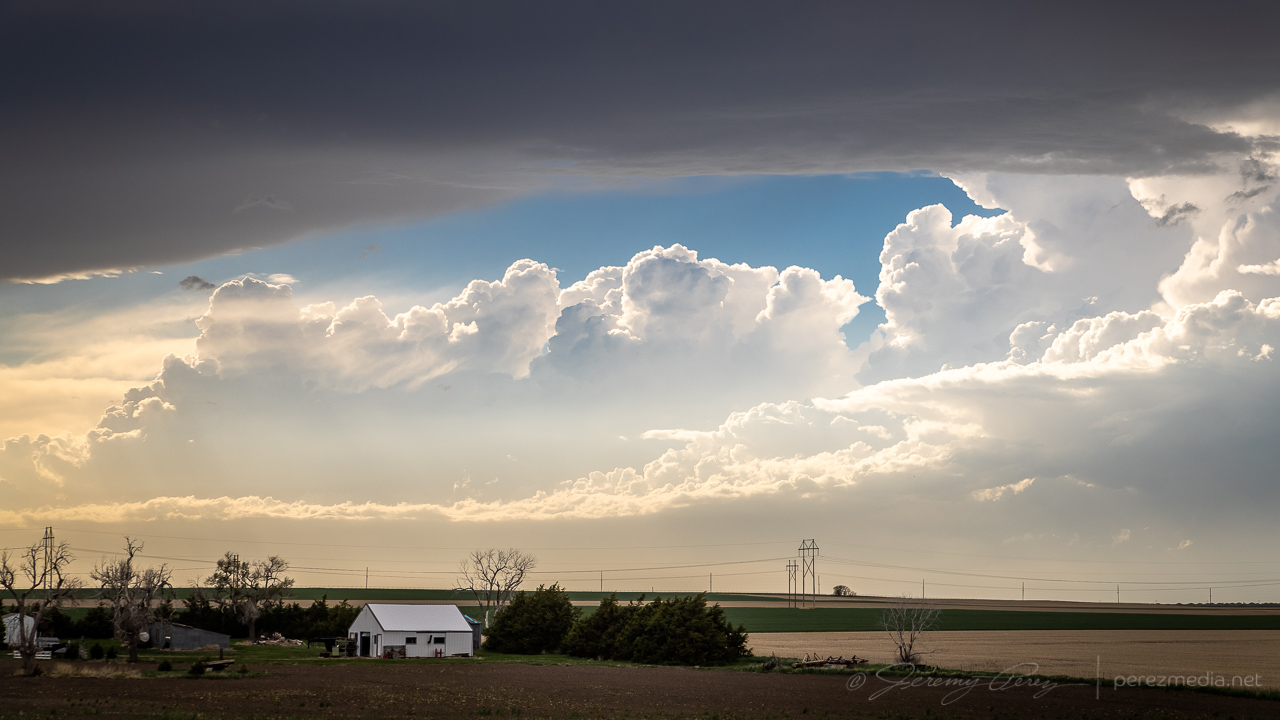 I drifted further northwest, casually checking out disorganized convection and skyscapes along the way before ending the day in Scottsbluff, Nebraska.