Published on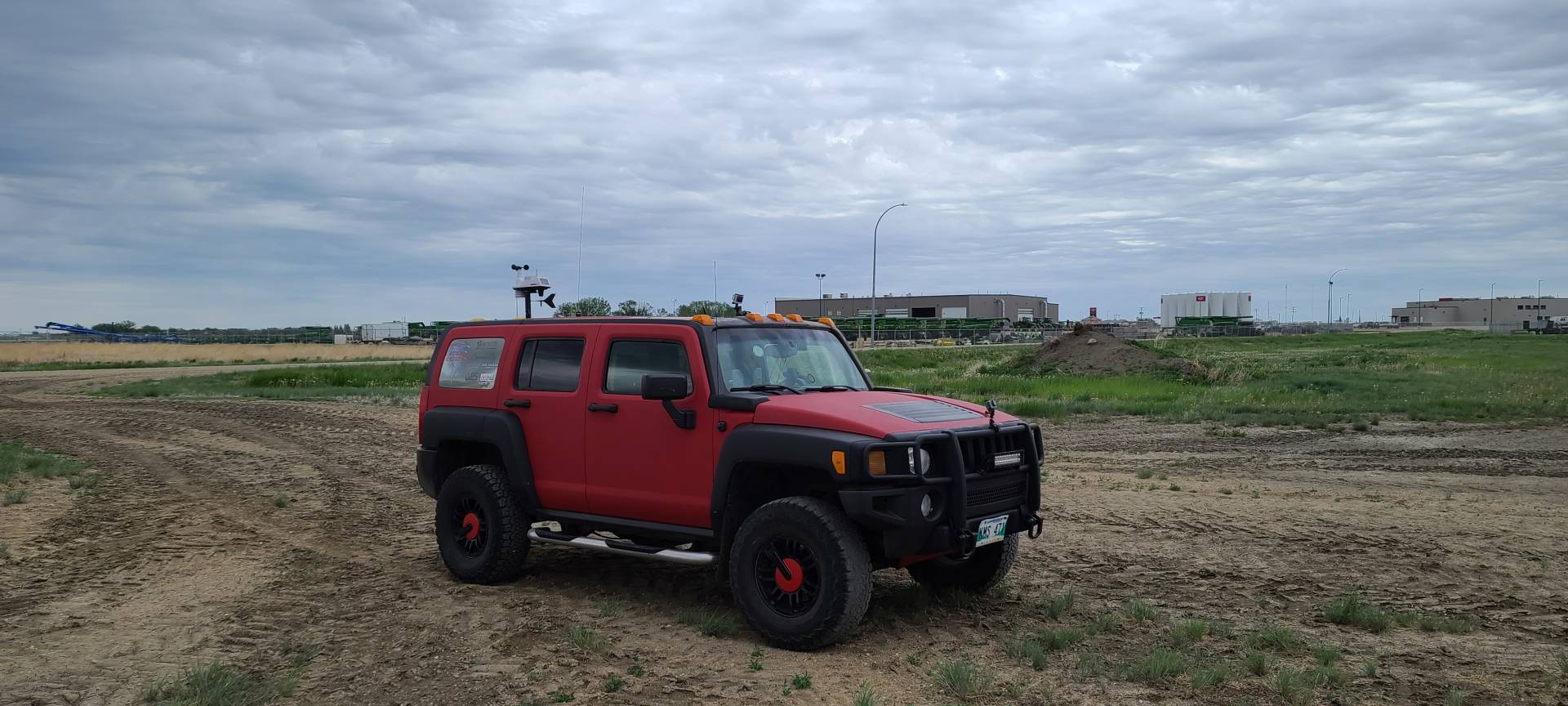 The setup this day looked fantastic, and it was the first "Real" chase of the year for me!
Models were indicating supercell development early evening along the Saskatchewan/Montana border, moving into Southern Saskatchewan throughout the evening and into the overnight, I started the day with a 4.5-hour drive from home to Weyburn, SK. where I sat and waited for a few hours while watching model updates, After a few hours I made the decision to move further Southwest towards Coronach, SK as the dynamics looked slightly better for that area.
After arriving at Coronach, I met up with a couple of other chasers, where we sat and waited….and waited….and waited….
Repositioning to the SW
Storms were firing South of the international border, but unfortunately, they were not moving north fast enough, so we had to just sit and watch from a distance while they slowly made their way towards us, Finally, just before dark the first cell moved into Saskatchewan, and basically directly towards us, so we just stayed in position and watched it approach, Suddenly a barrage of lightning began in front of us, but the storm itself was very elevated and did not look very good, So we continued to sit and film the lightning for a little while before deciding to call it a night.
We called it a night right at dark and I began my journey home, during my drive the lightning began to intensify around me, so I decided to set up my live stream, unfortunately as soon as I did that the lightning disappeared and the storm began to die and turn into just heavy rainfall.
Here's hoping for better storms Thursday!