Published on
The way this year is going I am not sure that I am ever going to see a storm! Headed to Quappelle to await the storm initiation.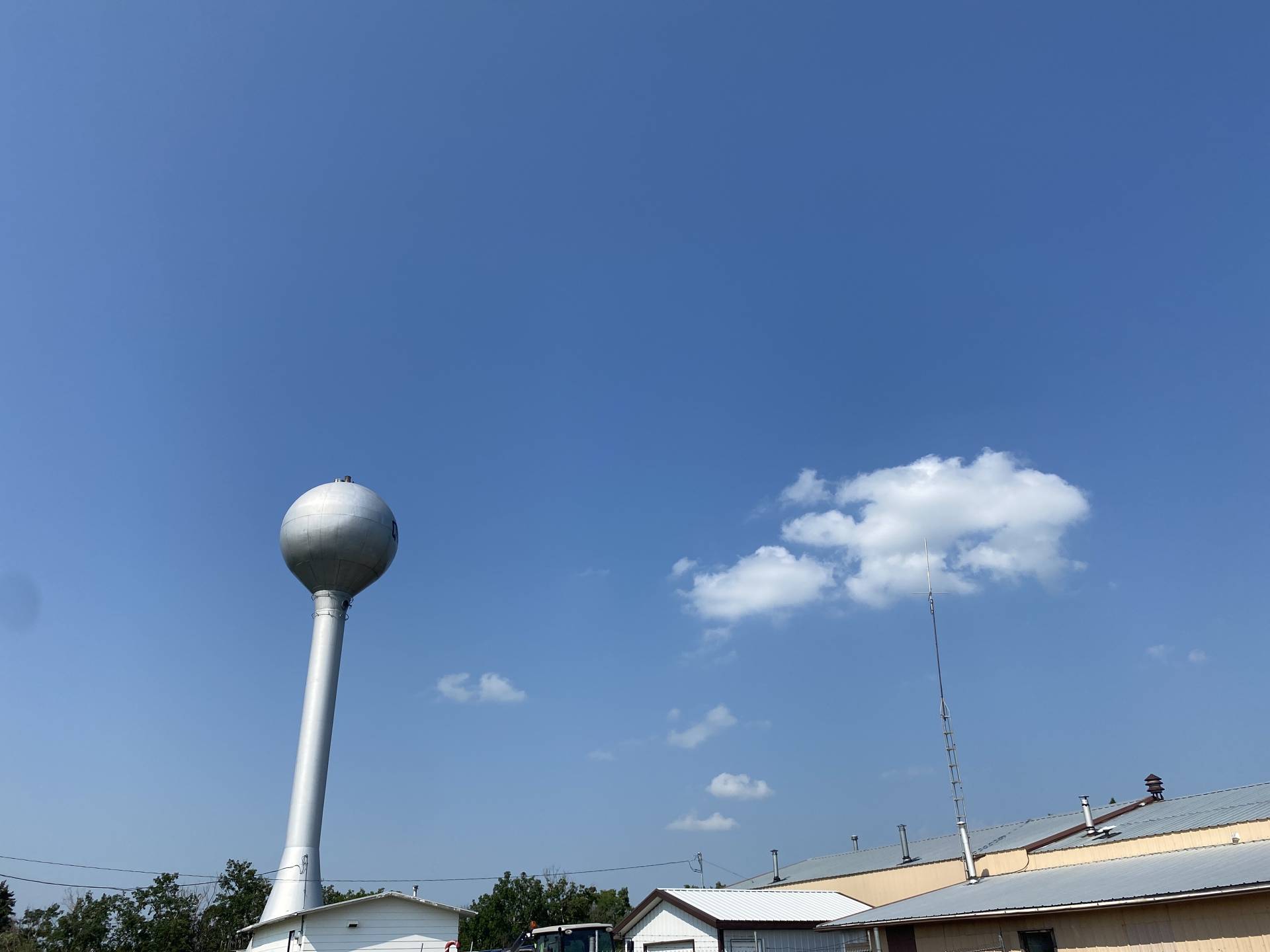 The storms looked like they were going to start south, closer to Weyburn. Judging by all the spotter dots on the map I think that everyone is starving for a show this year!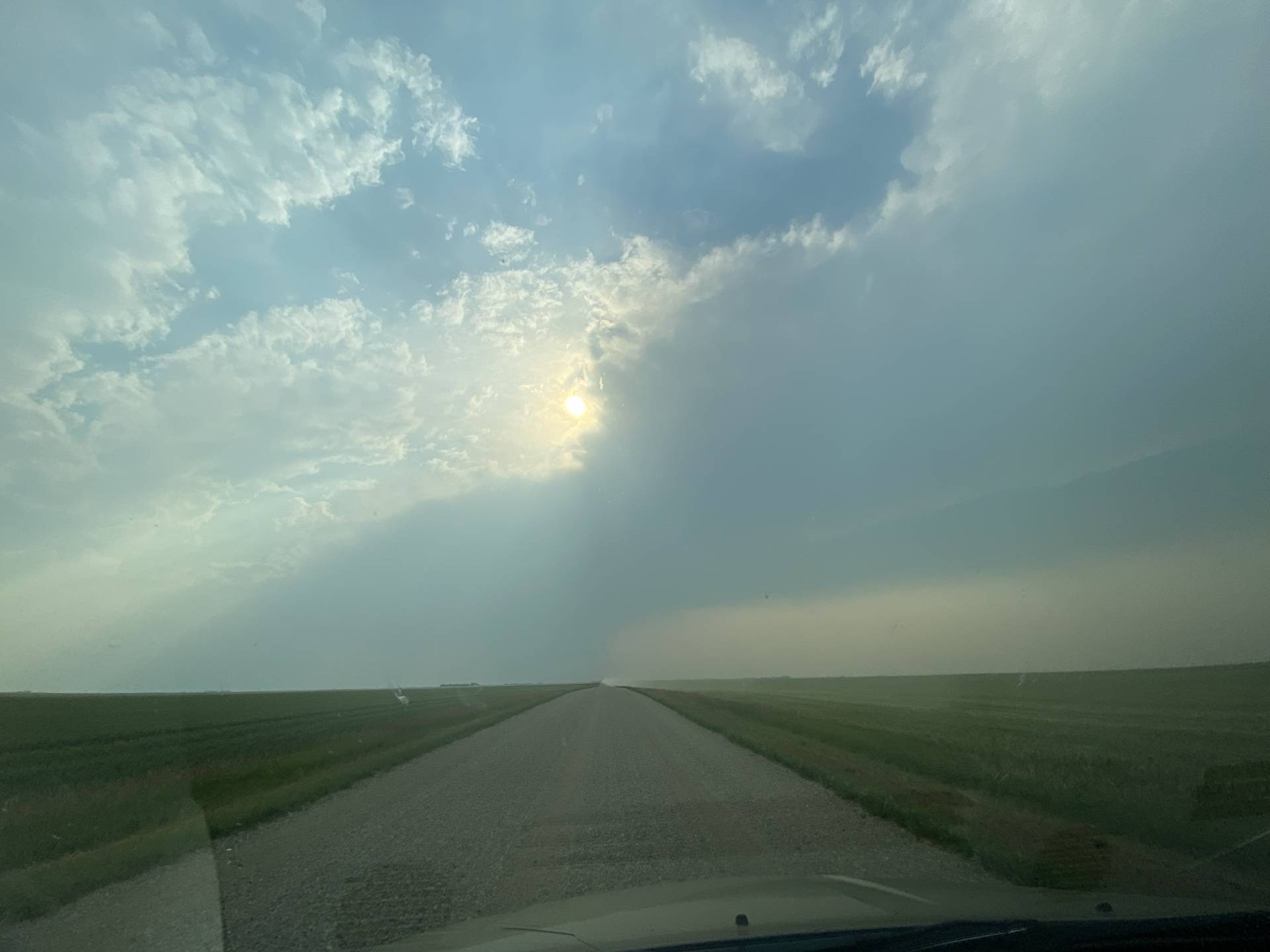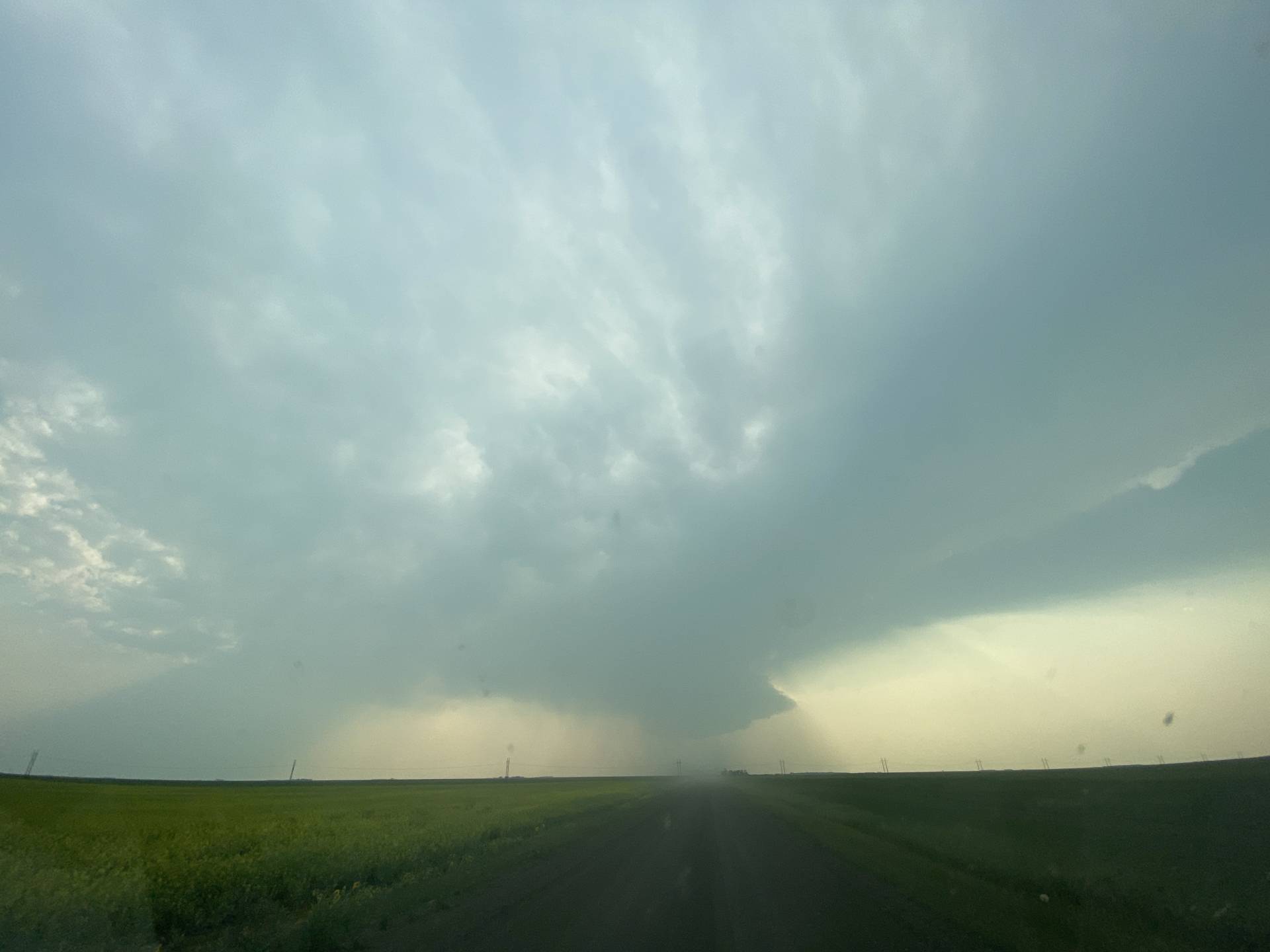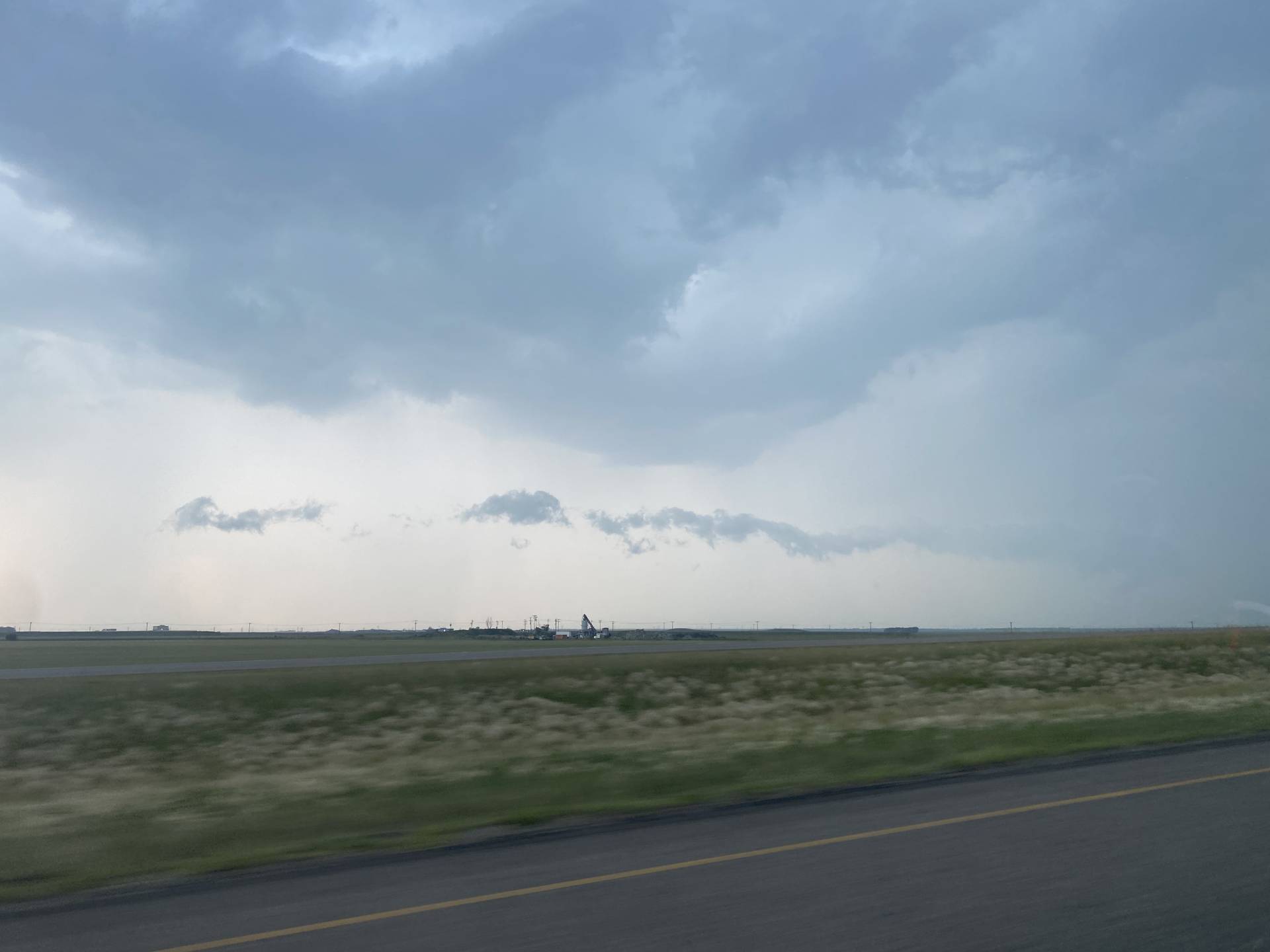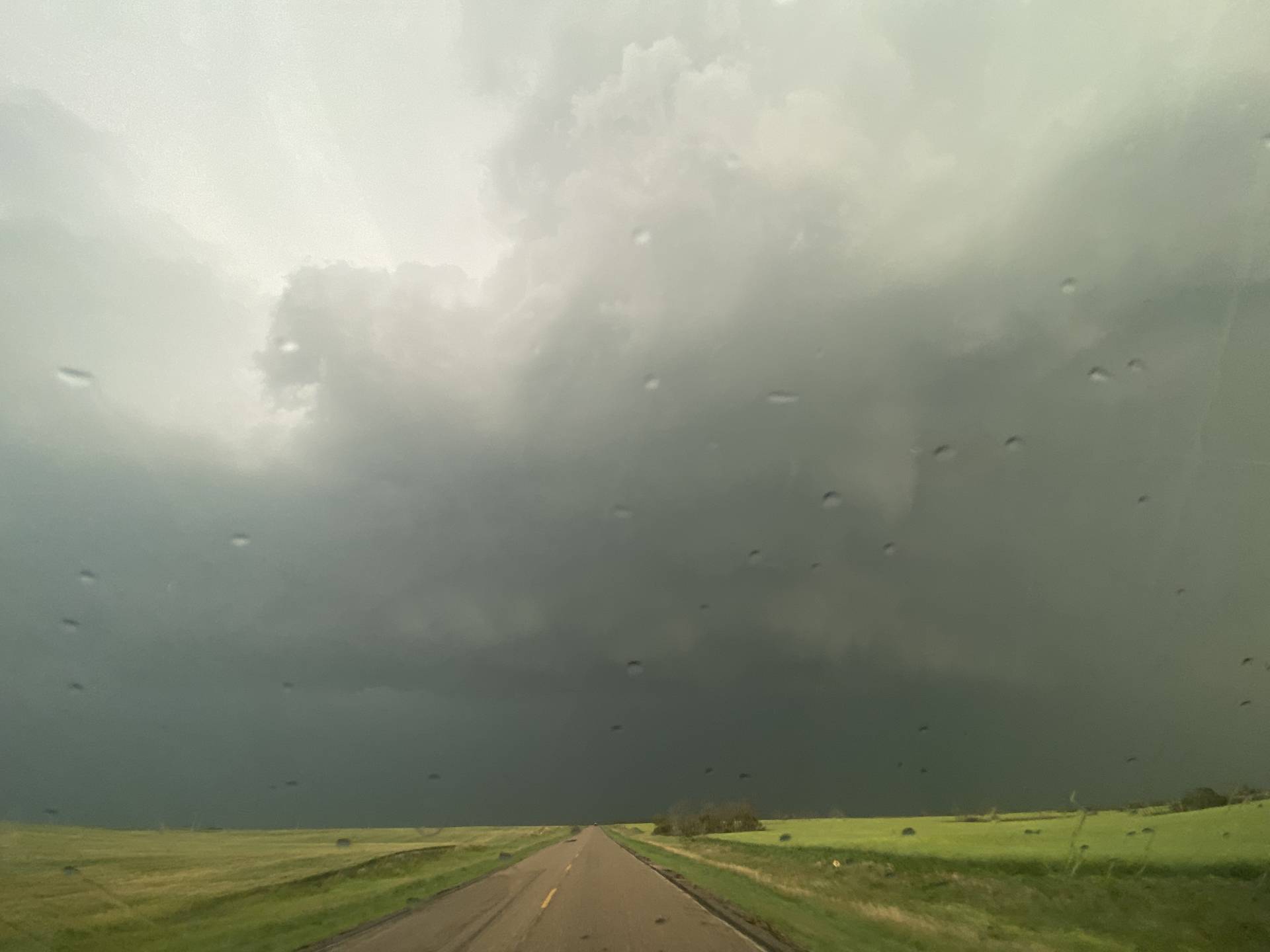 We followed the storm to Regina and then East. I never got in a good position to take any structure photos and managed to miss a couple of lightning shots. I guess I will try again next time!