Published on
I got off to a late start today but managed to get to Moose Jaw around 4:30.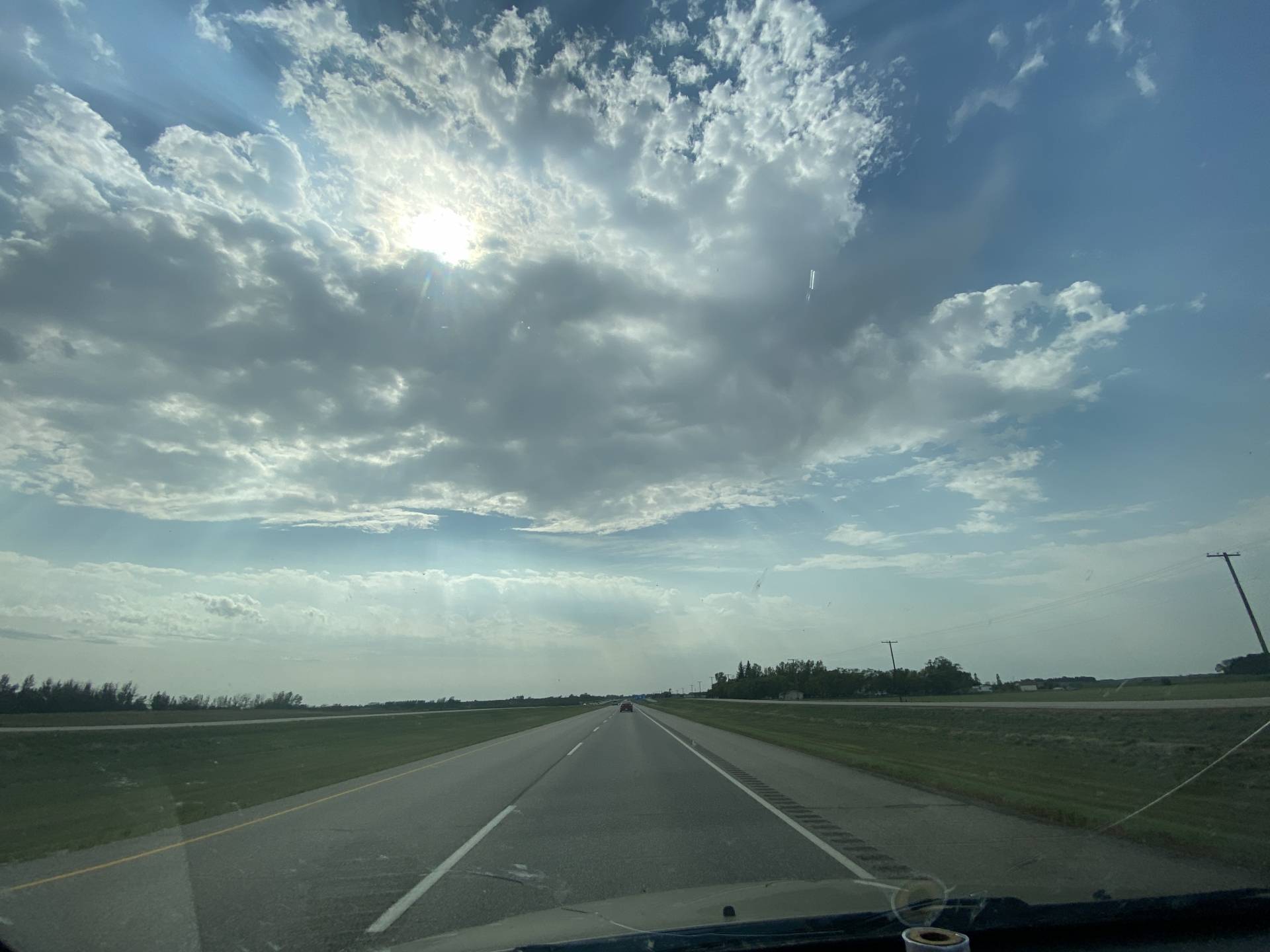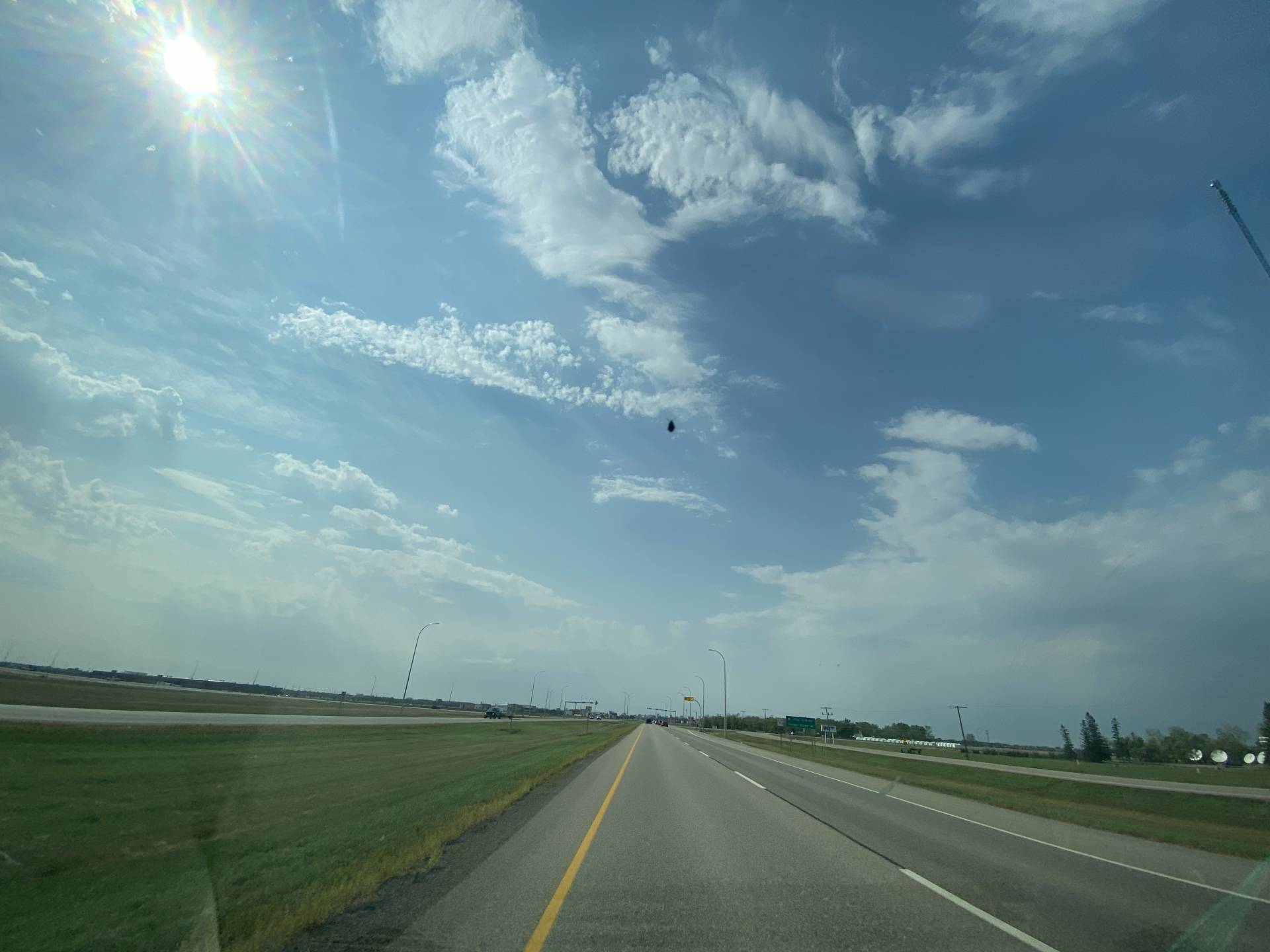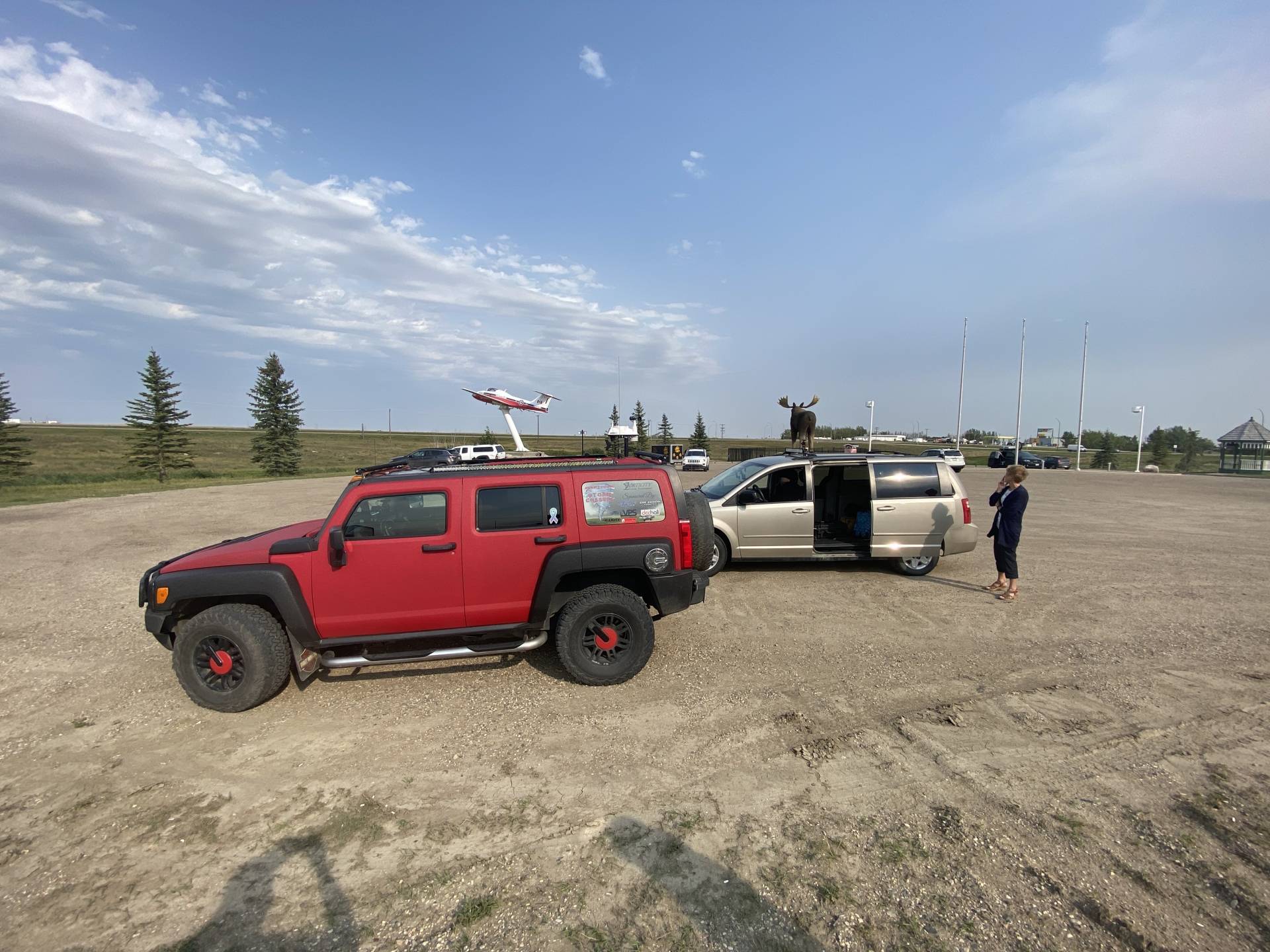 Things starting to going off.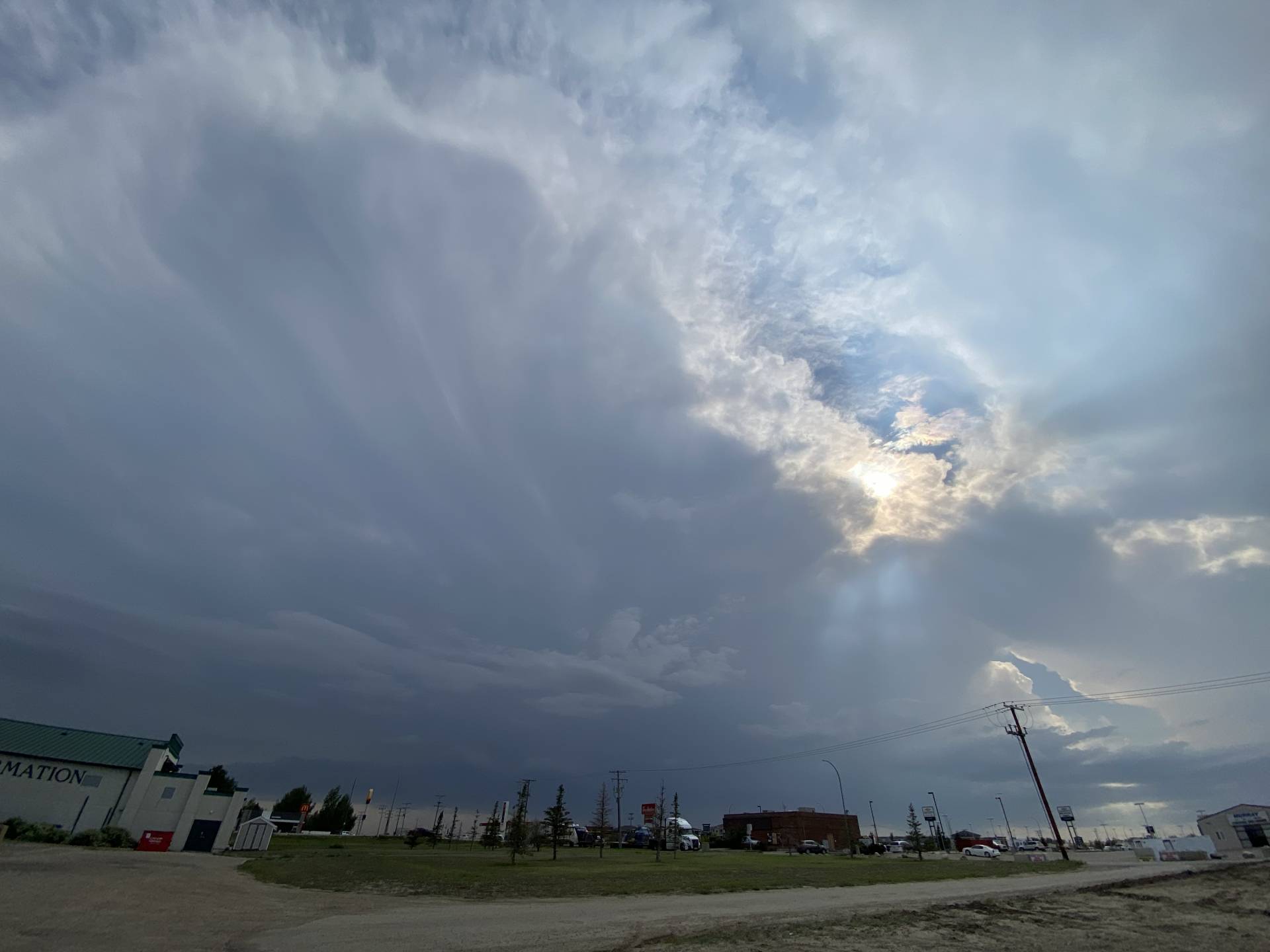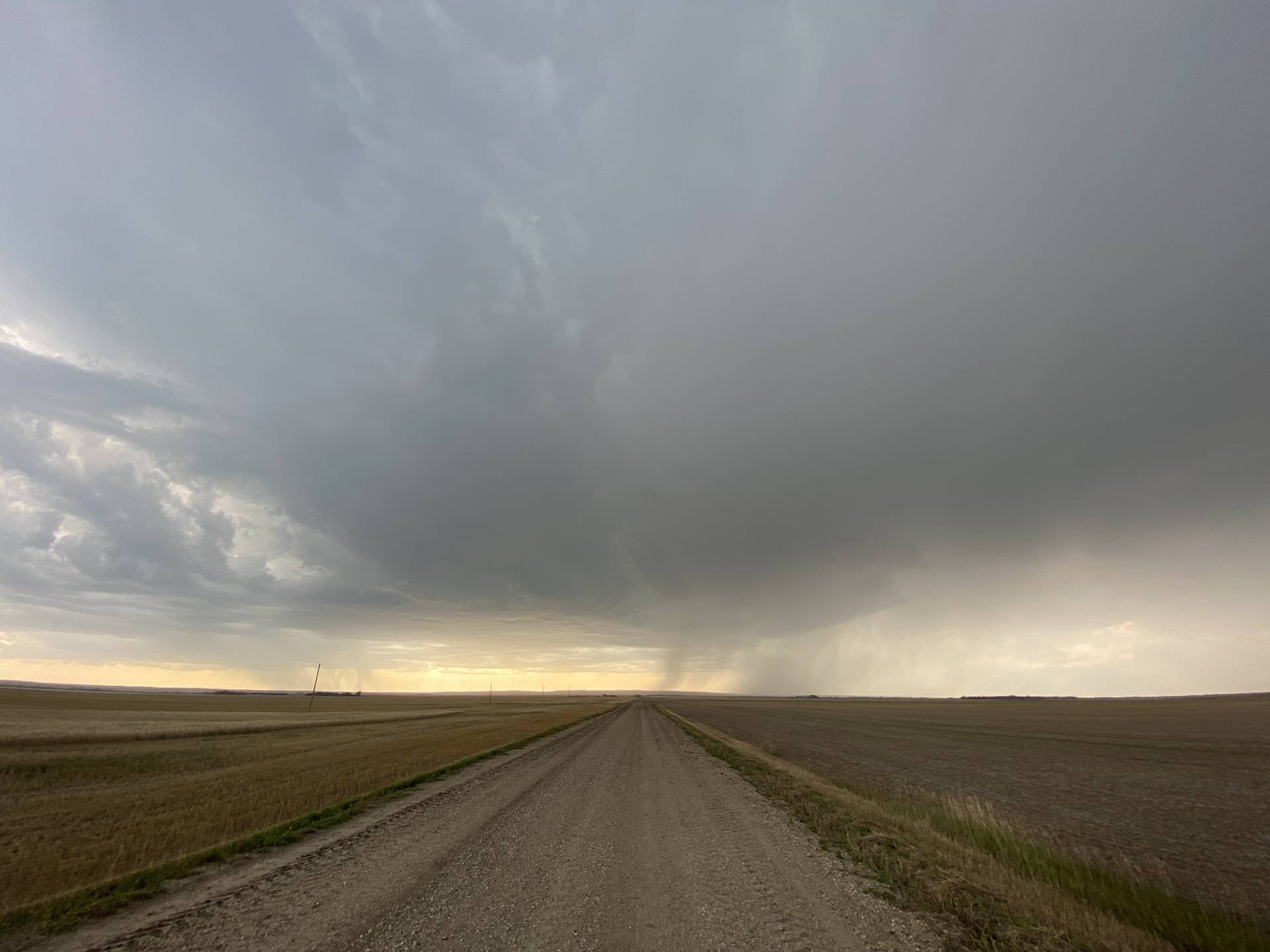 This storm just East of Briercrest started off quite UN-spectacular, but quickly morphed into the best action I have seen all season!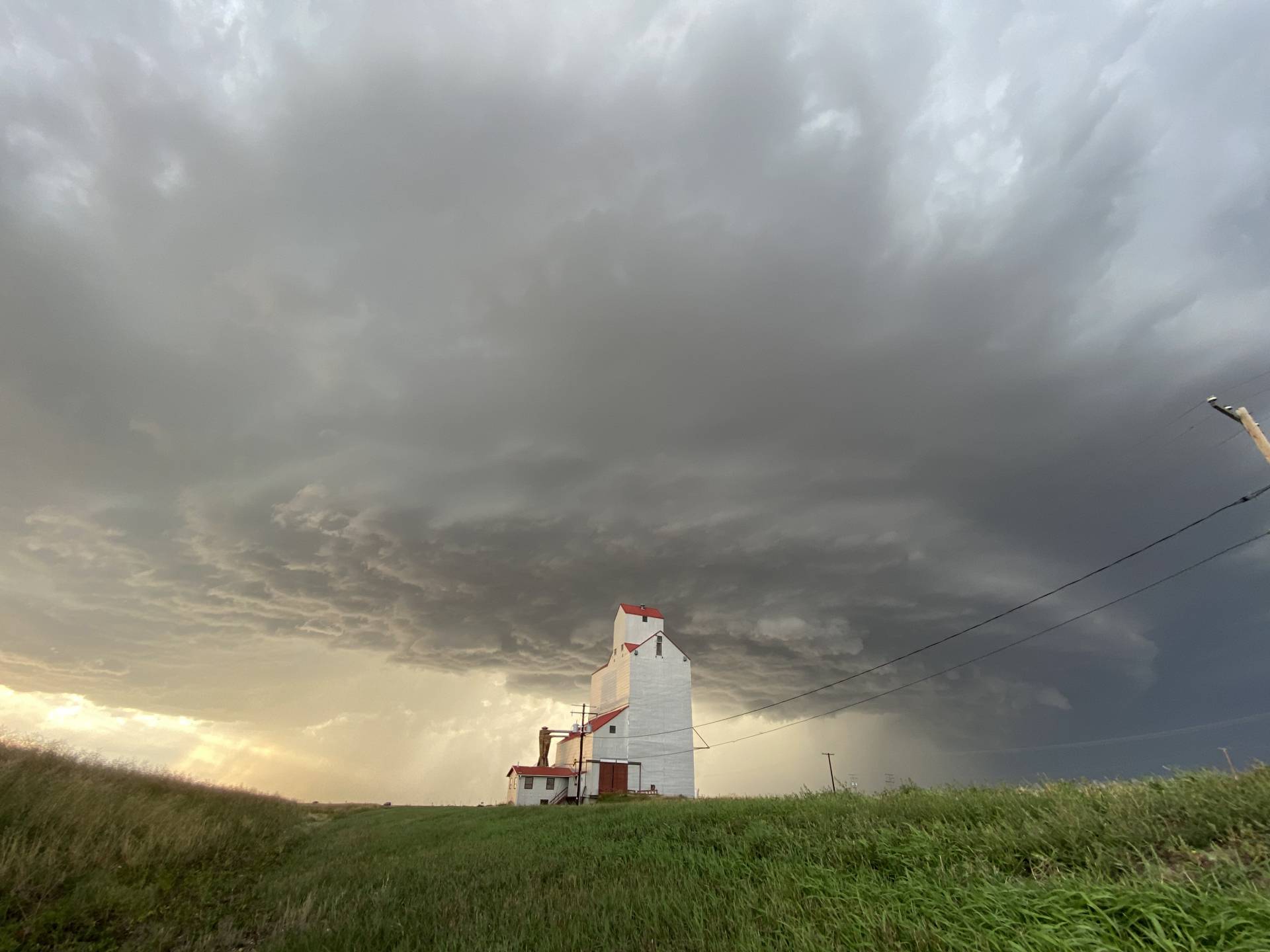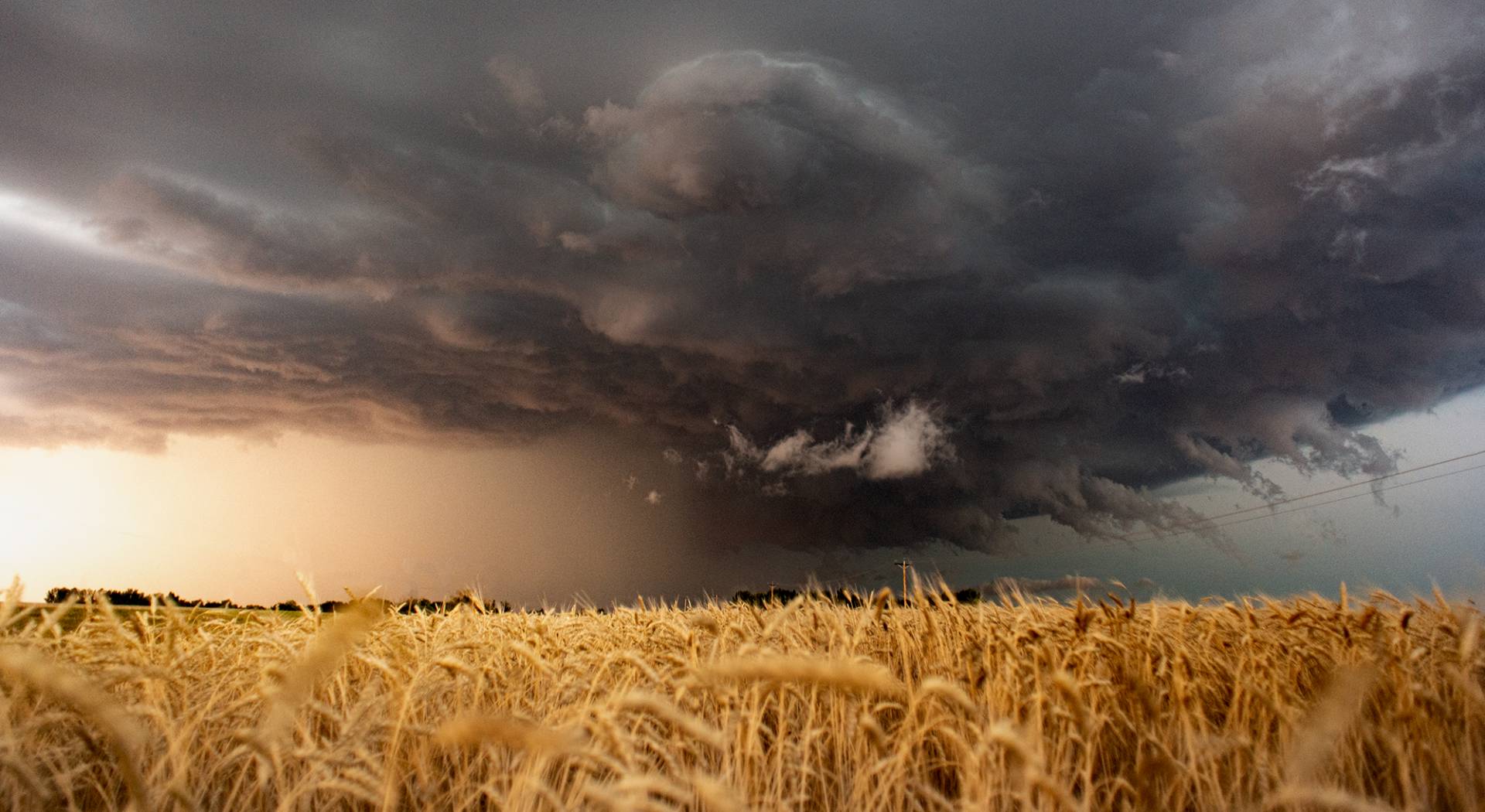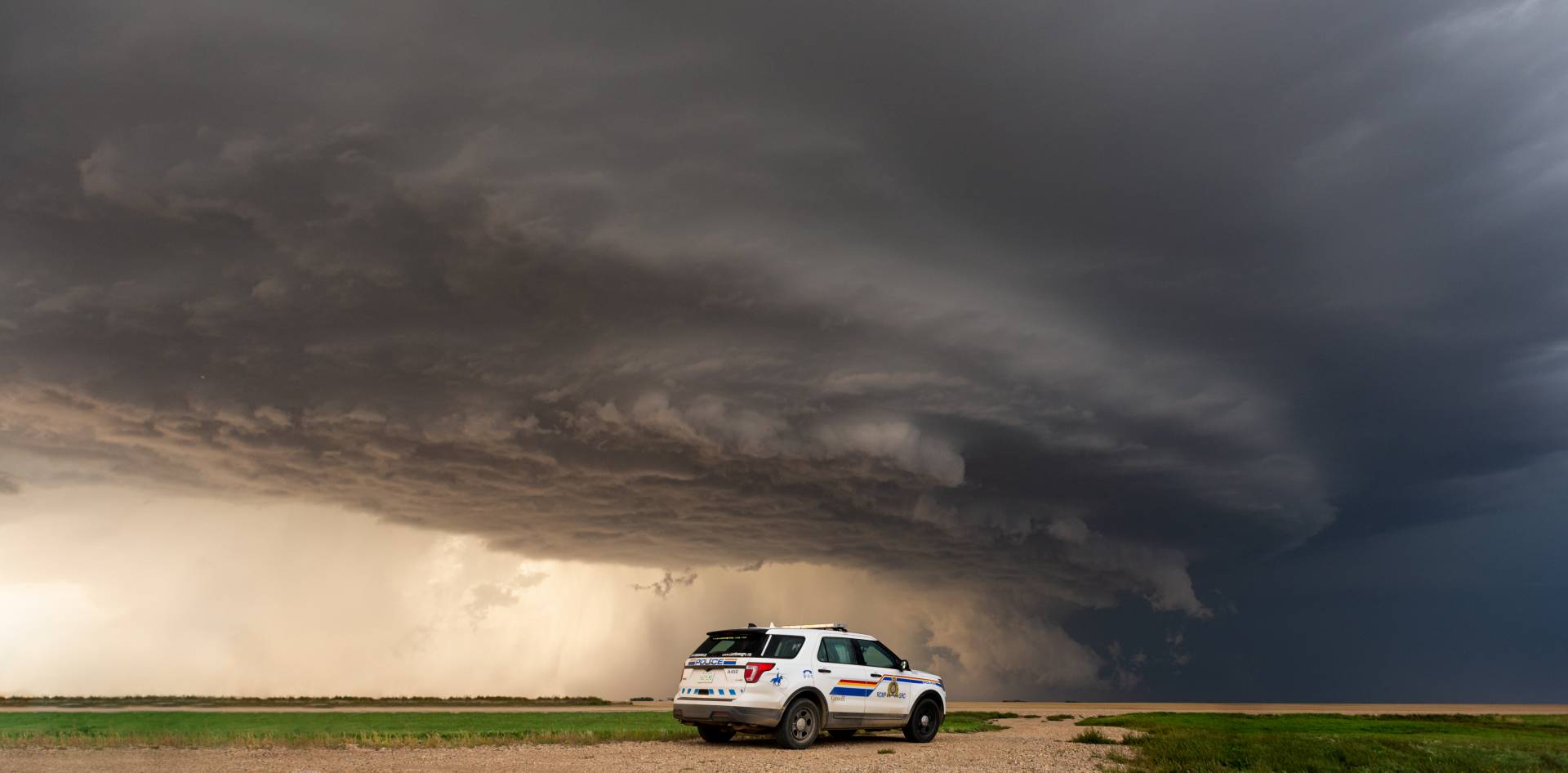 Heading home. See if I can catch a bolt or two along the way.