Published on
May 6 was a frustrating chase day to say the least. The dynamics were incredible from Southern Oklahoma up into Nebraska. SPC issued a slight risk across the region in the morning, but by midday they increased this to enhanced; 10% hatched area for tornadoes through Central Kansas, and another 10% area for tornadoes south in the Red River Valley of Texas and Oklahoma.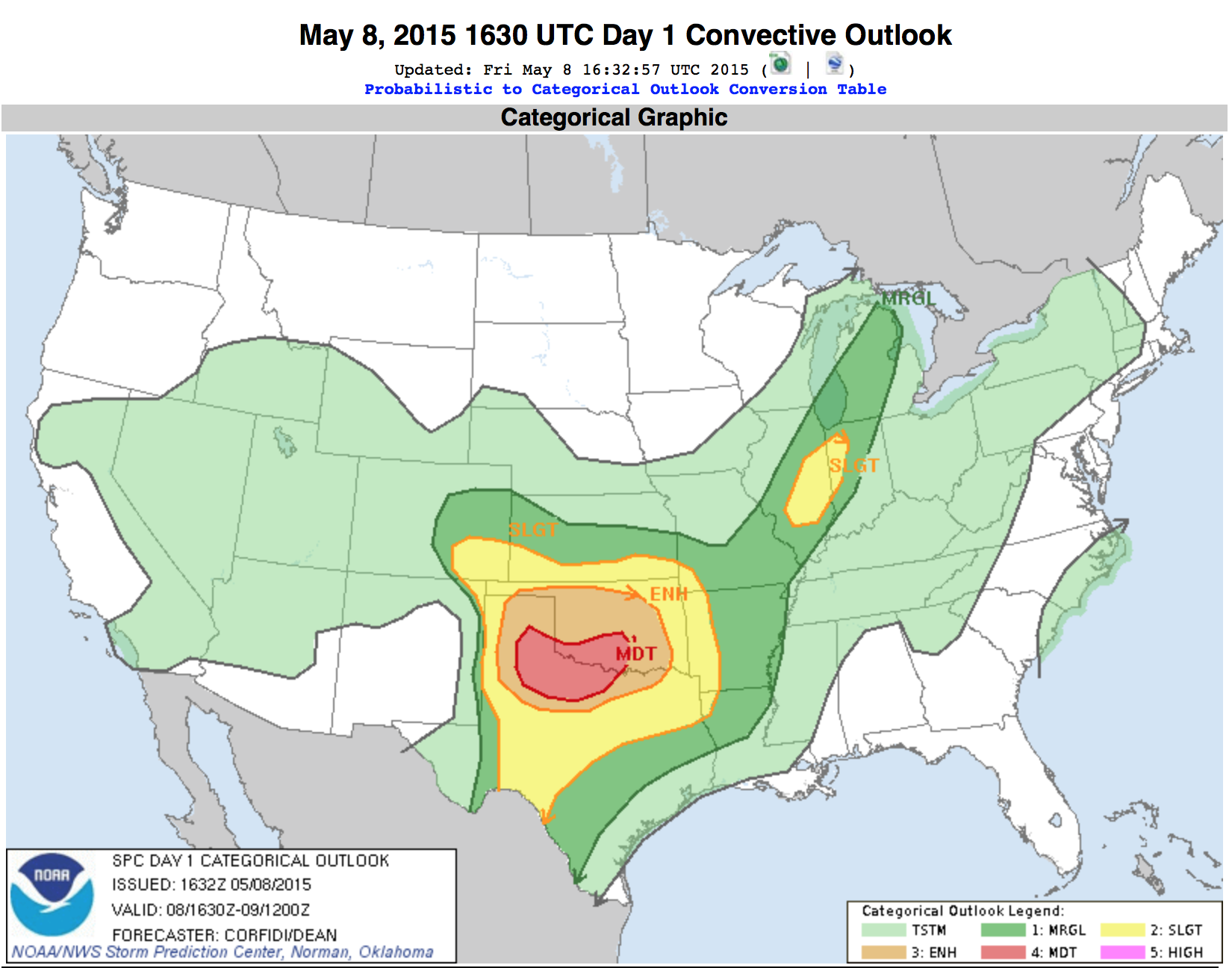 We raced to South Central Kansas to chase on the nose of a strong dry punch, but it turned out to be too strong! Tornadic storms were exploding down in Oklahoma to our south, and up in Northern Kansas, but were struggling near our target! Finally a tornadic storm developed southwest of Goddard, just to the west of Wichita.
The supercell had gorgeous structure and produced numerous funnels, but just couldn't get them to the ground! Finally, near Goddard, we positioned ahead of the storm and caught the dissipation of a brief tornado, a lofted cone with a faint, dusty debris cloud below.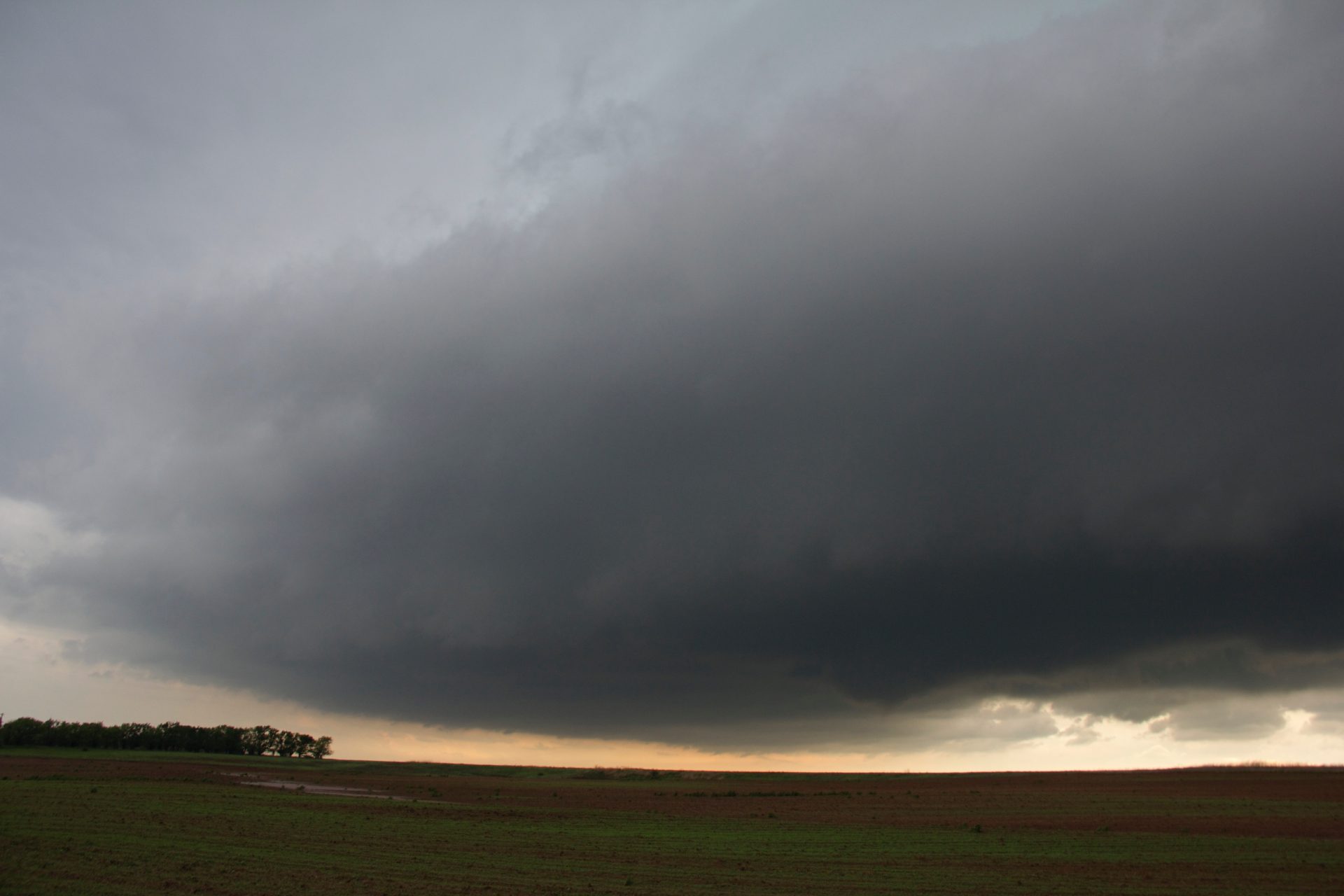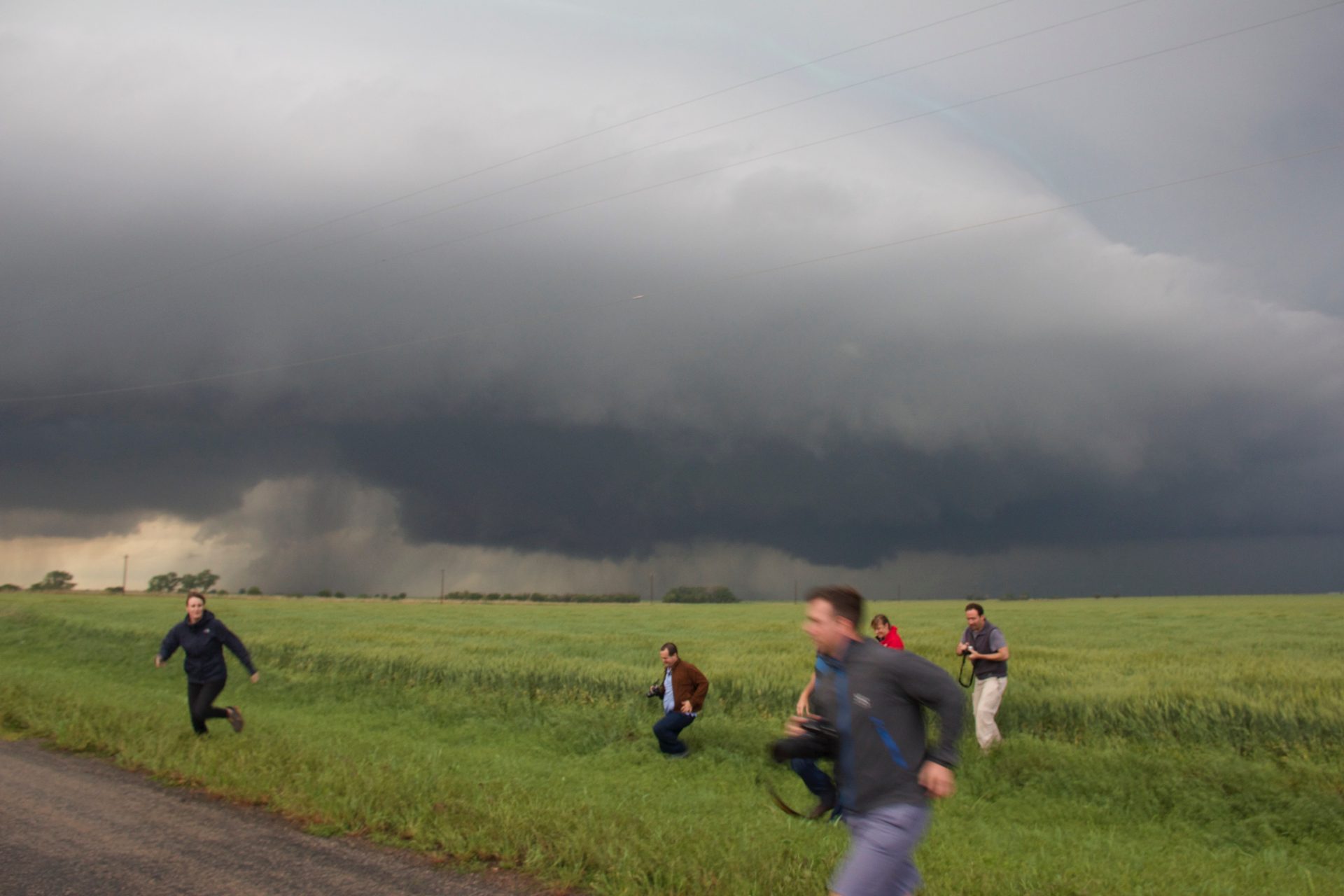 Although we caught a beautifully structured supercell and a brief tornado, this chase day was upsetting! Strong and photogenic tornadoes touched down to our north, as well as down to our south in Oklahoma. We simply got to the Kansas play too late and couldn't get north enough in time, and were forced to play the Wichita area (unfortunately our target) in air that became quite mixed out…. Oh well, you can't win 'em all!