Published on
Storms rapidly developed in West Central Kansas on the afternoon of 5/24/2021. The first storm of the day developed near Tribune, Kansas and very slowly moved northeast.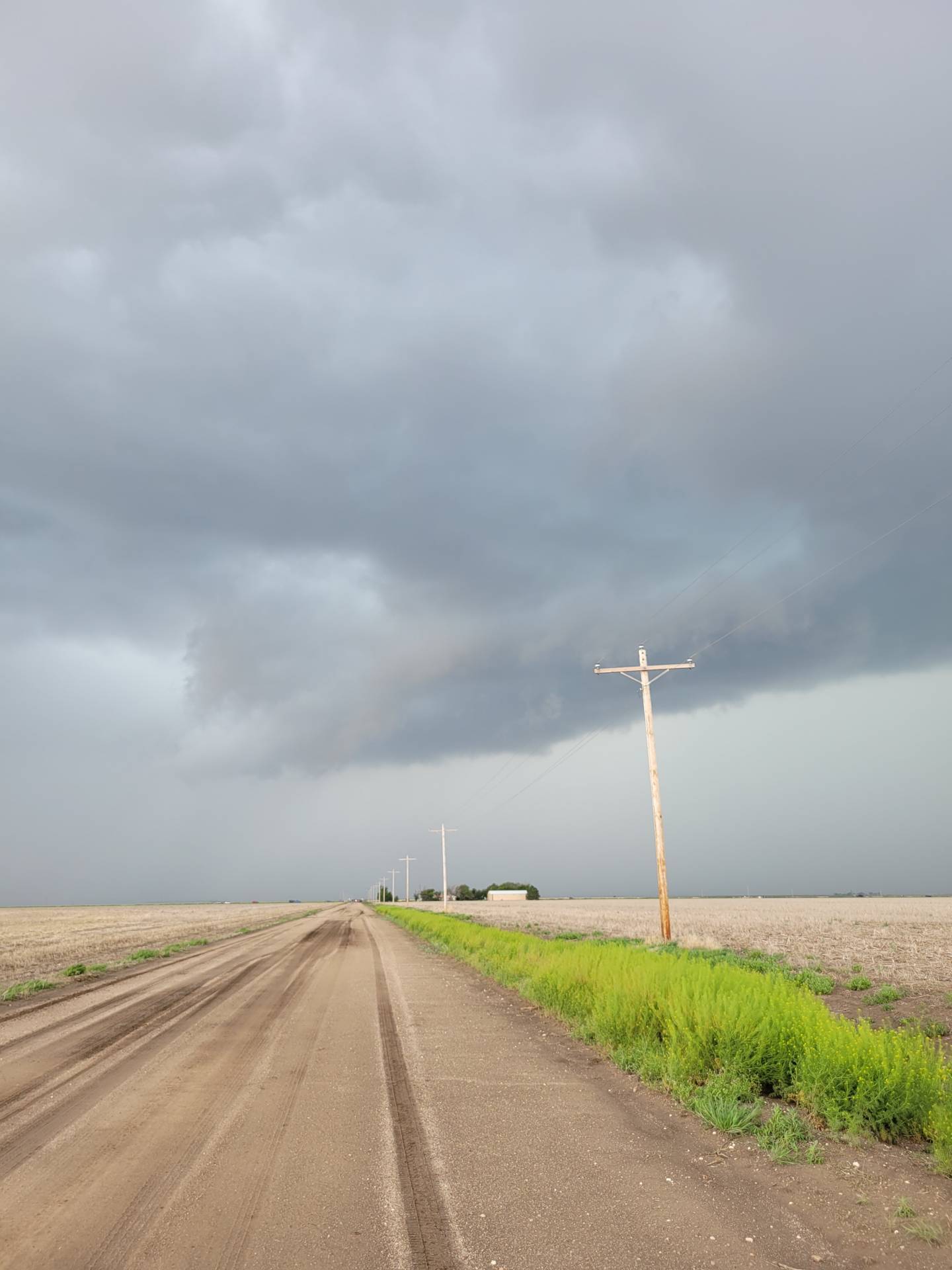 The storm meandered in the open countryside north of Leoti, Kansas. The storm was moving at such a slow pace that we were able to observe mid-level rotation several times from the same location.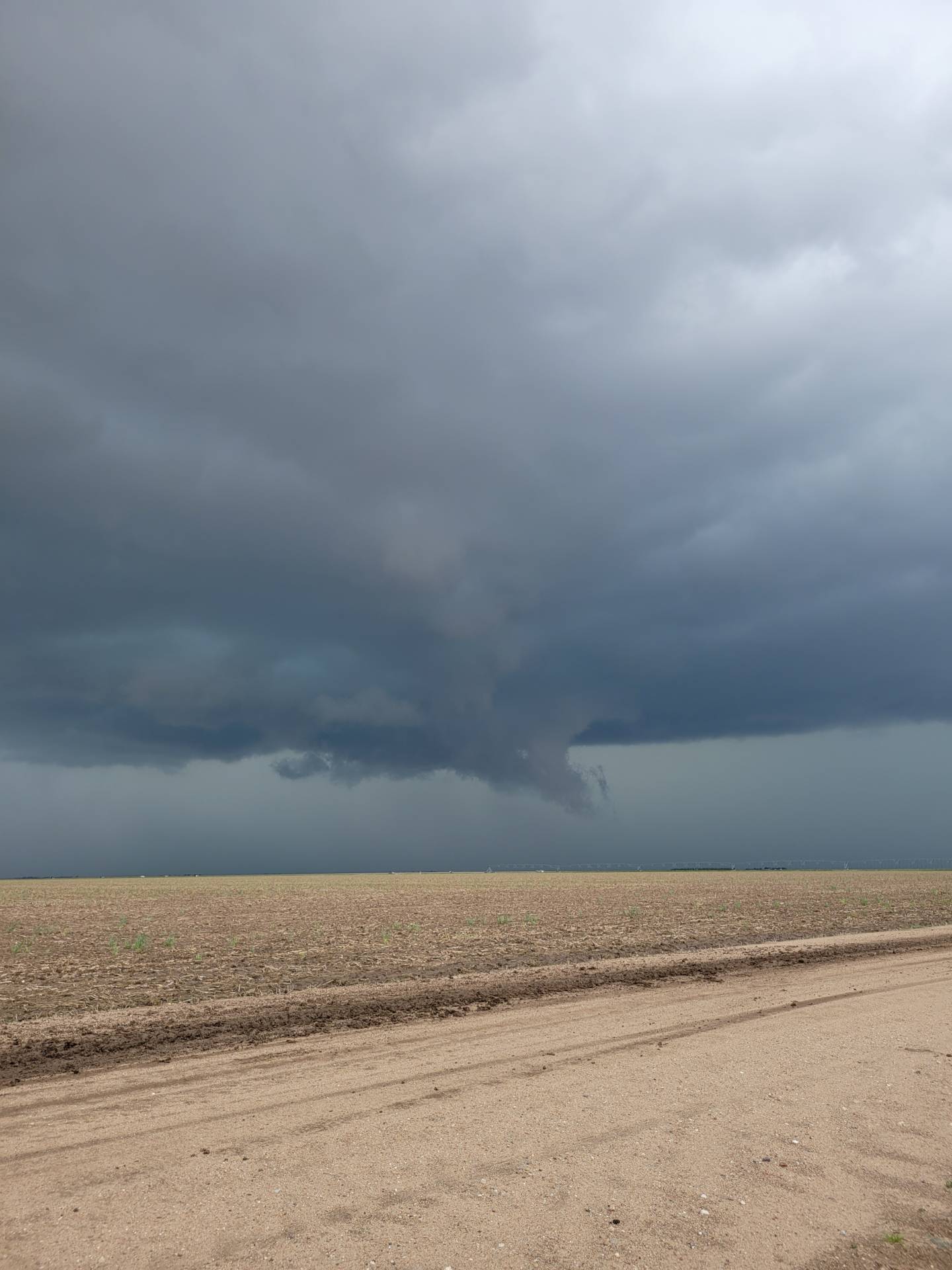 As the afternoon progressed, the storm took on more outflow-dominant features, owing to more of a damaging wind threat.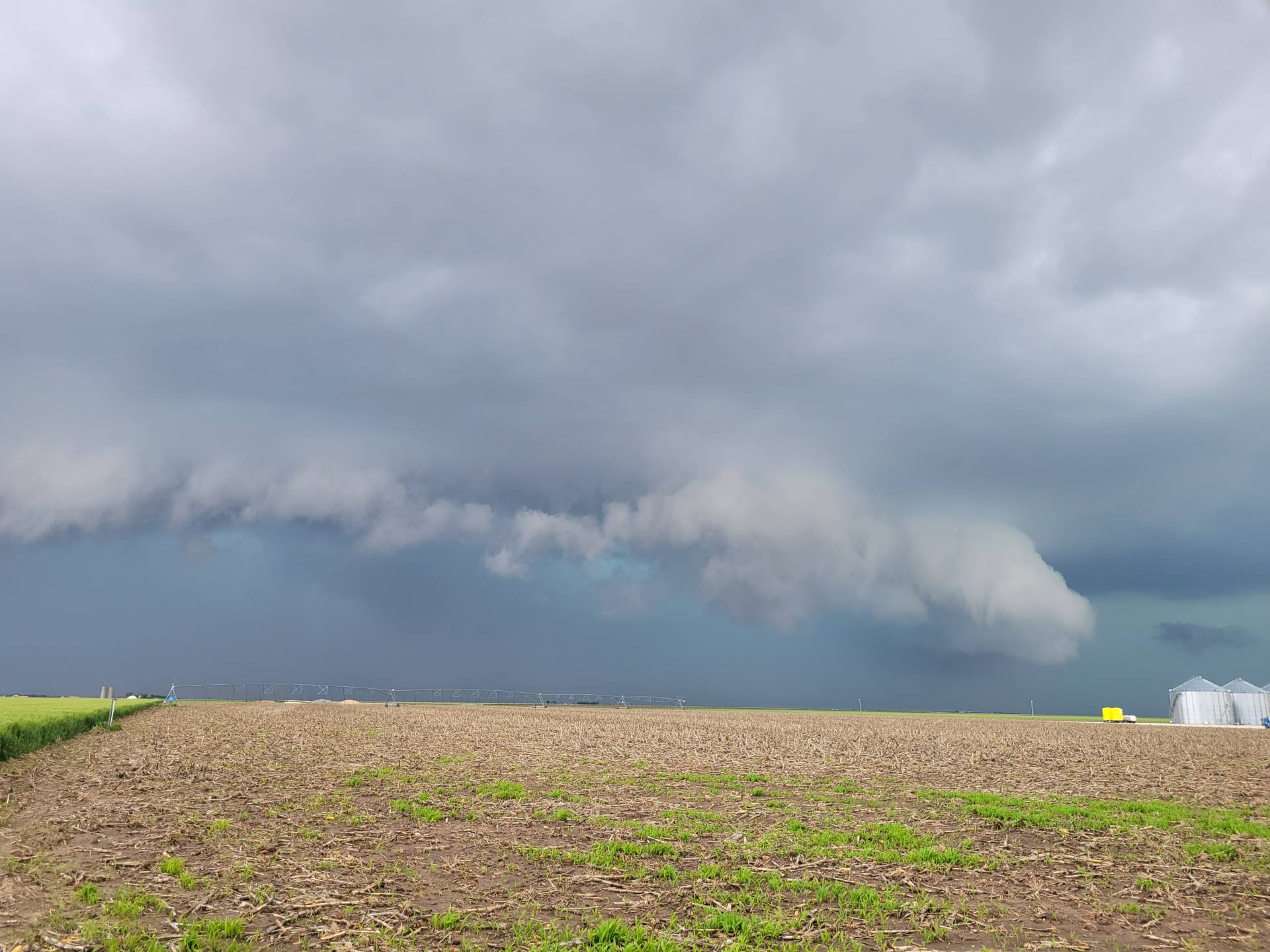 We opted to jump down to the next storm back south, which exhibited amazing storm structure.