Published on
With an Enhanced area of thunderstorms expected, we set our sights on an area north of Manhattan, Kansas. Storms exploded along a boundary draped northwest to southeast across the area.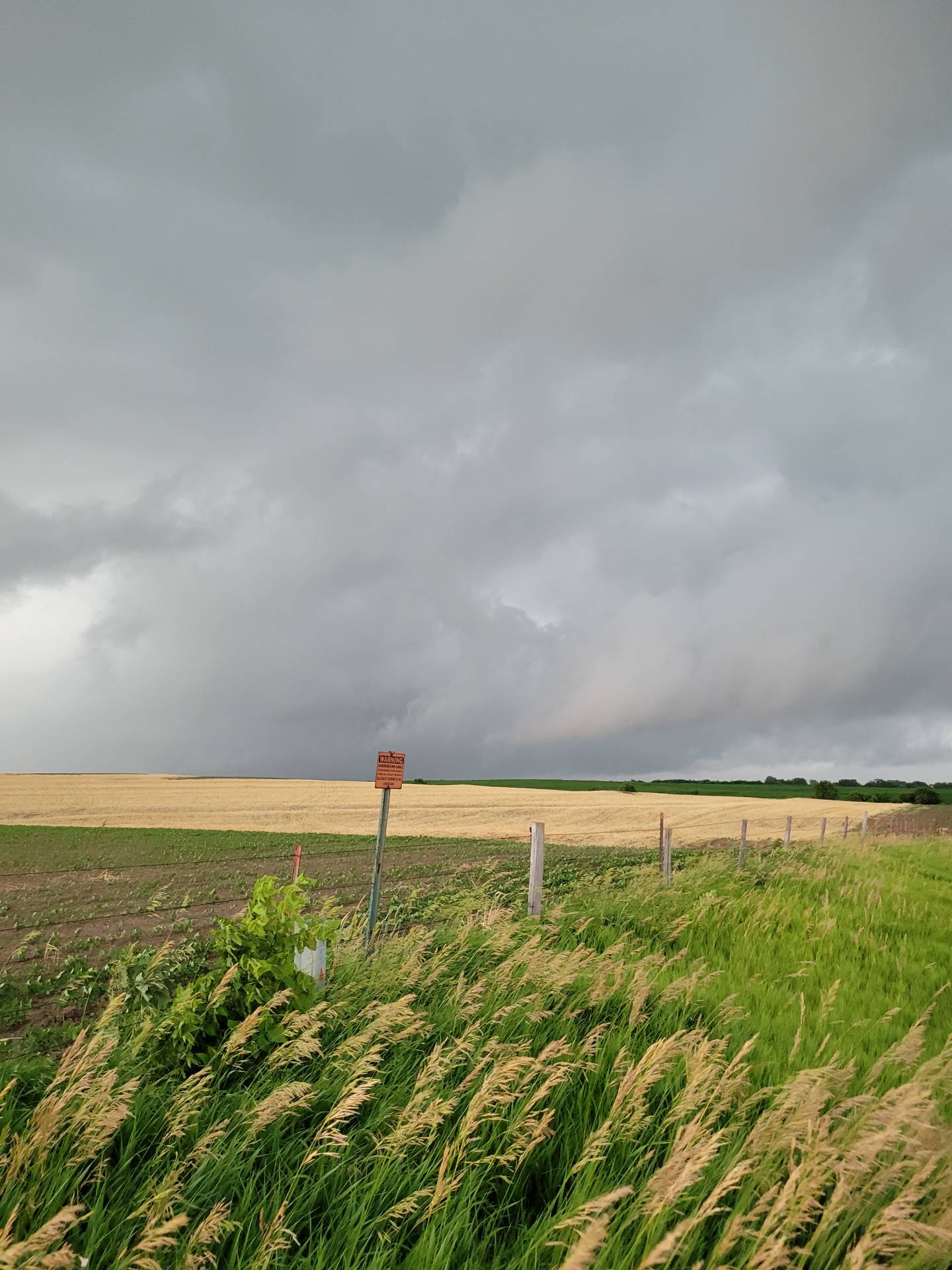 Northwest of Frankfort, Kansas, we note an area of enhanced rotation, and a brief white rope tornado appeared.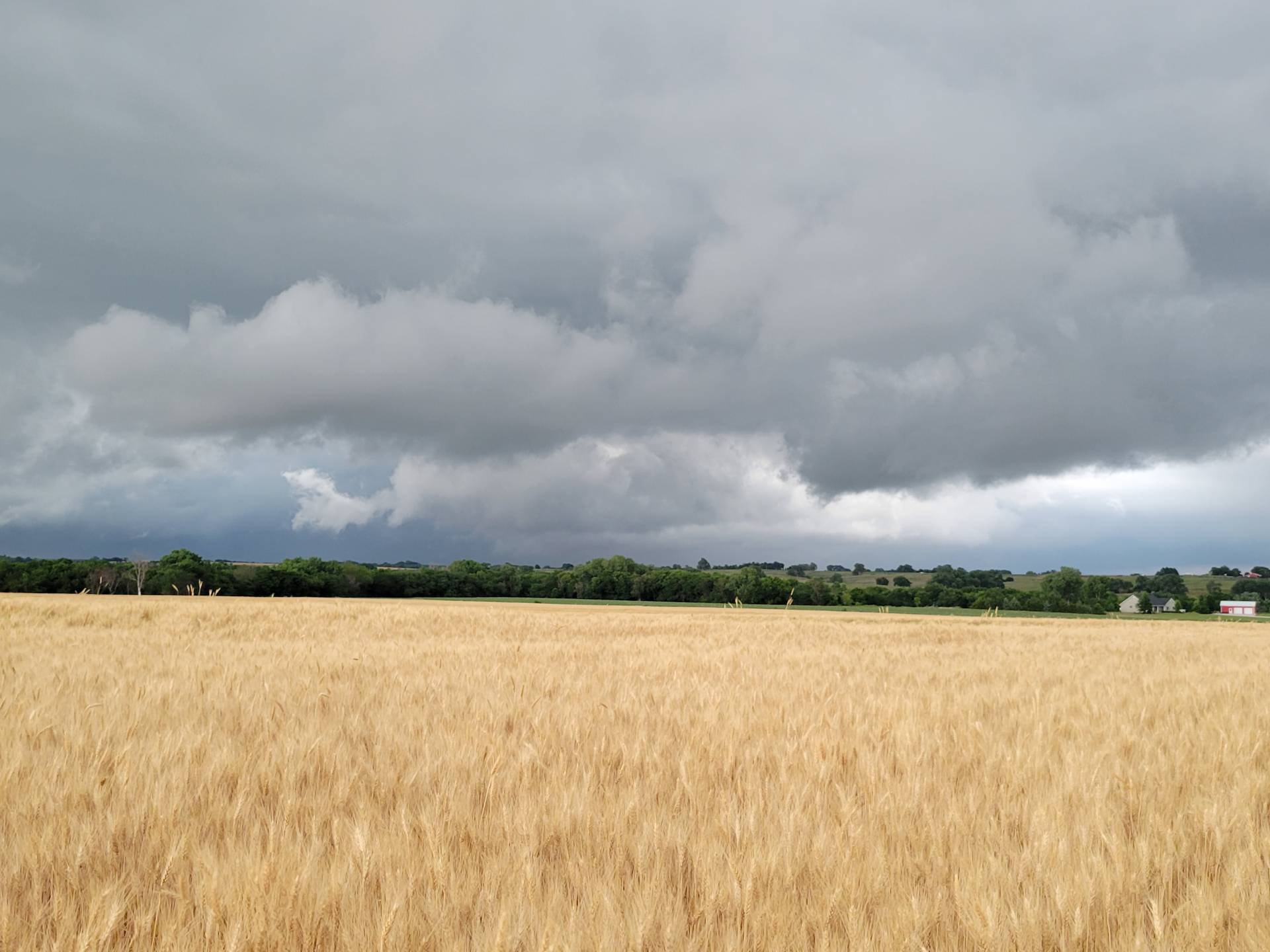 The tornado spun up and dissipated so quickly that we were unable to get good photos.