Published on
The initial target of Roswell, New Mexico for May 26 was a bit far south – although SPC had an Enhanced Risk for severe storms draped across the region. Sitting in Roswell – we decided to check out storm development near Clovis.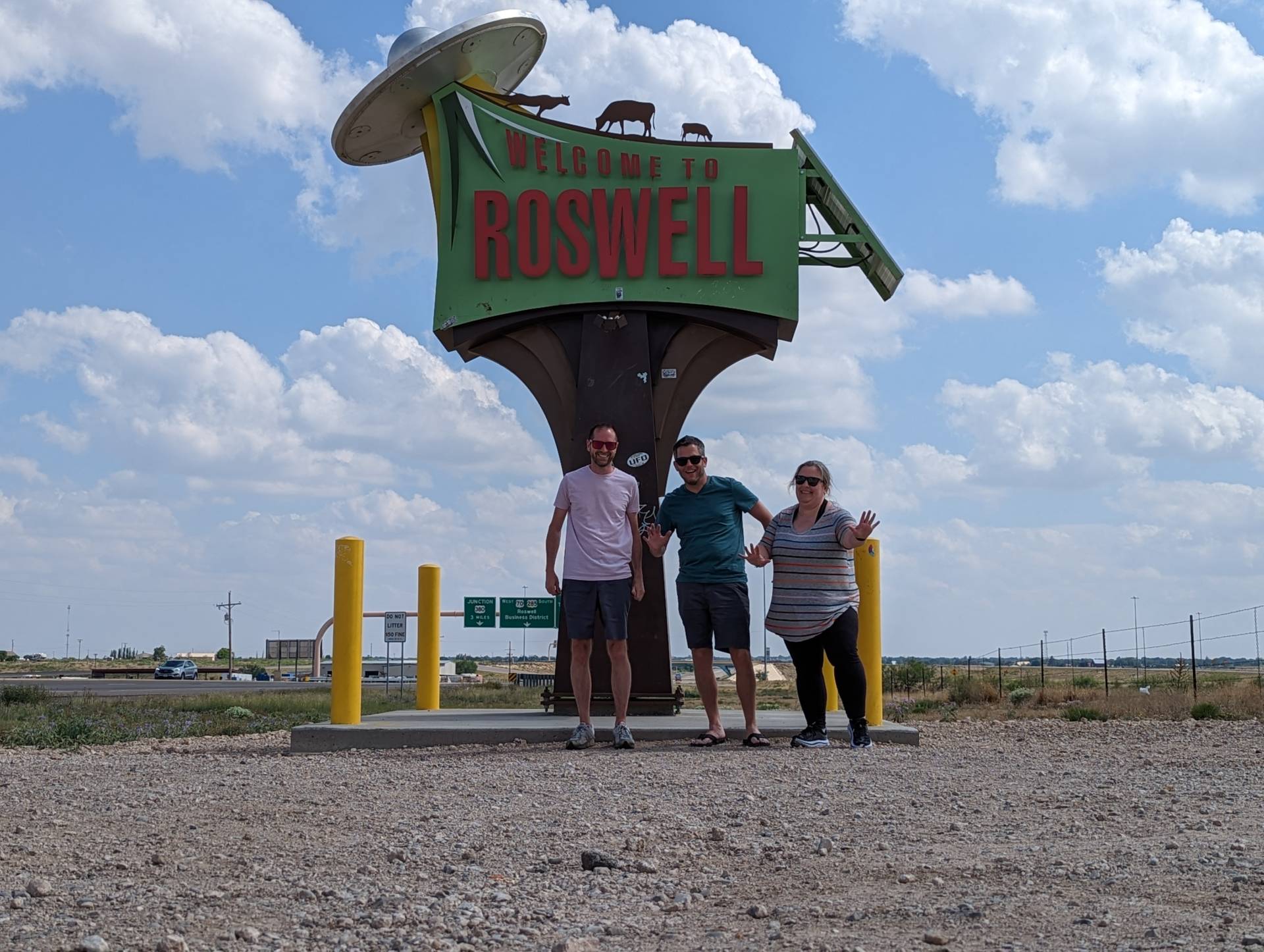 Once back in position near Clovis, we documented several rounds of dime sized hail, with a few stones being slightly after than quarter sized.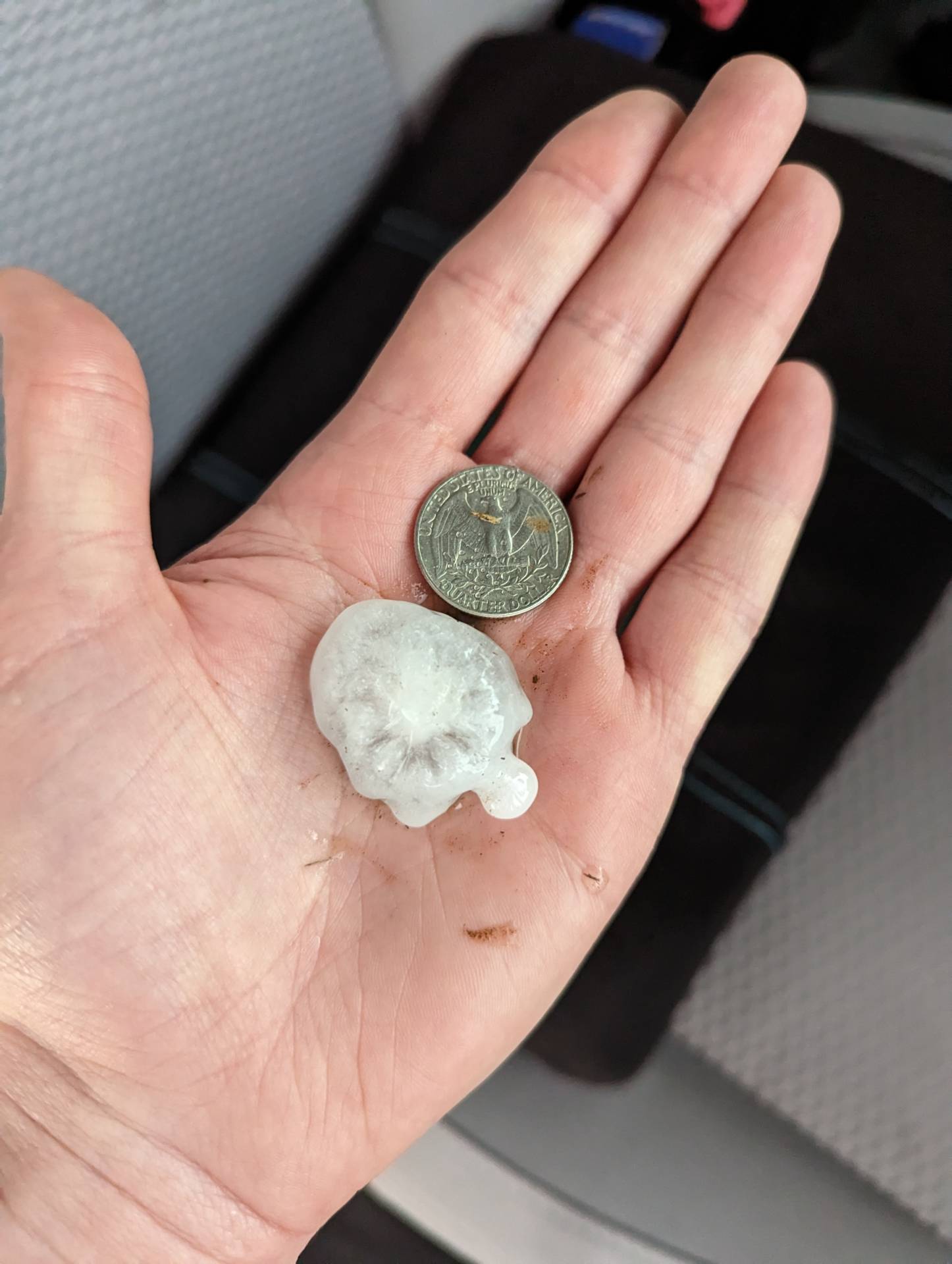 Our severe storm did produce multiple wall clouds and funnels, one of which made very brief ground contact.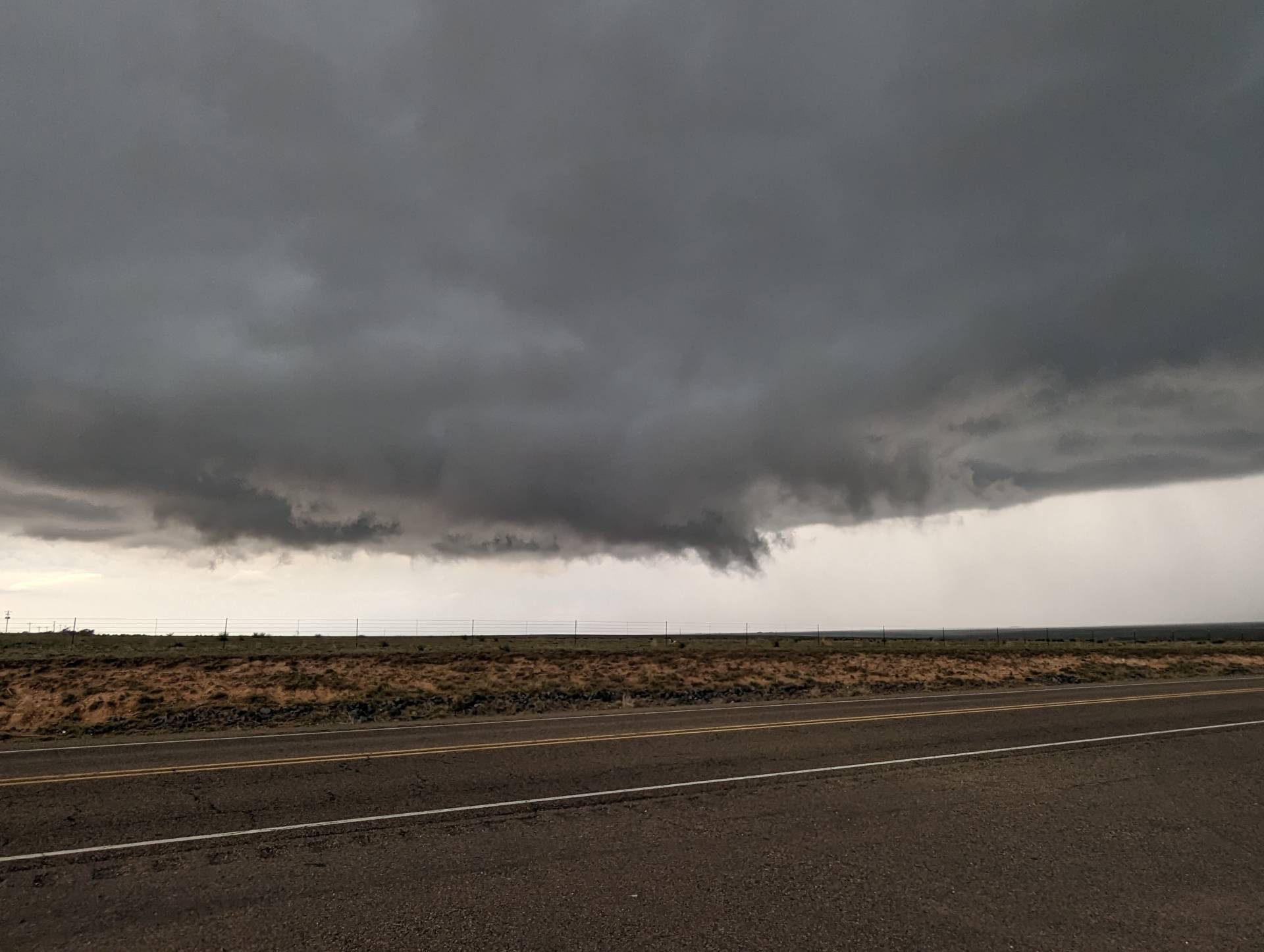 Overall was a fun chase. The storm continued after dark, but was mainly producing large quantities of hail as it moved into the Western Texas Panhandle region.