Published on
A game-time decision whether to chase or not to chase – we opted to head east from Wichita and watch storms developing in the Kansas Flint Hills.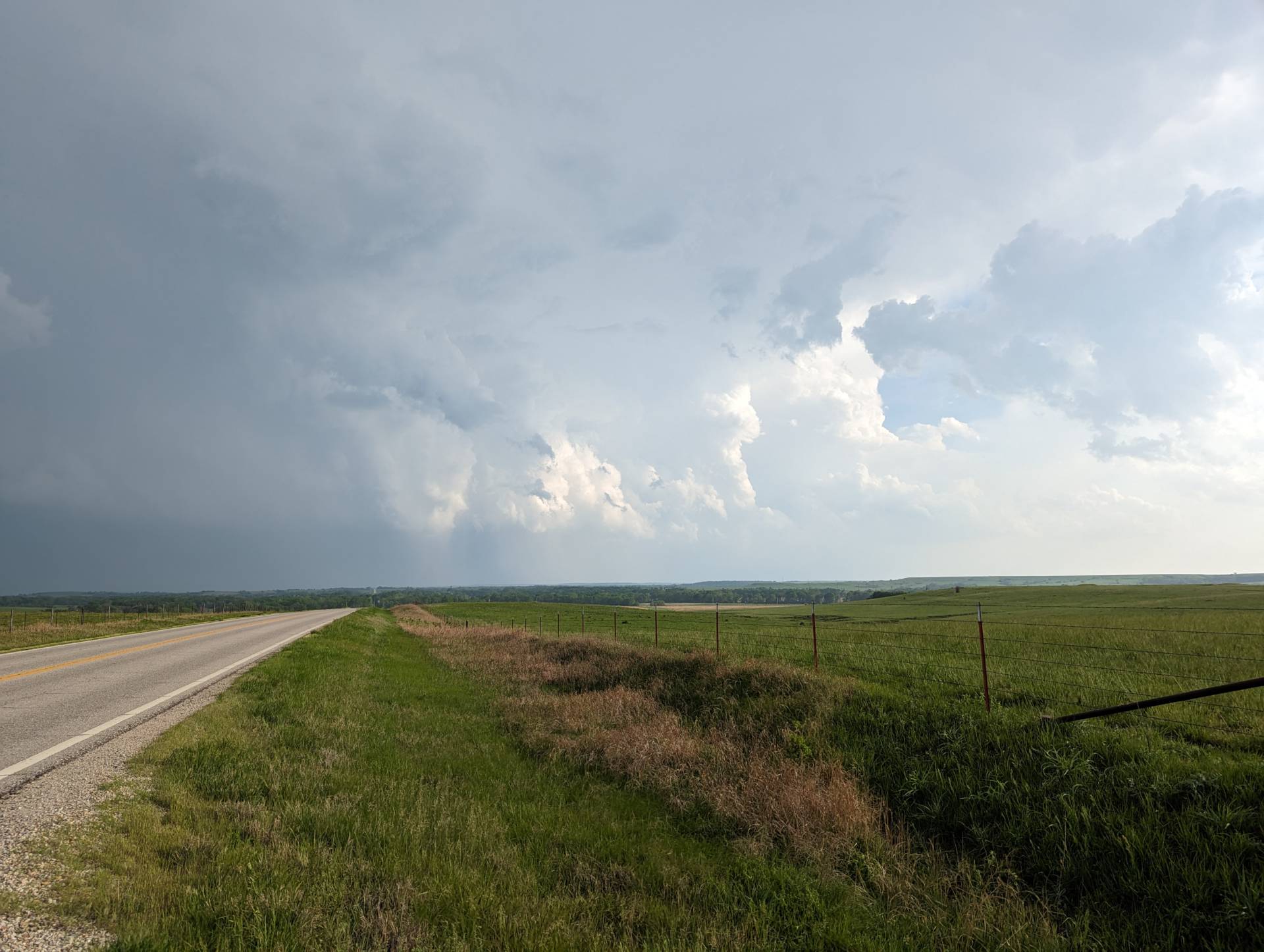 Storms were initially very high-based, producing mainly small hail and heavy rains.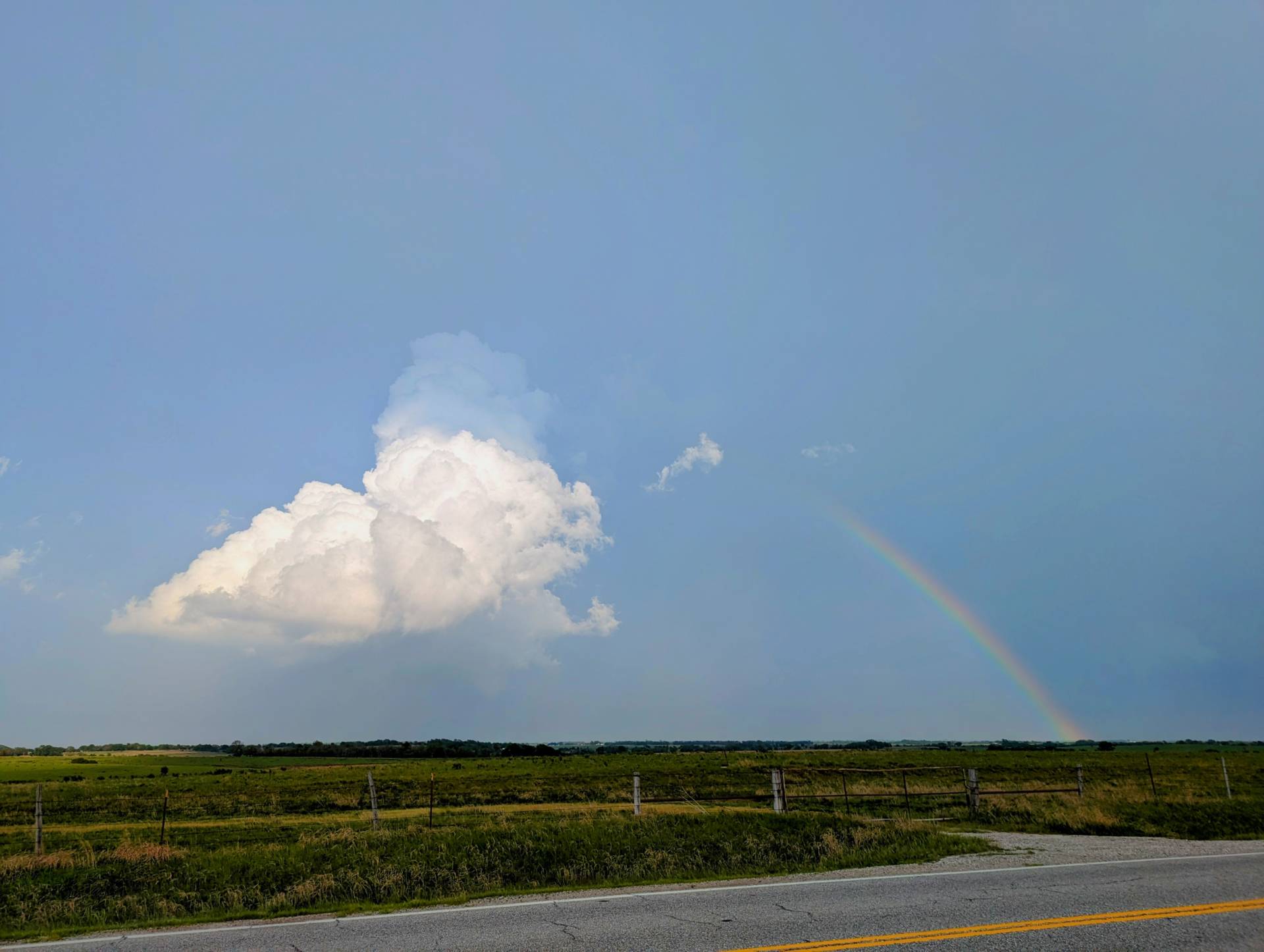 We eventually got east of the storm to monitor for low-level rotation.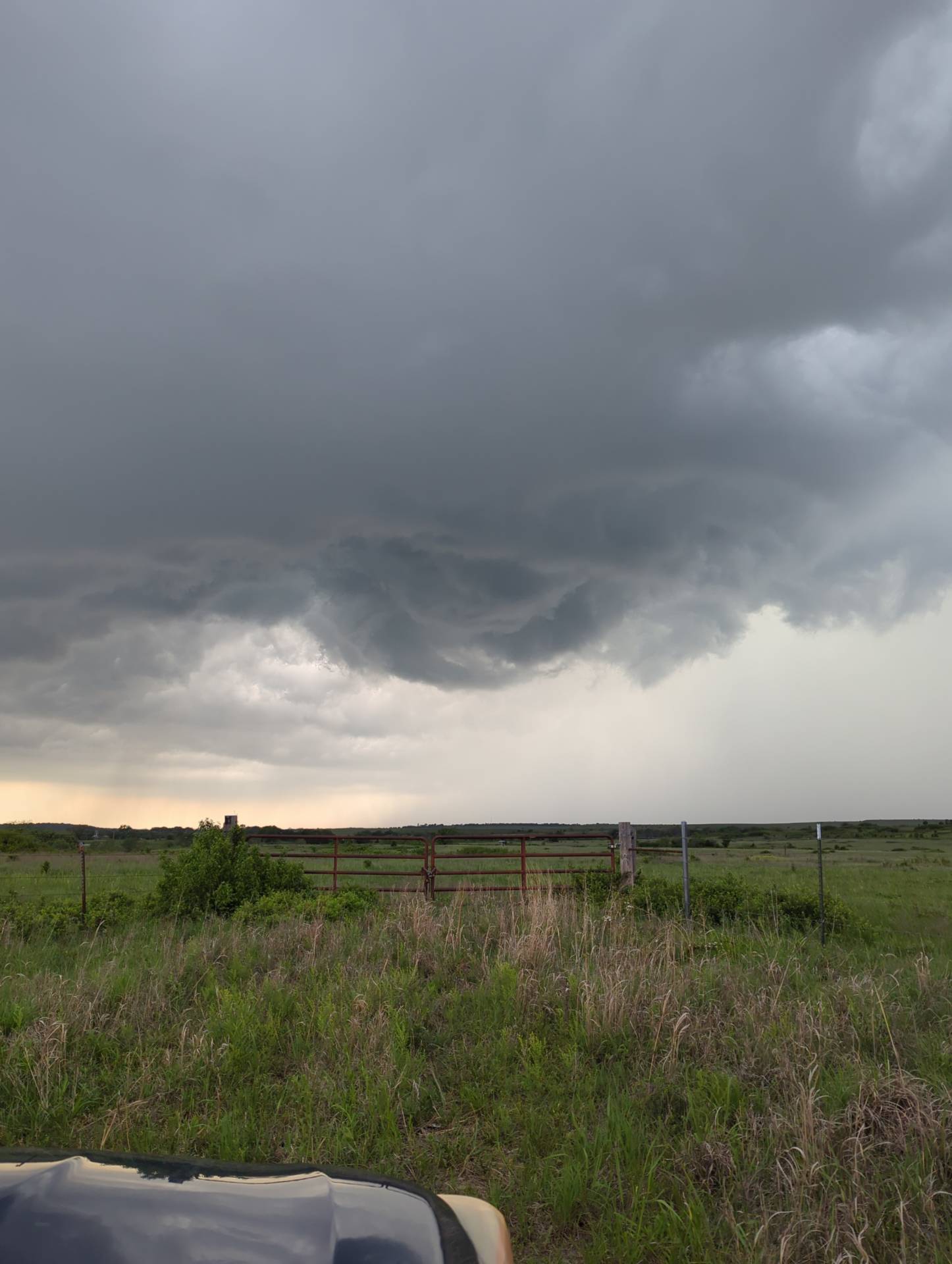 The timelapse video shows just how much mid-level rotation this storm had. Rotation was evident on radar, but was missing a little extra spin to get anything down to the surface.