Published on
This day was a bit challenging, as we thought storms would fire further east than they did. We started off the day in York, Nebraska, patiently waiting for storms to develop.
Some days patience is not a virtue of mine. We opted to boogy down I-80 westbound to a storm that had cyclically produced tornadoes throughout Northwest Kansas. We made a bet that this storm would still be producing tornadoes as it moved into Nebraska.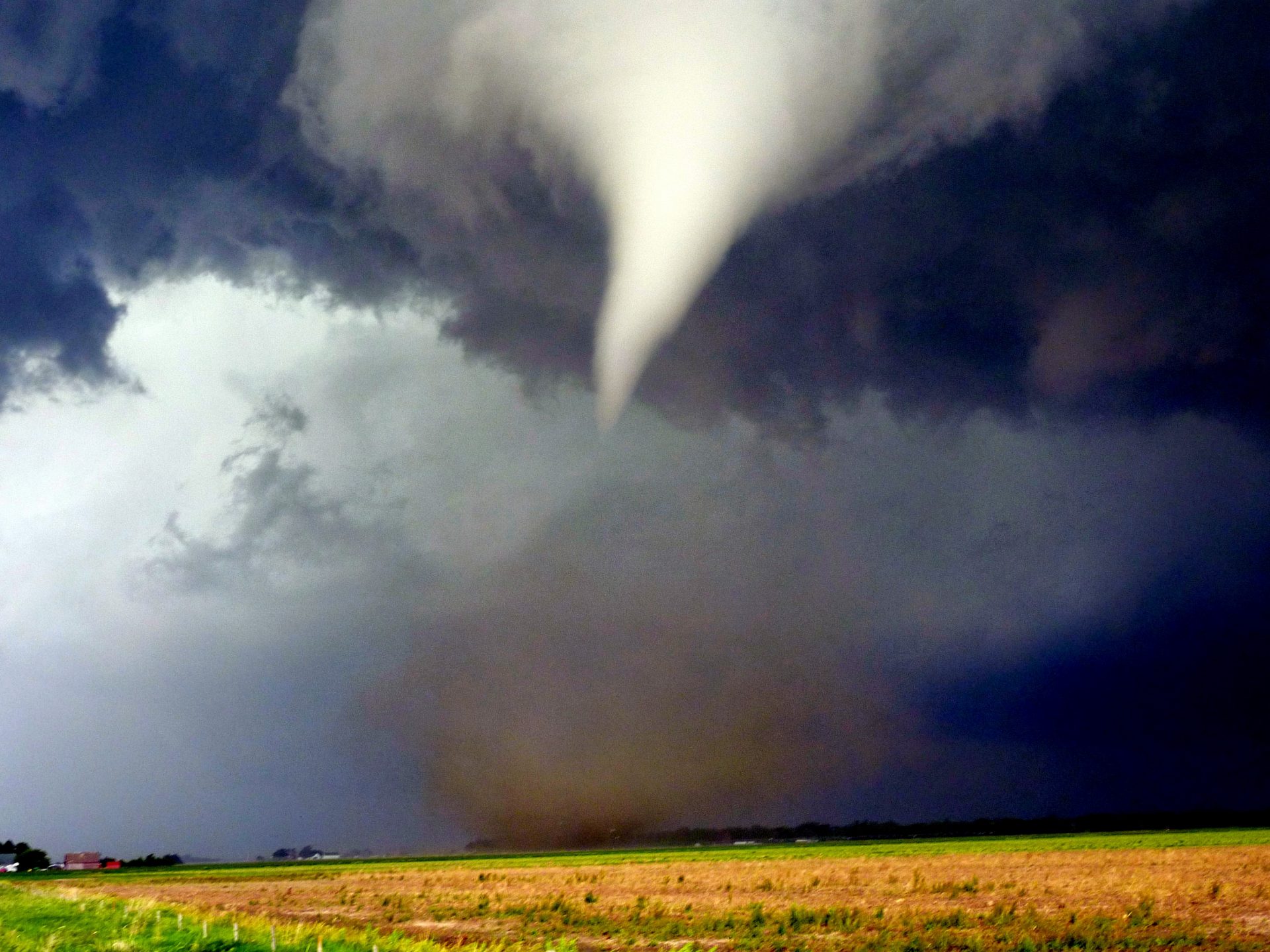 We made a bet that paid off. The storm produced a weak tornado that mainly crossed in open fields, but man was it beautiful. It lasted approximately 6 minutes, and had us in awe the entire time.