Published on
As usual – we departed from Wichita, Kansas around 1:30 pm, with a destination of Liberal.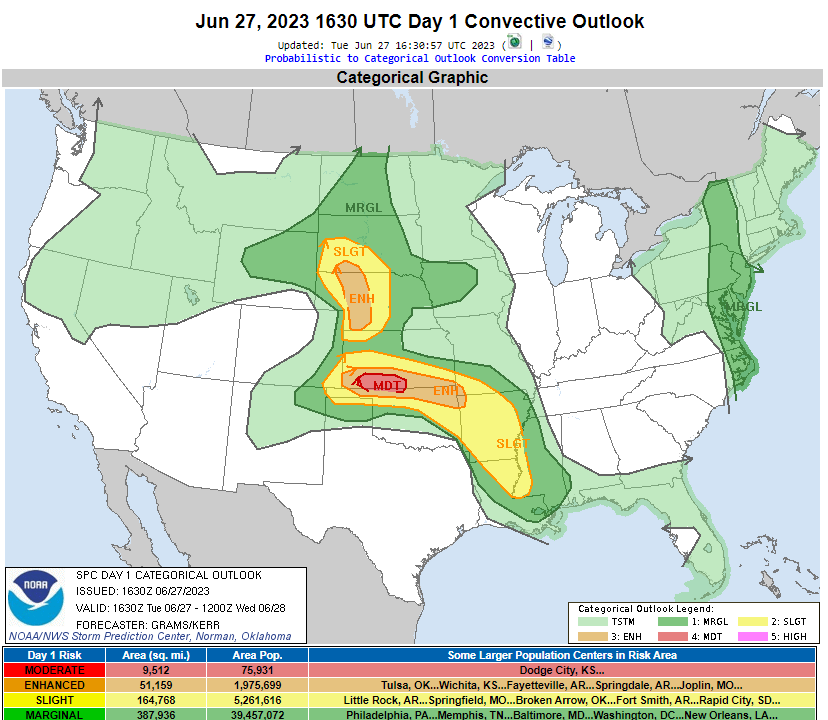 After hanging out in Hugoton, Kansas for a brief minute, we went south to take a look at a storm near Guymon, Oklahoma that exhibited explosive development.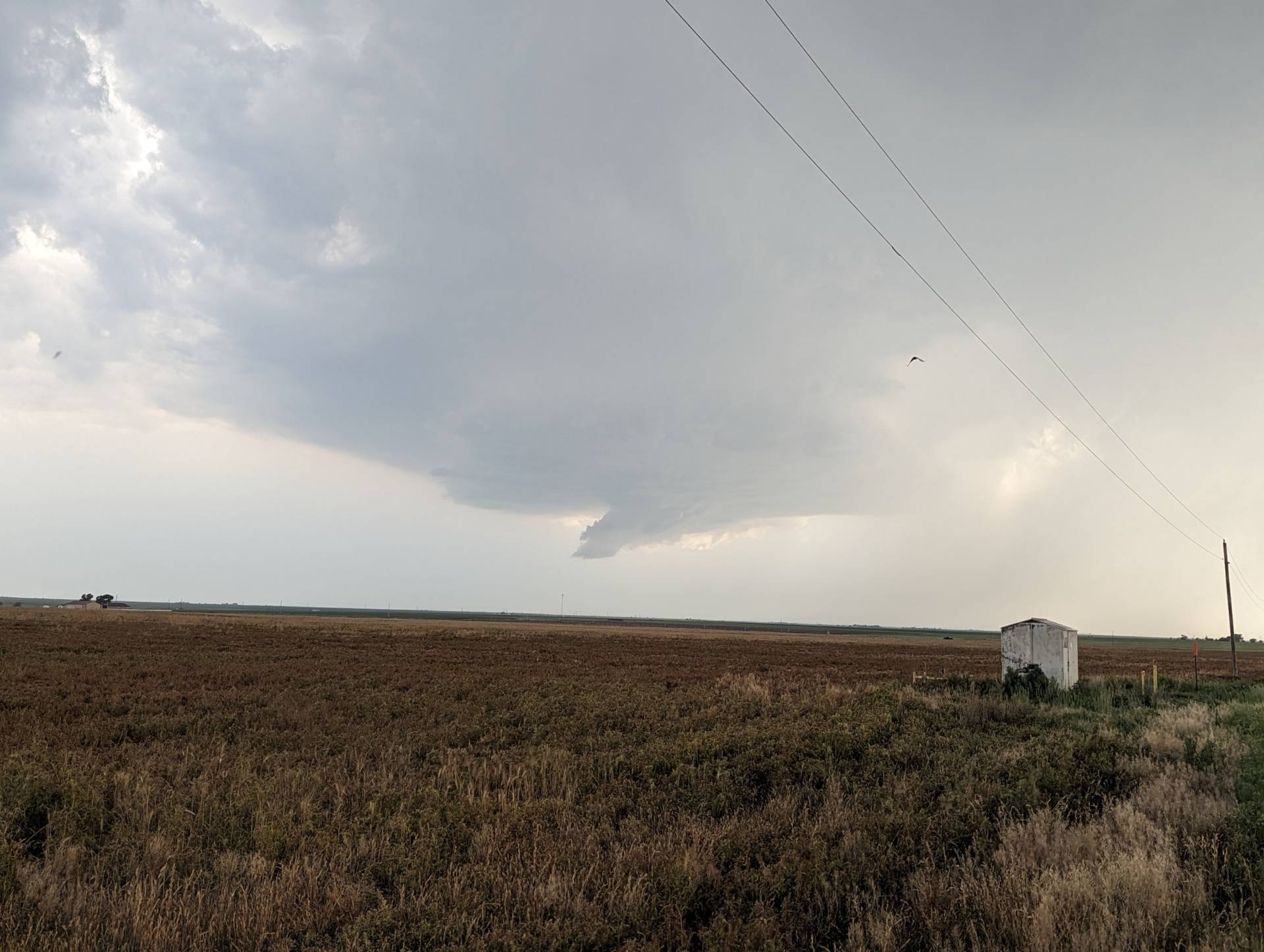 After about 30 minutes, the storm was rotating like a top. We rushed through Optima, Oklahoma just as 4 inch hail was rolling into town.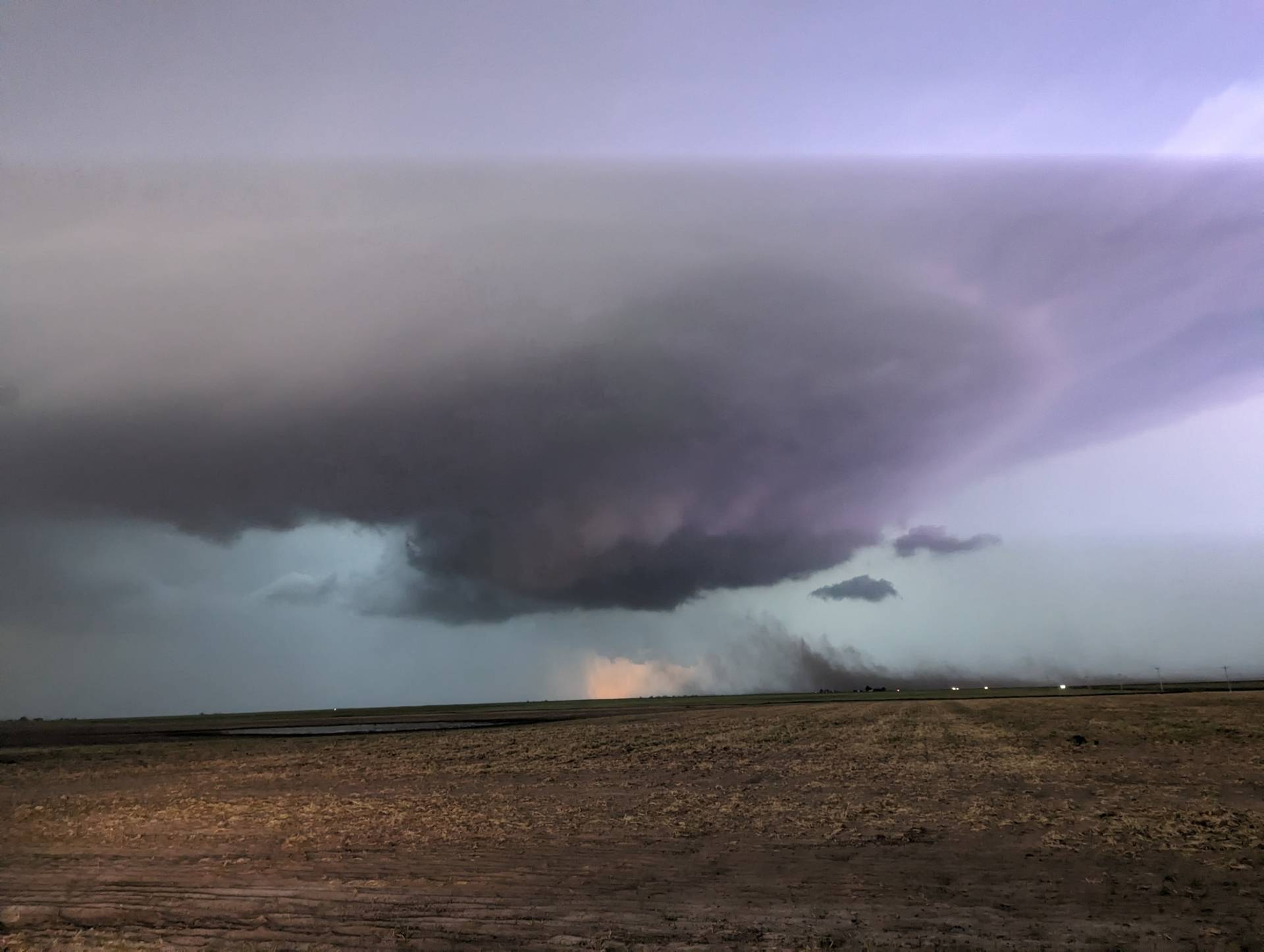 The storm never did produce a tornado, but came very close to it. As the storms worked their way east, a prolific wind machine became the primary hazard.