Published on
A moderate risk was issued by the Storm Prediction Center for the northeast Texas Panhandle region along with adjacent areas of Western Oklahoma. Initial target was Woodward, Oklahoma – but with some nowcasting, we determined we need to bump a bit further west.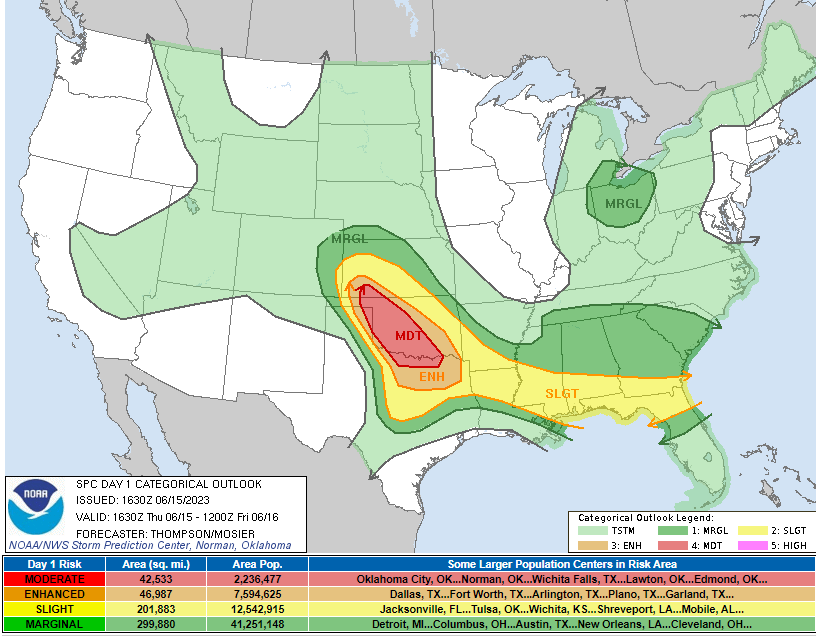 We sat in Higgins, Texas for a bit and decided to check out the supercell near Perryton, Texas. While we were repositioning further north, Perryton took a direct hit with a number of fatalities and injuries. We stopped on a hill north of Lipscomb, Texas and were treated to double Landspouts.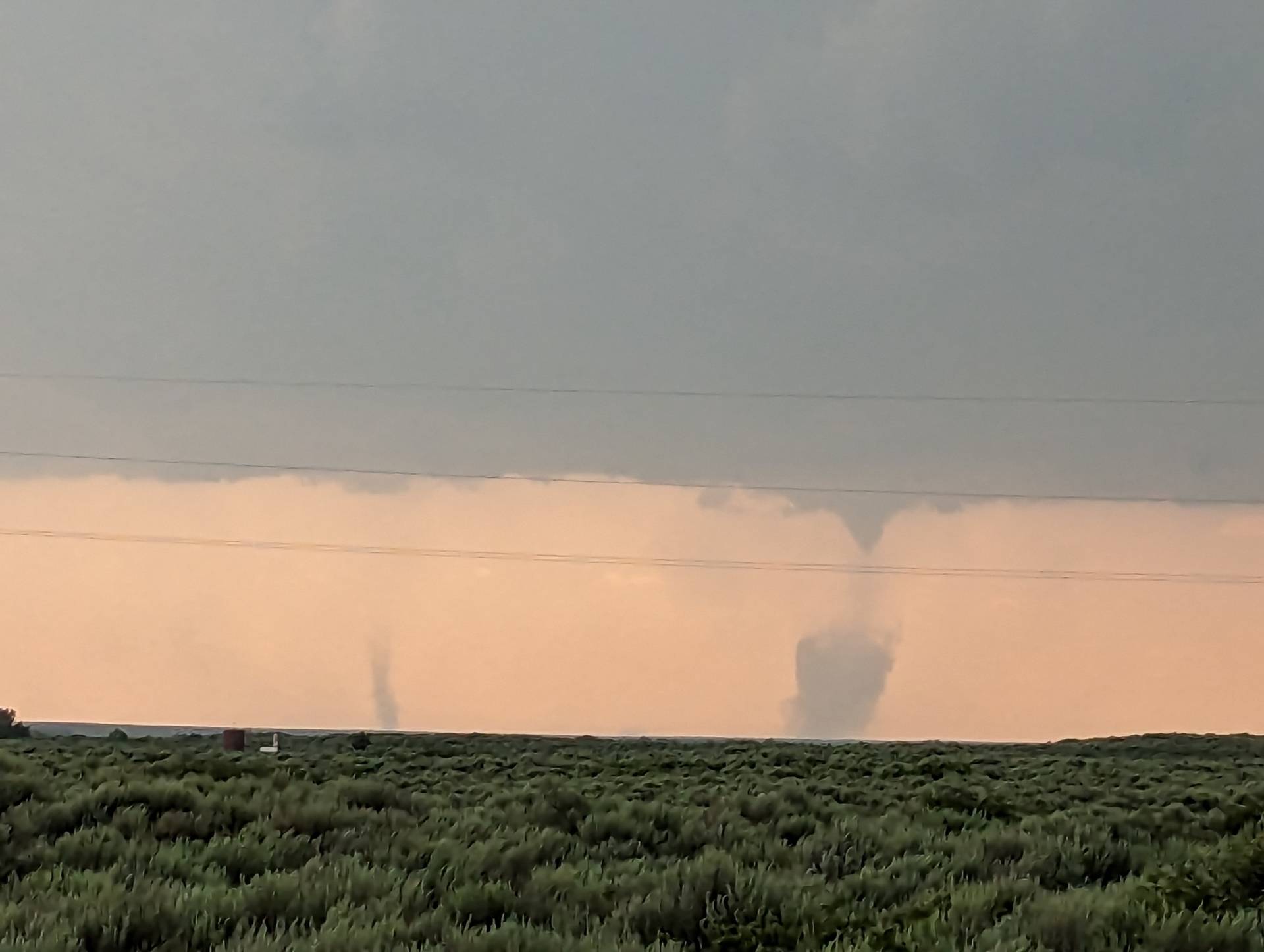 After Spoutfest calmed down, we repositioned east of Higgins, Texas as the storm maintained supercellular characteristics, and were treated to a show.
The tornado lasted a few minutes and did not produce much if any damage.