Published on
A fairly marginal day in terms of severe weather potential – we decided to try our luck in the far Southwest Kansas vicinity.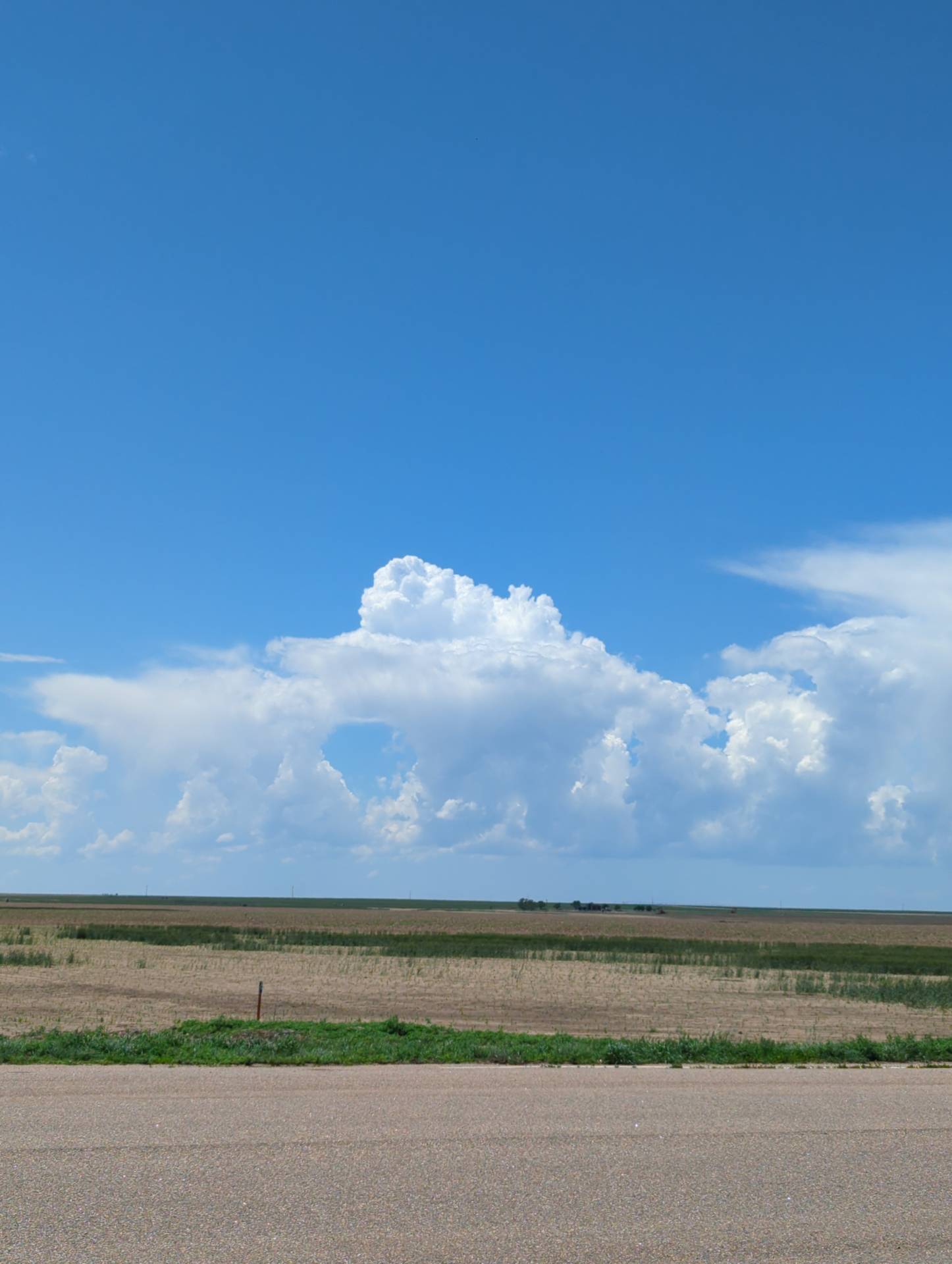 Starting off near Elkhart, we rolled up to Johnson City as development bubbled to our west. After a bit, a more robust storm developed and started to move across the Colorado border into Kansas.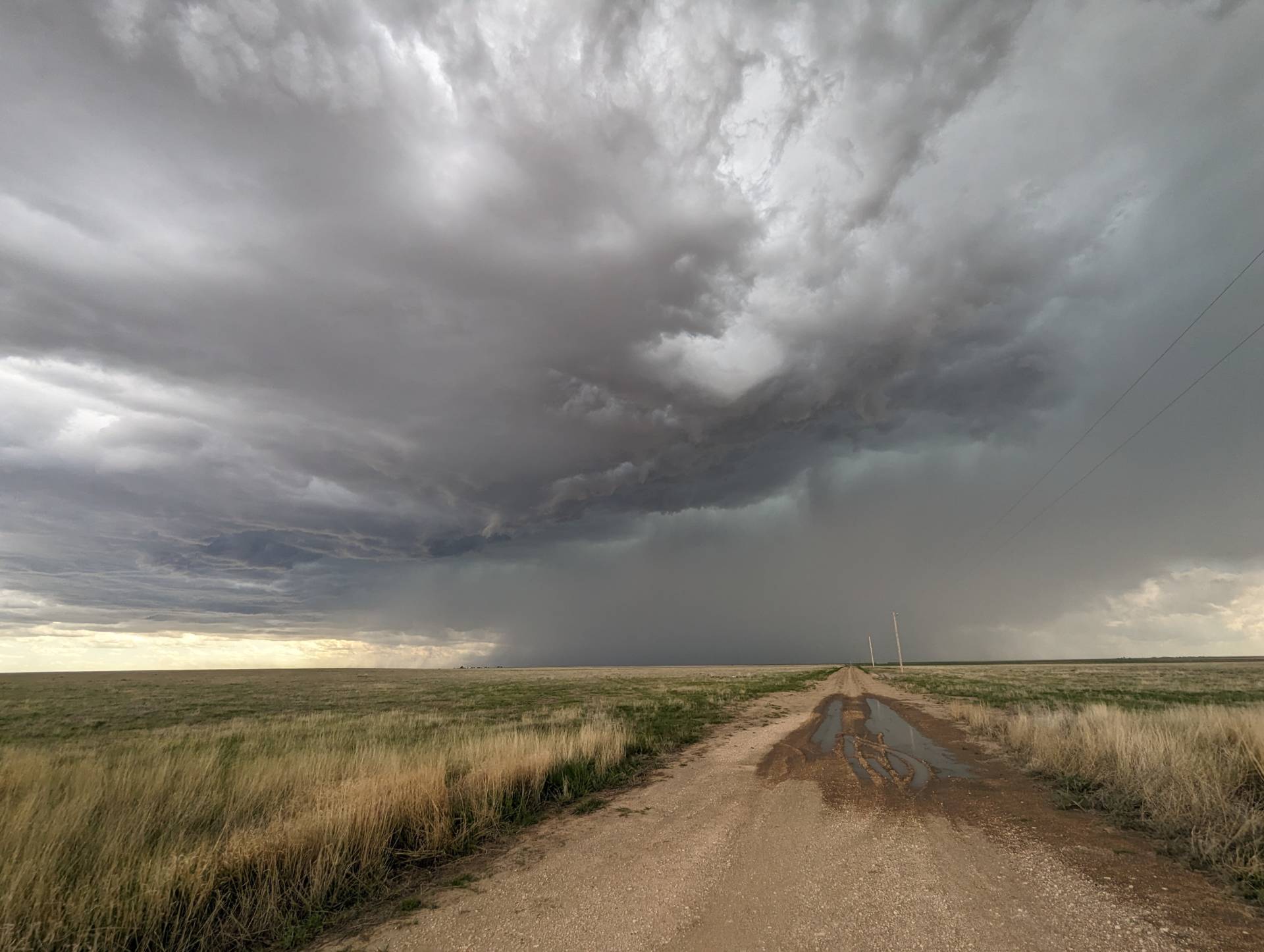 Storms quickly grew upscale and became a hail/wind producing line.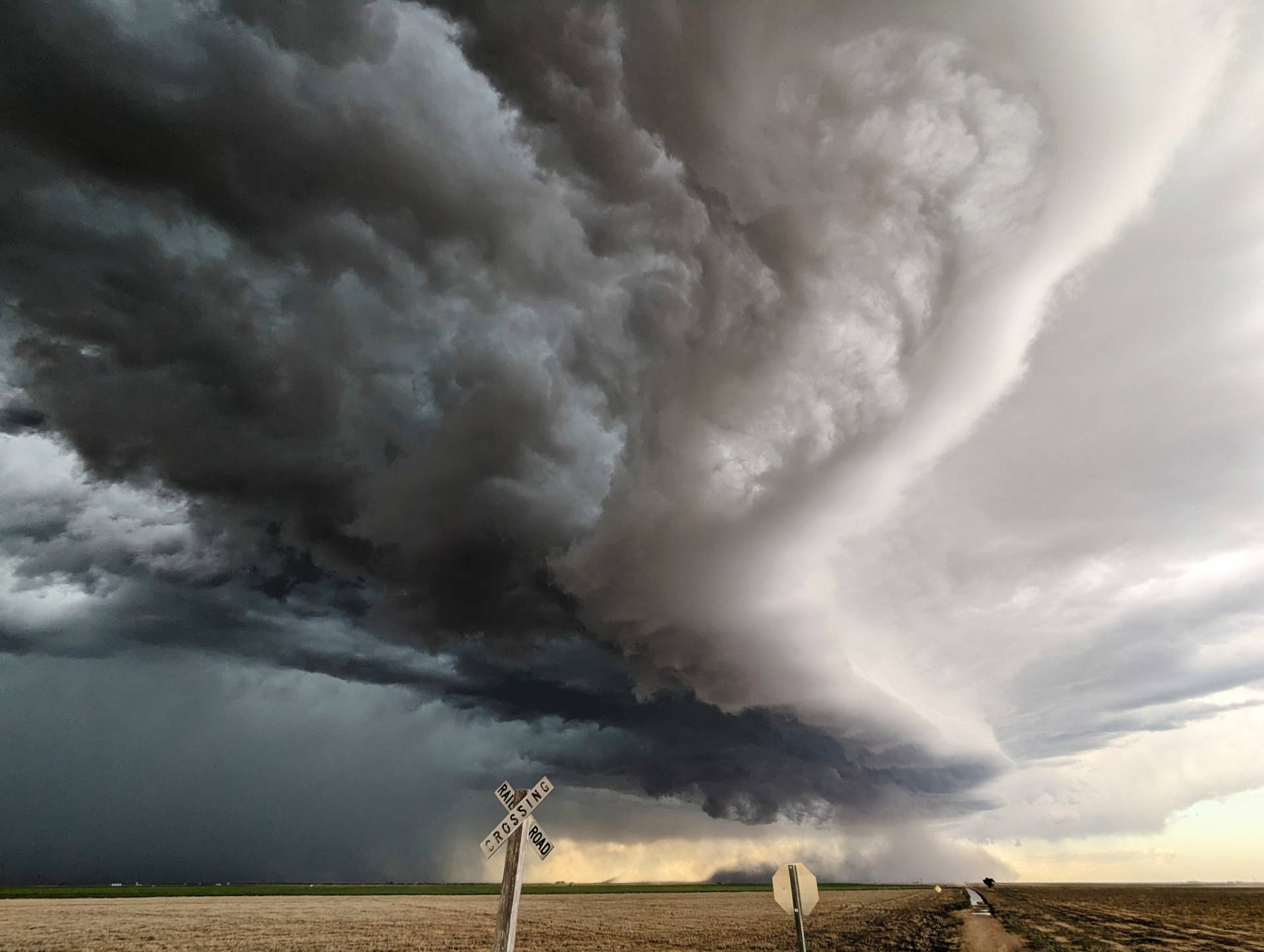 Storms did have pretty structure and coloring as they continued east from Elkhart and Rolla, Kansas into the Hugoton vicinity.