Published on
An Enhanced Risk was painted across Southwest Kansas, Oklahoma Panhandle region and adjacent Western/Central Oklahoma. Our target was Beaver, Oklahoma.
Storms began to fire late in the afternoon near Adams, Oklahoma.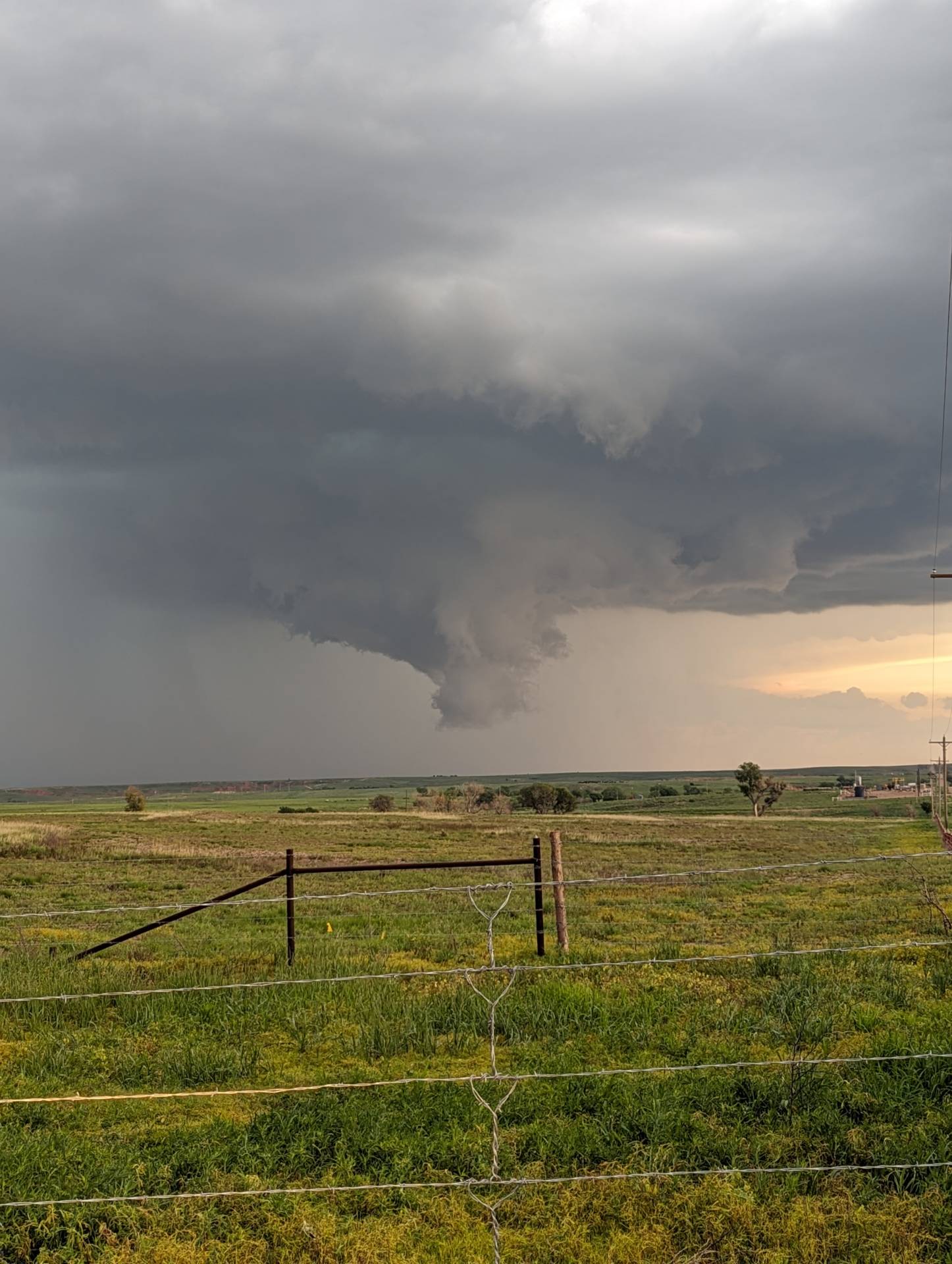 Storms tried multiple times to put down picturesque tornadoes, but was missing a little low-level spin to get them down to the surface.