Published on
Several minutes after the first tornado near Wray, Colorado dissipated, another storm moved near an east/west oriented boundary that dissected the city of Wray. As the storm approached the boundary, it began to spin, feeding off the extra low-level shear from the boundary.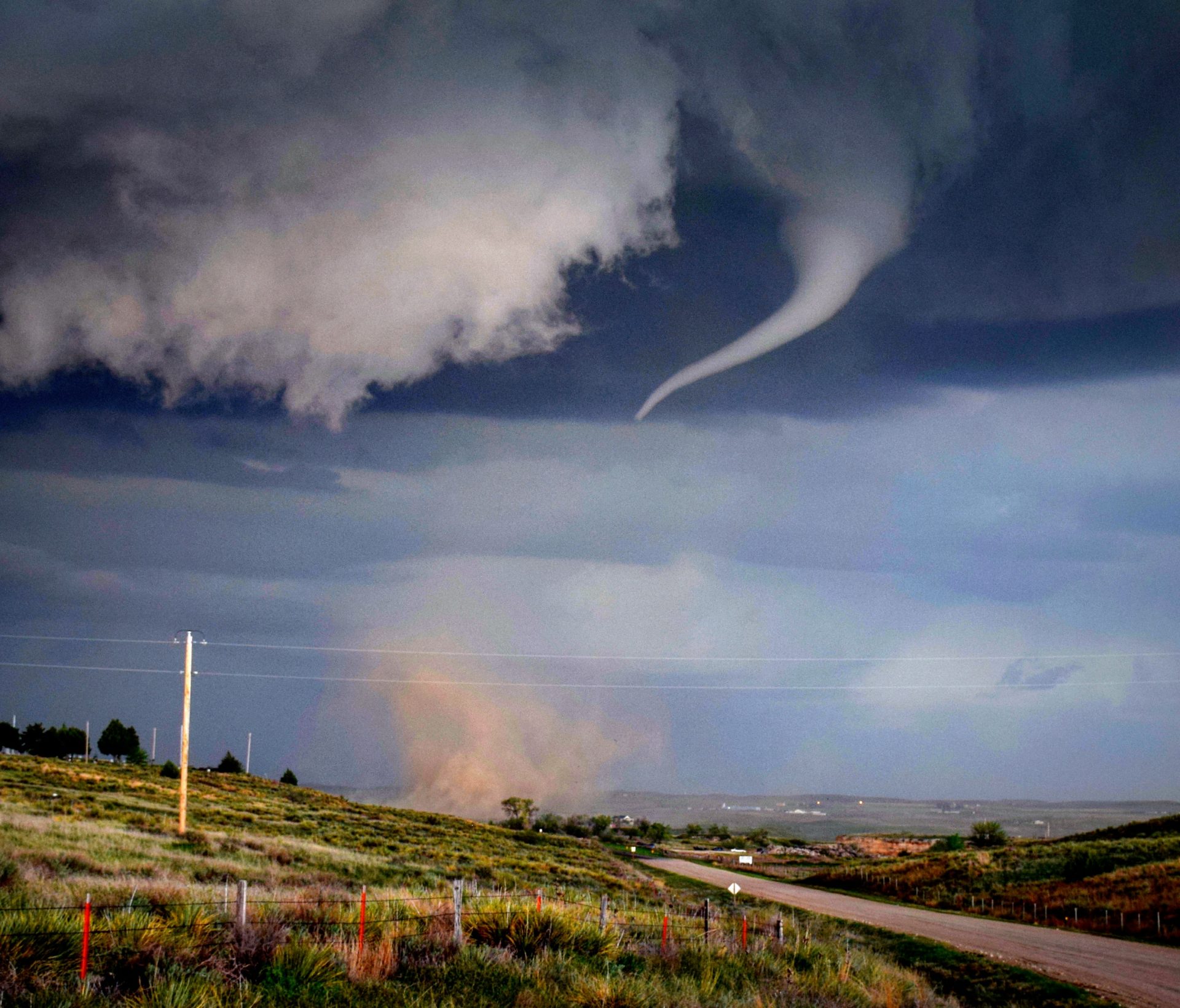 The tornado quickly turned into a prolific, dusty tornado as it moved north from Wray.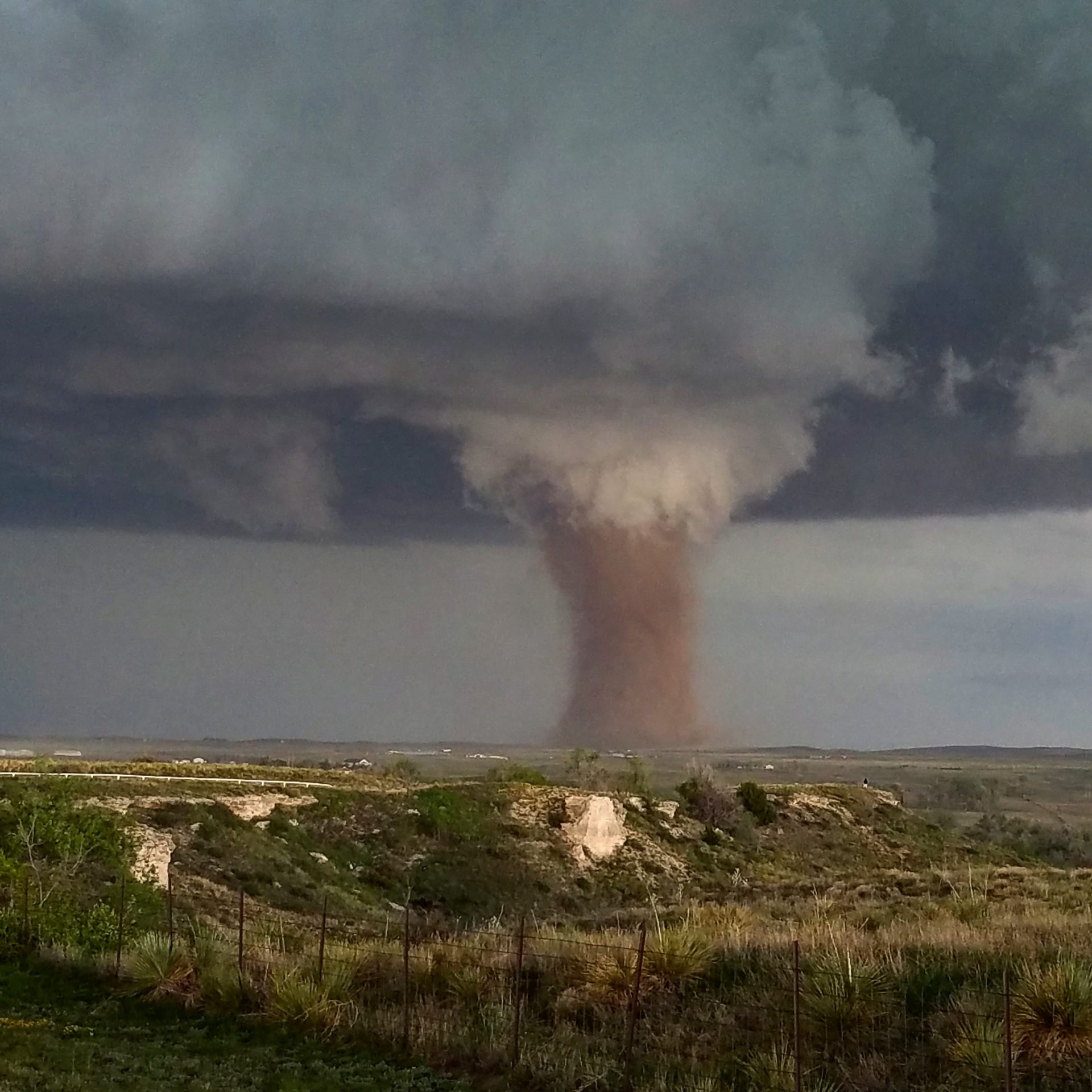 The following are the YouTube video and timelapse shots from the chase.