Published on
Today was a travel day for me. I left Lincoln, NE this morning around 8 a.m. and got to Amarillo around 6 p.m. Had I known that the cell near Earth and Sudan, TX was going to go off like it did, I probably would have kept right on driving. Tomorrow will be a big and busy day, with many chasers out in Northern Texas anticipating a 5% tornado risk.
Here's a few pictures from me earlier today.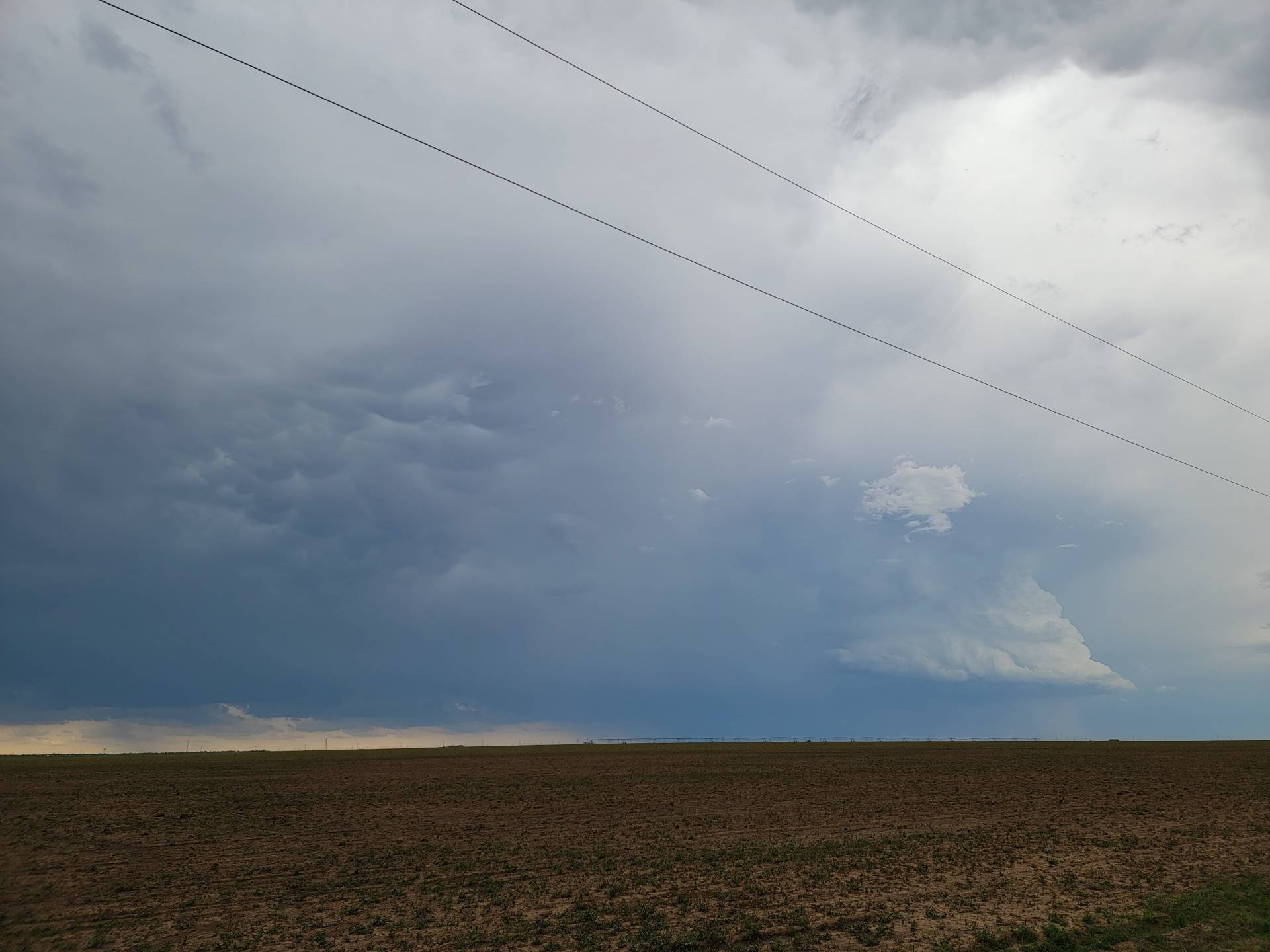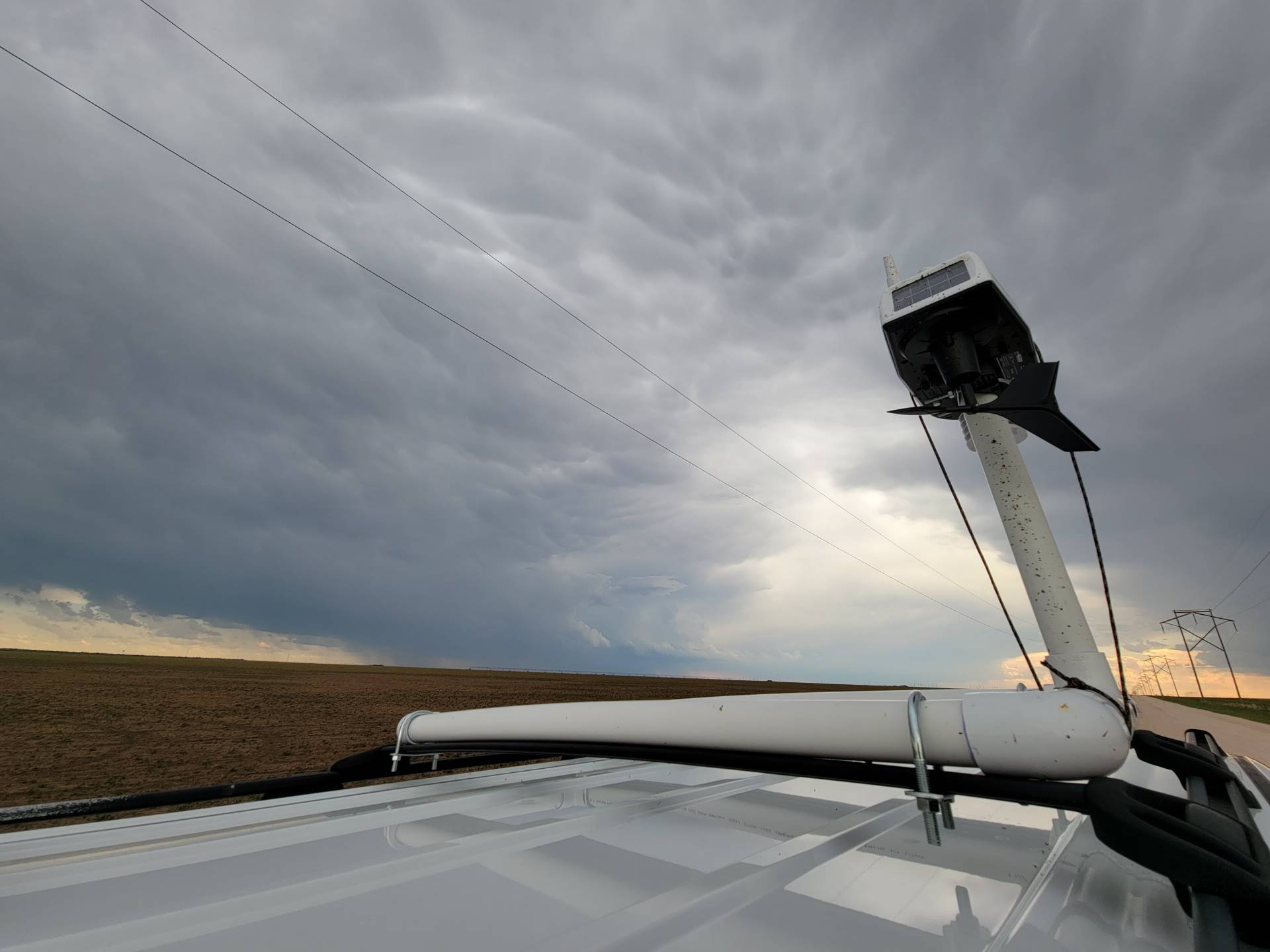 I thought maybe something was going to happen in the first picture, but it quickly became disorganized as I got closer to it. The second picture is me playing around with my wide angle lens on my phone to get the storm and mammatus clouds.
Congrats to Nick Krietz and Spencer Dant and all the other chasers who bagged one of the best looking supercells I have ever seen. It's always nice to have another Michigan based chaser score!!!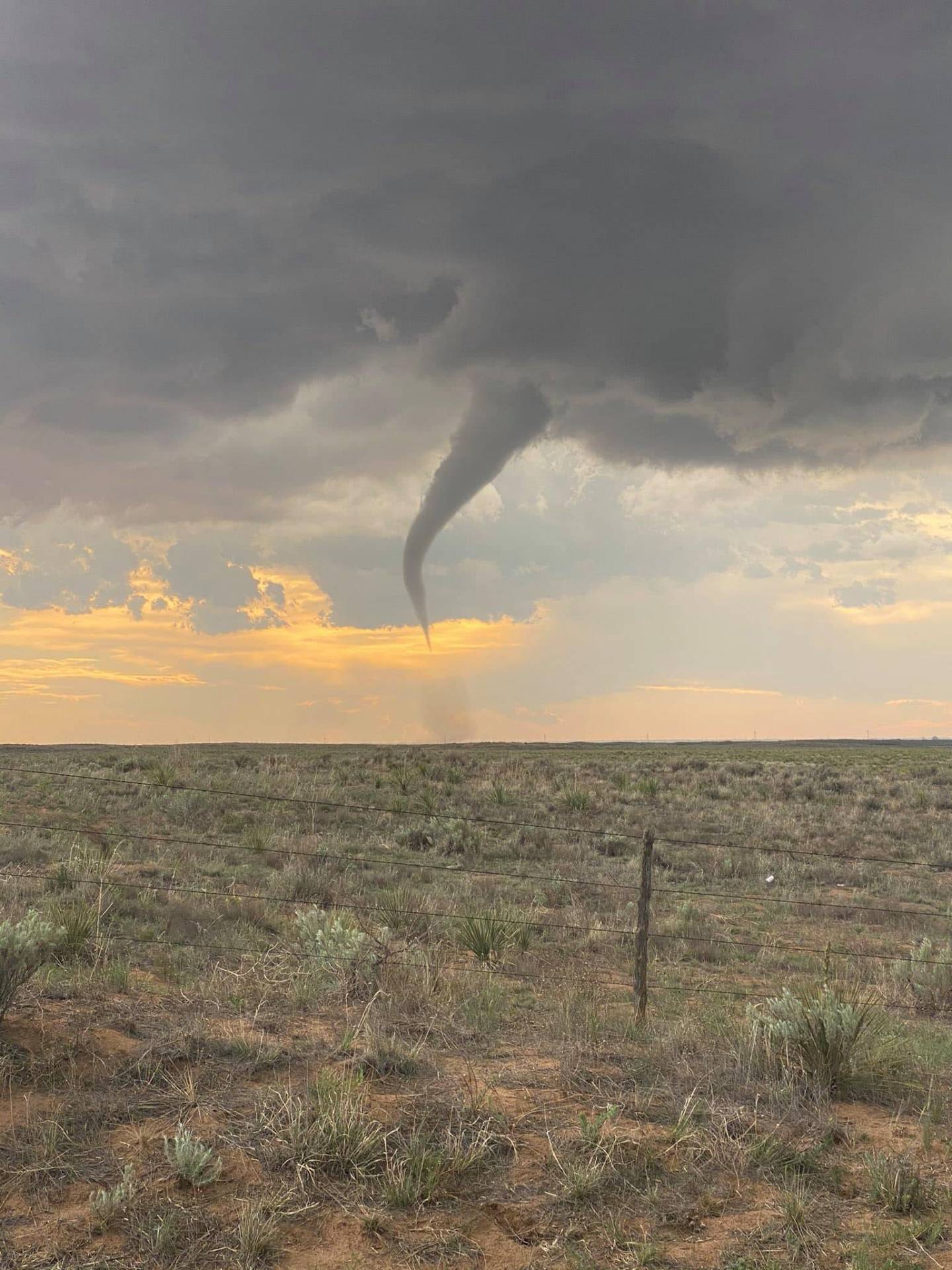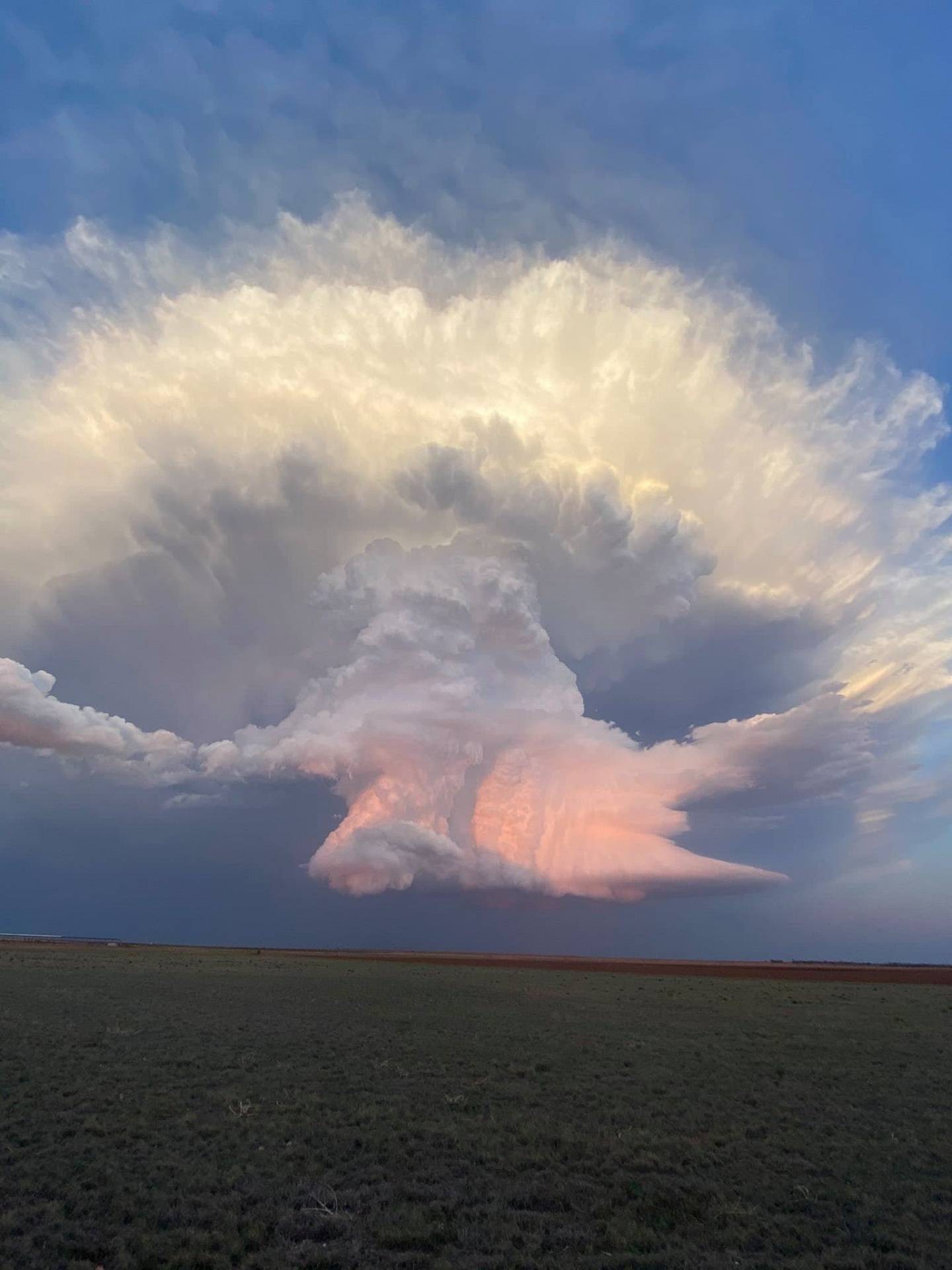 These and many other great pictures can be found on Nick's Twitter, NKrietz23. Good luck to everyone going out tomorrow, and stay safe!!!