Published on
This seemed likely to be a down day. I languished near the surface low between Meade and Ashland, Kansas, watching a few cumulus percolate through the afternoon. There was a small chance this area might send something nice up and I spent the time photographing cloudscapes across the prairie.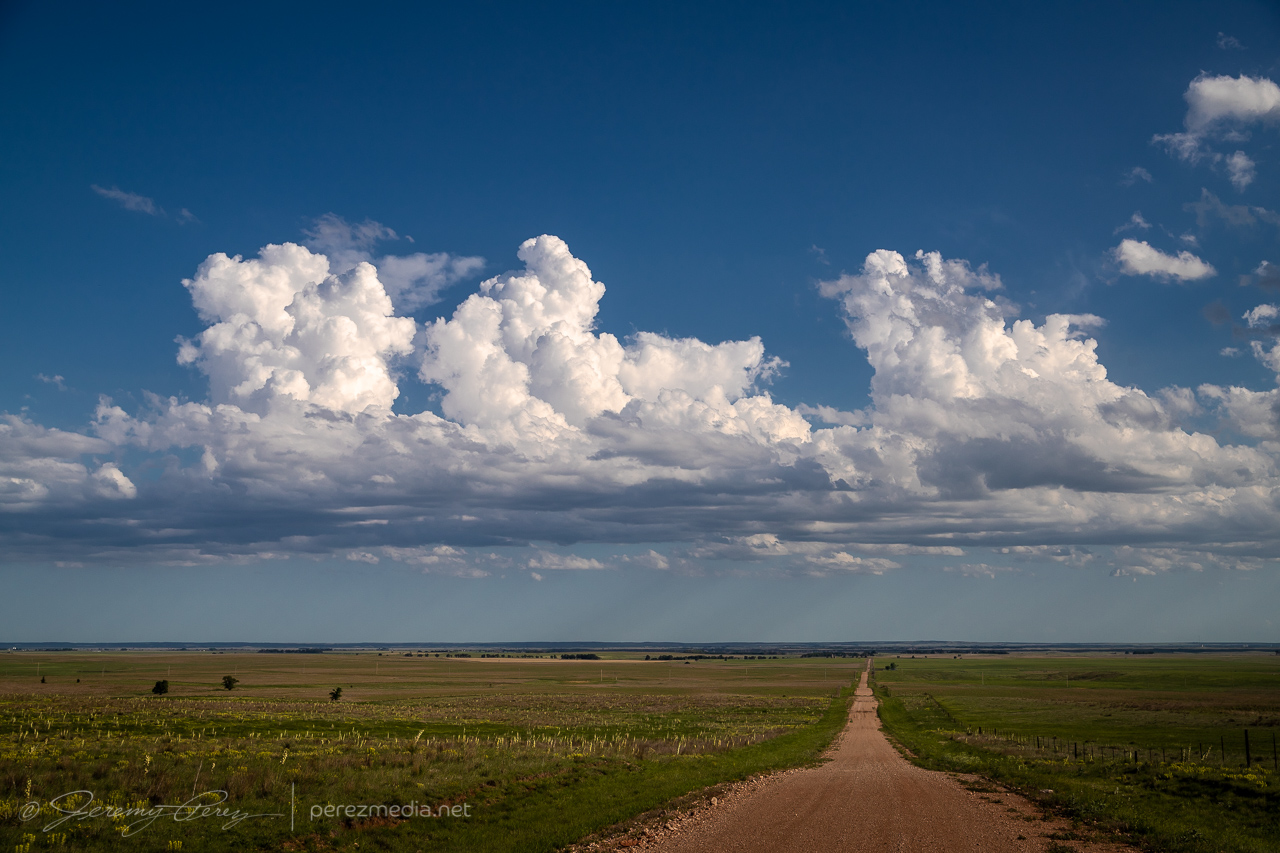 While I was there, I took the opportunity to shoot macro of some of the local critters.
Once it was clear nothing was going to happen there, I raced south toward convection in the north Texas Panhandle for a shot at a sunset photo op. Hustling to the vicinity of Slapout, Oklahoma, and wandering the grid wound served up a gorgeous end to a low key down day.