Published on
Just waiting to meet up with our Under The Meso Videographer, then heading south!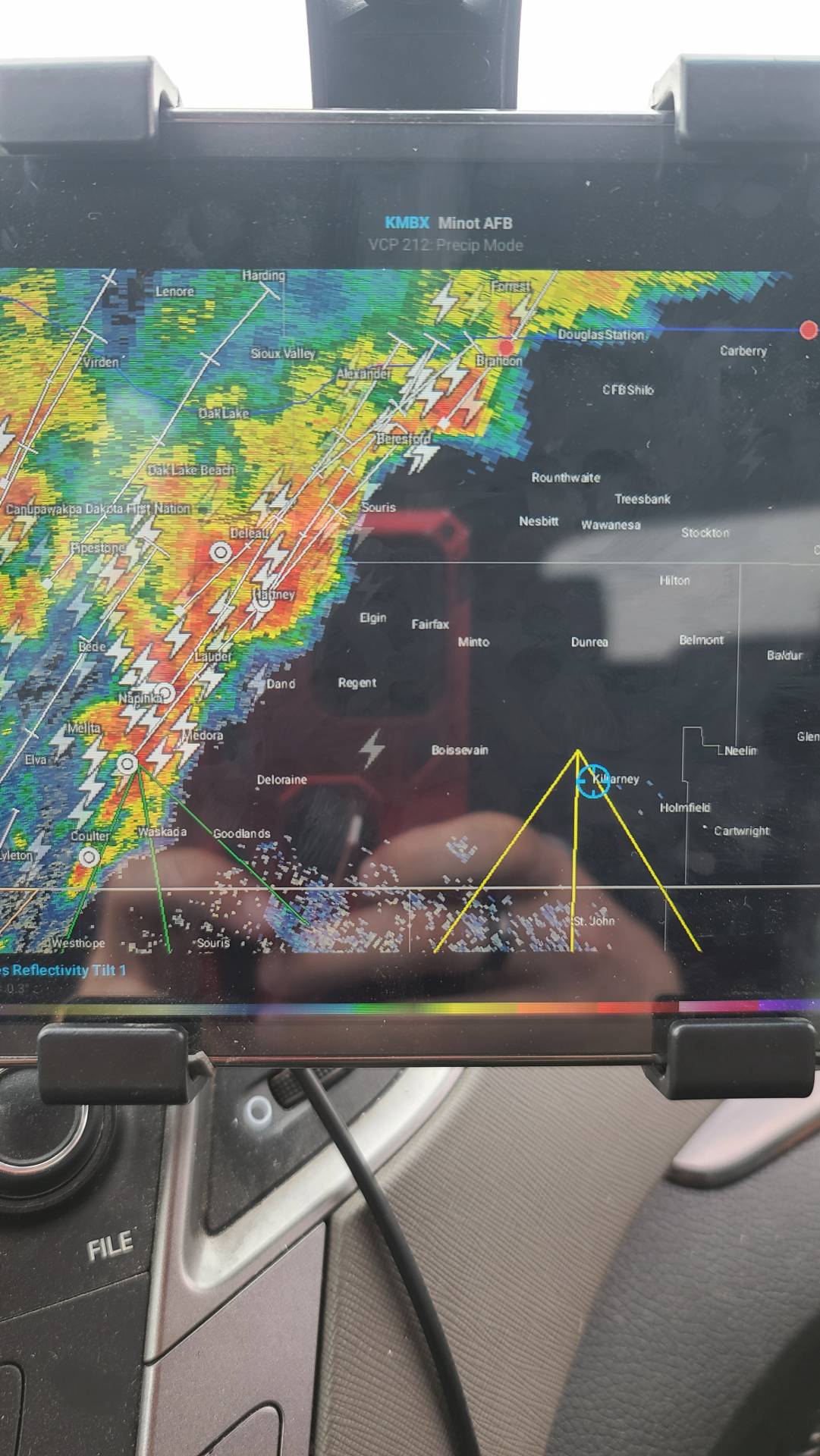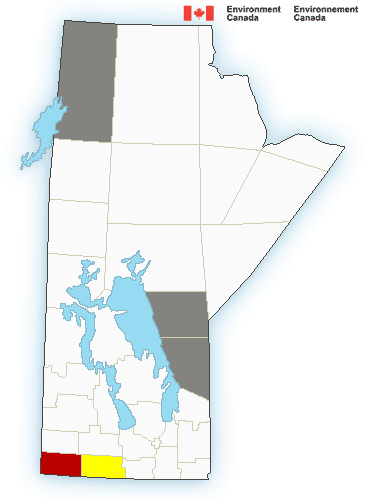 Looks like I got #2021'd again, calling it a night
Above is our live chase log from this chase, This day was looking very good for Manitoba, The models had been agreeing for days, And I was actually very confident we would find ourselves under a severe thunderstorm. However, some early morning convection that moved through the province stabilized the atmosphere a bit and left behind overcast skies, which prevented daytime heating, Not allowing us to get up to the convective temperatures that were forecast, However, Northern North Dakota did not experience this early morning convection, allowing them to reach convective temperatures, and develop some severe thunderstorms, We sat near Crystal City as these storms developed south of the border, Hoping and Praying that they would move up into Canada, Unfortunately, they began moving east instead of Northeast, Quickly becoming Tornado Warned, We were a mere 50 miles North of one of the tornado warnings, the only thing stopping us from being there was that darn International Border being closed! Leaving us hopeless, under overcast skies with a few lightning strikes and rain…. 2021 Strikes yet again!