Published on
As the decade (and my 20's) comes to a close, its been a fun exercise reflecting upon my experiences as a storm chaser. There have been so many successes, failures and everything in between. I've been fortunate enough to witness many incredible tornadoes with some amazing people. It's been a fun decade of chasing. Without further ado, I give you my most memorable tornado chases of the 2010's.
Honorable Mention: December 23, 2015 – Clarksdale, MS
Late 2015 was an absolute whirlwind (no pun intended) for me. I was dealing with a lot of personal stuff that really had me in a rough place. Thankfully for me, it was very polite of Mother Nature to give me a very much needed present during the holiday season. This particular chase was the culmination of a pretty crazy 24 hour period that likely will get its own post later, but for now this will make the honorable mention list. Unfortunately, due to the hasty nature of this chase, I only had my cell phone camera and barely got a decent picture. Luckily, Simon Brewer and Juston Drake got a great shot of this intense, EF3 tornado from about ten feet away from me.
(Dis)honorable Mention: May 22, 2011 – Joplin, MO
As this is a list about my most memorable chases and not my favorite chases, I'd be remiss in not mentioning this one. This horrible event is recounting in a chase log that I wrote up here. This event fundamentally altered the way I chase storms, and is arguably the most memorable event of my life.
10. May 20, 2019 – Mangum, OK.
One of the more frustrating yet rewarding chases I've ever had, I recounted this event in detail here. This was a day with a historic parameter space that never really came to fruition and a whole lot of smoke. We were lucky enough to get a nice view of the Mangum EF2 shortly after touchdown all the way up until it roped out. While mobile doppler radar measured wind speeds consistent with an EF4 rating, this tornado fortunately missed the majority of town and was as a result rated EF2.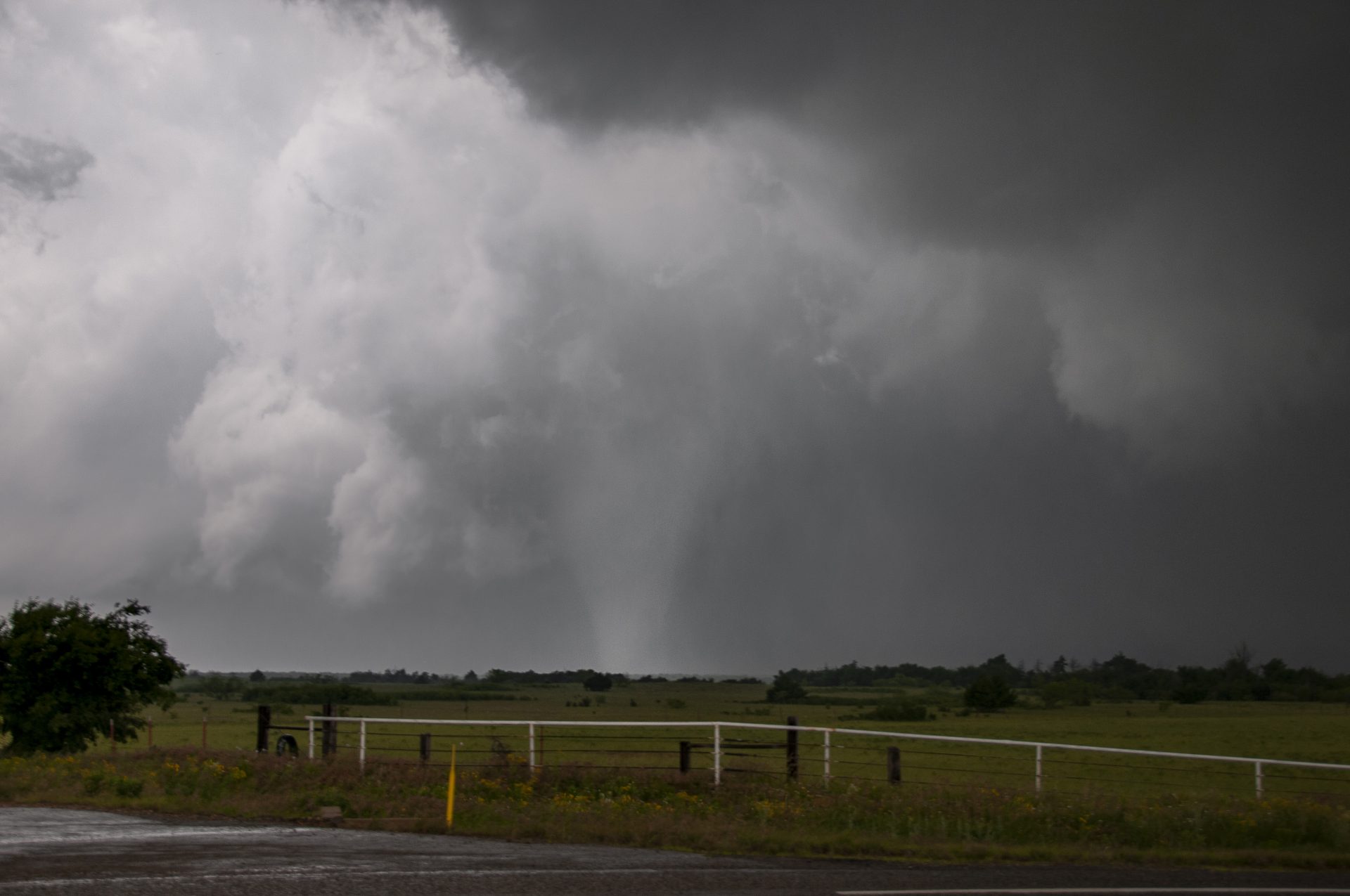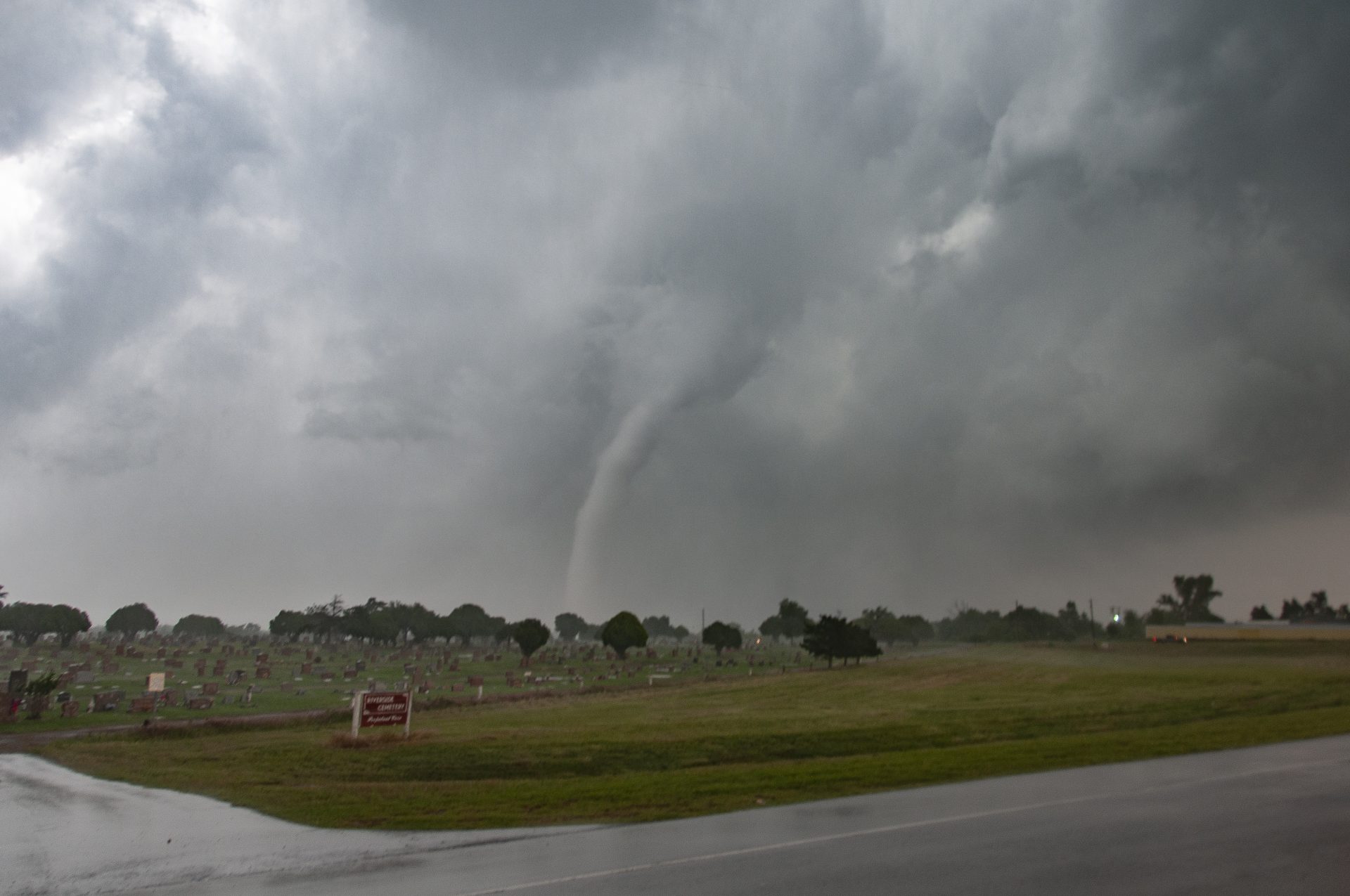 9. May 25, 2010 – Tribune, KS
After four years of chasing storms with Silver Lining Tours, it was time to go out on my own. On what was the first day of my first solo chase ever, my partner Adam and I managed to score a pretty tube near Tribune, Kansas. What made this tornado extra special was the fact that shortly before it touched down, we lost all data and had to rely on our ability to read the sky. This ability has become a lost art in recent years, and remains a point of pride for me. Adam and I remain close friends to this day, and have since gone chasing together just about every year since.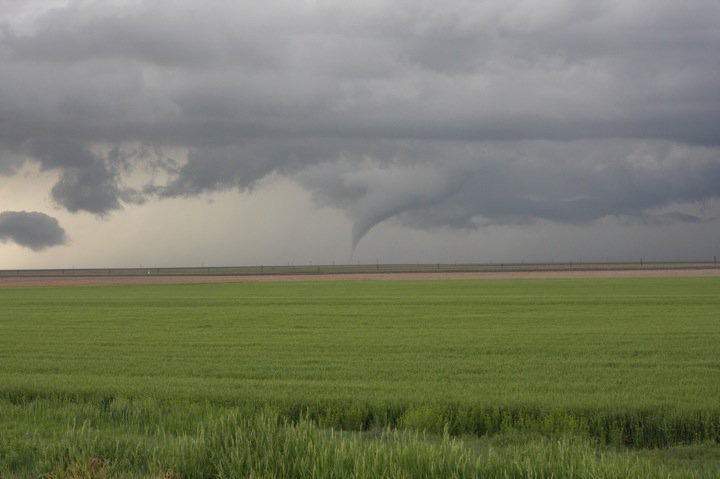 8. June 20, 2010 – Chugwater, WY
Along with the Silver Lining Tours group, I watched as a relatively weak supercell ingested an outflow boundary and went crazy. Over the course of mere minutes, this storm went from having some weak mid-level rotation to tornadic monster, dropping a beautiful cone along with gigantic hail just east of the foothills of the Rockies. Wyoming magic.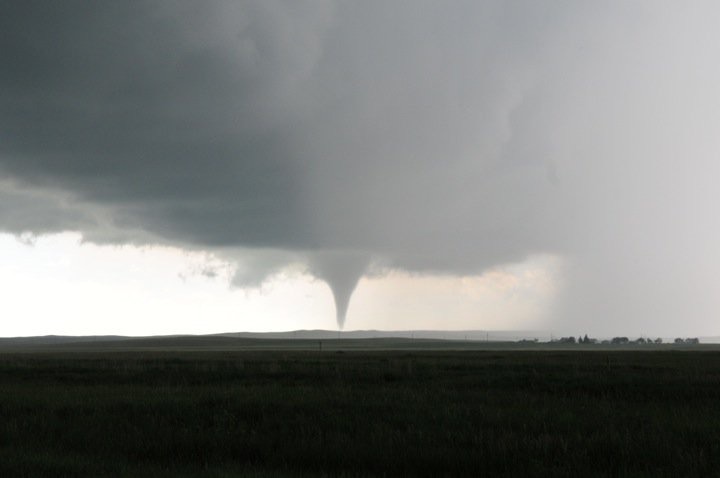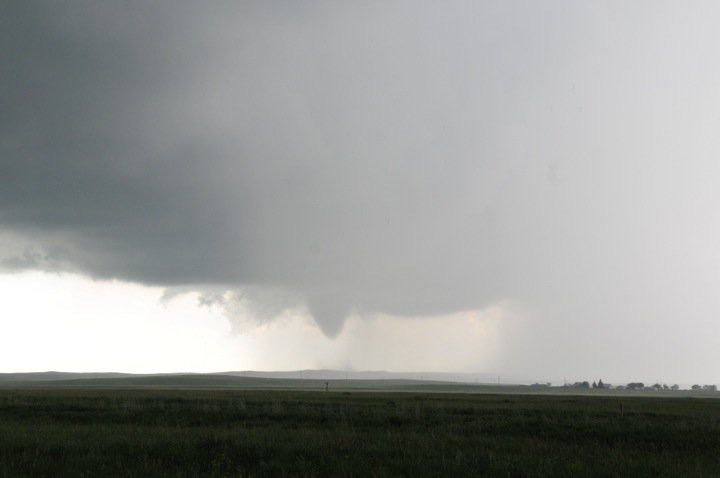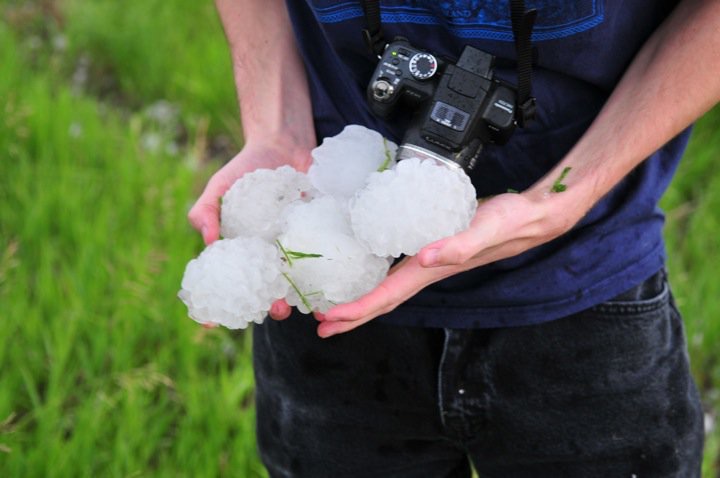 May 25, 2012 – La Crosse, KS
Roger Hill and Silver Lining Tours struck some nighttime gold with this monster. We watched as a gorgeous, tall and intense tornado moved at a snail's pace across the Kansas countryside. This tornado was on the ground for 50+ minutes and moved 15 miles. At the same time I was watching this tornado, Adam Henrique scored the game winning goal in game six of the NHL eastern conference finals to beat the rival New York Rangers and send my favorite team, the New Jersey Devils, to the Stanley Cup finals. One of the greatest moments of my life.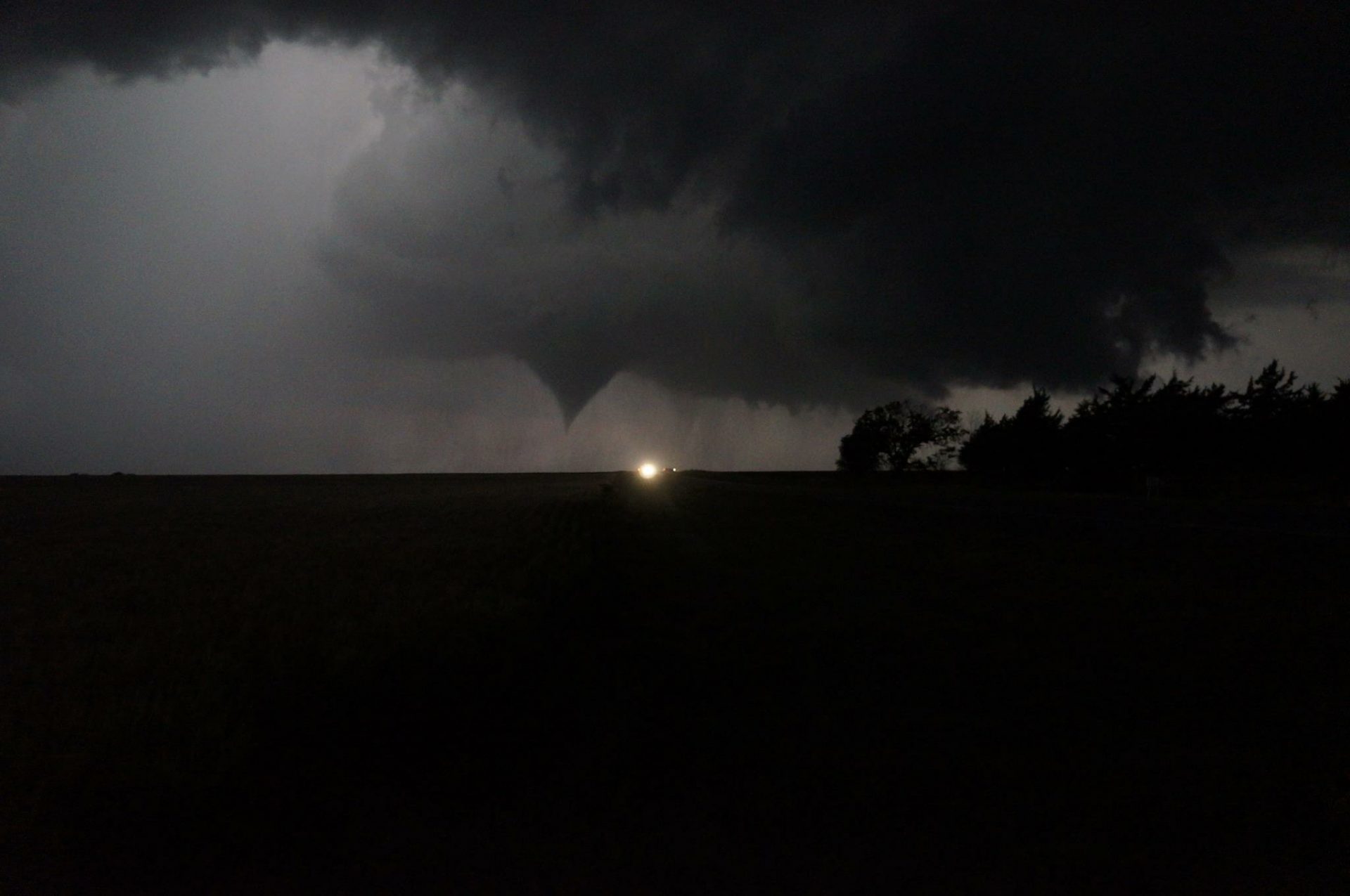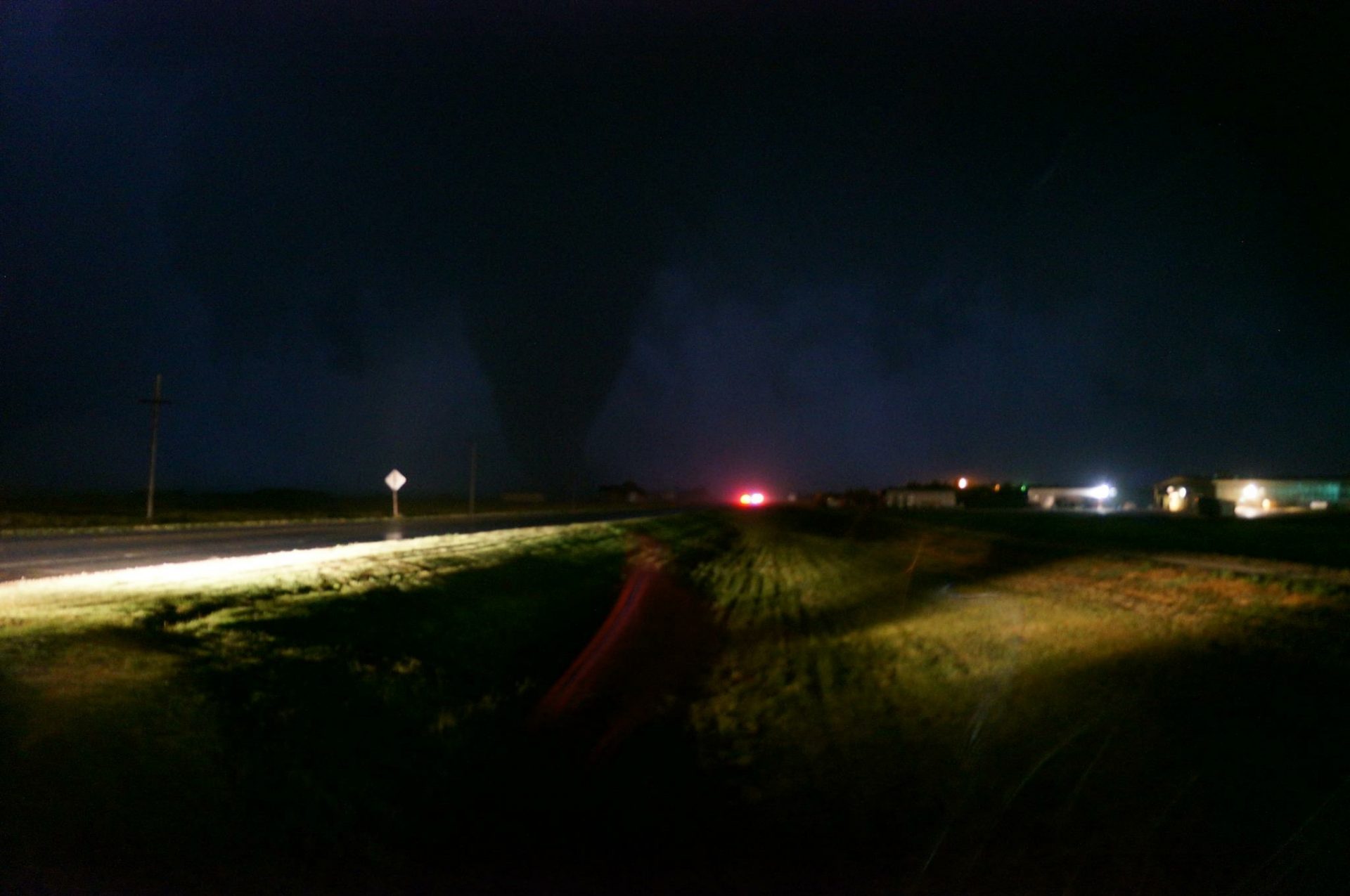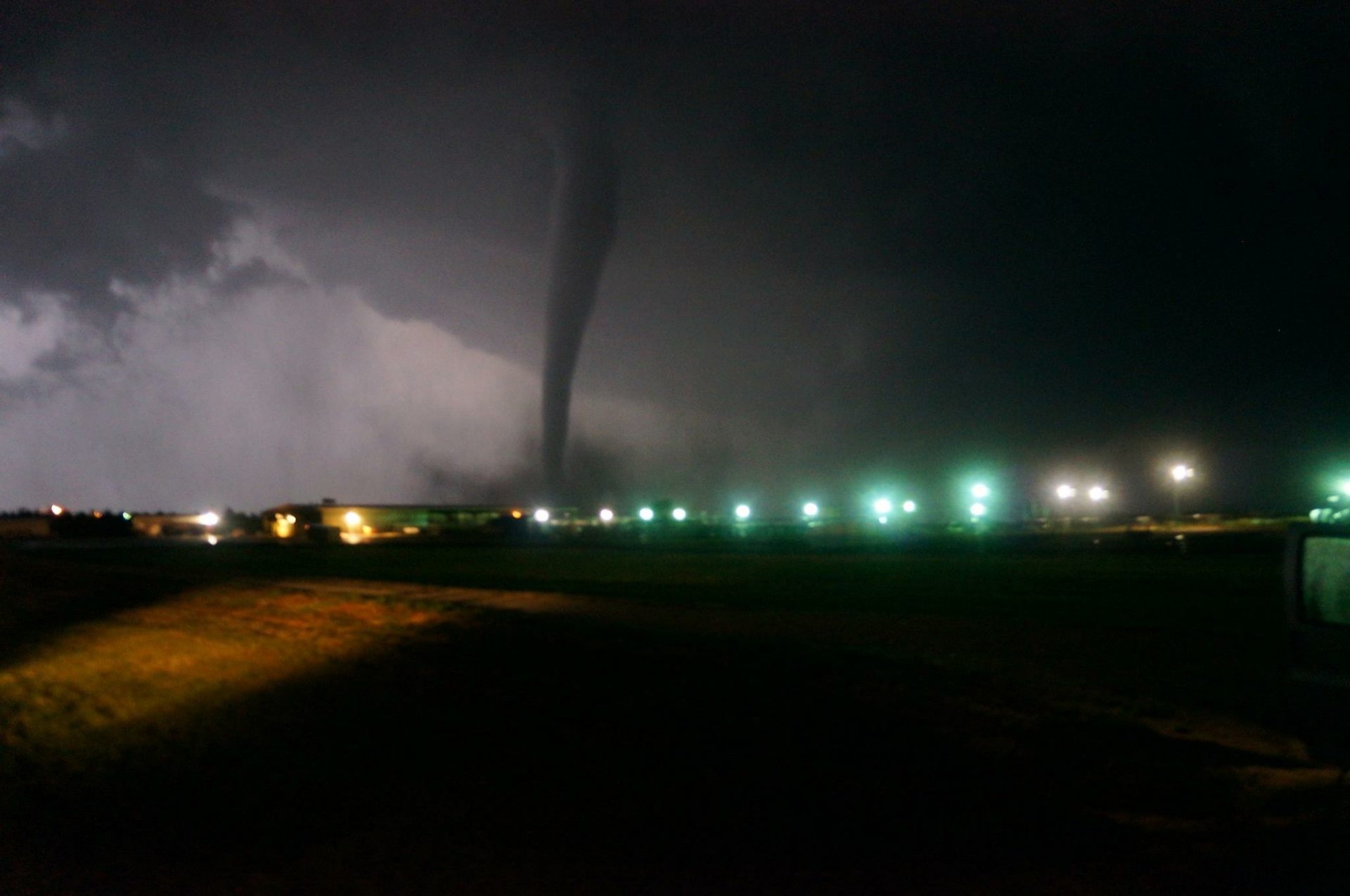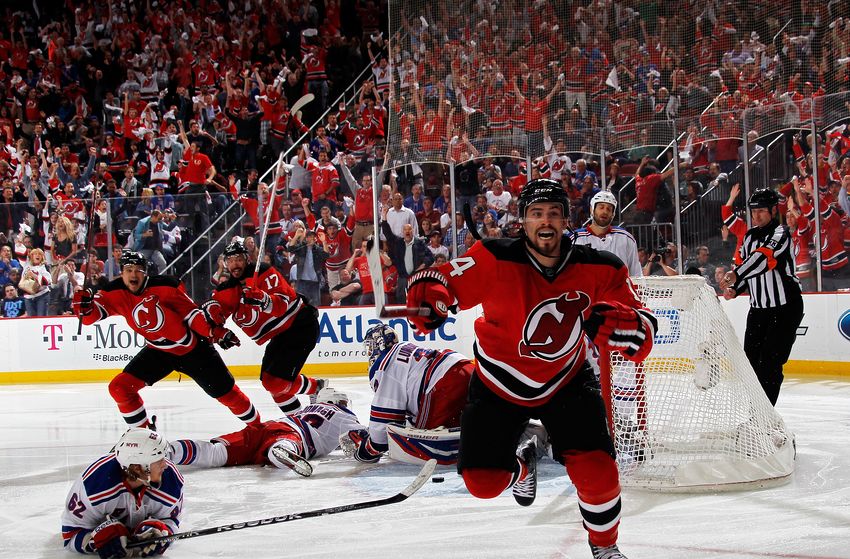 6. May 17, 2019 – McCook/Stockville, NE
Up until this year, I've had very little success in Nebraska. In fact, I hated chasing in the state. That all changed one day in mid-May. Although a few tactical errors precluded better views of the high-end EF3 near Stockville, we did really well that day. See a more in depth post here.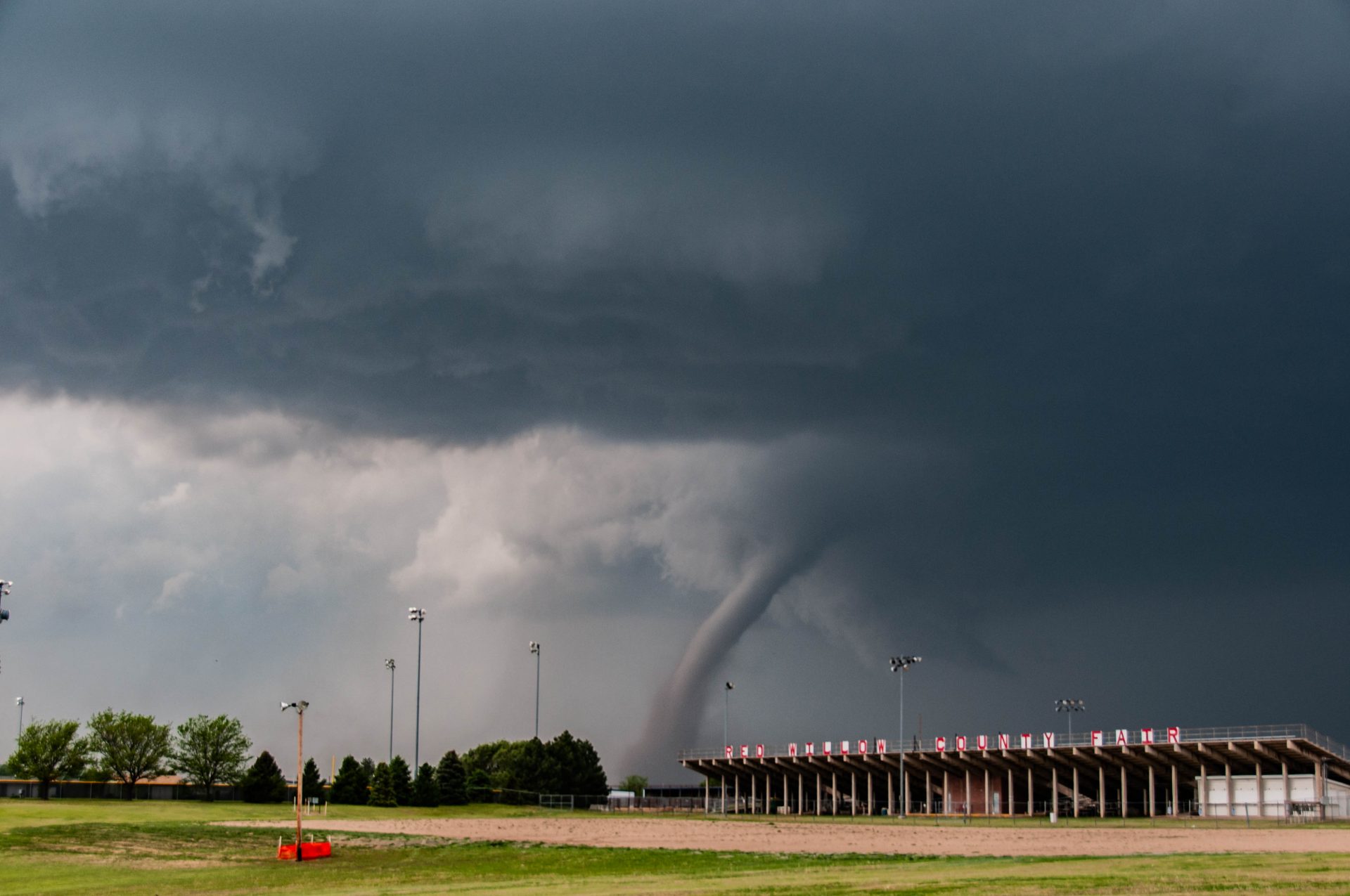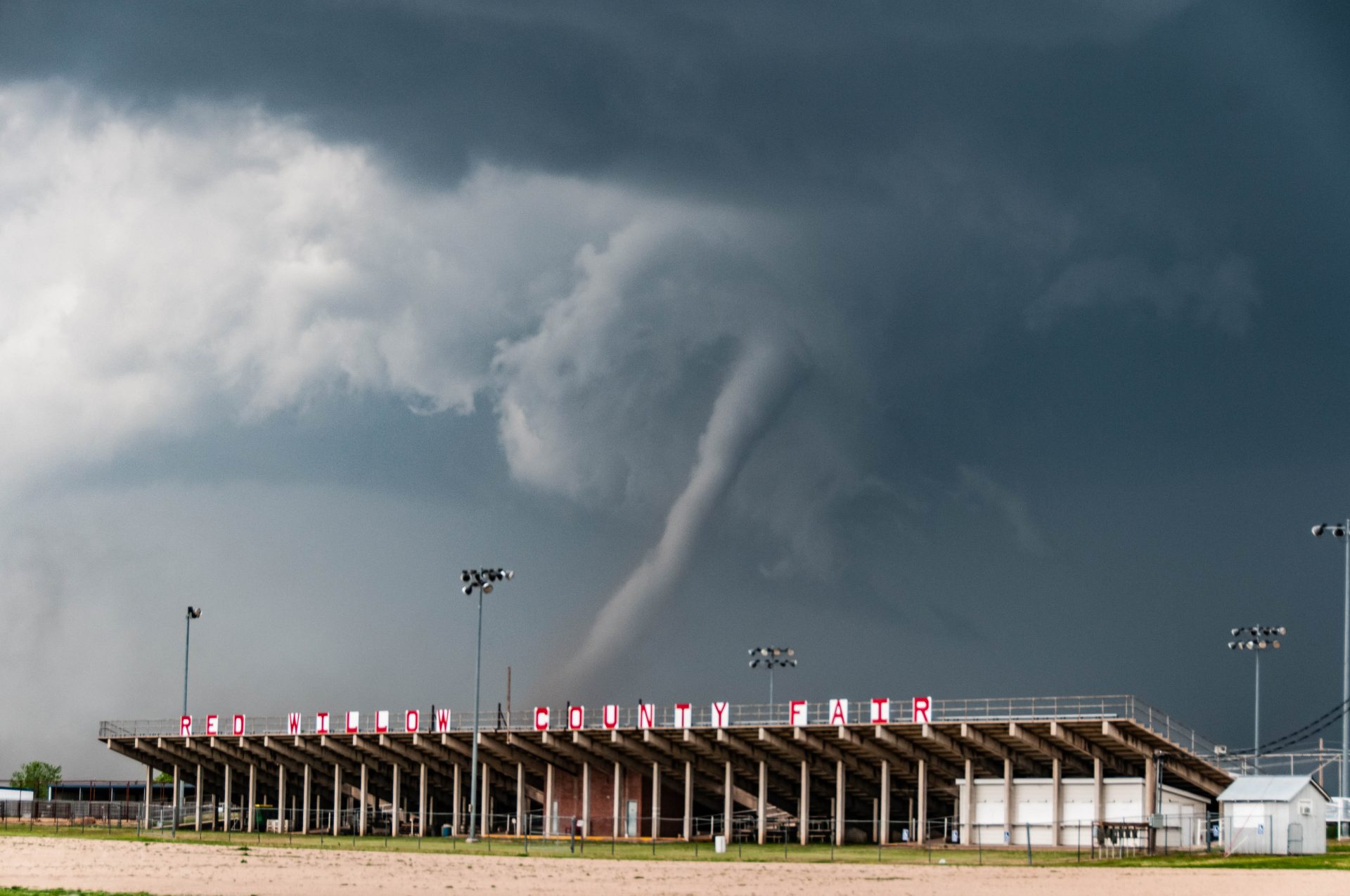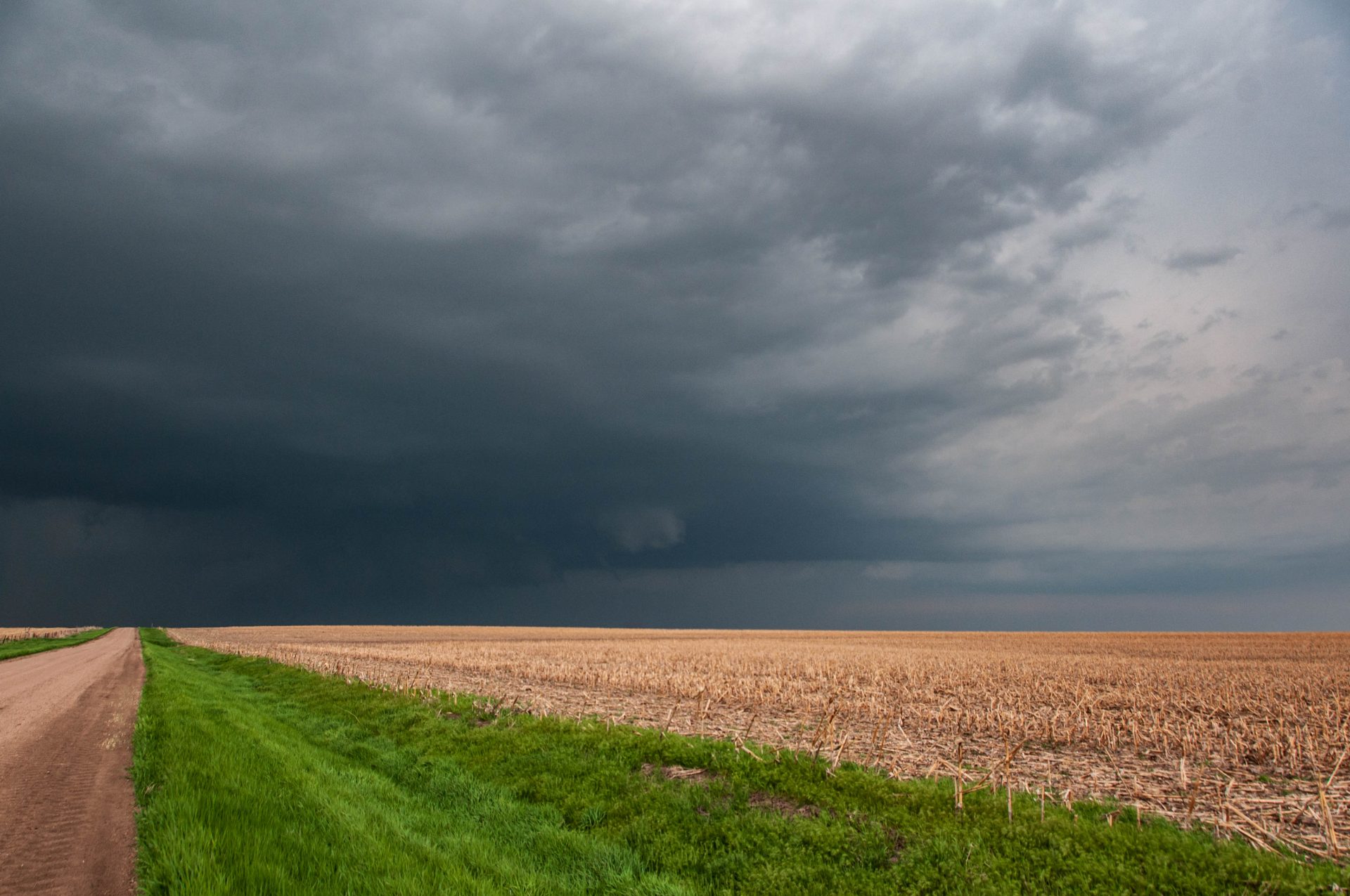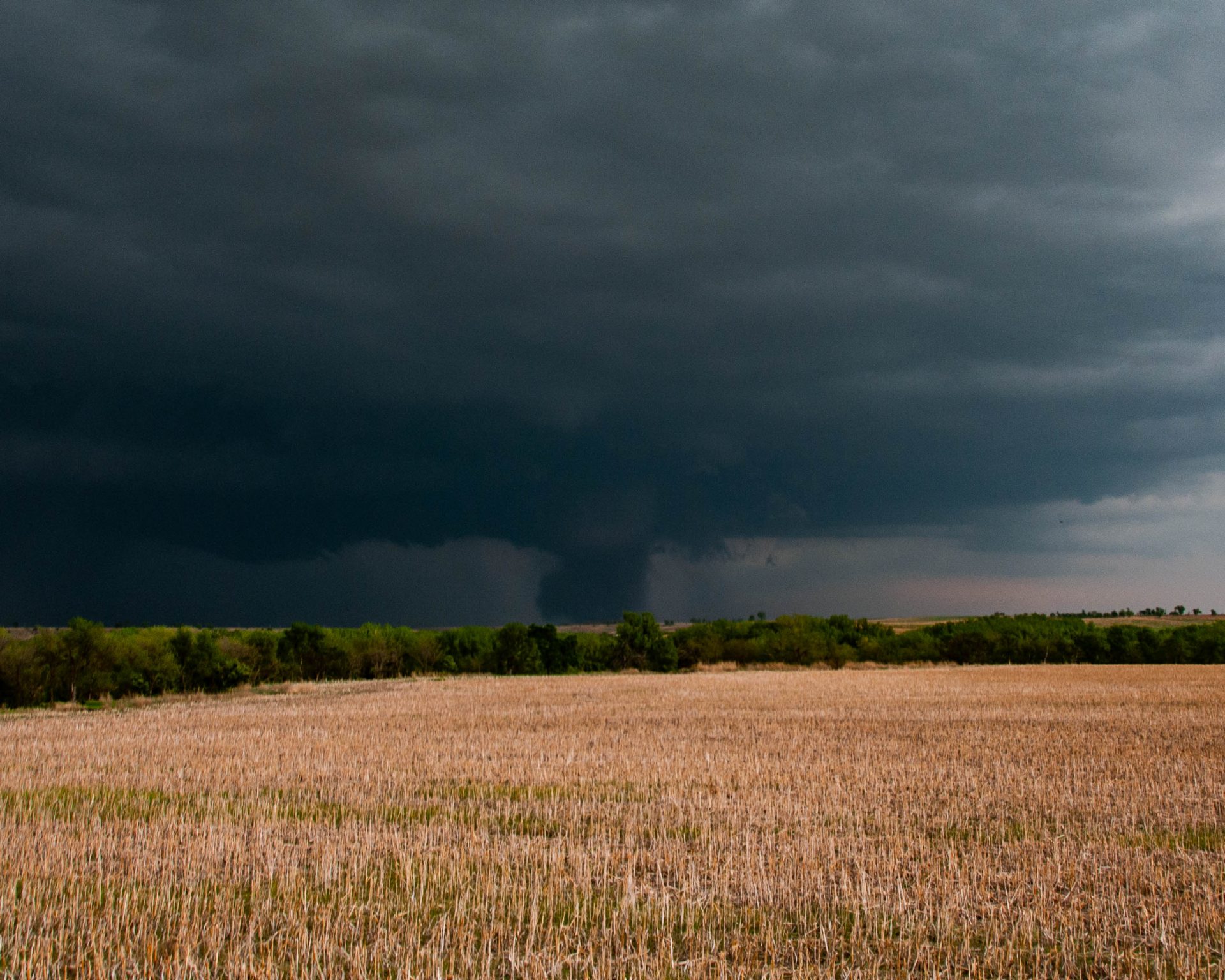 5. May 18, 2013 – Rozel/Sanford, KS
Again out with Silver Lining Tours, we were treated to the end stages of the violent Rozel EF4 as well as a gorgeous multi-vortex elephant trunk and wild rope out near Sanford, Kansas.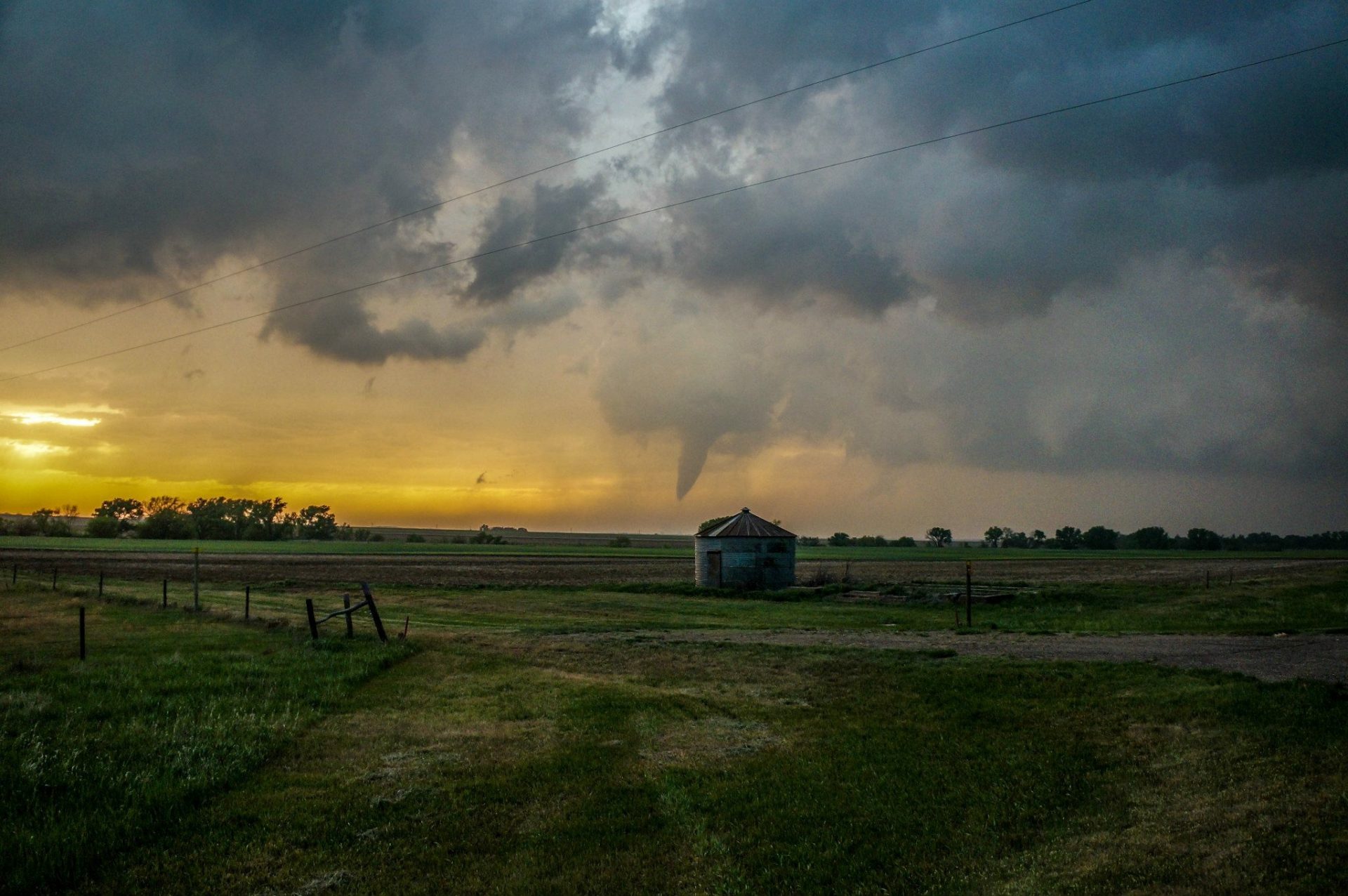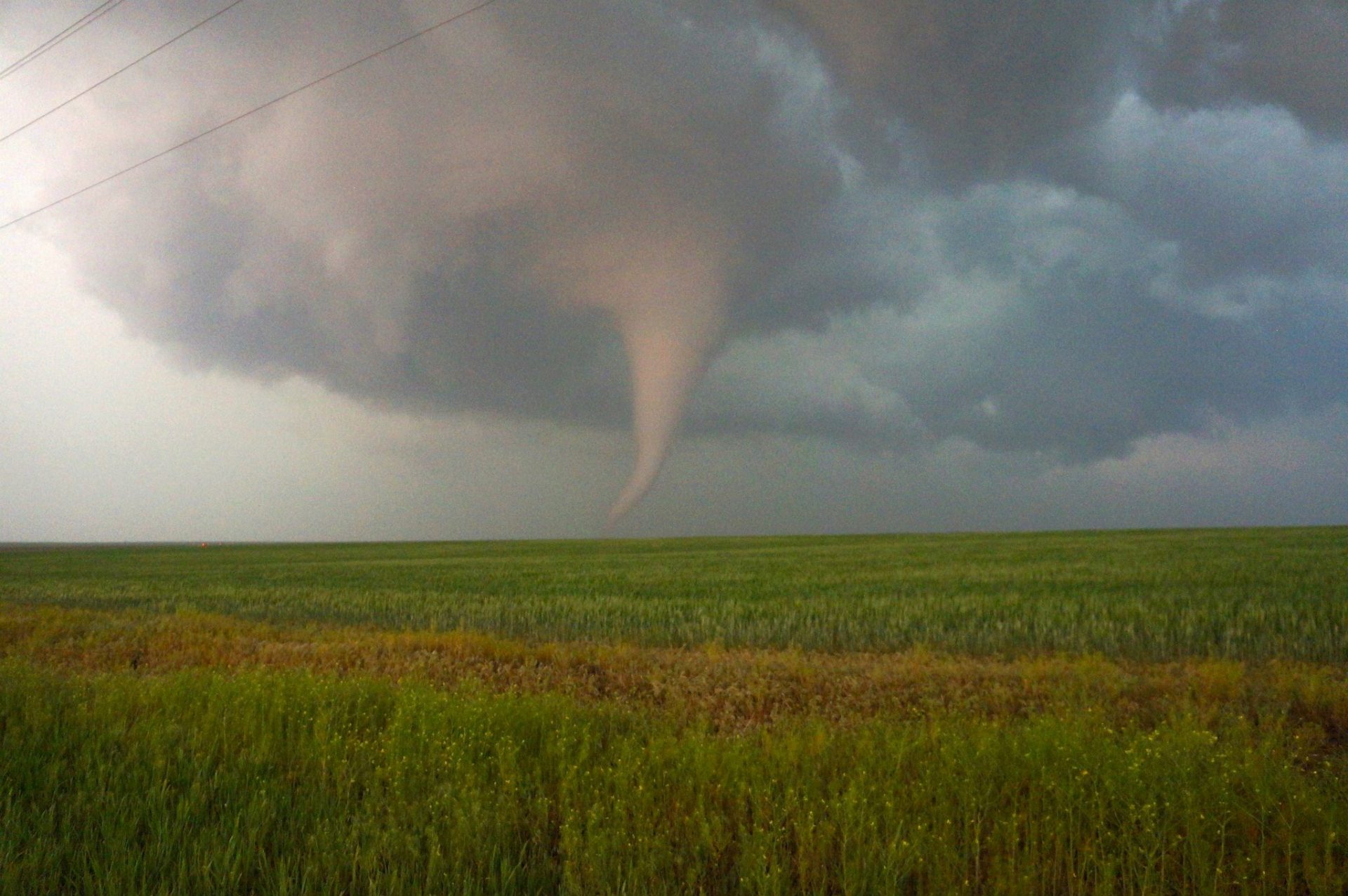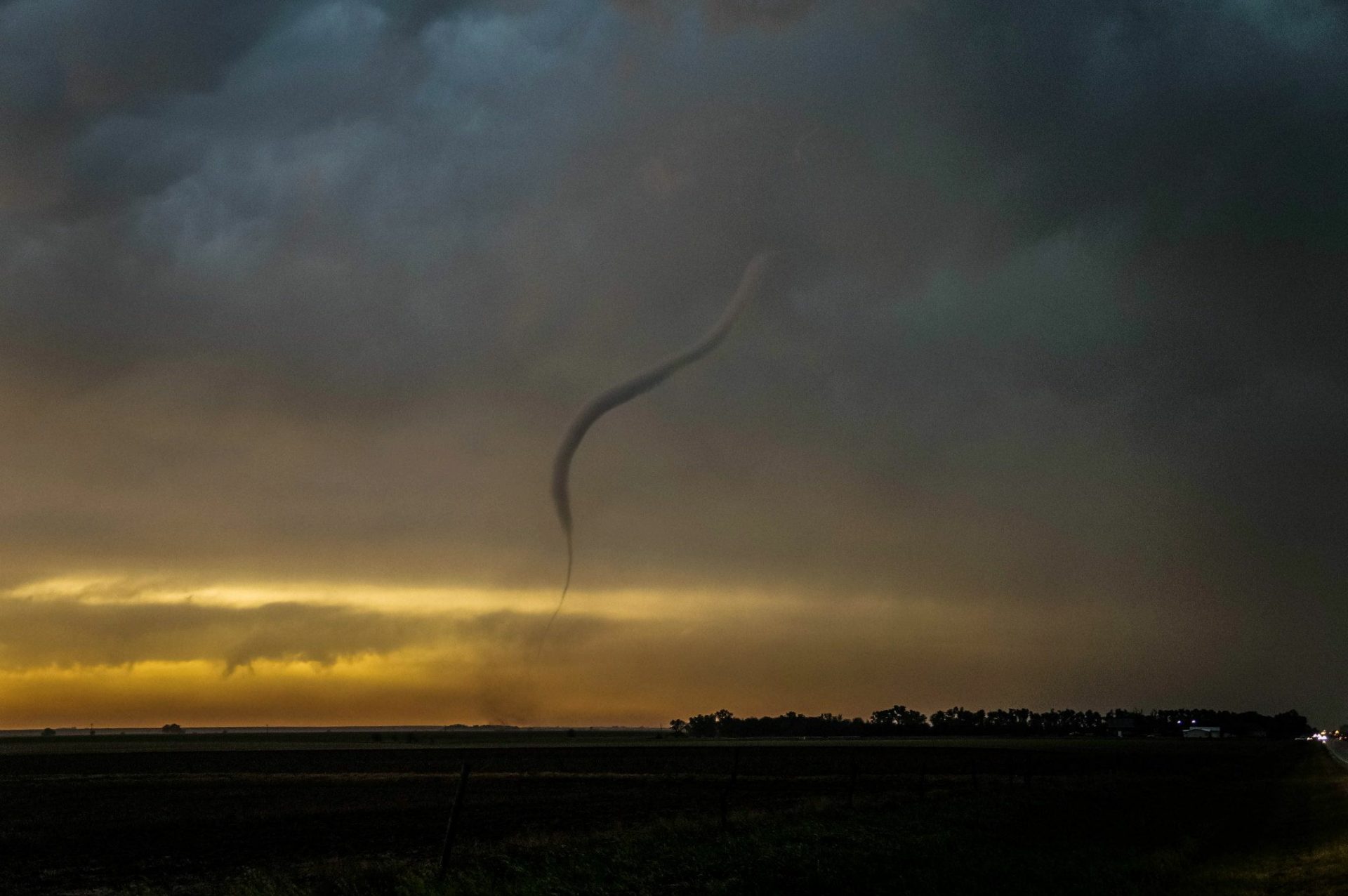 4. May 24, 2011 – Canton, OK
May 24, 2011 was a great plains high risk tornado outbreak that verified a million times over. We were lucky enough to catch the Canton, OK EF3 monster. Mobile doppler radars measured wind speeds around 190 mph (EF4 strength) in the tornado as it passed over Canton Lake. After the Canton tornado lifted, we were treated to a pretty rope near Fairview, Oklahoma.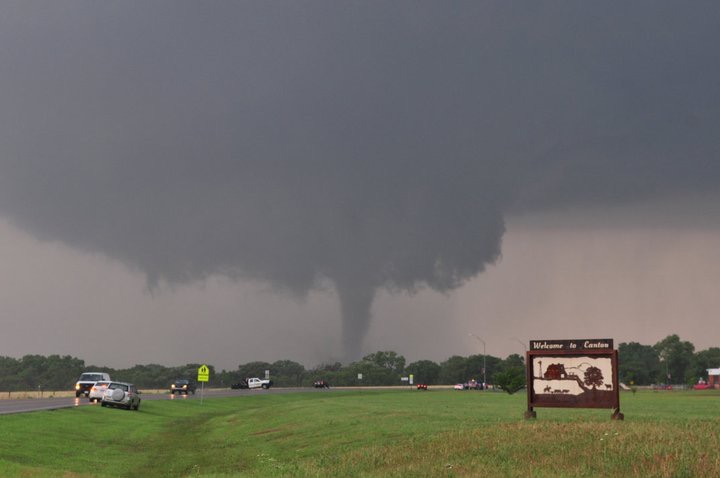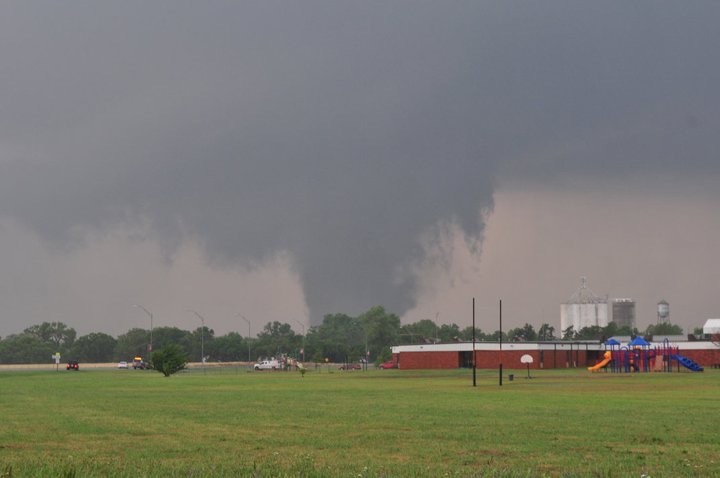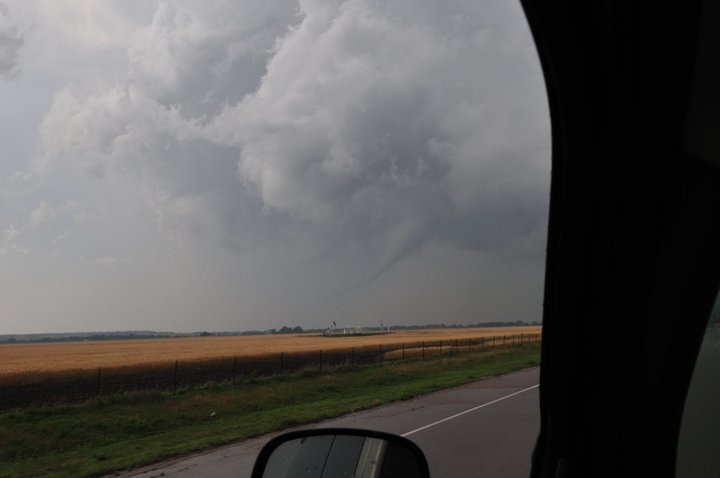 3. May 31, 2013 – El Reno, OK
My most bittersweet tornado, this one needs little introduction. 2.6 miles wide and wind near 300 mph, this tornado broke the hearts of the storm chasing community, taking the lives of Tim and Paul Samaras and Carl Young. A more in depth log can be found here.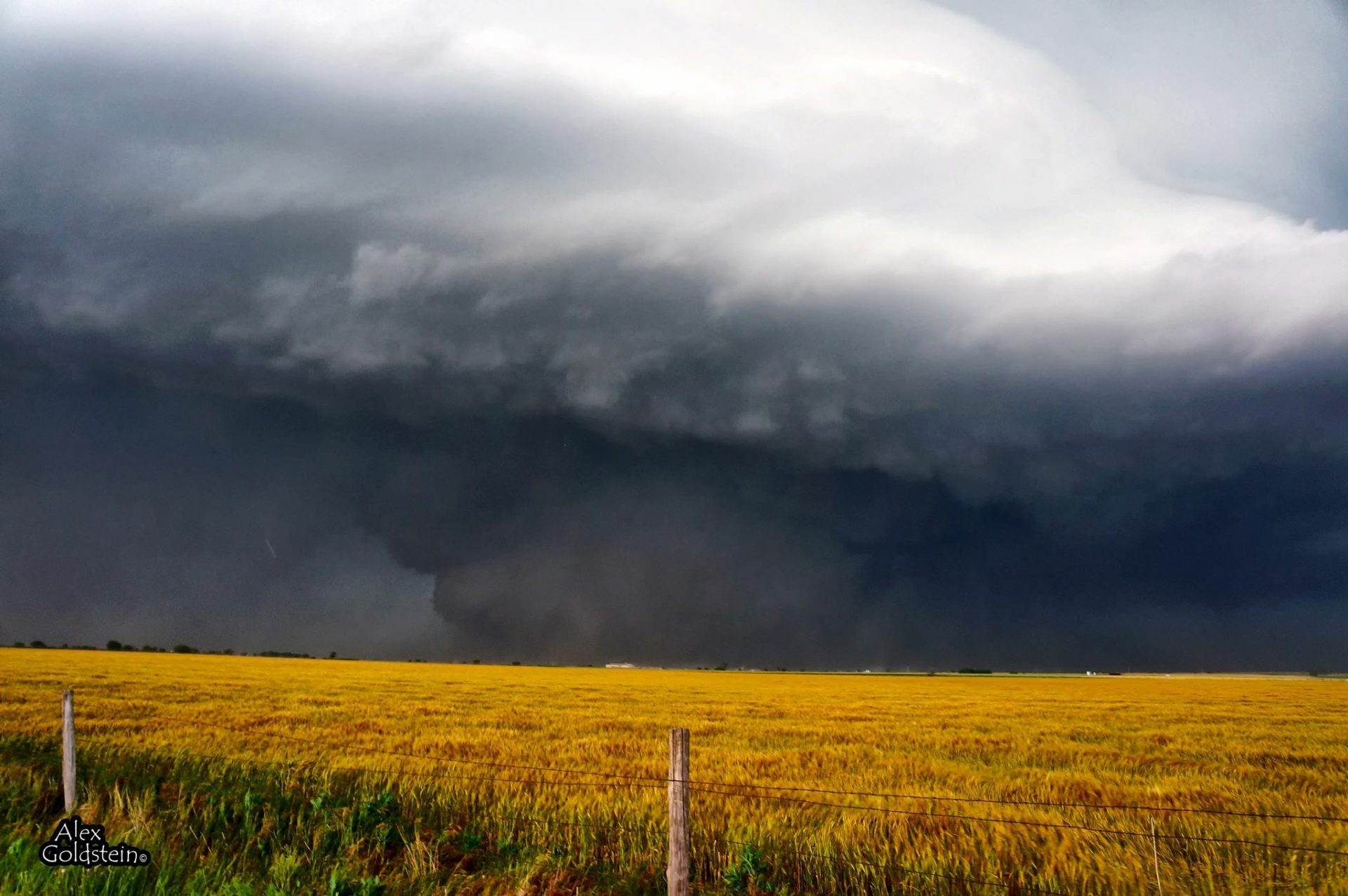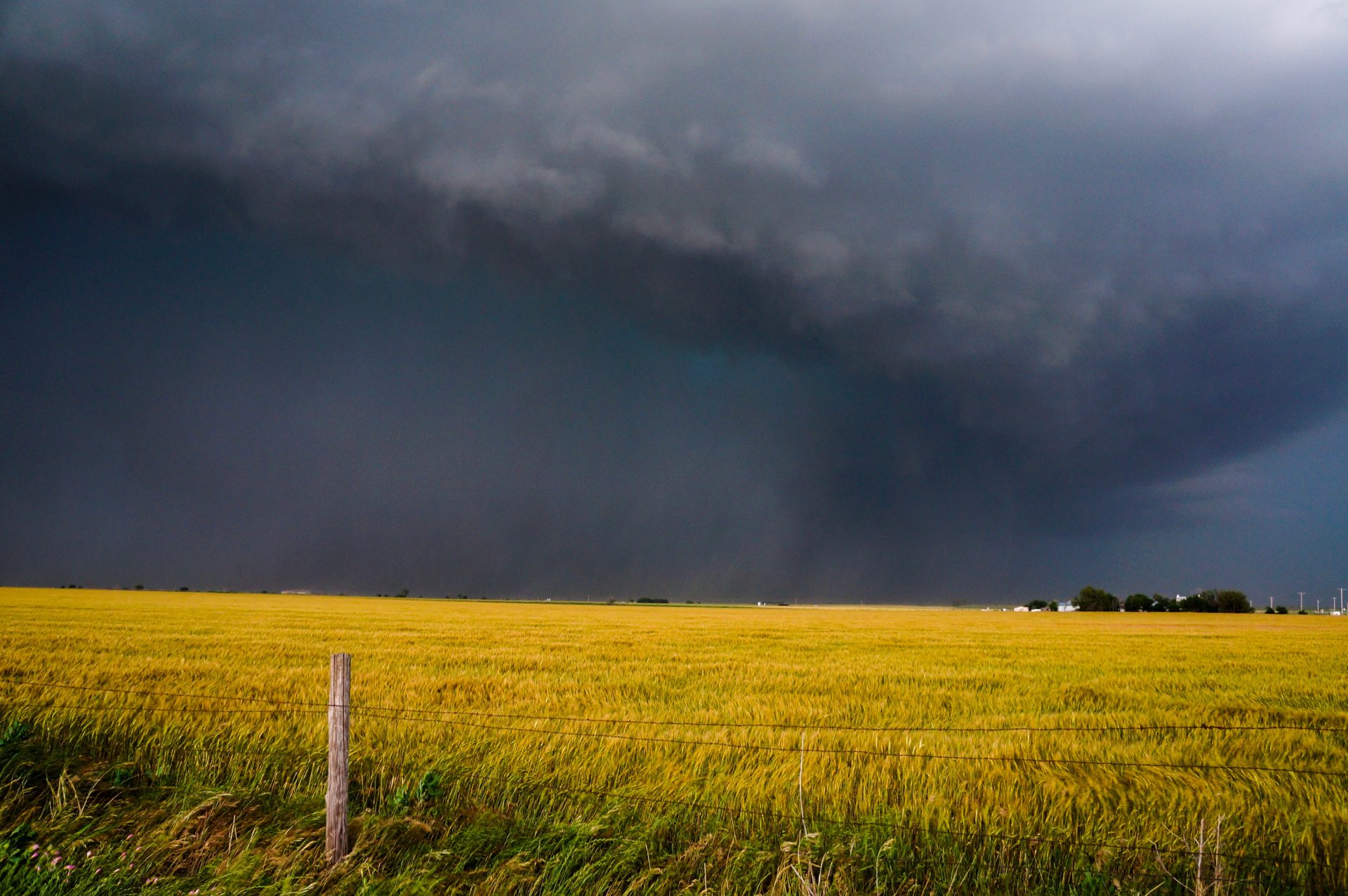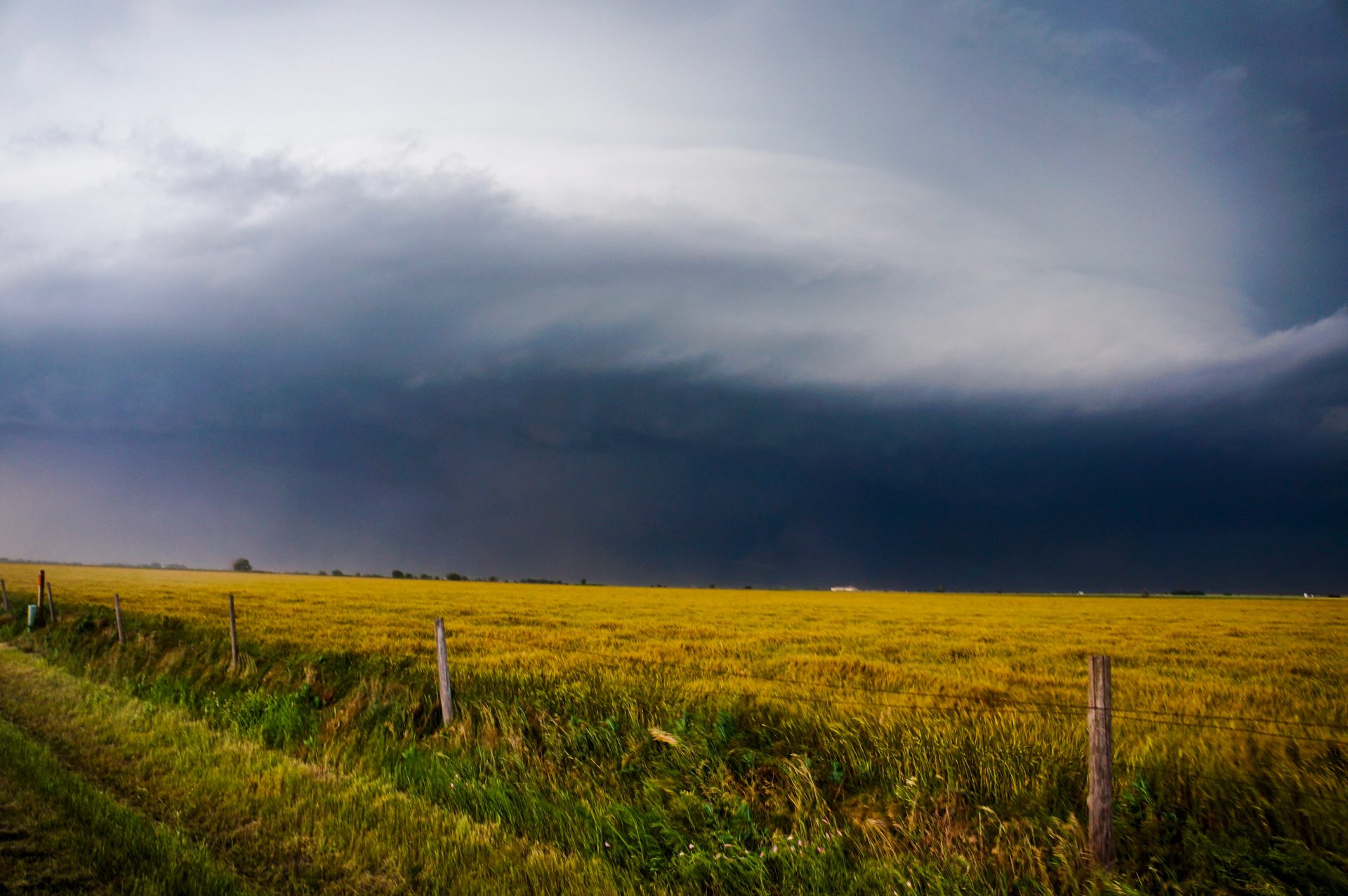 2. May 24, 2016 – Dodge City, KS
The most perfect forecast my chase partners and I ever made lead us to witness the tornado festival that was the Dodge City. A more in depth post can be found here.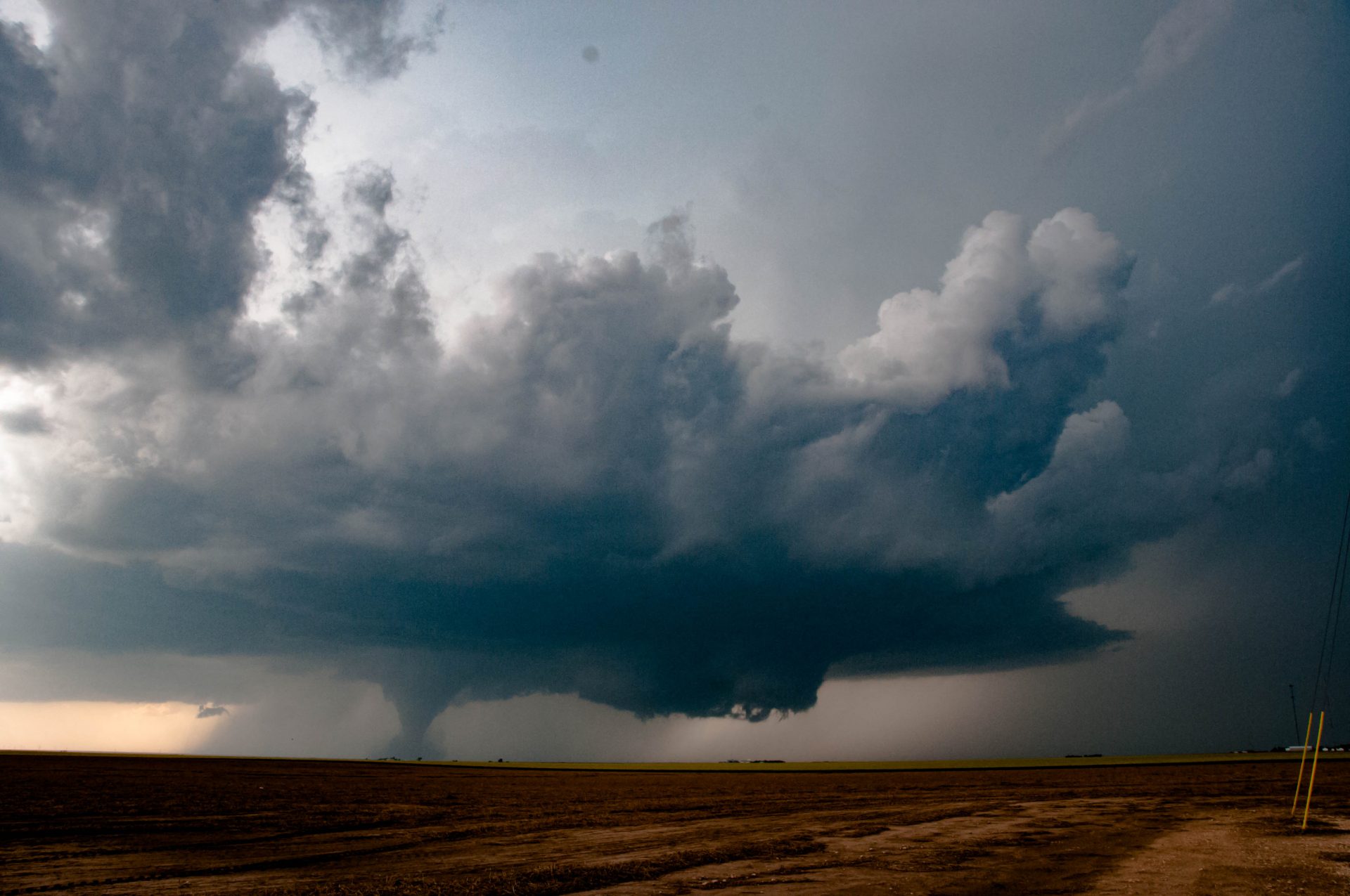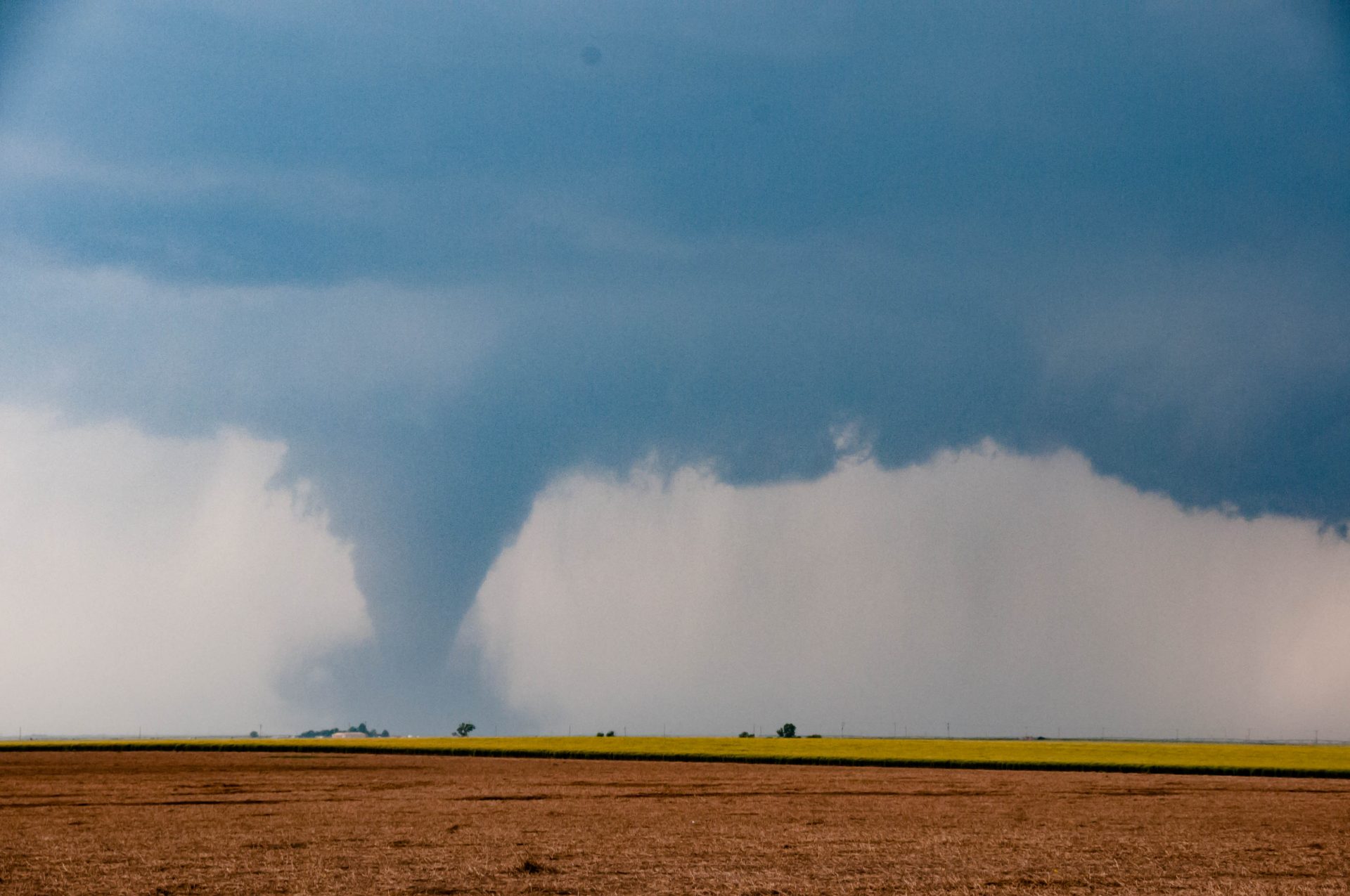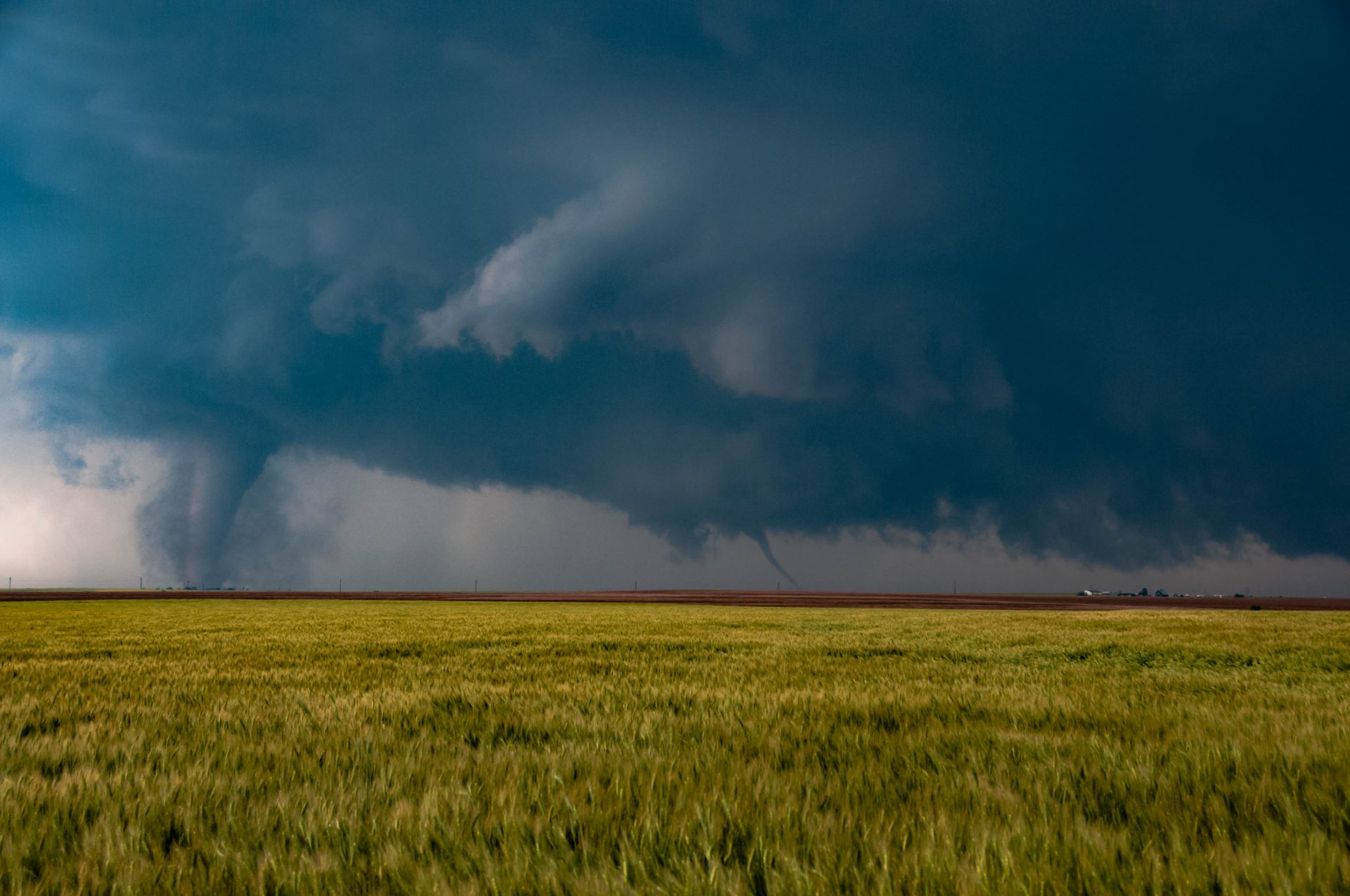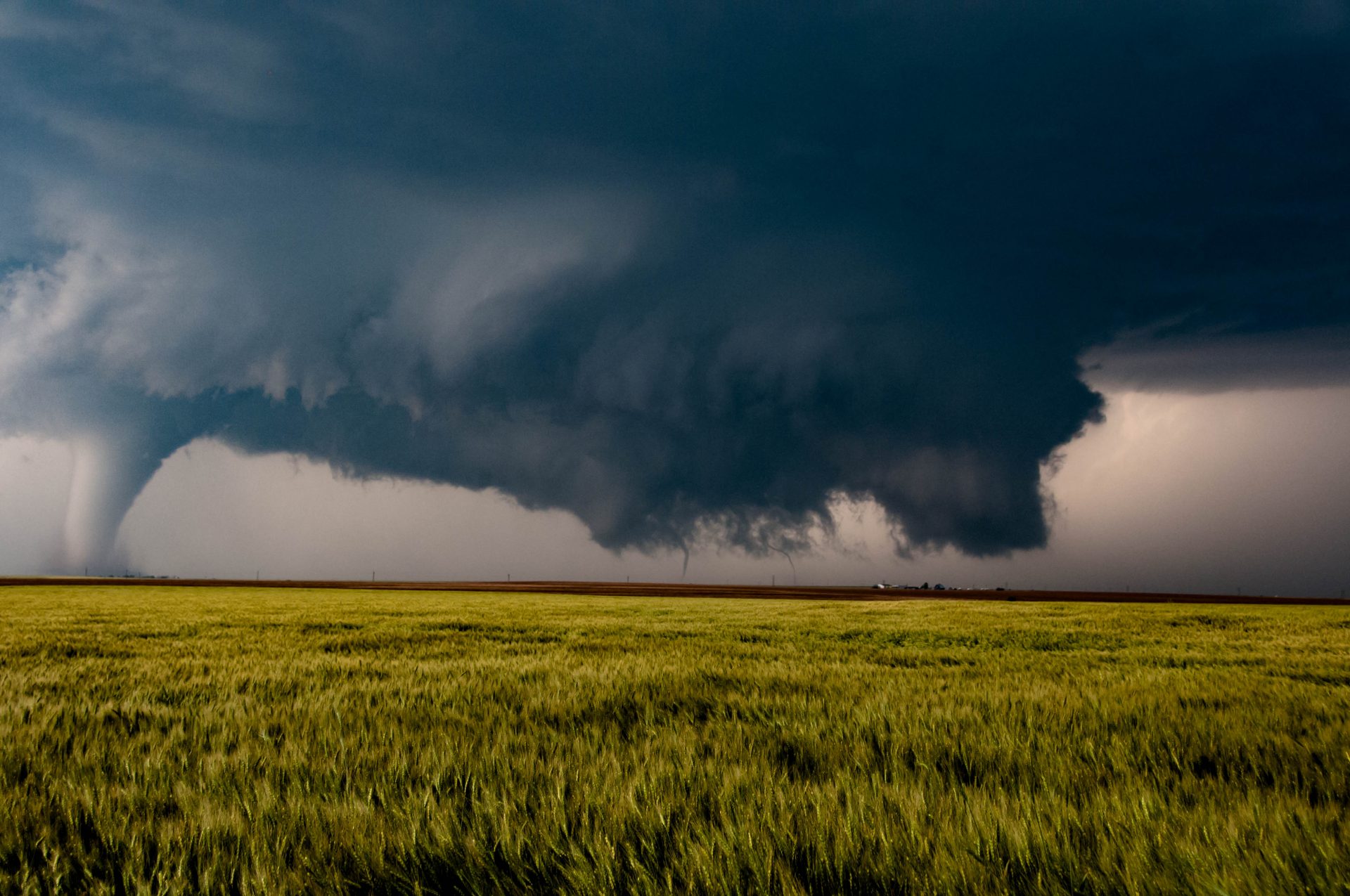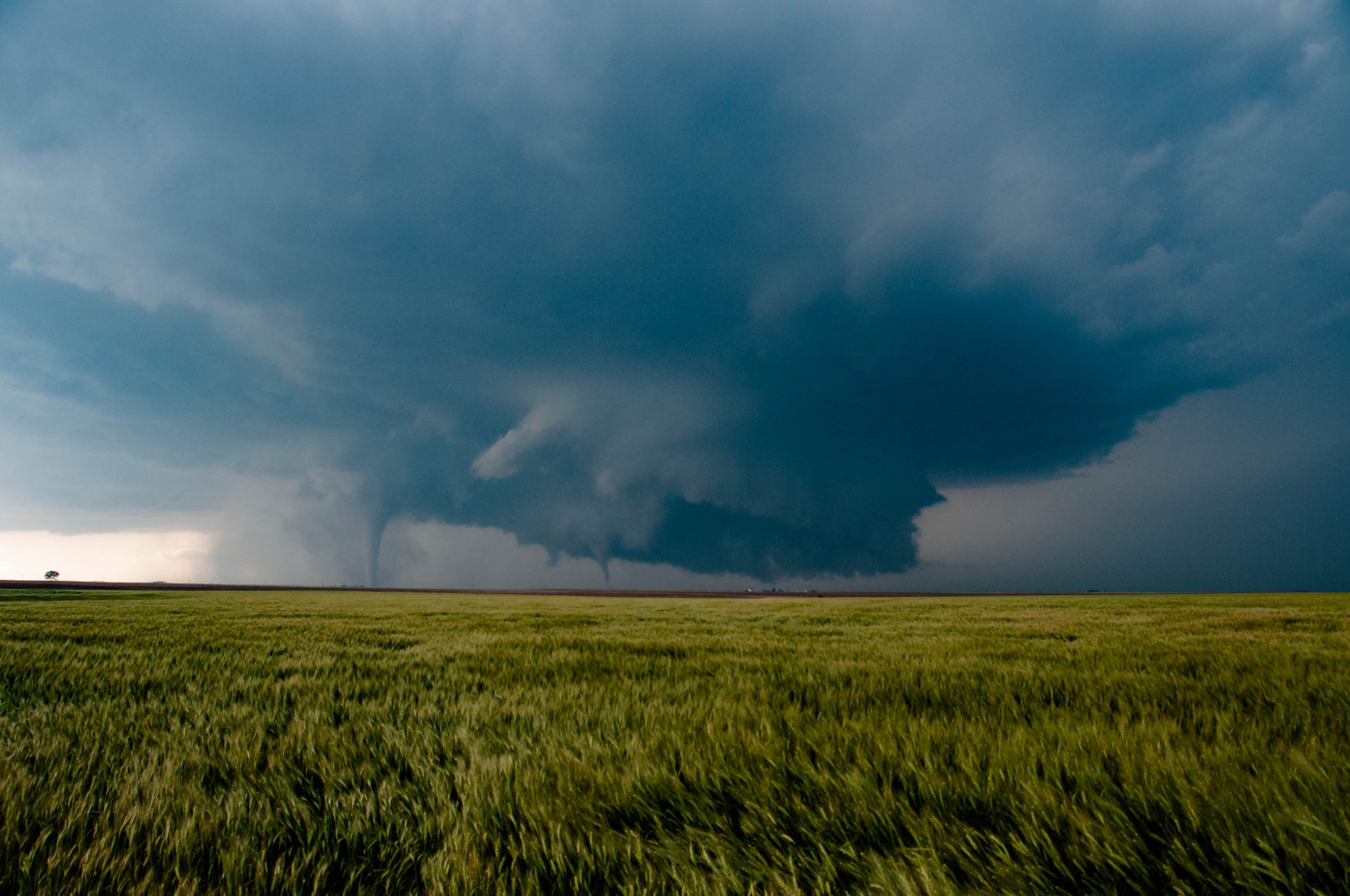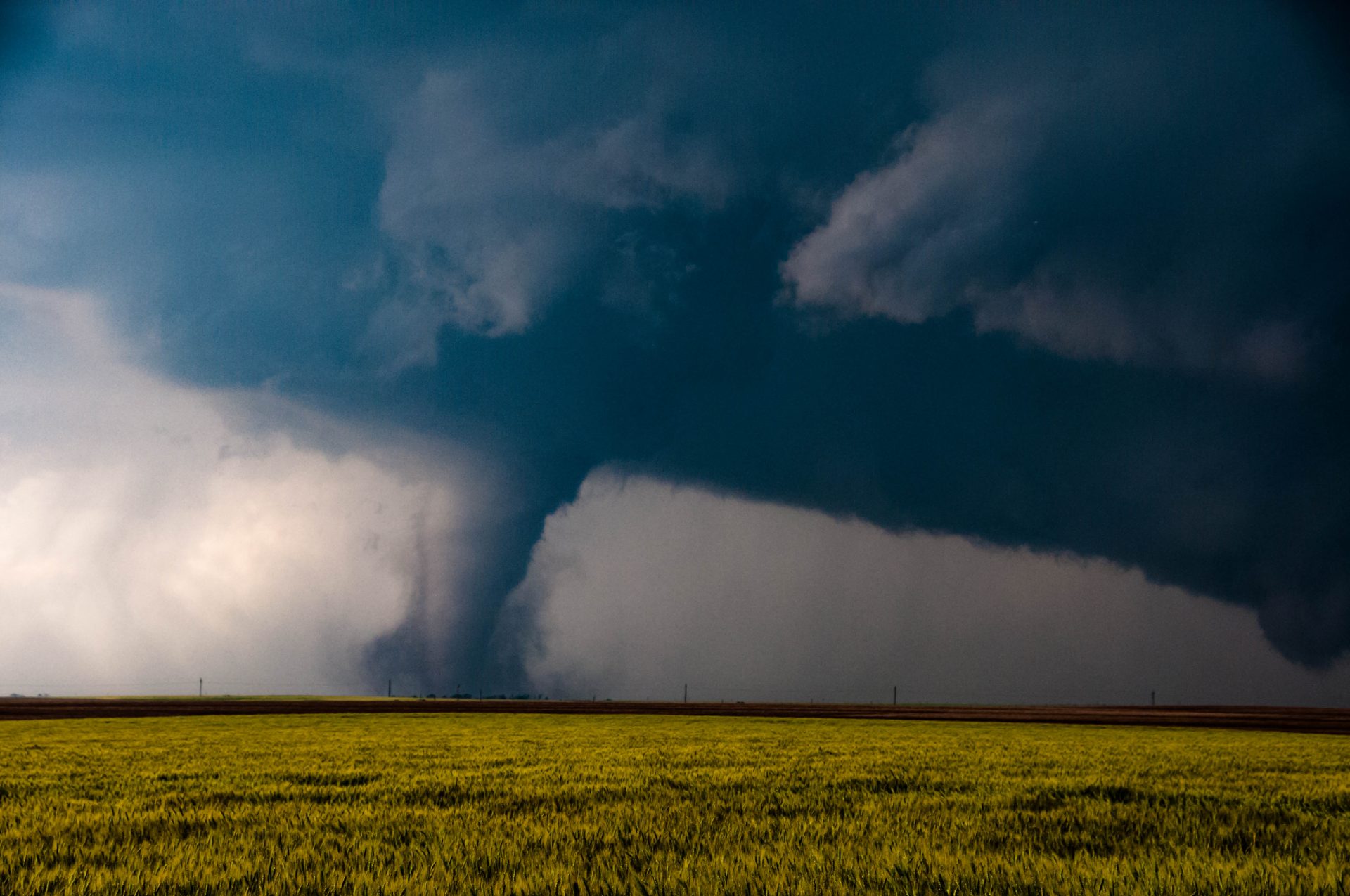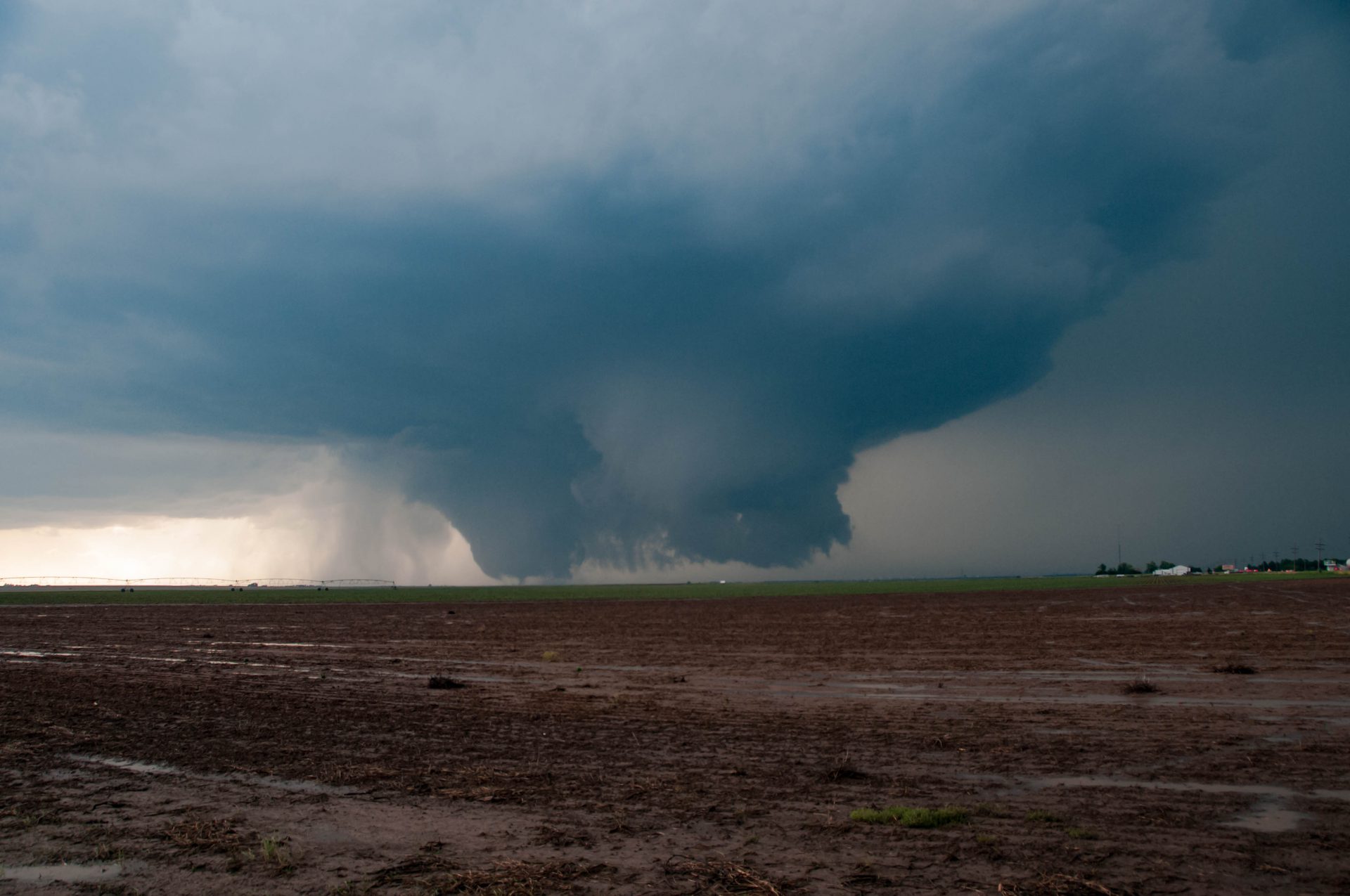 1. May 23, 2019 – Canadian, TX to Laverne, OK
The more I think about this chase, the further it separates itself from the pack. We saw two (likely) violent tornadoes this day from relatively close range. I felt the ground shake. This was an out of body experience. A full log here.