Published on
After 3 weeks of H3LICITY being broken down due to a malfunctioning ECM, and missing 3 tornados in Saskatchewan last week because of it, We were finally back on the road for another chase. Now if you have been following along on my chases this year, I am sure you can understand why I didn't have very high expectations for this chase, Especially being so late in the year, But none the less we were hitting the road once again to give it another go!
As we arrived at our target of Weyburn, Saskatchewan. We already had a line of thunderstorms developing to the west of us, So we quickly grabbed some gas at the nearest Petro Can and then started moving slightly south to get in front of them.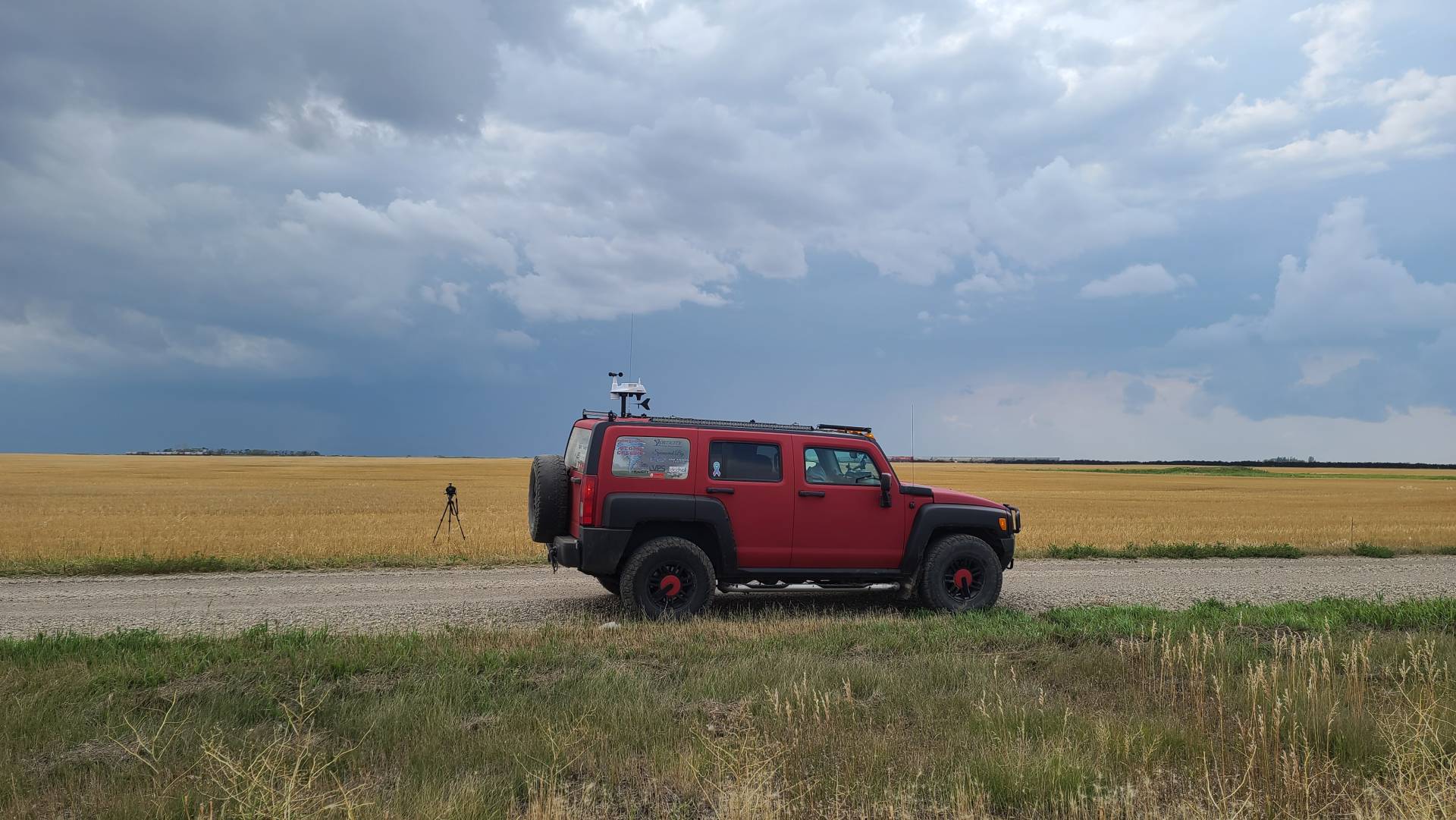 We soon noticed some stronger storms were building on the south end of the line, so we travelled south towards Oungre, SK. Where we quickly began seeing a shelf cloud forming to our west, along the front edge of the line of thunderstorms.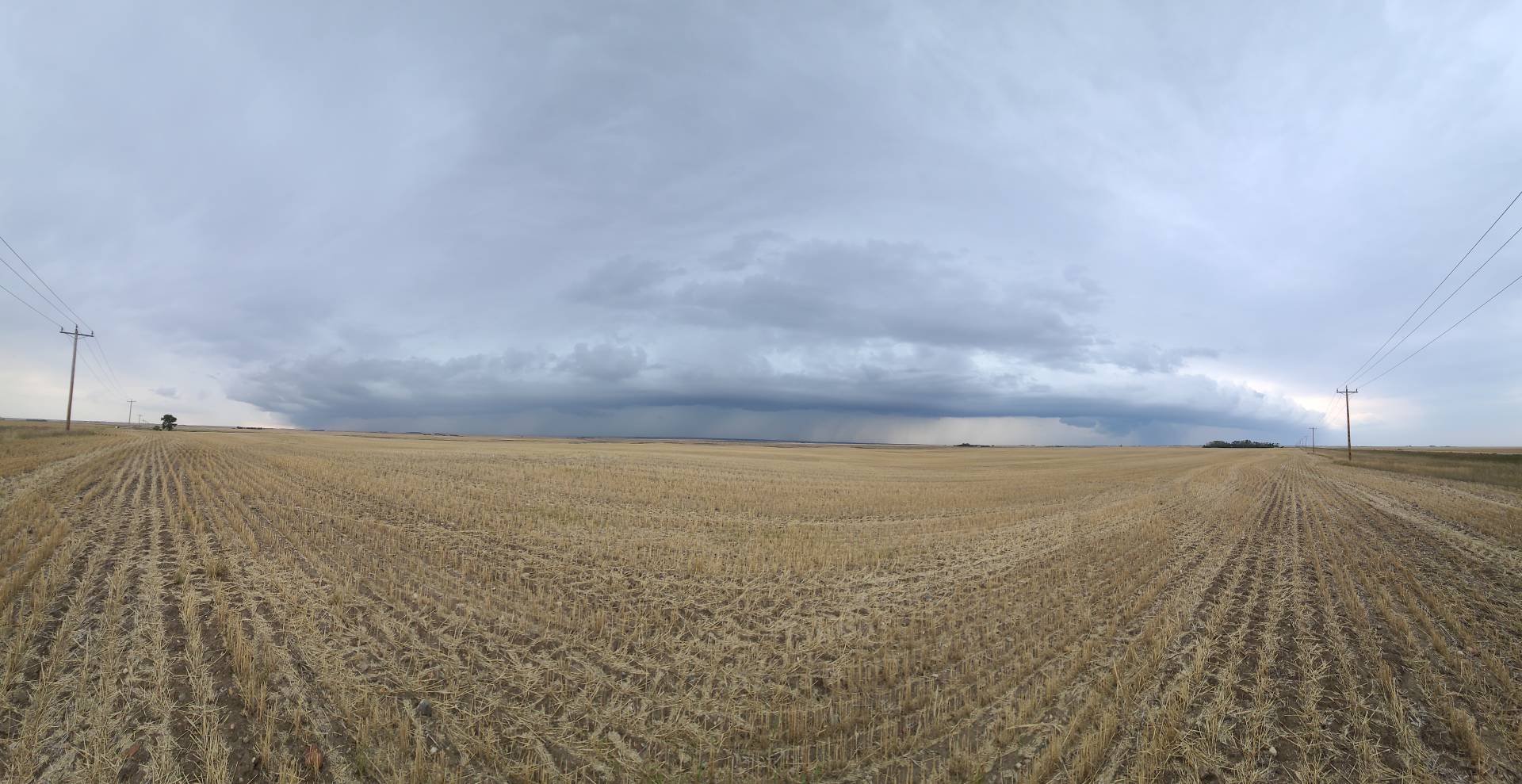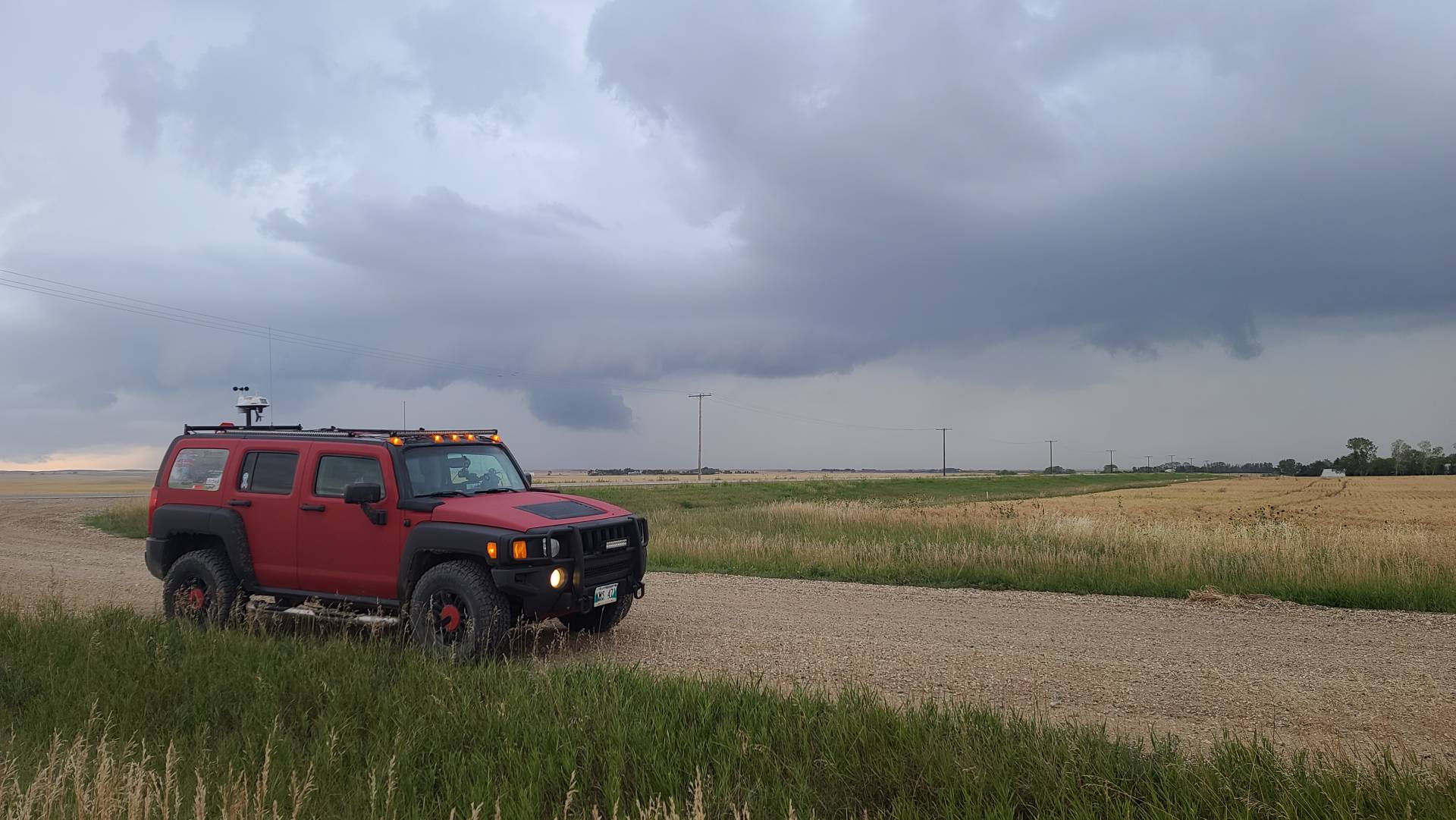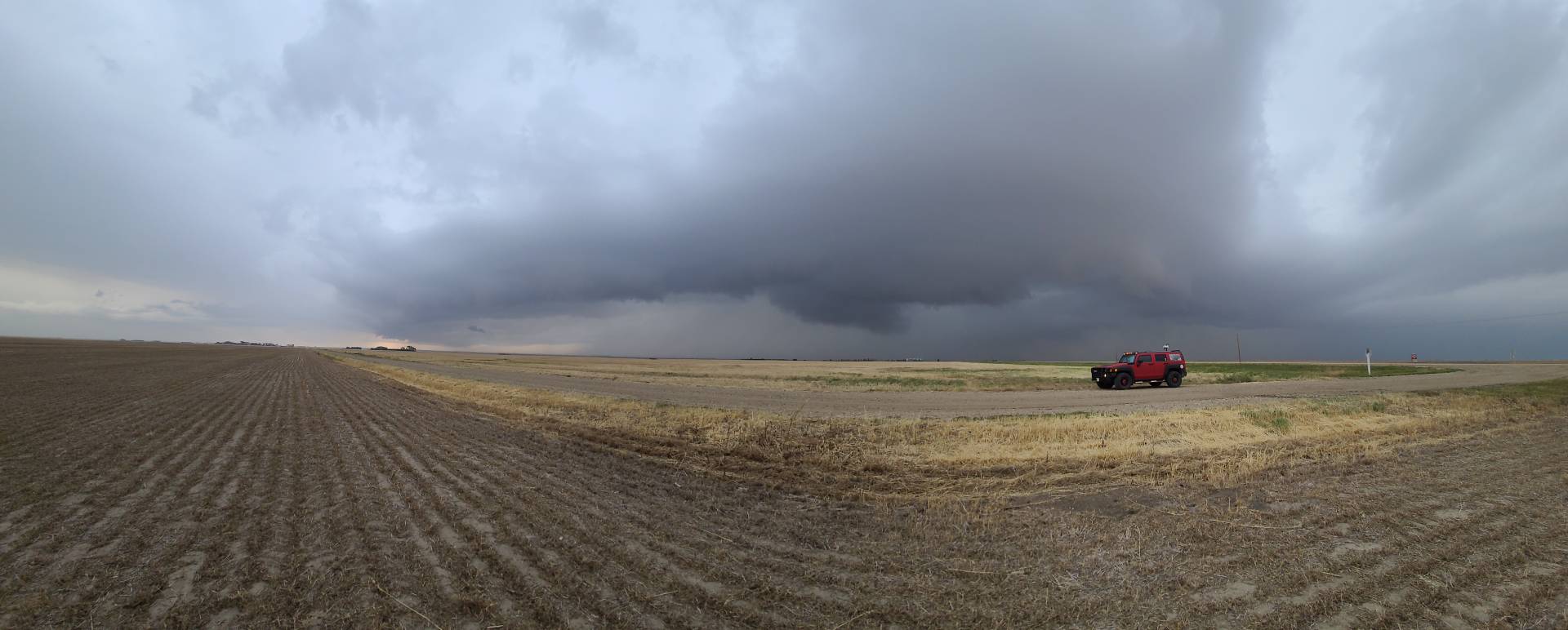 This shelf cloud was surprisingly slow-moving, Typically with these types of storms, they move very quickly and we have a hard time staying ahead of them, but with this one we were able to slowly meander towards Estevan while staying just in front of it, providing plenty of photo opportunities.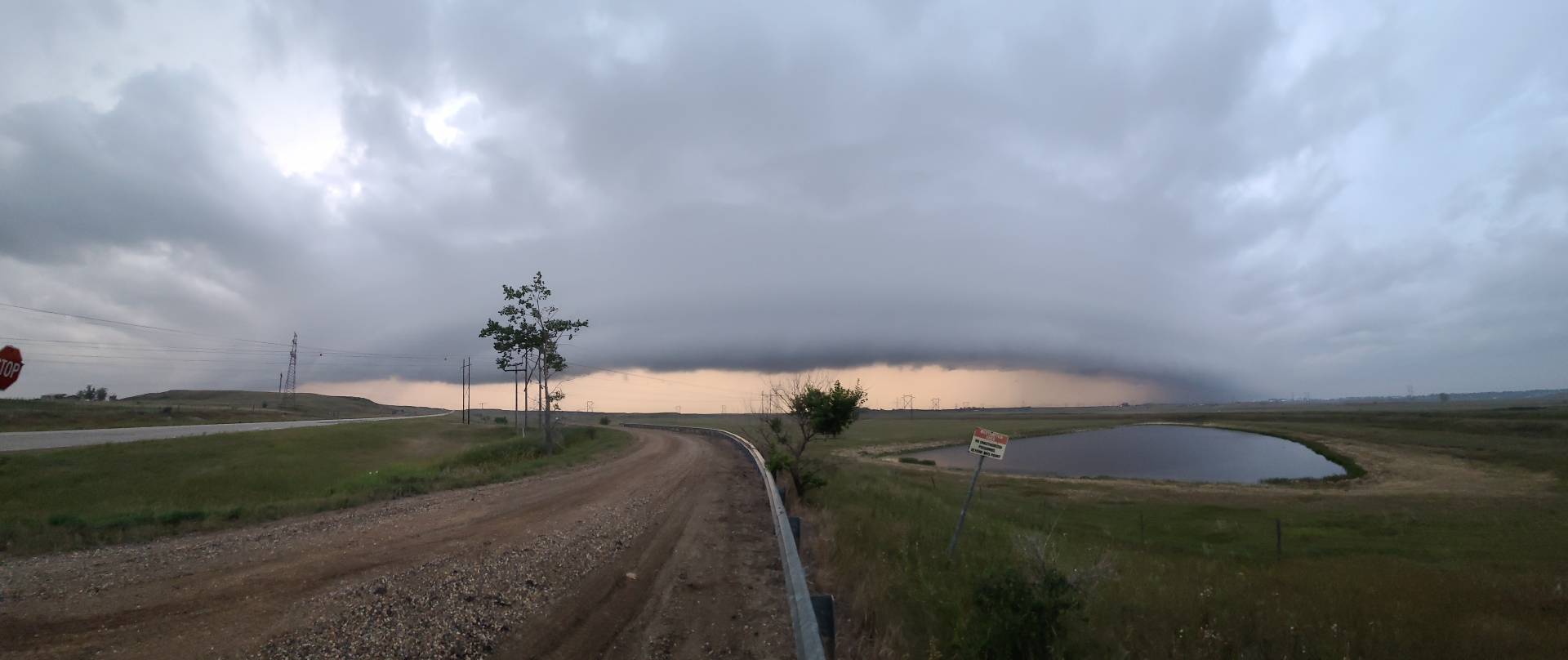 After the storm reached Estevan, it merged with a cluster of rain showers that were ahead of it, the shelf quickly evaporated and it became a heavy rainfall event, So we ended our chase at Estevan, and began making our way home.
It was nice to finally see some structure in the skies again, Take a look through our photos below!